Taylor Swift Slams Damon Albarn for Discrediting Her Songwriting Abilities
Taylor Swift's discography is often lauded for its lyricism, but does Taylor actually write all of her own songs? Here's what to know.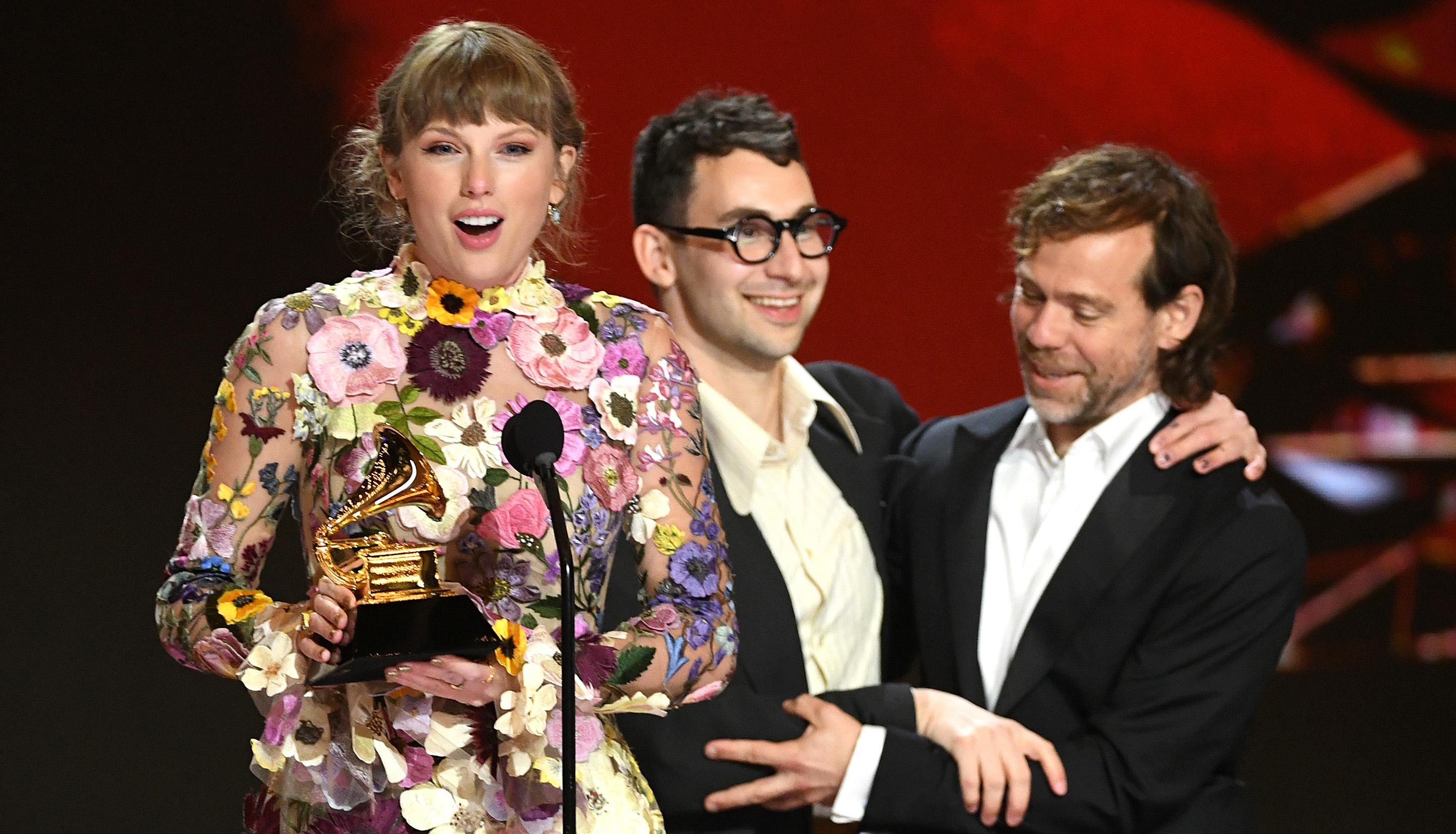 With a discography of more than 100 released tracks (and just as many unreleased), singer-songwriter Taylor Swift has been lauded as one of the most notable musicians of this generation. As she continues her rerecording of her first five studio albums, fans new and old are revisiting much of her discography.
But does Taylor actually write all of the songs she puts out? Gorillaz frontman Damon Albarn doesn't think so.
Article continues below advertisement
Damon Albarn claims Taylor Swift doesn't write her own music.
On Jan. 23, the Los Angeles Times shared a pop culture piece with acclaimed English singer Damon Albarn. In the interview, Damon claimed that Taylor doesn't write her own songs; though the interviewer clapped back and stated Taylor co-writes her songs, Damon said, "that doesn't count."
Article continues below advertisement
Of course, Taylor saw the L.A. Times interview, and she took to Twitter to slam Damon over his comments.
"I was such a big fan of yours until I saw this. I write ALL of my own songs. Your hot take is completely false and SO damaging," Taylor wrote. "You don't have to like my songs, but it's really f--ked up to try and discredit my writing. WOW."
Millions of fans worldwide came to the "All Too Well" singer's defense, stating Damon "needs to do his research" since Billie Eilish, who he thinks is exceptional, co-writes most of, if not all of her songs with her brother Finneas.
After facing severe backlash, Damon spoke out about the statement and suggested it was "clickbait."
Article continues below advertisement
"I totally agree with you. I had a conversation about songwriting, and sadly it was reduced to clickbait," Damon declared in response to Taylor's tweet. "I apologize unreservedly and unconditionally. The last thing I would want to do is discredit your songwriting. I hope you understand."
Yet again, Damon faced intense criticism since he blamed the L.A. Times rather than taking responsibility for his words that just so happen to be directly stated in the article.
Article continues below advertisement
"What part of this was reduced to clickbait? You said her songwriting doesn't count as songwriting and then compared her to another female artist with a completely different style," Alex Goldschmidt replied to Damon. "Don't gaslight and throw someone else under the bus because you never thought she'd call you out."
Article continues below advertisement
Clearly, Taylor has loads of support, and plenty of people globally understand the devotion and hard work she puts into her craft. For now, let's observe the incredible credits Taylor has as one of the most extraordinary songwriters of our generation.
Taylor Swift has at least a co-writing credit on all of her songs.
While not every artist writes every song that makes it on the final cut of an album, Taylor has continuously had a hand in the creation of all of her tracks (and many others performed by notable artists). She has a co-writing credit on every single one of her songs since her self-titled 2006 debut album — and has also collaborated with some impressive names over the years.
Article continues below advertisement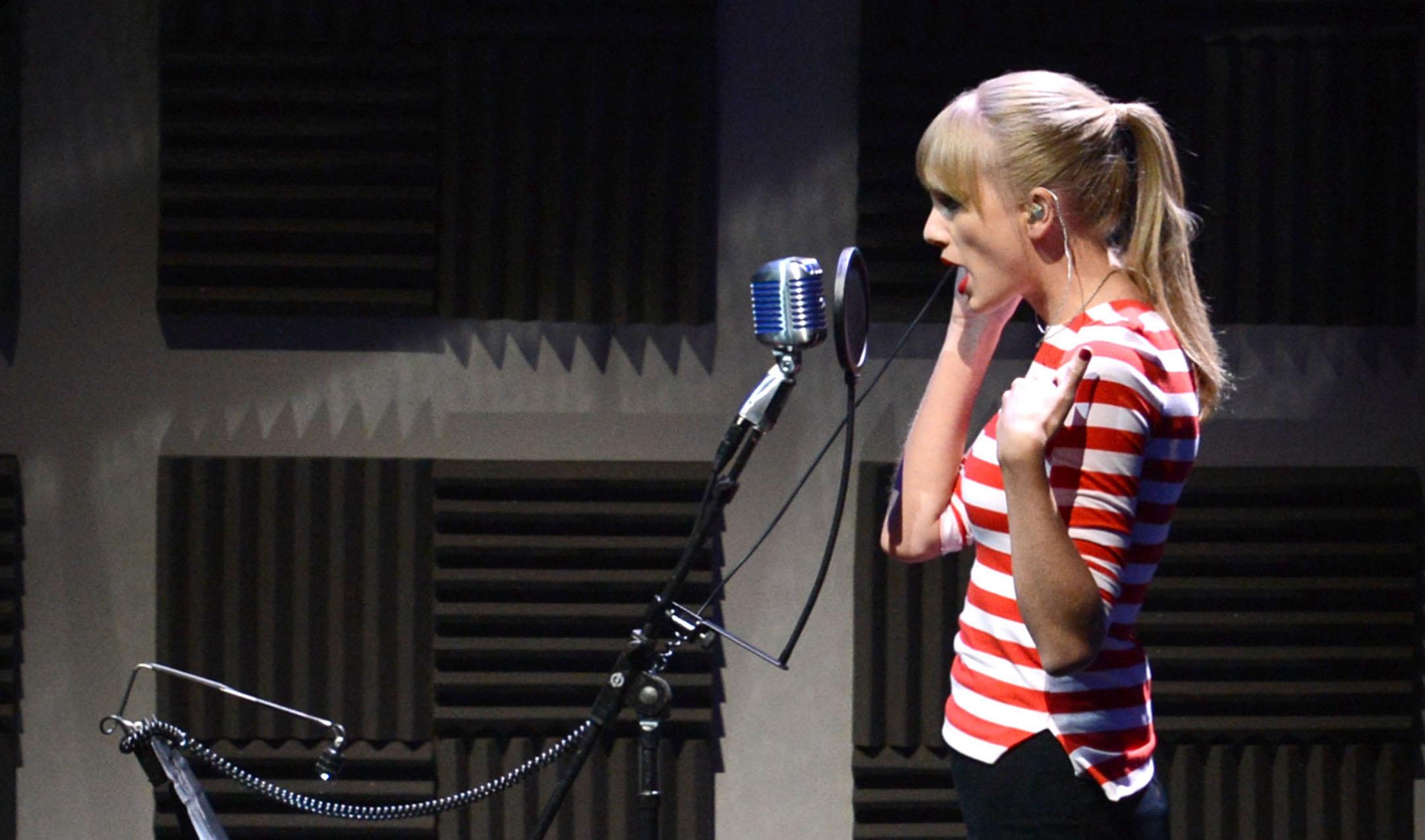 For her last few albums, Taylor has most famously worked with Jack Antonoff and Aaron Dessner, but other big names in her discography include Liz Rose, Max Martin, Shellback, Imogen Heap, St. Vincent, and Ed Sheeran (among many others).
Taylor gave her fans a look into her songwriting process with her 2020 Netflix documentary Miss Americana, which followed her transition period between 2017's "Reputation" and 2019's "Lover."
Article continues below advertisement
While many of her early albums were mainly written by herself, later albums, like 2012's "Red" and 2014's "1989," were heavy on the collaborations. On "1989," Taylor single-handedly only wrote one track, and "Reputation" was entirely co-written.
Some of the other songs Taylor has written that didn't make it onto her albums are "You'll Always Find Your Way Back Home" from Hannah Montana: The Movie, "Best Days of Your Life" with Kellie Pickler, and Calvin Harris's "This Is What You Came For."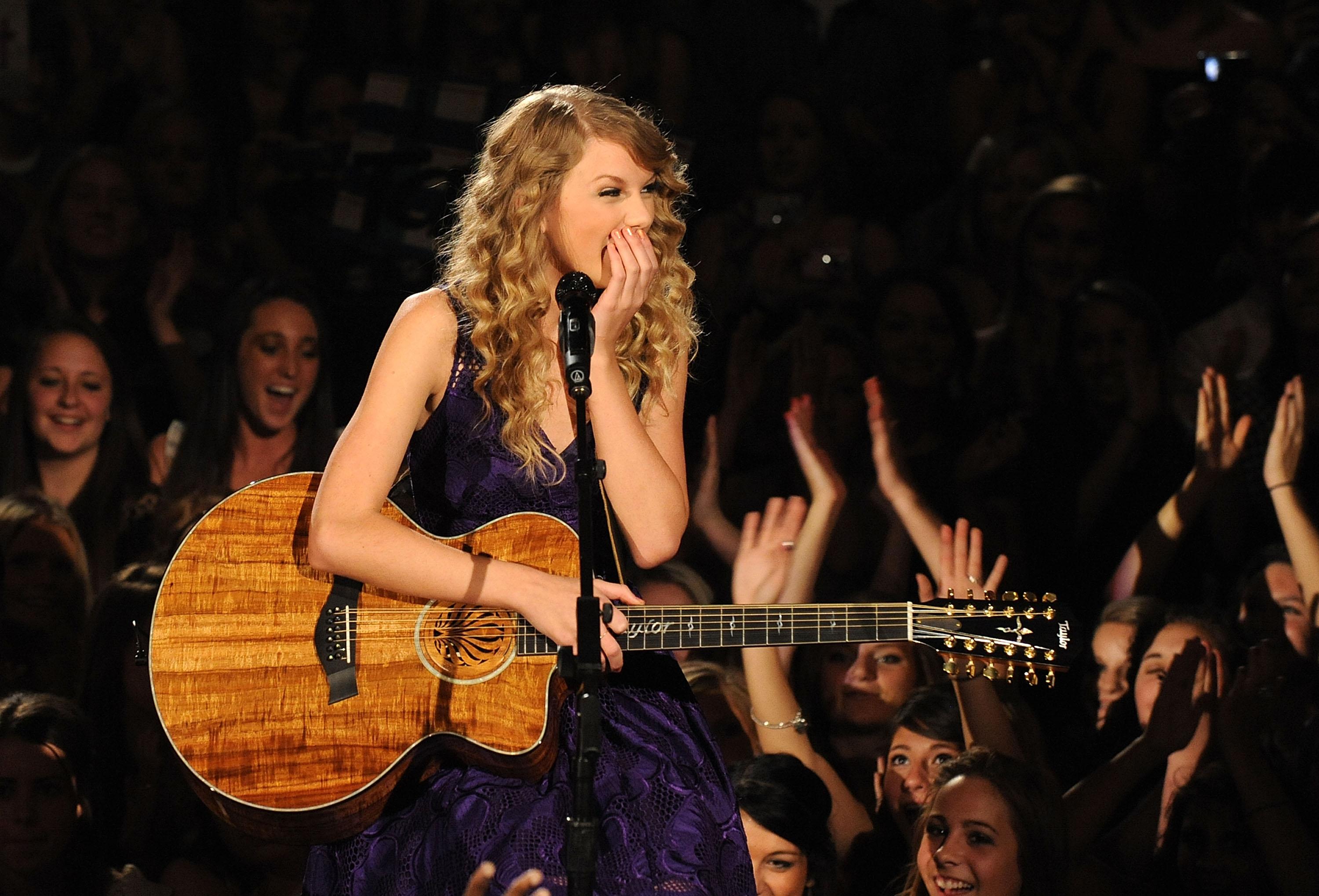 Article continues below advertisement
Her album "Speak Now" was entirely written by Taylor.
After 2008's "Fearless" was named Album of the Year at the 52nd annual Grammy Awards, Taylor took it upon herself to single-handedly write all of the songs on her third studio album, 2010's "Speak Now."
"I'd get my best ideas at 3 a.m. in Arkansas, and I didn't have a co-writer around so I would just finish it," she told Songwriter Universe in 2010. "That would happen again in New York, and then again in Boston, and that would happen again in Nashville."
While Taylor was the only writer behind the entire album, it was co-produced by Nathan Chapman following the conclusion of her "Fearless" international tour. She said in an interview that one of her primary motivations for writing the album by herself was the criticism she'd received on her previous two albums, alleging that she wasn't capable of having written the tracks that had given her her success.
"I've had several upheavals in my career. When I was 18, they were like, 'She doesn't really write those songs.' So my third album I wrote by myself as a reaction to that," she told Rolling Stone in 2019 (per Us Weekly). The album has since been named one of the "50 Best Female Albums of All Time" by Rolling Stone and sold more than a million copies in its first week.