Meet Finneas O'Connell: Billie Eilish's Grammy-Nominated Big Brother (And Former 'Glee' Star!)
Billie Eilish's older brother Finneas O'Connell also co-writes a lot of her music and produced her album. Now, he's nominated for five Grammys.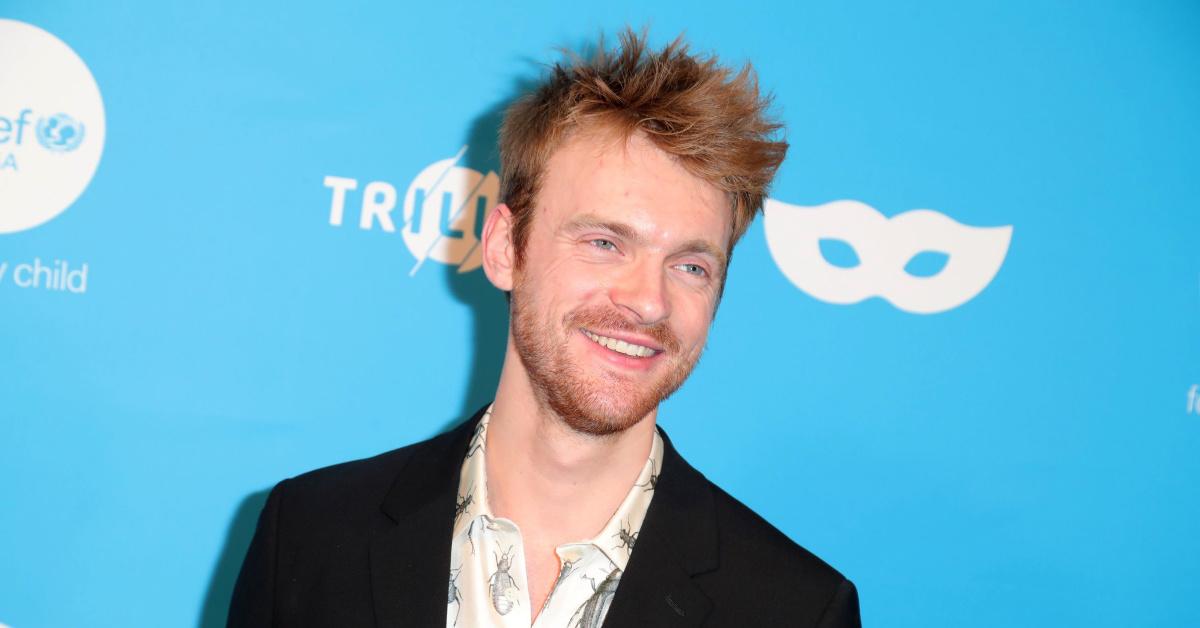 As you scrolled through this year's Grammy Award nominees, you probably noticed a lot of names being repeated more than once. Lil Nas X, Lizzo, Ariana Grande — they're all nominated for multiple awards. One name you might not be as familiar with is Finneas O'Connell. He's also up for several awards this year, along with his sister Billie Eilish. Yep! That family is apparently full of talent. So, who is Billie Eilish's brother? Here's everything you need to know about Finneas O'Connell.
Article continues below advertisement
Who is Billie Eilish's brother, Finneas O'Connell?
Back in 2015, the then-13-year-old Billie Eilish recorded a song called "Ocean Eyes" that kind of took over the musical world. The song is now a certified platinum record, and Billie Eilish's rise in the music industry has been truly meteoric ever since. Interestingly enough, Billie Eilish didn't write "Ocean Eyes." Her brother, Finneas O'Connell did. "Ocean Eyes" was originally written for his own band, The Slightlys.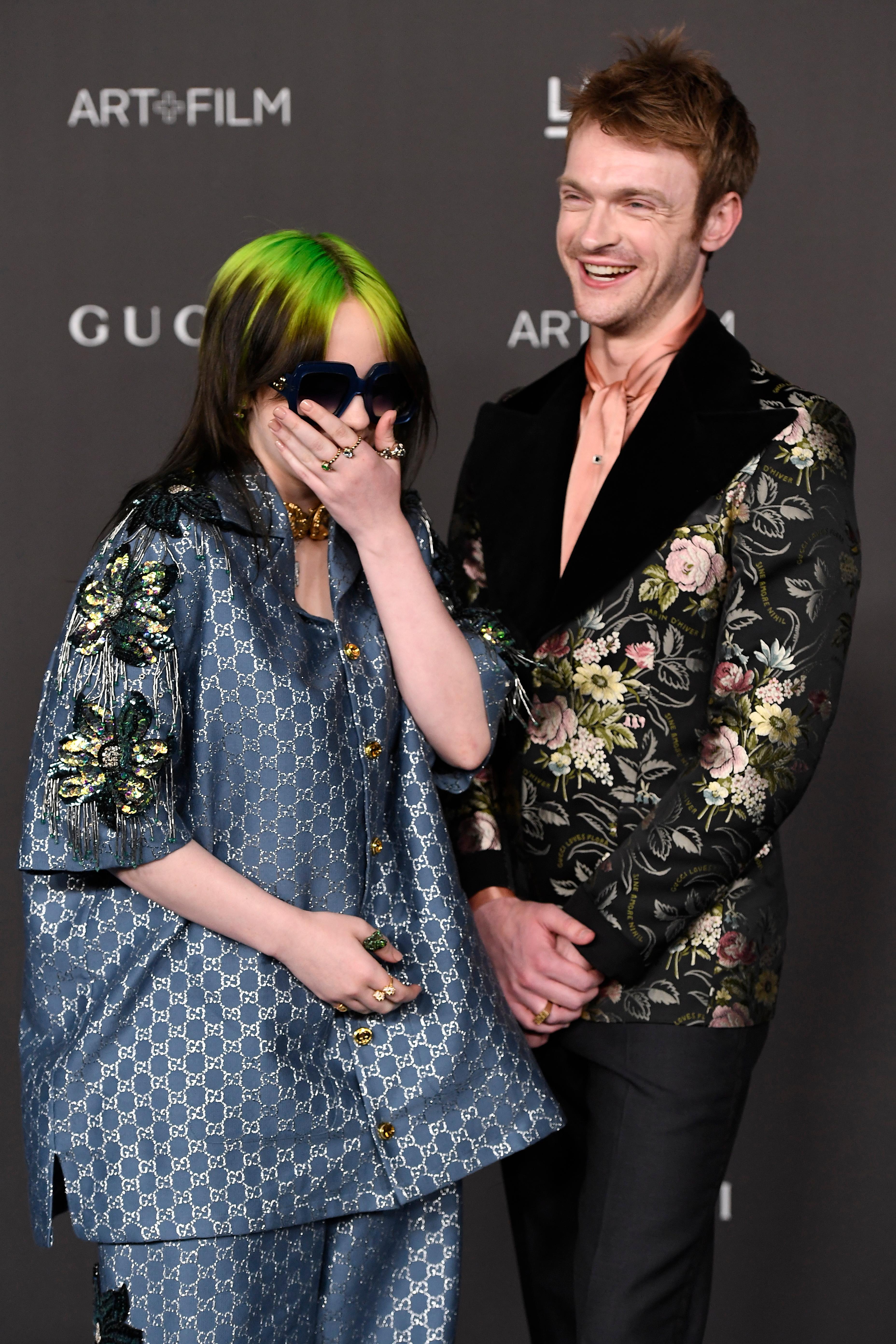 Article continues below advertisement
Now, Finneas O'Connell is Billie Eilish's brother and producer, plus he writes (or co-writes) a lot of her songs. He also has his own music career. In 2016, FINNEAS (which is how he sometimes stylizes his name) released his first single, called "New Girl." He has since released several additional singles and played his first headline shows in New York and Los Angeles at the start of 2019. All this while writing and producing music for his sister. Whew. Some families have all the talent.
You might also recognize Finneas from his role in Glee.
Speaking of talent, Finneas' doesn't stop at music — he's also an actor! He played Alistair in the final season of Glee and had a recurring role on Modern Family. He also starred in an independent film called Life Inside Out alongside his mother Maggie Baird, who also happens to act. Again, some families have all the talent.
Article continues below advertisement
Finneas O'Connell is dating YouTuber Claudia Sulewski.
In fact, according to some recent vlogs on Claudia's YouTube channel, the two recently moved in together. Finneas released the single "Claudia" in early 2019. In a video interview he recorded for Buzzfeed, Finneas said, "I wrote the song 'Claudia' about Claudia the day that I met Claudia, and I sent it to her the night that I met Claudia." Needless to say, the two are pretty smitten with one another.
Article continues below advertisement
Billie Eilish's brother Finneas is currently nominated for five Grammy awards.
There's a possibility that Finneas could take home five Grammys in January. "Bad Guy," which he co-wrote with Billie Eilish, is nominated for both Record of the Year and Song of the Year. When We All Fall Asleep, Where Do We Go?, which Finneas produced, is nominated for Album of the Year.
Finneas is also nominated for the Producer of the Year award (non-classical), and the album is nominated for Best Engineered Album, Non-Classical. It's a good thing the house he now shares with Claudia Sulewski has a bunch of built-in shelves, 'cause he might need a place to put all of his awards.