Here's Everything You Need to Know About Grammy-Nominated Black Pumas
With Black Pumas' Grammy nomination, you might be wondering about the brand new duo. Their music is seriously well-deserving of the honorable title.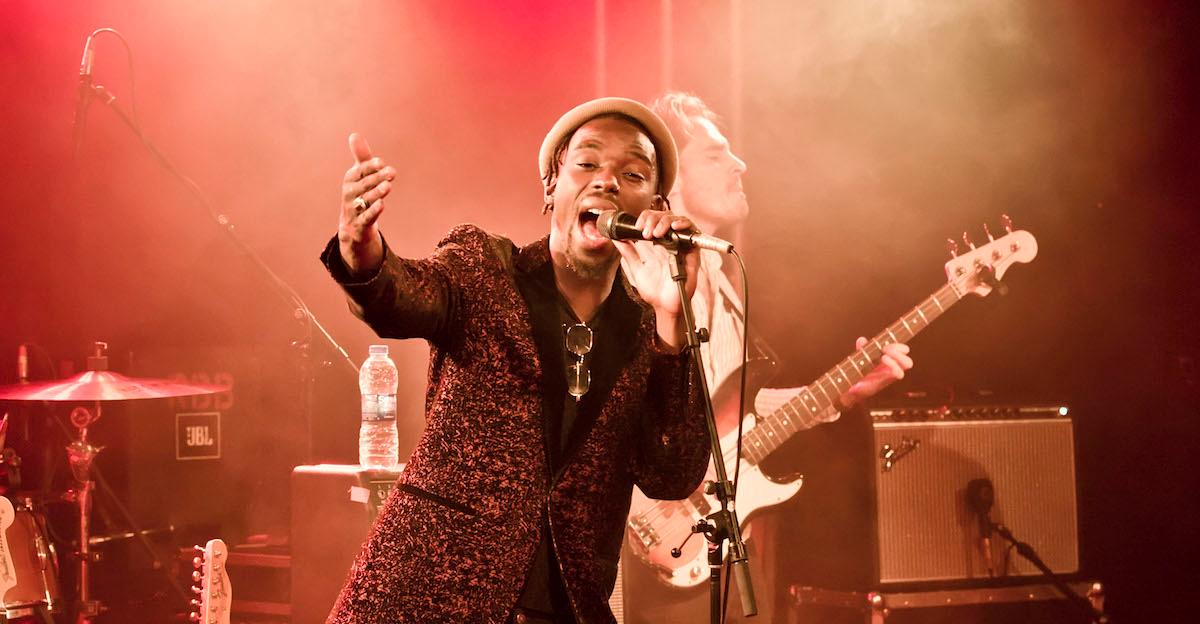 Right now, you might be feeling somewhat mixed about the 62nd Grammy Awards nominees, which were unveiled on Wednesday, Nov. 20. But unless you're completely in-tune with the music industry, you're probably a little perplexed (re: the Best New Artist category). Several of the names listed are totally unfamiliar, especially Black Pumas.
Article continues below advertisement
And if you happen to be one of many who felt Black Pumas' Grammy nomination seemed out of the blue, you aren't alone: they were nominated alongside better known "new" artists, such as: Billie Eilish, Lil Nas X, Lizzo, Maggie Rogers, Rosalía. Tank and the Bangas, and Yola. So, who are they? What kind of music do they make?
Here is everything you need to know about the Best New Artist nominee.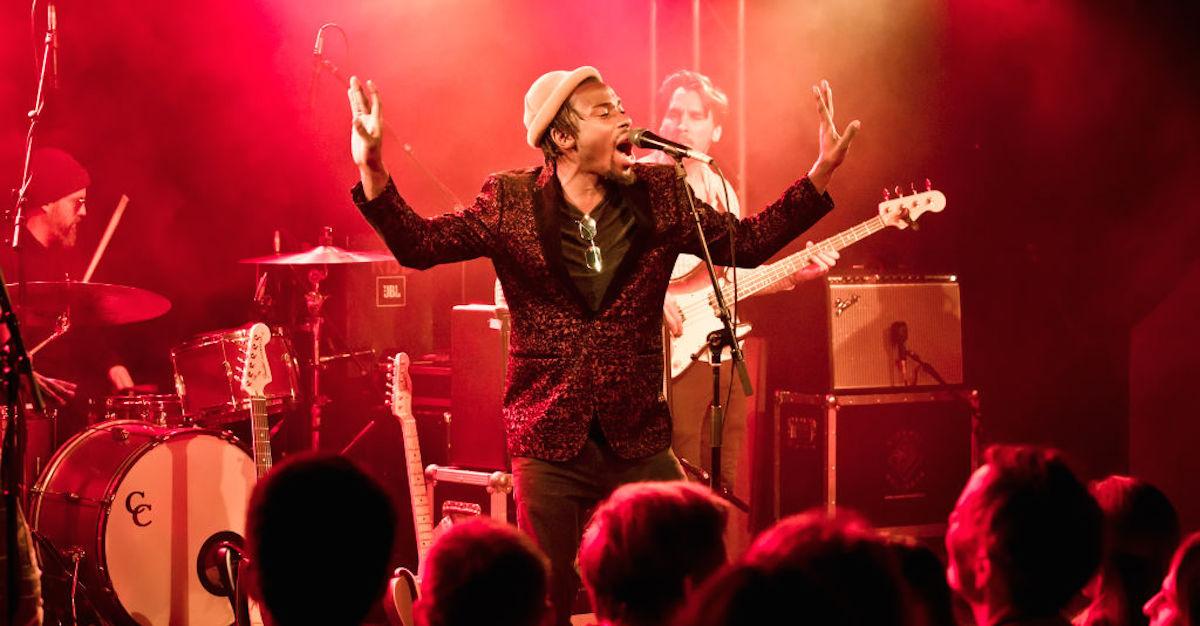 Article continues below advertisement
What kind of music do the Grammy-nominated Black Pumas make?
LA Times describes Black Pumas as a "soul-funk duo." They hail from music capital of the country, Austin, Tex,, combining guitar from Adrian Quesada and vocals from Eric Burdon.
Word on the street is that they came together after Adrian was on the hunt for a singer back in 2017. Eventually, he found Eric through a friend, and now, the rest is history.
The two musicians dropped their first-ever album on June 21, and received all-around positive reviews from popular publications like Pitchfork, who described their album as "dreamy," while Atwood Magazine compared their album to "opening your favorite box of chocolates on cheat day."
So bottom line: their first album was clearly well-received. And now they're in the running for a Grammy.
Article continues below advertisement
Are they signed with a record label?
There is definitely no denying that the Black Pumas fall into the semi-ambiguous indie genre, however, they are — in fact — signed with a major record label. The duo actually signed with ATO Records which happens to be Dave Matthews' recording company.
ATO has also signed major groups like Alabama Shakes, My Morning Jacket, and Riff Raff.
Article continues below advertisement
Their first day in the recording studio, according to ATO, Black Pumas recorded their first two singles, which are titled "Black Moon Rising" and "Fire."
And since they released those first two tracks, the dynamic duo has gone on to release a full studio album, titled "Black Pumas." Honestly, it seems as though they're doing pretty well for themselves.
Article continues below advertisement
What are some of their most popular songs?
On Spotify, the band's top tracks include the following titles: "Colors," "Black Moon Rising," "Fire," "OCT 33," and "Know You Better."
Also, according to their Spotify page, Black Pumas have a total of 379,629 listeners per month. Not bad!
If you aren't entirely sure where to start, I strongly suggest listening to Black Pumas' song, "Black Moon Rising." According to ATO, it was featured on NPR Music's Heavy Rotation, which they refer to as "psychedelic, funky, bold, cinematic," and, most importantly, "soulful and sincere."
And really, soulful it is, indeed. The vocals are somewhat reminiscent of Gnarls Barkley or The Foundations, combined with chill, funky background music. Check it out if you haven't below.
Article continues below advertisement
Regardless if Black Pumas win "Best New Artist" this time around, it seems as though their nomination was well-deserved. Congrats to all the nominees!