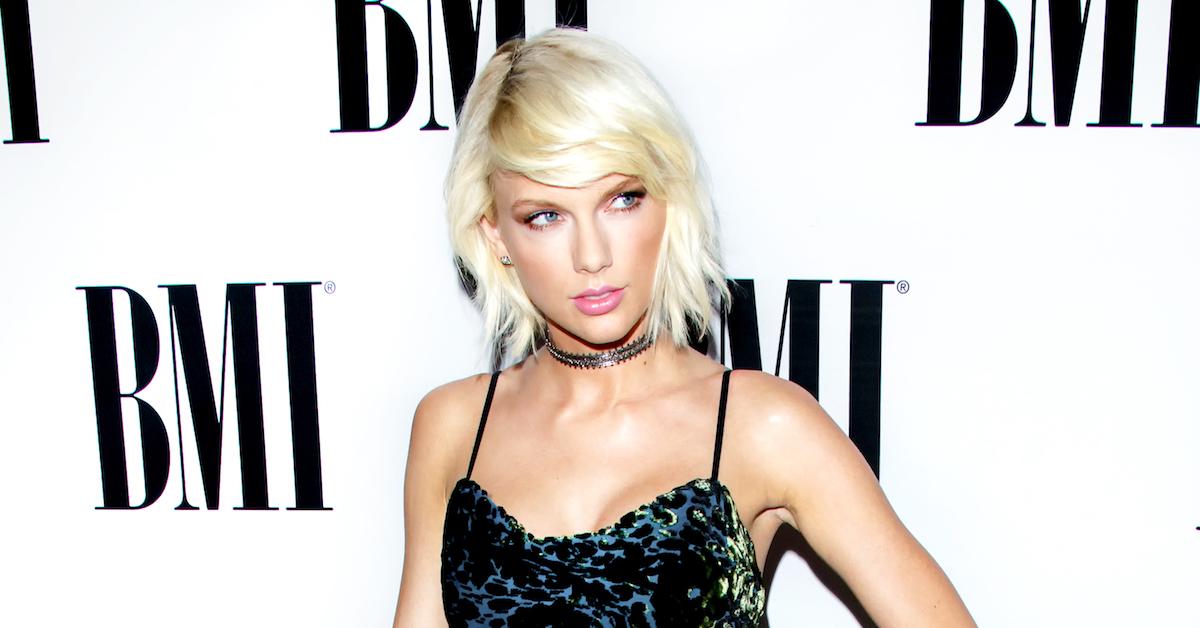 Taylor Swift's Song "Enchanted" Has a Truly Enchanting Meaning
True fans of Taylor Swift have definitely noticed a pattern in her music by now. Taylor's songs often have a deeper meaning to them than what you might notice on the surface. A lot of her songs are dedicated to specific people in her life whether the lyrics are about a person who broke her heart, helped her experience true love, or something else.
Article continues below advertisement
Her song "Enchanted" was released in 2010 as part of her "Speak Now" album which means fans have had 11 years to sing along. Here's the deeper meaning behind the love song.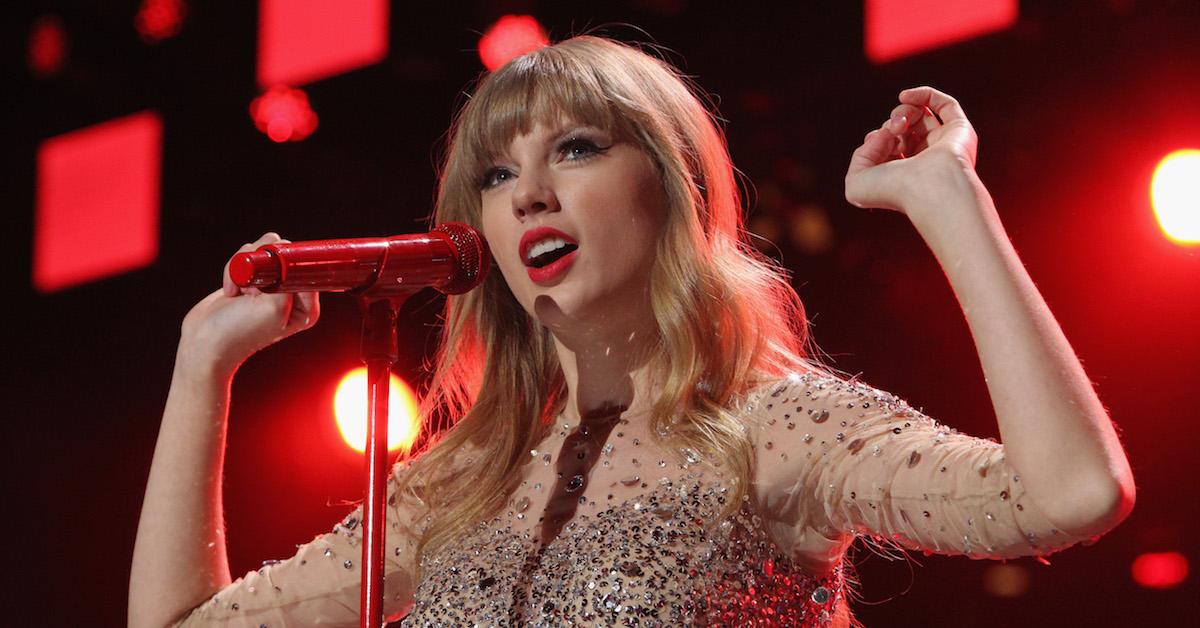 Article continues below advertisement
What's the meaning of "Enchanted" by Taylor Swift?
The lyrics of "Enchanted" by Taylor Swift are wonderfully romantic as she describes what it feels like to cross paths with someone she finds intriguing for the first time. The song chronicles the first moment their eyes meet and continues to the point of her questioning whether or not he's single. In the song, she spends time daydreaming about whether anything special might amount from their initial interaction.
According to Pop Buzz, Taylor explained, "I wrote 'Enchanted' about a guy who I was enchanted to meet, obviously. He was somebody that I had talked to a couple of times on email, and then I was in New York and I went to meet him. I remember just the whole way home thinking, 'I hope he's not in love with somebody.'" This might just be one of the most lovey-dovey, real-life inspirations for a song of all time! So who exactly was she so enchanted to meet?
Article continues below advertisement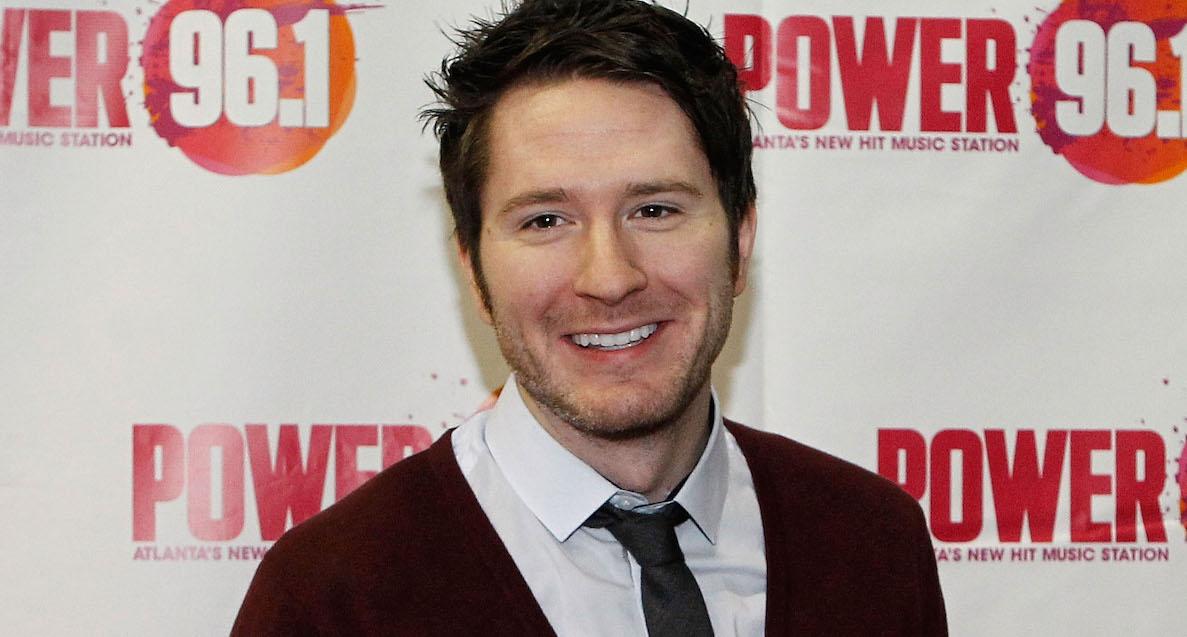 Who did Taylor Swift write "Enchanted" about?
When Adam Young released the song "Fireflies" under the name Owl City in 2009, it put him on the map for pop music lovers. Adam realized he was the man Taylor was possibly talking about in the song she wrote since he saw the letters of his name spelled out in her album notes. He penned her an open letter and posted it to his Tumblr page. In it, he revealed that he planned to release his own version of the song as a way of responding to her.
Article continues below advertisement
In Taylor's song, she sings, "I was enchanted to meet you," and in Adam's version of the song, he sings, "I was enchanted to meet you, too." This adorable moment in pop music history was a big deal at the time for both their fan bases. It seemed like a potential relationship was ready to blossom.
Article continues below advertisement
Did Adam and Taylor ever start dating?
It could have been the start of something new for Taylor and Adam, but unfortunately, nothing ever bloomed between the two musicians. According to Rappler, Adam recounted his initial interaction with Taylor saying, "I met Taylor in New York... 2009 or 2010, and she came to a show of mine back then. I got to meet her and I was a little bit starstruck."
He continued, "Then lo and behold, she had written a song called 'Enchanted' that I kind of figured out was about me, which was really cool. Really honored that someone would write something like that." The first time they met was obviously quite special for him too!
Article continues below advertisement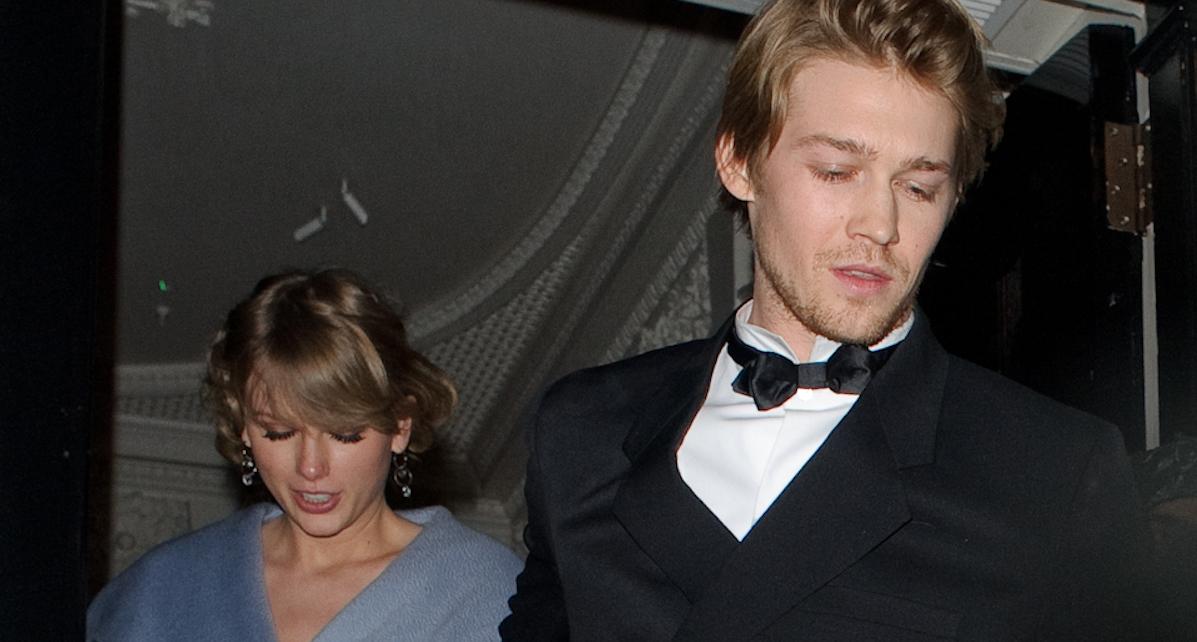 Adam also revealed in that same statement that since then, he still hasn't heard anything back from Taylor. It's unlikely he'll get a response from her after all these years since she's been in a long-term relationship with Joe Alwyn since 2016.