Who Is Taylor Swift Talking About in "Gold Rush"? Fans Think They've Identified the Star
Taylor Swift fans have a pretty strong idea as to who the singer is referring to in "Gold Rush," but is there another meaning behind the song?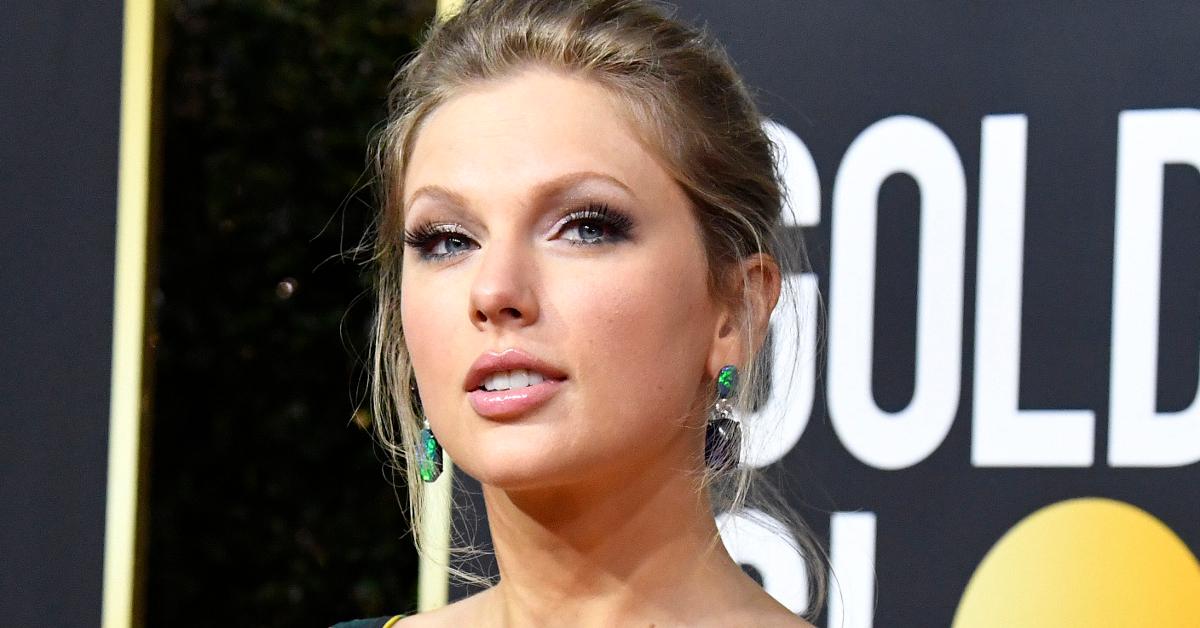 There's a strong argument to be made about the world's most celebrated, successful, and talented artists, and it's that the reason why their work means so much to them is that they're trying to create art that drives them to love themselves more.
And, to sound like a total cornball, there really isn't any greater pursuit than love, so it only makes sense that artists base so much of their work around that. If you're a Taylor Swift fan, then you know that tons of her music — including "Gold Rush" — deal with her love life.
Article continues below advertisement
What is the meaning behind "Gold Rush"?
Whenever a new Taylor Swift album drops, a bunch of folks speculate about each and every single verse, and who and what they each refer to.
Is it a diss towards Katy Perry? Is there some shade being thrown at Tom Hiddleston's performance in Loki? Is she taking a dump on Calvin Harris?
Or is she longingly looking back at her time spent with Harry Styles? That's what a lot of fans think "Gold Rush" is about.
The track chronicles how she pines for a man who is the "golden boy" that people are lusting after. It can be argued that Harry Styles is this kind of golden boy. I mean, the man is so beloved he made a track like "Watermelon Sugar" popular, and that's real talent.
Article continues below advertisement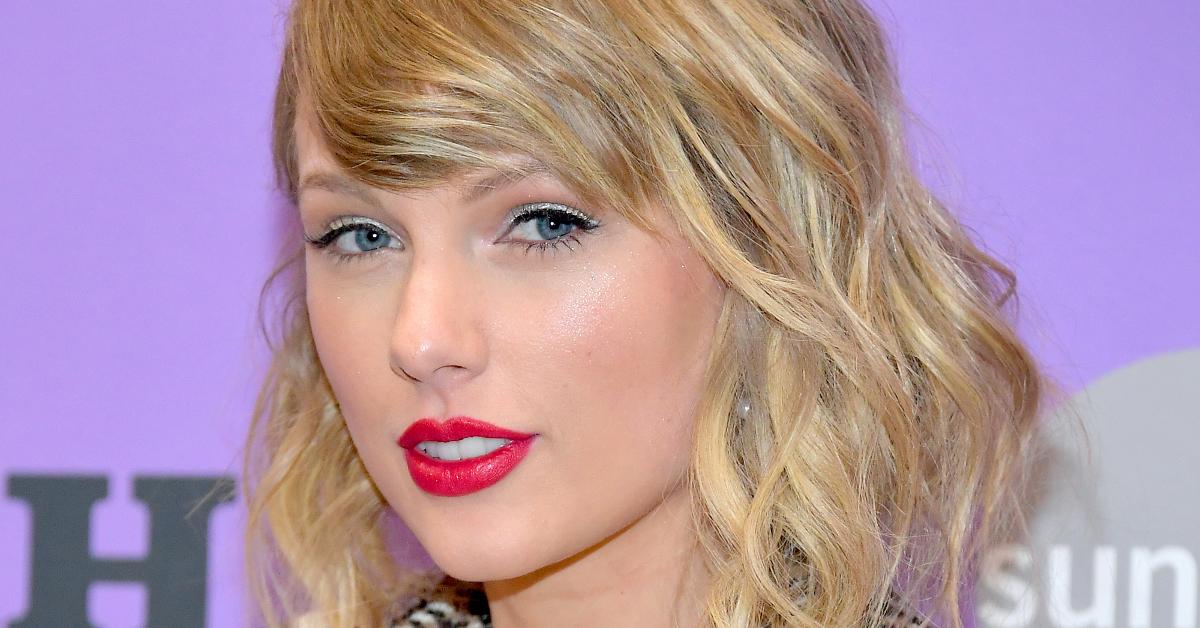 Taylor and Harry were a public couple back in 2012, and it's not like Taylor hasn't written about him before: One of her most popular tracks, "Style," is about the singer. Although Taylor never kisses and tells, it's pretty much known that the former One Direction singer is the subject of the "1989" hit.
Article continues below advertisement
Why do Taylor Swift fans think that the meaning behind "Gold Rush" has to do with Harry Styles?
Well, that's because some perspicacious listeners heard this verse: "I see me padding across your wooden floors / With my Eagles t-shirt hanging from the door."
All right, so, big whoop? Is Harry a fan of The Eagles or something?
Article continues below advertisement
Actually, the band may not have anything to do with this one. Rather, the Eagles in question here are the 2018 Super Bowl champs, the Philadelphia Eagles, who once tweeted a photo of Harry holding a team jersey in 2014.
It's not like the two were officially dating in 2014 either, they were an item from "late 2012 to early 2013," so this could very well just be a case of Taylor Swift fans looking for extra Easter eggs.
Article continues below advertisement
But even if you ship Taylor and Harry, there's some bad news. If "Gold Rush" is indeed about Harry Styles, Taylor pretty much ends the song by saying that the subject of the track isn't a viable long-term partner for her. The lyrics below tell the whole tale.
Article continues below advertisement
"We never found will never
See a love as pure as it
'Cause it fades into the gray of my day-old tea
'Cause it will never be
Gleaming
Twinkling
Eyes like sinking ships
On waters so inviting
I almost jump in"