Taylor Swift Has No Shortage of New Music for a Future Tour
Since cancelling the Lover Fest tour originally set to take place in 2020, Swifties are wondering when Taylor Swift will go on tour again.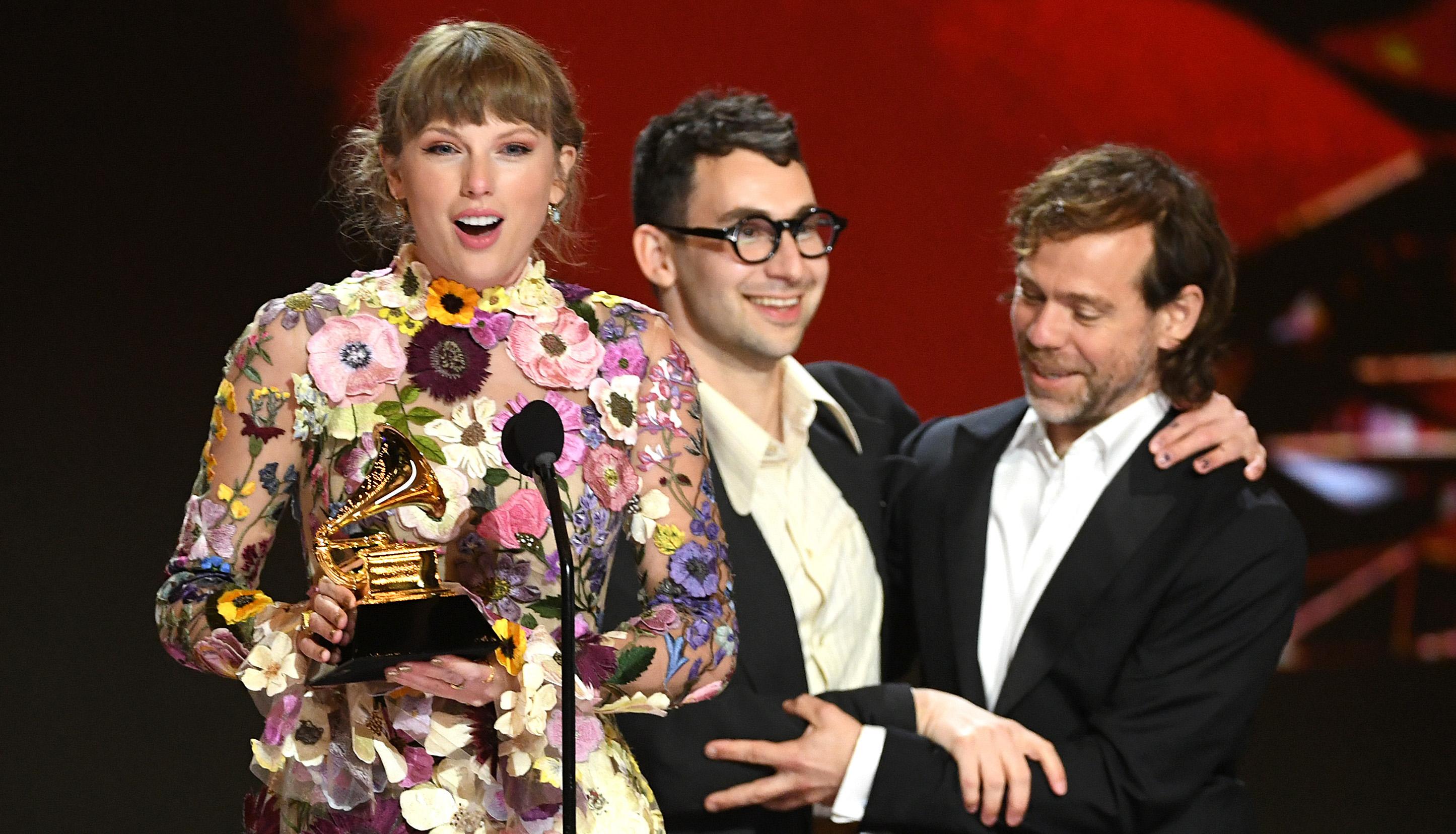 Despite the ongoing COVID-19 pandemic, Taylor Swift fans have had no shortage of new content from their favorite singer. 2021 has been filled with surprise releases and announcements, and while Taylor's next album is set to be the re-recording of her fourth project, "Red," many are still convinced we'll be getting the "1989" re-recording soon.
One question still on fans' mind is: When will Taylor be going on tour again? Could we see her hit the road any time soon?
Article continues below advertisement
Taylor Swift canceled her Lover Fest tour due to the COVID-19 pandemic.
Unfortunately for Swifties, Taylor's last scheduled tour was canceled due to the ongoing COVID-19 pandemic. The Lover Fest tour was meant to follow her seventh studio album, "Lover," and tour dates were scheduled internationally for summer 2020.
As countries around the globe began to shut down to curb the spread of the virus, Taylor decided to postpone the tour until summer 2021.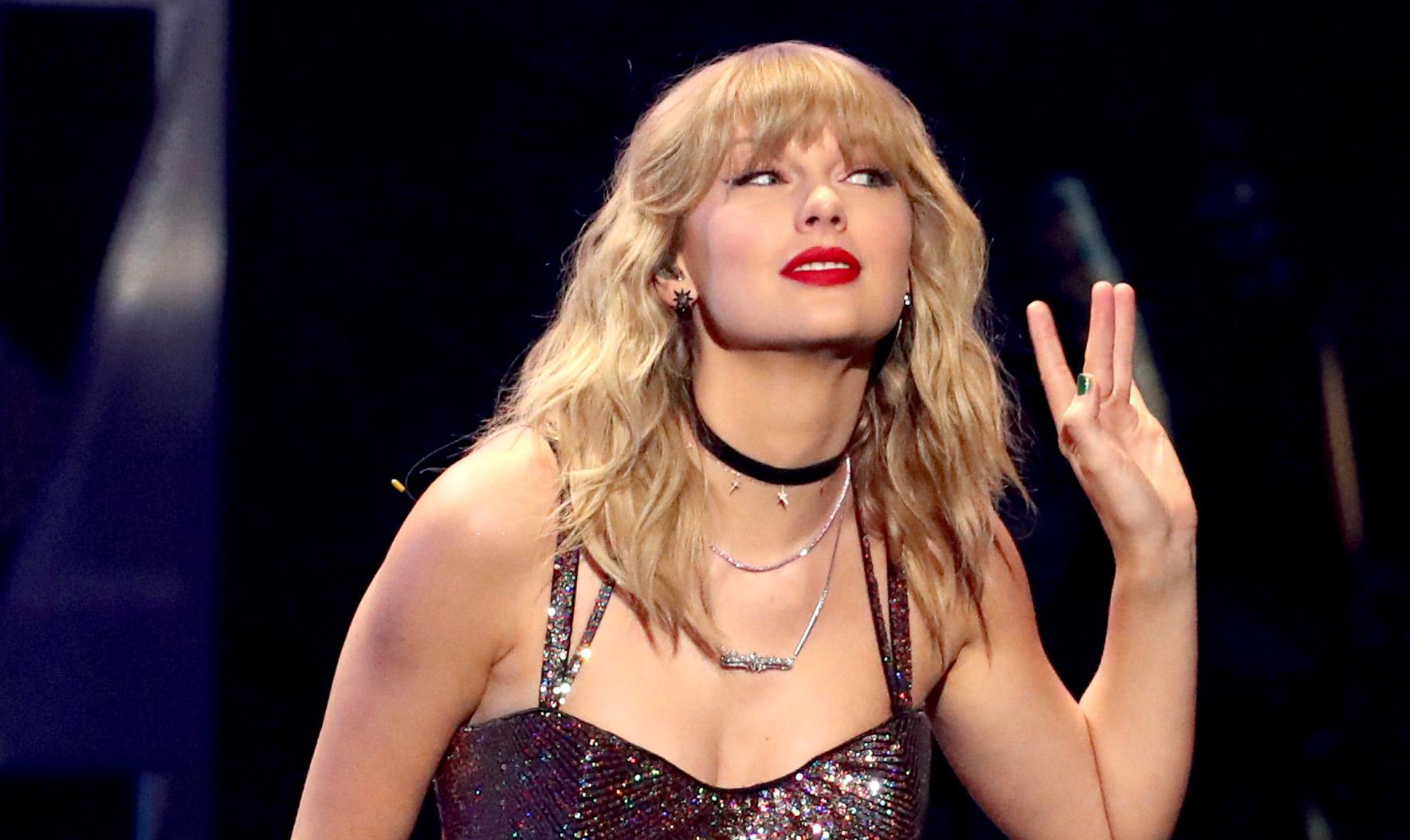 Article continues below advertisement
"I'm so sad I won't be able to see you guys in concert this year, but I know this is the right decision," she tweeted in April 2020, noting that already-purchased tickets would still be good for the rescheduled dates, or buyers could request refunds.
Almost a year later, Taylor announced she would be canceling the Lover Fest tour altogether.
"I'm so sorry, but I cannot reschedule the shows that we've postponed," she wrote in a February 2021 tweet. "This is an unprecedented pandemic that has changed everyone's plans and no one knows what the touring landscape is going to look like in the near future. I'm so disappointed that I won't be able to see you in person as soon as I wanted to. I miss you terribly and can't wait til we can all safely be at shows together again."
Article continues below advertisement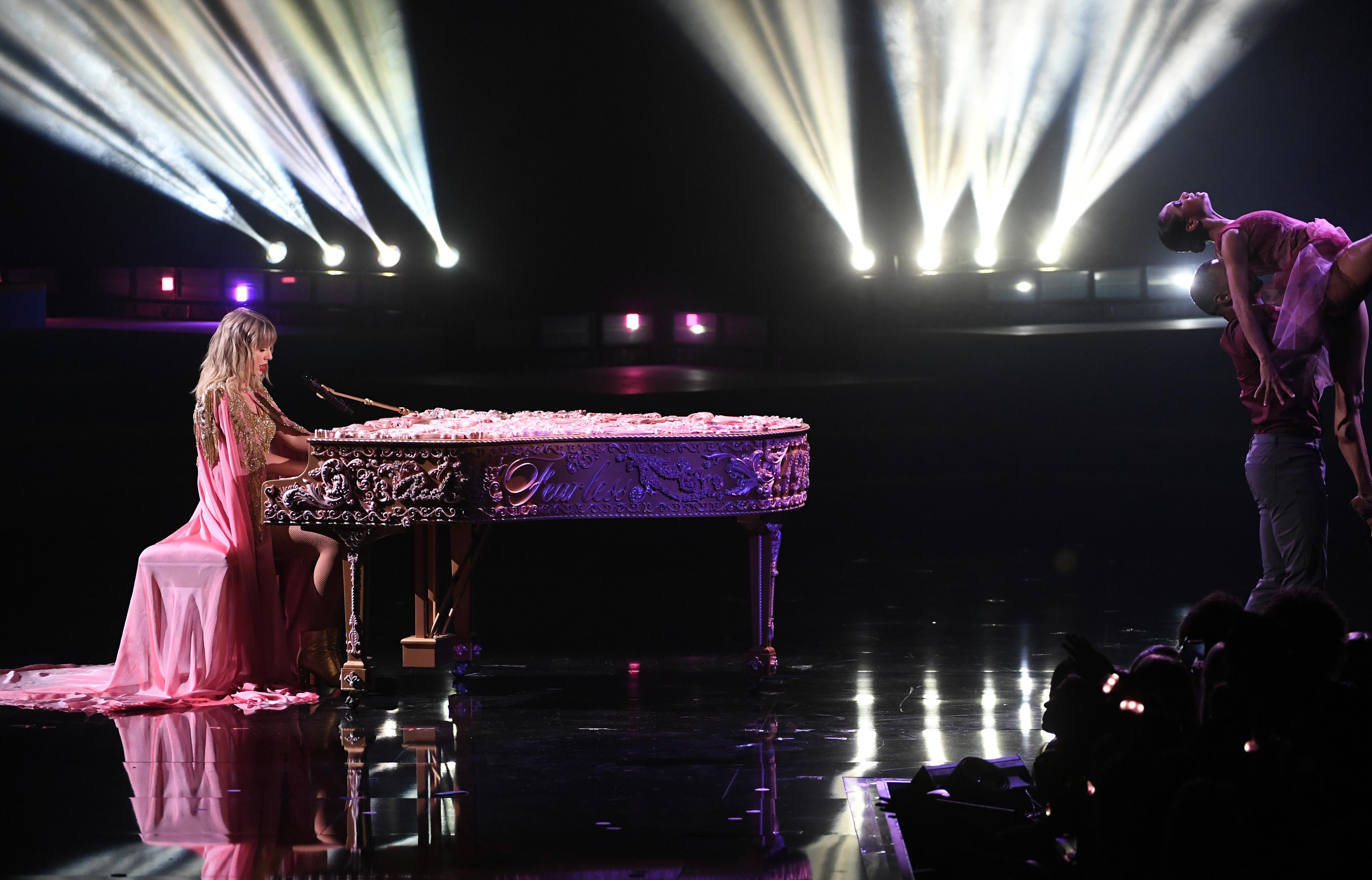 When will Taylor Swift go on tour again? Fans have some theories.
Since Lover Fest was originally postponed, Taylor has been busy. She's put out two surprise albums ("Folklore" and "Evermore") and begun releasing the rerecordings of her first six studio albums.
It's safe to say that while many were looking forward to seeing their favorite tracks from "Lover" performed live, that era of Taylor's music is on hold for the time being.
Article continues below advertisement
Swifties have many theories as to what a new tour from Taylor could look like, especially considering the many projects she's released.
Many suggest Taylor will skip over the "Lover" era and head straight into a "Folklore" and "Evermore" tour, saving her re-recordings for a potential Greatest Hits lineup. Others think her next tour will combine the "Lover" and "Folklore/Evermore" albums for a split setlist.
At this time, however, it doesn't look as though we can expect to see Taylor perform live again until 2022 at the earliest, as she's currently busy with her re-recordings (the newest of which, "Red (Taylor's Version)," is set to release in November 2021).