This Taylor Swift Track Is Definitely About Her Past Relationship With Taylor Lautner
One of Taylor Swift's most notable exes happens to be Taylor Lautner. This is the song she wrote about him and the details about their failed romance.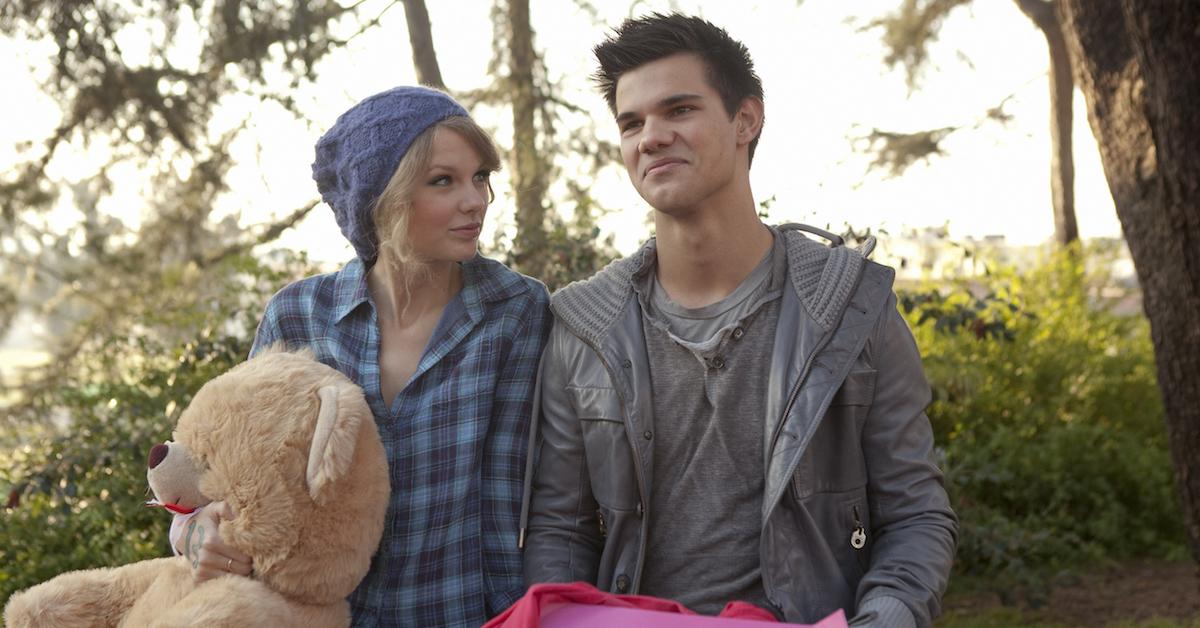 One thing Taylor Swift does well is turn her real-life experiences into beautiful song lyrics. She's written songs about a lot of the ex-boyfriends she's had over the years and no matter what happened with each one, she's been able to describe the events in poetic ways.
Article continues below advertisement
One of her ex-boyfriends happens to be Taylor Lautner! When the two Taylors dated, it seemed they were a match made in heaven – with matching first names and everything! Unfortunately, the relationship came crashing down. She wrote the song "Back to December" and it's definitely about him.
Article continues below advertisement
Which Taylor Swift song is about Taylor Lautner?
Taylor wrote the song "Back to December" about Taylor Lautner and revealed a lot about the failed romance in the lyrics. She admitted she was even willing to try things out with him again if he was willing to forgive her.
She talked about the song to MTV News saying, "I've never felt the need to apologize in a song before. But in the last two years, I've experienced a lot – a lot of different kinds of learning lessons. And sometimes you learn a lesson too late and at that point you need to apologize because you were careless." The lyrics are a truly heartfelt apology from Taylor to Taylor.
Article continues below advertisement
In one of the lines, she reveals, "I miss your tan skin, your sweet smile. So good to me, so right." She also sings, "This is me swallowing my pride, standing in front of you saying 'I'm sorry' for that night."
Article continues below advertisement
While we still don't know what exactly happened on that December night between the two Taylors, whatever happened was heartbreaking enough for her to write an entire apology ballad over it.
Article continues below advertisement
What was the relationship timeline between Taylor Swift and Taylor Lautner?
The two Taylors dated for about three months in 2009. Three months was obviously a long enough time to have an impact on the songstress, who was also able to unleash a world of emotions in her track "All Too Well" about a three-month relationship with Jake Gyllenhaal.
The Taylors played on-screen lovers in the movie Valentine's Day during the time they were dating.
The movie was released in 2010, and starred a long list of other major actors including Jessica Alba, Bradley Cooper, and Ashton Kutcher. These days, there doesn't seem to be any bad blood between the two Taylors. In fact, neither has spoken publicly about their past relationship in years.
Article continues below advertisement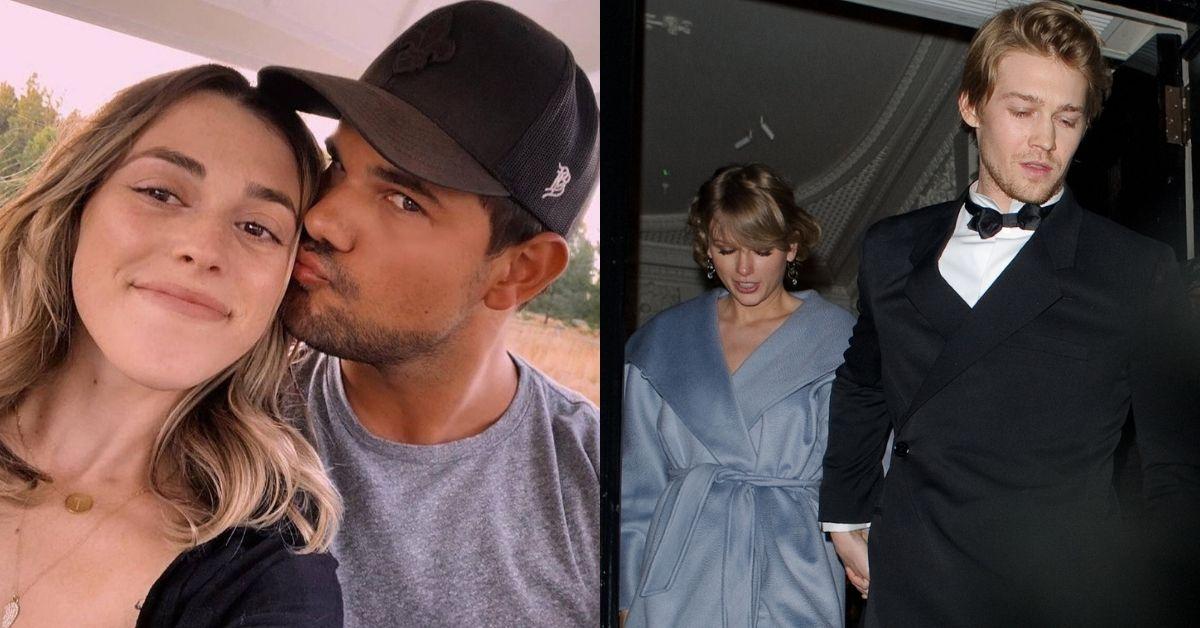 Taylor Lautner has moved on and is currently engaged to Tay Dome. His recent proposal pulled in over 1 million likes on Instagram. The "Bad Blood" artist has also moved and is currently dating Joe Alwyn. They've been together for almost five years and fans think there might be wedding bells ringing soon for the super-private couple.