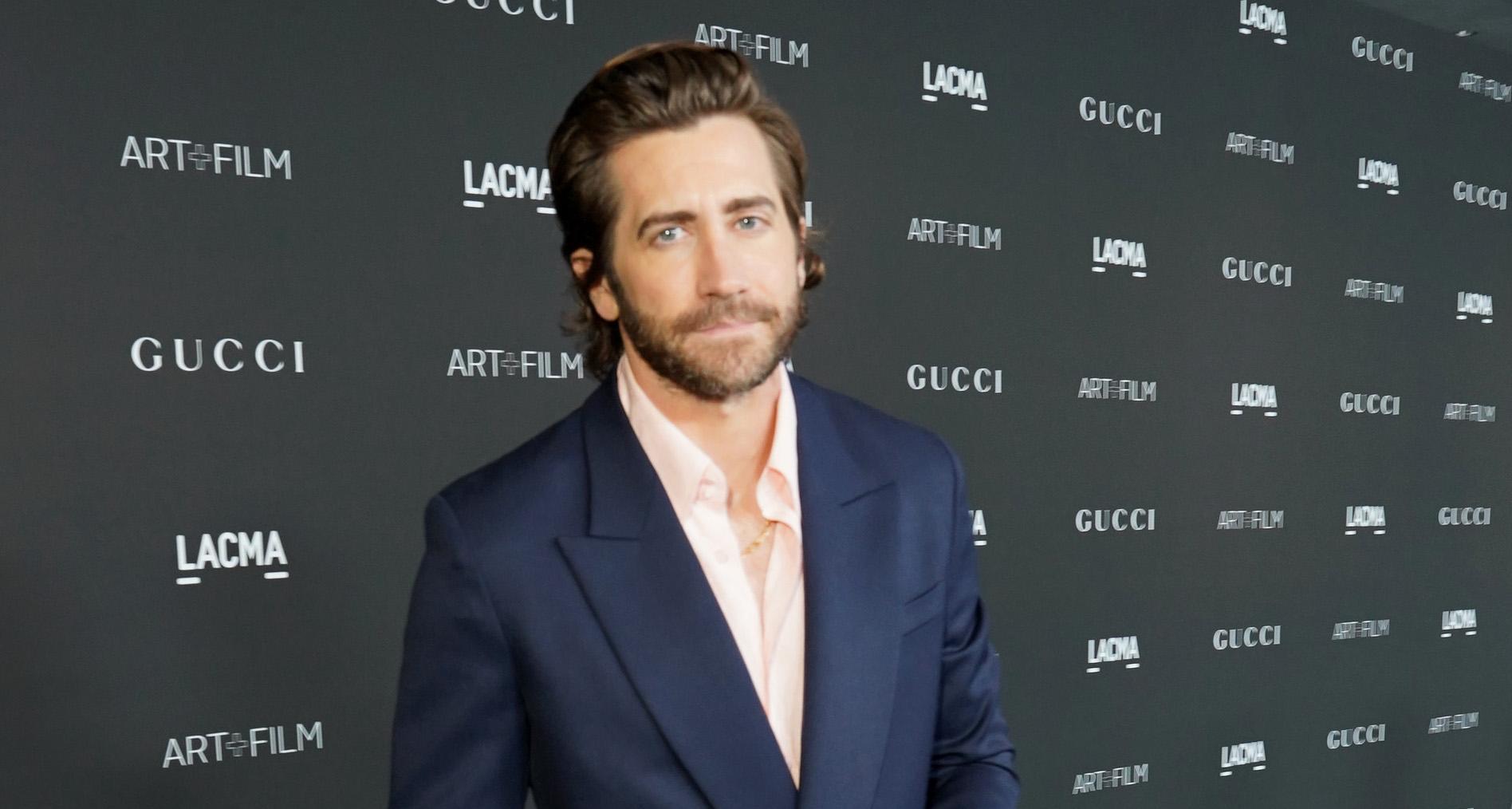 Jake Gyllenhaal Grew up in the "Unfashionable Eastside" of LA
Since the re-release of Taylor Swift's fourth studio album "Red," the internet has been fixated on actor Jake Gyllenhaal, who much of the album is assumed to be about. While Taylor hints at his upbringing in her lyrics, where did the Brokeback Mountain actor actually grow up, and where does he live now?
Article continues below advertisement
Where did Jake Gyllenhaal grow up?
As the son of two well-respected names in Hollywood, Jake was understandably born in Los Angeles. His father is director Stephen Gyllenhaal (known for CBS Afternoon Playhouse, Paris Trout, and A Dangerous Woman) and his mother is screenwriter and producer Naomi Foner (of Running on Empty, Very Good Girls, and also A Dangerous Woman).
Jake spent his upbringing on the west coast, graduating high school from Harvard-Westlake High School in 1998, according to Ace Showbiz.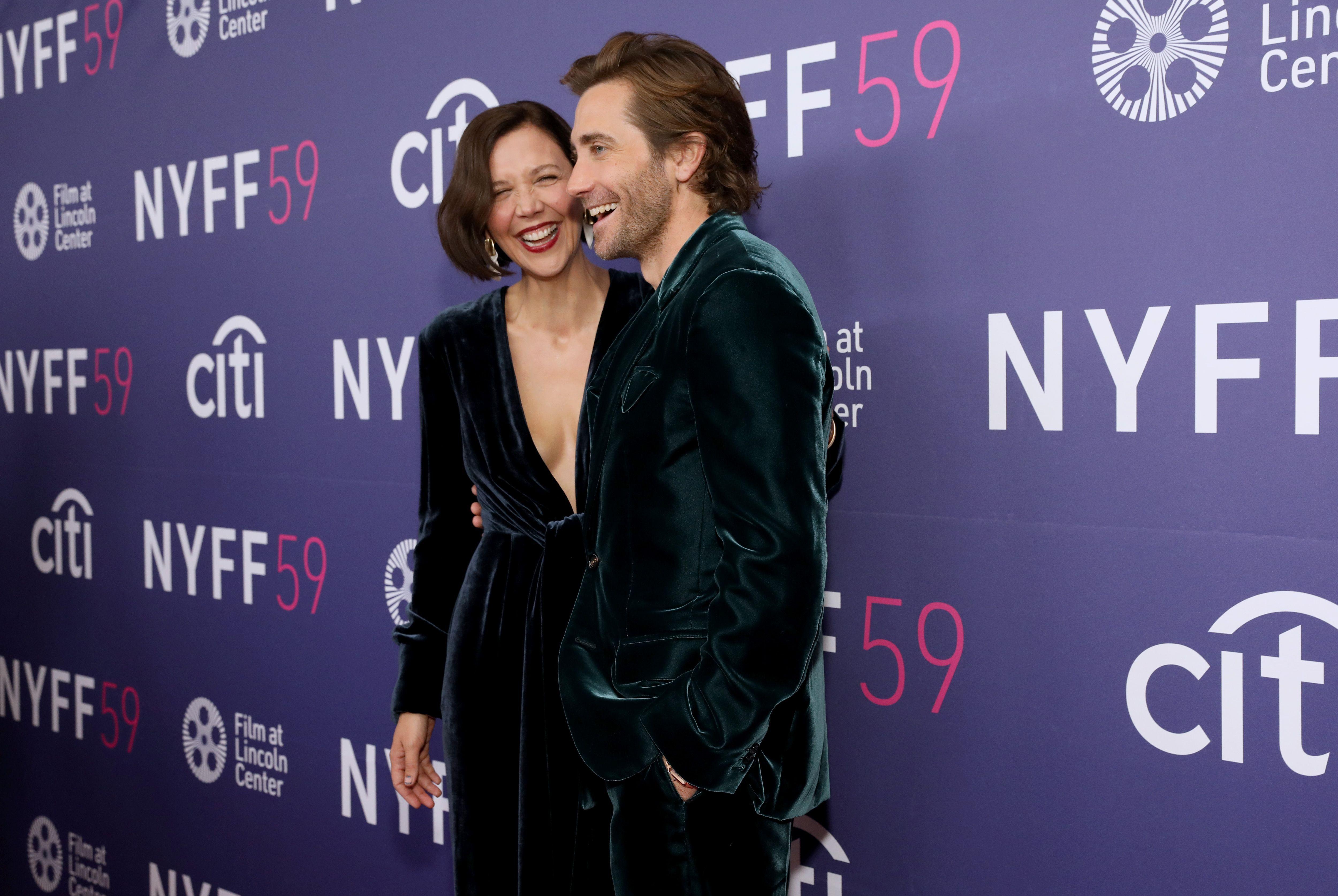 Article continues below advertisement
Much of Jake's upbringing was surrounded by famous names in Hollywood; he attended high school with names like Jason Segel, and Steven Soderbergh rented a room above his parents' garage when he was young.
In an interview with The Guardian, Jake describes life growing up "near the unfashionable Eastside," talking about some of the big names that came in and out of his house growing up and being influenced by classic movies and musical theater.
"Both my parents, my mother in particular, were always very socially conscious," Jake described his parents. "My mother would say that there are people who have so much money who don't give any of it away and there other people who have much less money, who give more than the richest people in the world. It should all be about giving something back."
Jake also claimed that his parents attempted to instill a sense of humility in him and his sister Maggie growing up, making them aware of their privilege.
Article continues below advertisement
"On my 13th birthday, they thought it was important for me to experience a rite of passage, an entrance into manhood, and the consensus was that we would do something for the good of the community, some charitable work – a bar mitzvah–like act, without the typical trappings," Jake, whose mother is Jewish, said. "So we went to a homeless shelter and we did some work there and then I had the party — the celebration — there."
Article continues below advertisement
His parents also reportedly made him have summer jobs growing up to support himself.
After growing up around big names in the film industry and even starring in a few movies as a child actor himself (City Slickers being one of the most notable), Jake moved to New York for college. He briefly attended Columbia University before dropping out to pursue his acting career further.
Where does Jake Gyllenhaal live now?
After dropping out of Columbia and making a name for himself in the industry, Jake moved to NYC's Tribeca neighborhood. According to HomeStratosphere, he purchased an apartment for $8.63 million in the Big Apple, near other big celebrities like Jennifer Lawrence and Harry Styles.