Jessica Alba Reveals She Was Diagnosed With These Life-Threatening Illnesses as a Child
What illness does Jessica Alba have? Jessica revealed that her health suffered at an early age, and she spent most of her childhood in the hospital.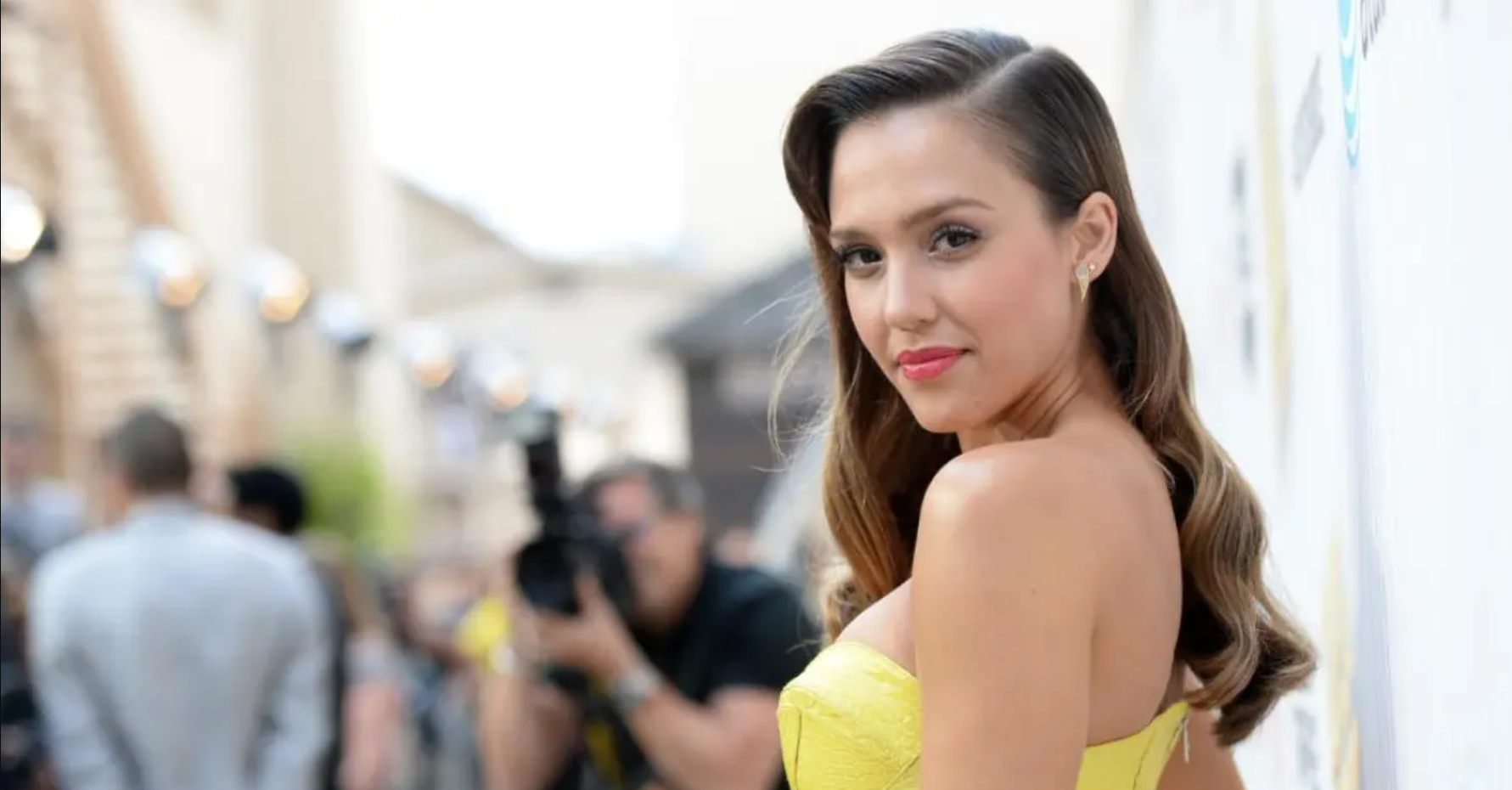 Although Jessica Alba made her mark on both the big and small screen throughout the '90s and 2000s, she chose to take a step back from the entertainment industry over the last decade and a half, and in a recent interview, she revealed that her disappearance had a lot to do with her health.
What illness does Jessica Alba have? Read on to learn how several illnesses affected her health.
Article continues below advertisement
What illness does Jessica Alba have?
Before Jessica started her career as an actress at only 13 years old, she spent a lot of her childhood in and out of hospitals. Along with having pneumonia four to five times a year, she also suffered from asthma, collapsed lungs, a ruptured appendix, and a tonsillar cyst.
Much like her mom, Catherine Jensen, who was diagnosed with cancer at an early age, Jessica was forced to grow up a lot faster than her peers.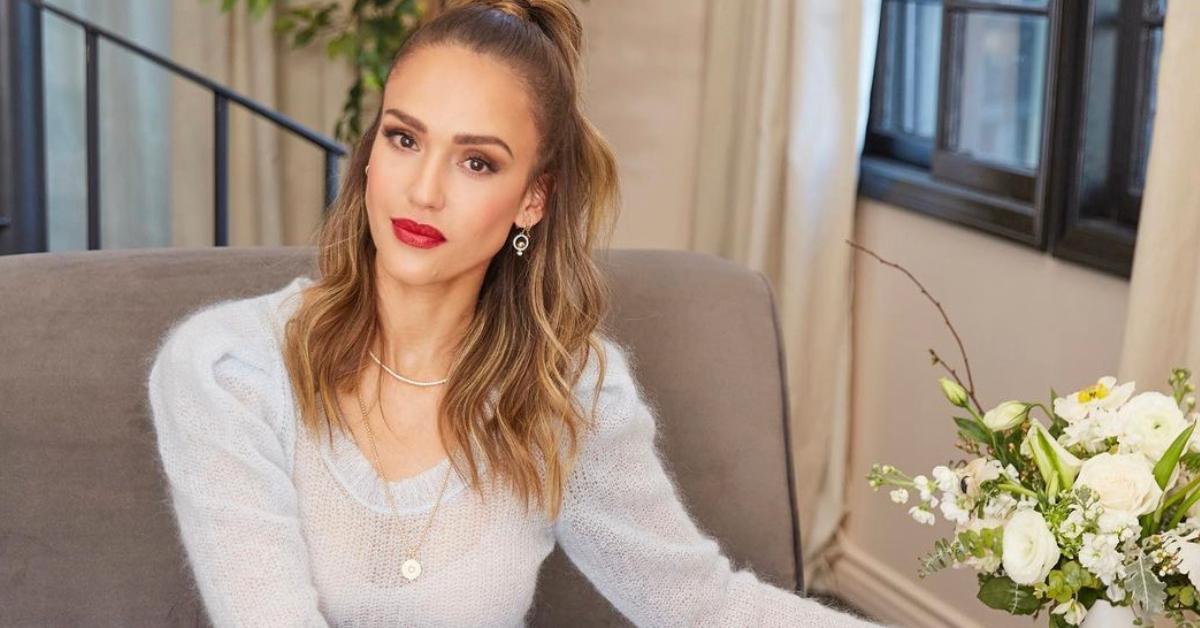 Article continues below advertisement
She told Romper, "My mother had cancer at a really young age, in her early 20s. I grew up with chronic illness. I had five surgeries before I was 11 years old. I had chronic allergies, and I was hospitalized a lot as a child."
Although Jessica went on to star in films like Honey and Into the Blue, her health concerns returned when she got pregnant with her daughter Honor. Jessica explained, "I had this real moment of, I want to live, and thrive, and spend as much time with this little person that I'm bringing into the world as possible and stay."
Article continues below advertisement
It was at that point that the actress chose to take a step back from her acting career and give her kids the childhood she never got to experience. Jessica added, "So, my health matters. I want this little person to be healthy. And it's really freaking hard to be happy when you don't have your health."
Article continues below advertisement
"I couldn't go back to what I was doing before and be authentic. I just couldn't. I didn't care about it the same way. It was something bigger. I felt like if I was going to have this platform, then what can I do with it that could be meaningful and make a difference? That just felt so real when I became a mom for the first time," Jessica shared.
Jessica did a previous stint on LA's Finest, which was later canceled, and it seems that she's gone back to her full-time job of being a wife, mom, and creating sustainable home and beauty products. But who is she married to?
Article continues below advertisement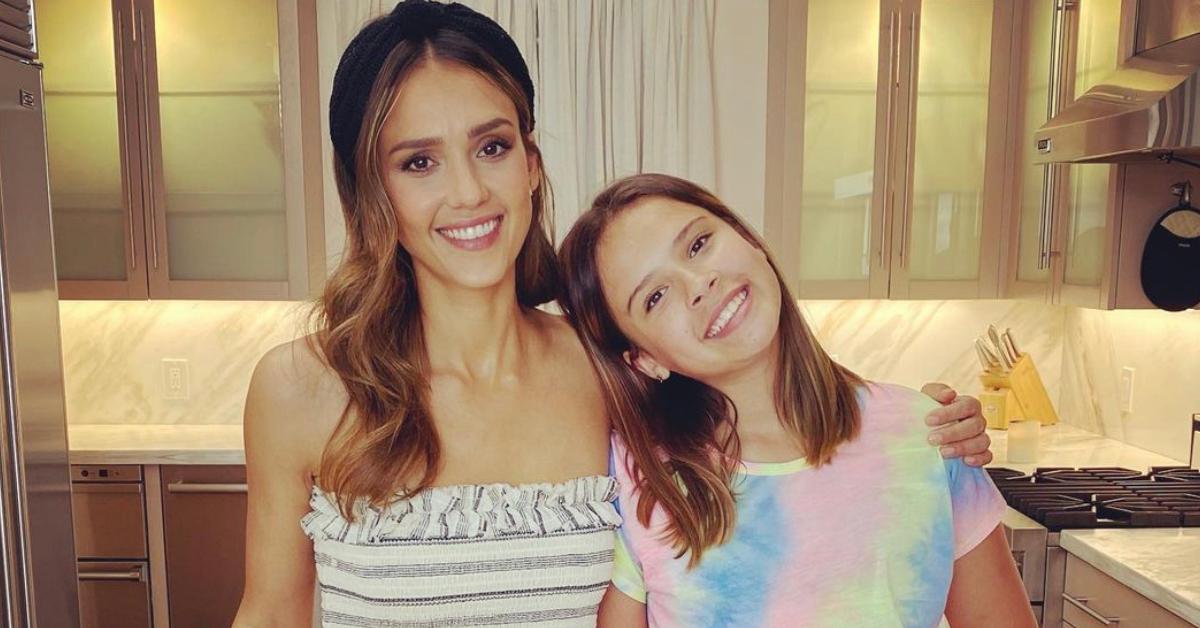 Who is Jessica Alba married to? Meet husband Cash Warren.
In a previous interview, Jessica Alba revealed that she met her husband, Cash Warren, on the set of Fantastic Four, where he was working alongside Tim Story as an assistant to the director. The two dated for a few years before tying the knot in a courthouse wedding and welcoming their oldest daughter only a month later.
Article continues below advertisement
In May of 2019, Cash opened up about their wedding day in a touching anniversary post. He wrote, "11 years ago ... we were laying in bed having one of those amazing lazy mornings where we'd do nothing. You were nine months pregnant with Honor, and we were so excited to meet her in the coming weeks. Not sure who thought of it first but the decision we made that day would forever change the course of our lives."
Cash concluded, "11 years and three kids later, we're still learning, growing, giggling and loving ... here's to a lifetime of pushing each other to be the best versions of ourselves and catching each other when we fall."