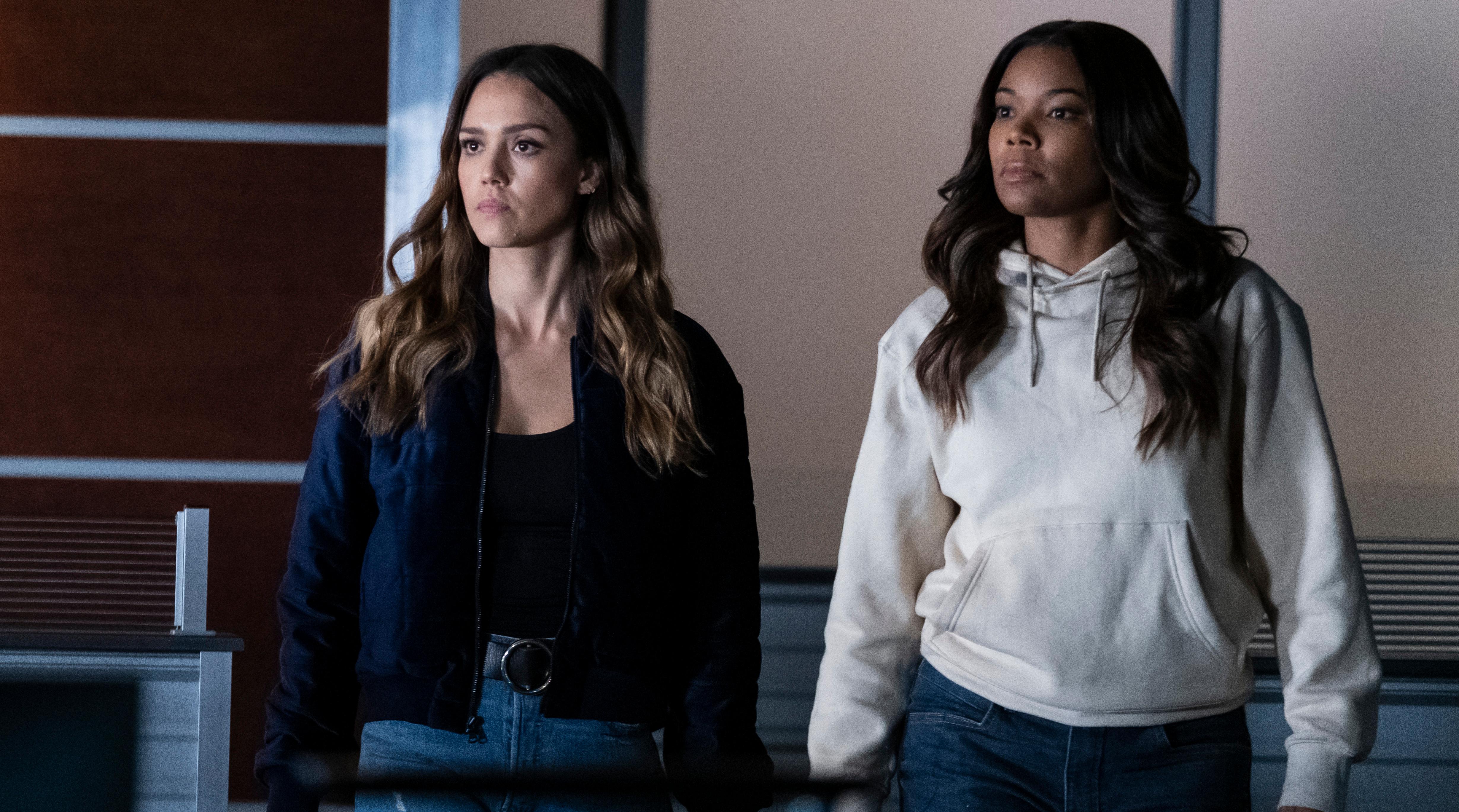 Who Is Gabriel Knox in 'LA's Finest'? The Criminal's Identity Revealed (SPOILERS)
Viewers were disappointed when LA's Finest was canceled by Spectrum after only two seasons, but across those 26 episodes was enough drama and suspense to keep viewers coming back for more.
While the show may have aired its last episode in 2020, new viewers are still experiencing the wild storyline Gabrielle Union and Jessica Alba created in the police drama show. One of the biggest storylines in the first season of the show is uncovering the identity of a certain Gabriel Knox.
Article continues below advertisement
Knox is someone with whom Syd, the show's protagonist played by Gabrielle, has personal beef. He left her alone after an undercover mission she was on with him went horribly wrong, putting her life in imminent danger. Despite the fact she's safe now, Syd is determined to uncover who Knox really is and confront him as to why he left her high and dry.
This search is an ongoing plot point in the series. But who really is Gabriel Knox?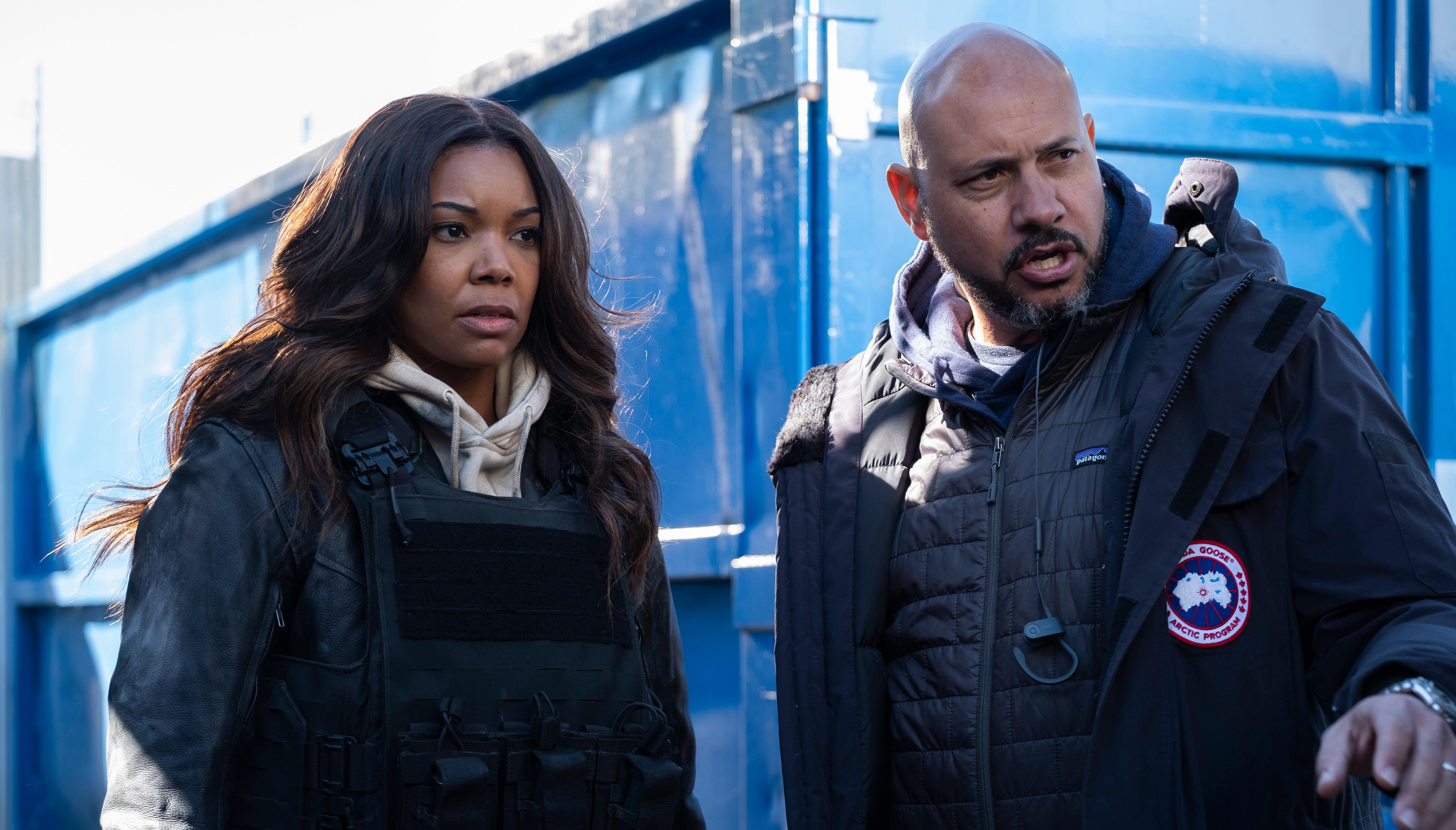 Article continues below advertisement
Who is Gabriel Knox?
Syd's quest to uncover the real identity of Knox is a long one, and at one point she strikes up an old friend and previous lover, Warren Hendrix (Laz Alonso), from the DEA, to help her in her journey. The two partner up for multiple episodes in their efforts to take down Knox, who has caused a lot of damage in the search to uncover his identity.
But after nine episodes of investigating Knox's real identity, it's uncovered that it was actually Warren all along.
Syd's former flame was the real culprit behind everything, which greatly confuses Syd. Add to that the fact he tries to tell the former DEA employee that she's got everything wrong about him, and Warren has some questions to answer.
This twist was groundbreaking in the plot, as it threw Syd for a loop, and the cast has to deal with the fallout of this revelation through the rest of the season.
Article continues below advertisement
Why was 'LA's Finest' canceled?
After only two seasons, Spectrum made the decision to pull the plug on LA's Finest. But why?
While many of the show's frequent viewers enjoyed the dramatic plot and police action scenes, overall the title didn't perform well. Throughout both of its seasons, the only award nominations it received was for a Teen Choice Award in 2019, in which both Jessica and Gabrielle were nominated for Choice Action TV Actress.
Gabrielle ended up winning the award, but that was the only one the show received.
Article continues below advertisement
The show also didn't have very good reviews. The first season only received a 24 percent on Rotten Tomatoes, with a considerably better audience score of 64 percent.
"Is it near-perfect binge-on-a-hangover television? Yes. Is it good? Let's not get carried away now. Next time you need to get through a Sunday by sitting very still with the curtains closed on the sofa with a delivery pizza, LA's Finest is for you. Every other occasion, like ones where your brain works: you don't need to do it to yourself. Really," wrote Joel Golby for The Guardian.
It seems that Joel was rather on-point, considering that LA's Finest is now one of the most popular titles on the platform designed for binging, Netflix.
Despite the current success, after the second season was released in September 2020, Spectrum announced it would be ending the title, and that was the conclusion of the show.