Months After Its Cancellation, 'L.A.'s Finest' Is a Hit on Netflix
Will 'L.A.'s Finest' Season 2 stream on Netflix? With Season 1 ranking high on the platform, learn more about the show and its streaming availability.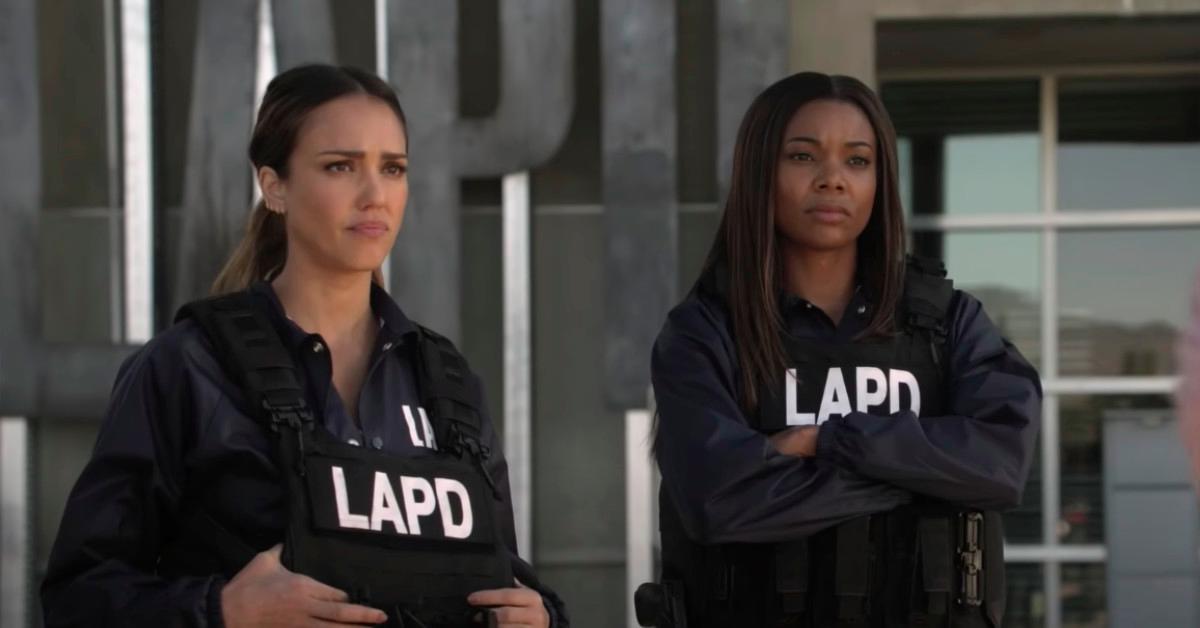 Season 2 of L.A.'s Finest turned out to be the final season of the buddy cop show, but at least fans can stream the first chapter of L.A.'s Finest on Netflix.
Article continues below advertisement
In fact, the recently-canceled Spectrum Originals drama is currently one of the streaming giant's most popular titles in the United States, hitting the U.S. Top 10 just days after its Netflix debut. Here's what to know about the show…
'L.A.'s Finest' continued the legacy of 'Bad Boys.'
Created by Brandon Margolis and Brandon Sonnier, L.A.'s Finest is a TV drama that continues the action of the big-screen Bad Boys franchise and features Gabrielle Union reprising her role from Bad Boys II, with Jessica Alba playing her new partner.
Article continues below advertisement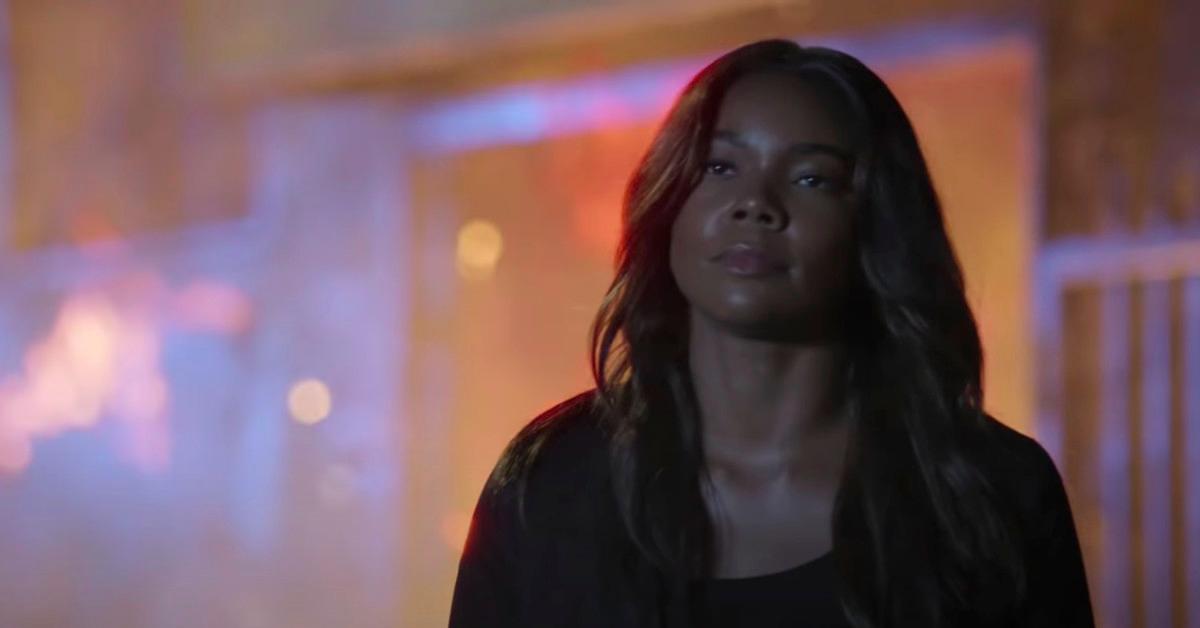 "The series follows Syd Burnett, last seen in Miami taking down a drug cartel, who has left her complicated past behind to become an LAPD detective," a press release reads. "Paired with a new partner, Nancy McKenna, a working mom with an equally complex past, Syd is pushed to examine whether her unapologetic lifestyle might be masking a greater personal secret. These two women don't agree on much, but they find common ground when it comes to taking on the most dangerous criminals in Los Angeles."
Article continues below advertisement
Gabrielle Union and Jessica Alba appreciated the chance to play "grown-a-- women."
"It's great for women to see themselves on screen," Jessica told Entertainment Weekly before the show debuted. "We're grown, we both have families, people know us and our personal lives. I think they see two women who have lived a life and can bring that weight of our experiences to the table, and not just be a 20-year-old ingénue."
Gabrielle added, "They've seen us be grown-a-- women in real life, and grown-a-- women in real life don't get to partner up and have fun, action, drama, comedy, and sex."
Article continues below advertisement
The show aired for two seasons before it got the axe.
The first season — once developed for NBC — streamed on the Spectrum Originals platform in May 2019, with Season 2 following in September 2020 — the same month that Fox aired Season 1 to fill in its primetime schedule amid COVID-19-related production delays.
However, news broke in October 2020 that Spectrum had canceled the show, opting not to order a third season.
Article continues below advertisement
Season 1 hit Netflix on Jan. 5, but there's no word about Season 2.
L.A.'s Finest started streaming on Netflix on Jan. 5, and as of Jan. 15, the show was No. 5 on Netflix's Top 10 titles in the United States.
So far, there's no information on when (or if) Season 2 will stream on Netflix, though the site What's on Netflix speculates that the streaming platform could drop Season 2 in January 2022.
But to pique your curiosity, here's how Spectrum described Season 2 in a recent press release: "When Season 2 returns, Syd mourns the sudden loss of a friend and struggles to find answers, while McKenna must deal with the aftermath of Izzy's kidnapping and the rift it has left in her marriage. But when a powerful crimewave in Koreatown threatens to destroy the community, Syd, McKenna, and the team must find those responsible before it's too late."
Watch Season 1 of L.A.'s Finest on Netflix now.