Gabrielle Union on Jay Leno's 'AGT' Comment: "It Was So Wildly Racist"
What did Jay Leno say to Gabrielle Union? The former 'AGT' judge opens up about a racist remark the former 'Tonight Show' host made to her.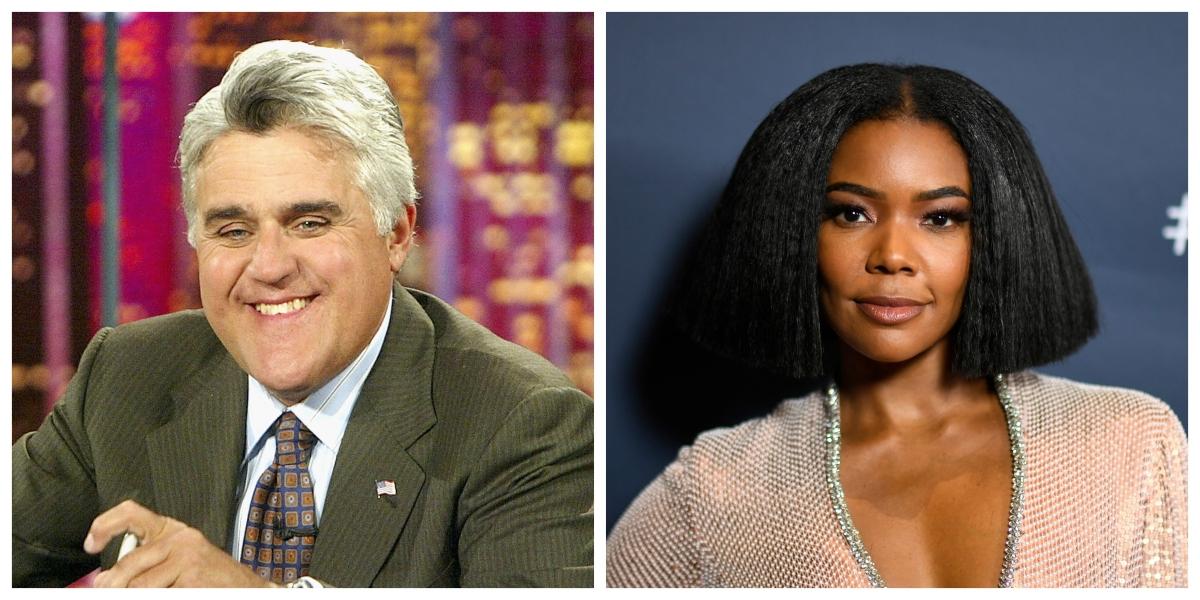 In a bombshell interview with Variety magazine, Gabrielle Union opened up about her 2019 exit from the popular competition series America's Got Talent. The former judge discussed the toxic environment on set that made her feel feel "isolated."
The actress also revealed the issues she had with working at AGT, which included speaking up about a health hazard on set and overhearing racist remarks.
Article continues below advertisement
Overall, the 47-year-old is hoping to enact change to make for a more inclusive environment.
In the cover story, Gabrielle revealed a racial comment that former Tonight Show host Jay Leno made while filming. So, what did he say?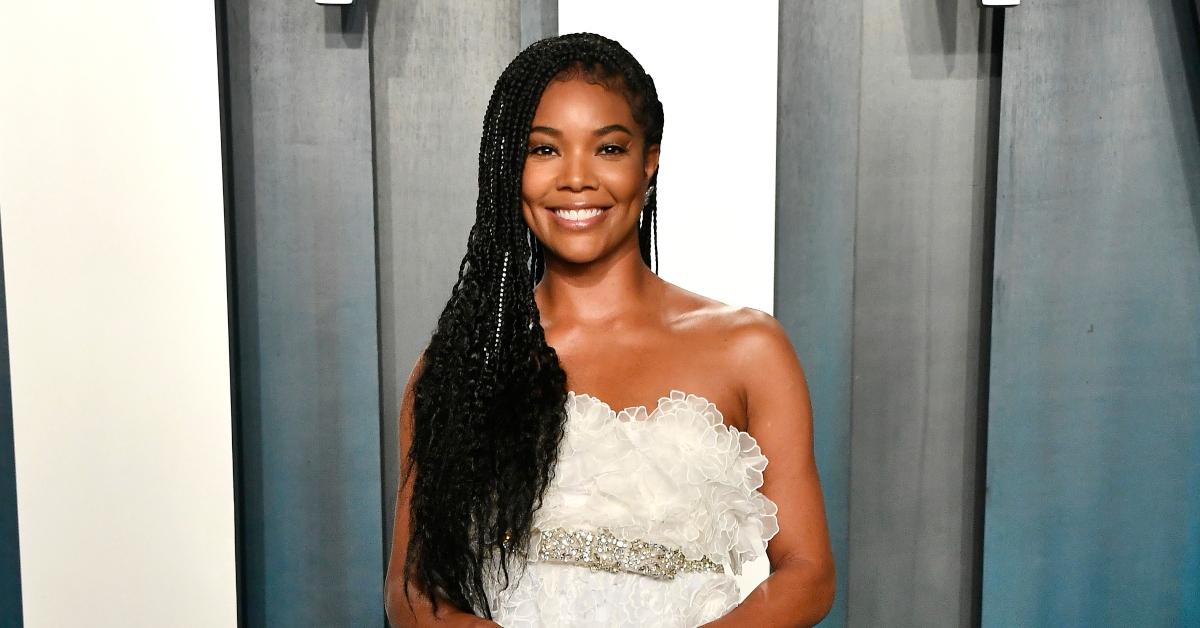 Article continues below advertisement
What did Jay Leno say to Gabrielle Union?
According to Variety, Leno was working as a guest judge for the NBC series and was filming a commercial in the AGT offices when he made a "joke" about fellow judge Simon Cowell's artwork. The painting featured Simon and his dogs, and Leno allegedly made a comment about the animals resembling food items at a Korean restaurant.
The comment reinforces the stereotype that Asian people eat dog meat.
"My first big interview in this industry, the first person who allowed me to come on their talk show, was Jay Leno. I've always held him in high regard, but I was not prepared for his joke," Gabrielle told Variety. "I gasped. I froze. Other things had already happened, but at this point, it was so wildly racist."
Article continues below advertisement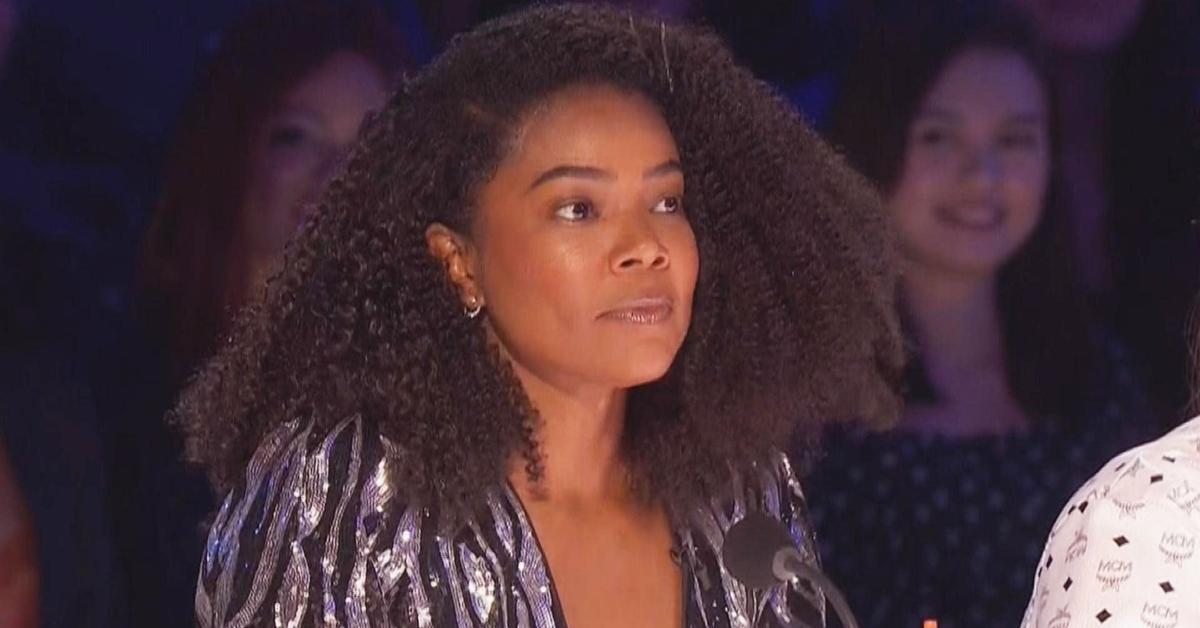 The Bring It On star questioned if she should confront Leno directly, but figured "there's a corporate protocol." When production caught wind of the comment, she was met with: "We'll delete it. We'll edit it out."
Article continues below advertisement
Gabrielle continued, "You cannot edit out what we just experienced. There is not an edit button in my brain or in my soul." Adding, "To experience this kind of racism at my job and there be nothing done about it, no discipline, no company wide email, no reminder of what is appropriate in the workplace?"
Gabrielle Union got sick from Simon Cowell's cigarette smoke.
While working as a judge on AGT, Gabrielle was also reportedly forced to endure an illness brought on by the music CEO's smoking habits. She explained that she is severely allergic to cigarette smoke and Simon would puff on a close sound stage. When she expressed her health concerns to producers, she allegedly was met with silence.
Article continues below advertisement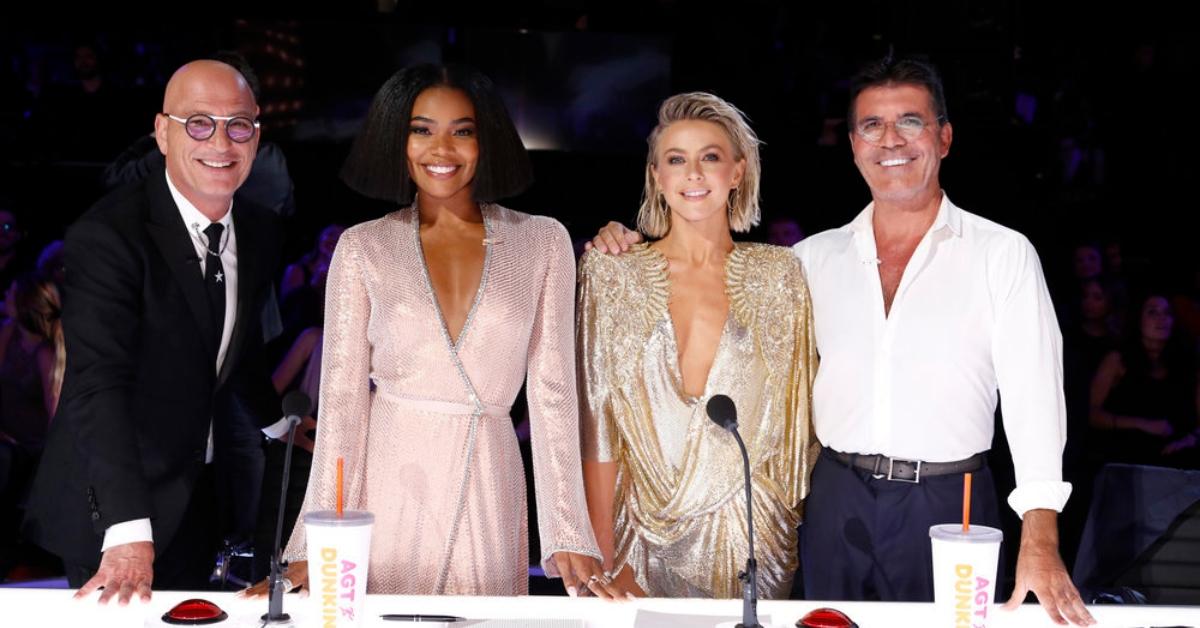 "It was a cold that lingered, and turned into bronchitis, because I couldn't shake it," she said about working under the conditions. "It impacted my voice, which affects my ability to do my job."
She continued: "It put me in a position from day one where I felt othered. I felt isolated. I felt singled out as being difficult, when I'm asking for basic laws to be followed." Adding, "I want to come to work and be healthy and safe and listened to."