'America's Got Talent' Contestant Archie Williams Was Wrongfully Incarcerated for 37 Years
Archie Williams, a new 'America's Got Talent' Season 15 contestant, was wrongly incarcerated for 37. Here's how the Innocence Project helped free him so he could pursue his life-long dream.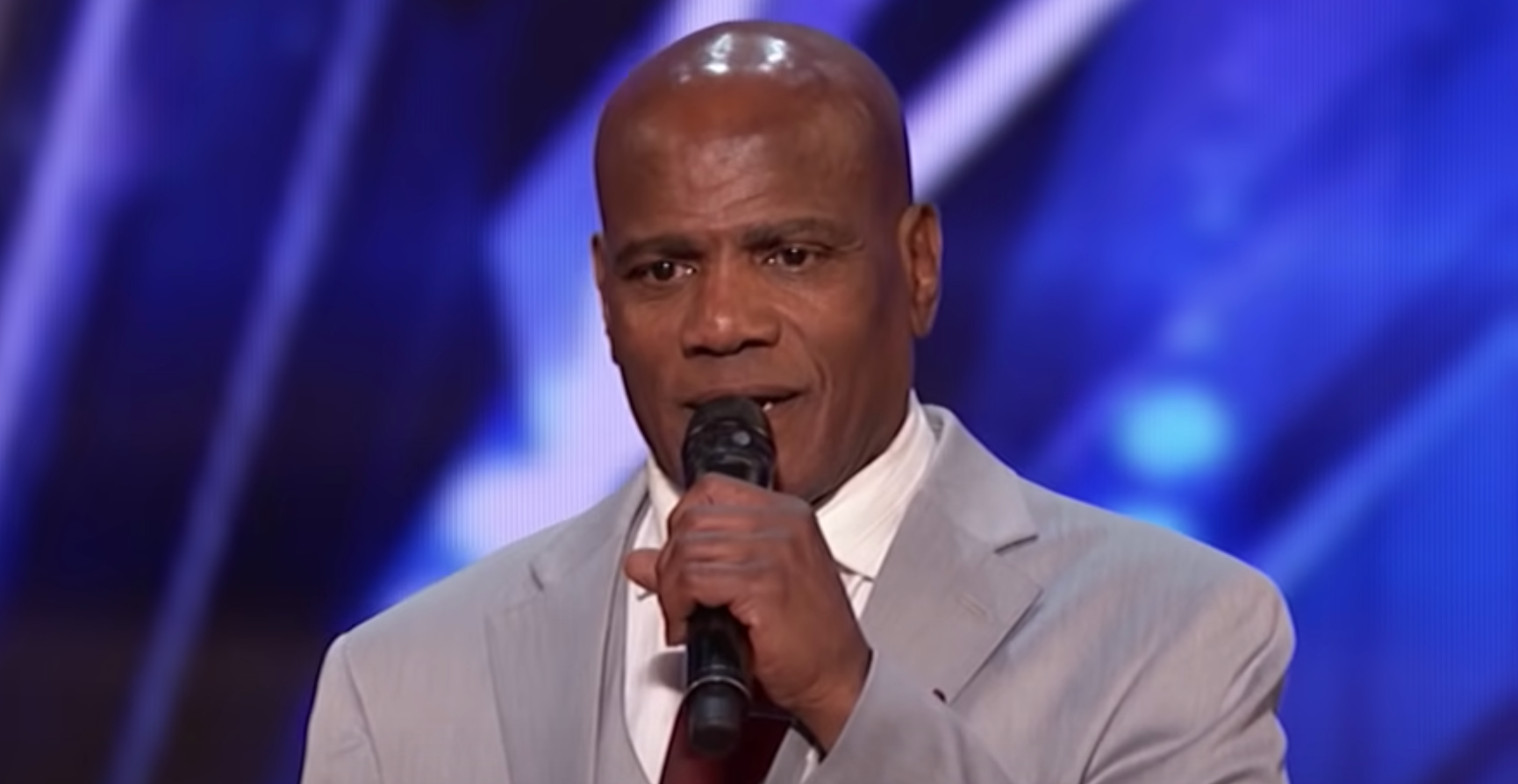 Archie Williams is already an America's Got Talent fan-favorite — and it's for a reason that's not just his incredible voice. Though Season 15 of AGT premiered tonight (May 25), people cannot get over Archie's audition video, which introduces Archie to the world. "I was just incarcerated for 37 years for somebody else's crime. E&A freed me," Archie began, immediately receiving gasps from the judges and the crowd. Even the normally stoic Simon Cowell looked shocked.
Article continues below advertisement
He continued, telling his heartbreaking story: In 1982, Archie was convicted of raping and stabbing a white woman in Baton Rouge, Louisiana. None of his prints were found on the crime scene, and several people testified that they were with him at the time of the crime. The only form of evidence even presented in court was the victim identifying him from a lineup of photos. Archie was finally exonerated after new fingerprint technology found another man guilty of the crime. Archie was released from prison in March 2019.
Article continues below advertisement
The Innocence Project helped free Archie from prison.
With the help of the Innocence Project New Orleans (which worked with the national Innocence Project organization), attorneys fought for Archie. Vanessa Potkin, one of Williams' attorneys stated that he "never gave up fighting" after he was "told by the legal system that he would die in prison" when he was just 22 years old. She added, "He has an incredible spirit and music helped carry him through what none of us could imagine. As far as we are concerned, the moment Archie stepped foot on the [AGT] stage, he already won — he personifies the triumph of the human spirit."
You can watch Archie's audition video here:
Article continues below advertisement
Will Archie be getting a settlement?
According to the New York Times, Archie is "entitled to a maximum of $250,000" for being wrongfully incarcerated. That's $7,000 every year he was behind bars. Obviously, 37 years of someone's life has no price tag — it would be impossible to repay that kind of debt. Moreover, it was discovered that the real criminal raped four other women between 1985 and 1986 before finally getting caught and sent to jail.
Article continues below advertisement
Four victims would have been saved and an innocent man wouldn't have had to needlessly spend most of life in a prison cell for someone else's heinous crime had the Louisiana justice system done their job. But it looks like Archie is not vengeful, nor does he resent the victim for wrongly identifying him and thereby sending him to prison. "God does not let me hold grudges against anyone," He added, "I want to soak it all in. I want to go to college," per the NYT.
Article continues below advertisement
In Archie's audition video, he says, "Freedom is of the mind. I went to prison but I never let my mind go to prison. When you're faced with dark times, what I would do is pray and sing. This is how I got peace."
We'll be rooting for you, Archie. Watch America's Got Talent every Tuesday on NBC at 8 p.m. EST.