Julianne Hough May Have Left 'America's Got Talent' Due to "Excessive Feedback"
Why did Julianne Hough leave 'AGT'? The dancer, actress, and singer joined the show in Season 14 alongside Gabrielle Union. They both quit. Why?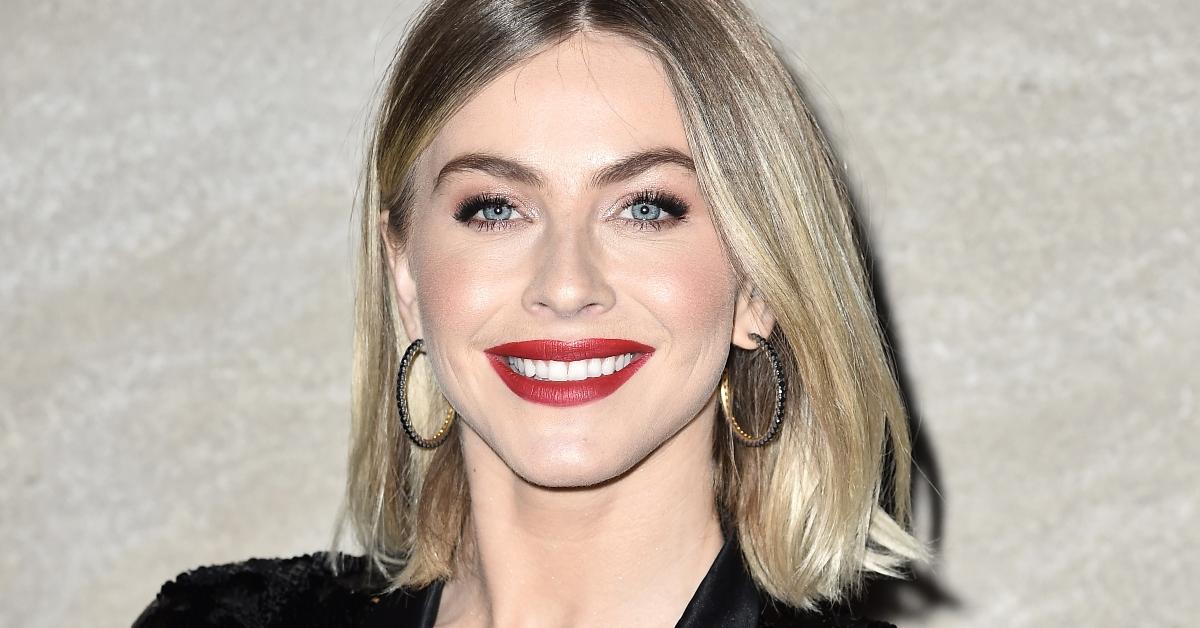 Julianne Hough and Gabrielle Union joined America's Got Talent in February 2019 — and they left the show under mysterious circumstances after just one season.
Some suspected that their departure had to do with the work culture at NBC, while others claimed that the consistently decreasing viewership numbers were the reason behind the sudden decision.
Article continues below advertisement
So, why did Julianne Hough and Gabrielle Union leave 'AGT'?
According to an estimate cited by Good Housekeeping, the Season 14 Finale of AGT saw a significant drop in viewership numbers — with 29 percent fewer watching the show than the year before.
It attracted only 9,88 million viewers — making it one of the least popular episodes in the entire history of the music contest.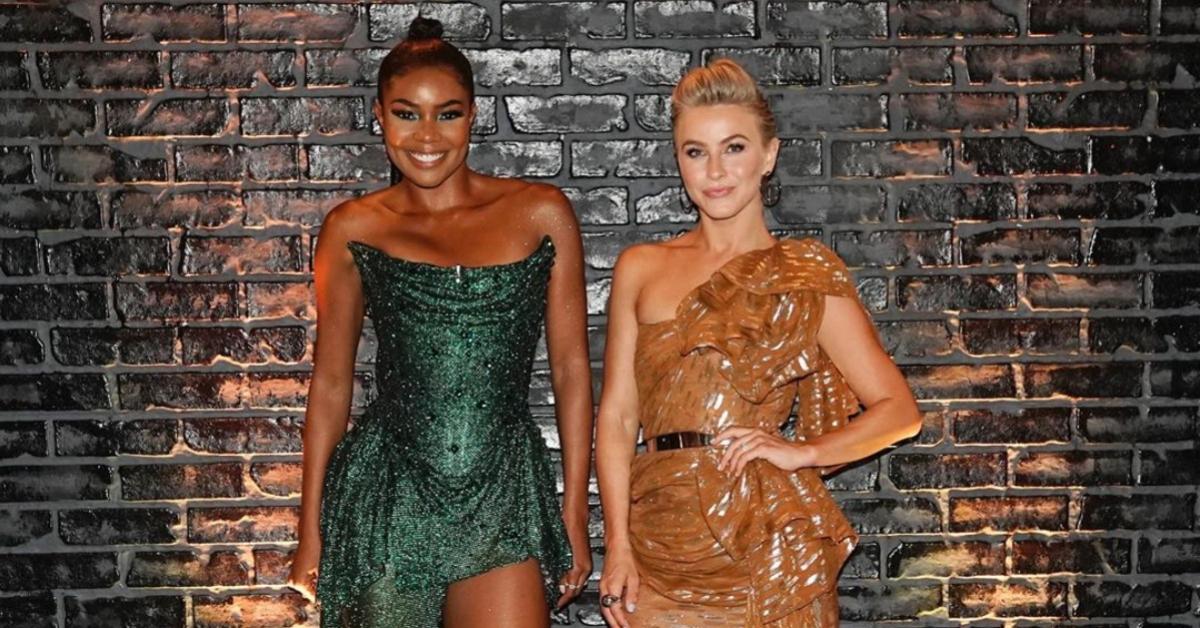 Article continues below advertisement
However, many felt that there was much more at stake.
Julianne was hesitant to address her experiences head-on. However, Gabrielle dropped a sizeable hint in a tweet posted on Dec. 4, 2019.
Asked about whether she wanted to clear up any confusion about her exit from AGT during an appearance on People Now in December 2019, Julianne segued the conversation by elaborating on what she considers to be an ideal workplace instead.
"I would just say that — my goodness. I just believe and value at the highest regard that everybody has a voice and should be heard, first and foremost," she began by saying.
Article continues below advertisement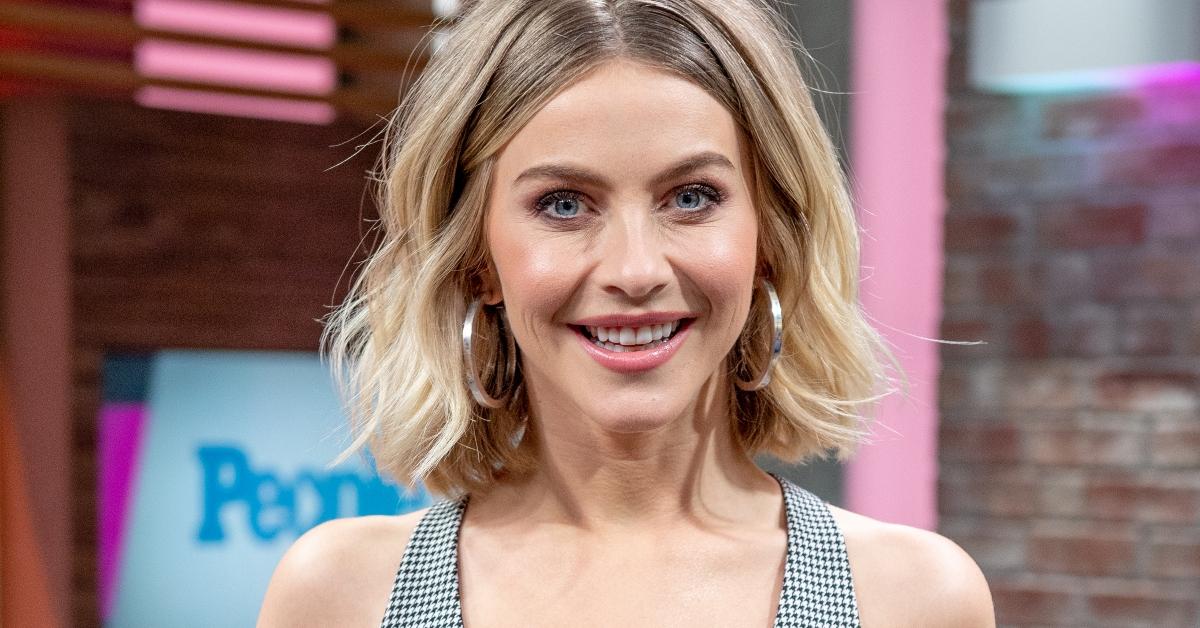 "And then I believe that the paradigm of the workplace and how you do business and work with people now, it's shifting, and I think that the people that really want to see change happen are going to authentically and positively ... do that. And so that's all I really have to say about that," she added.
Article continues below advertisement
"We had a lengthy 5-hour, and what I thought to be, productive meeting yesterday. I was able to, again, express my unfiltered truth. I led with transparency and my desire and hope for real change," Gabrielle tweeted.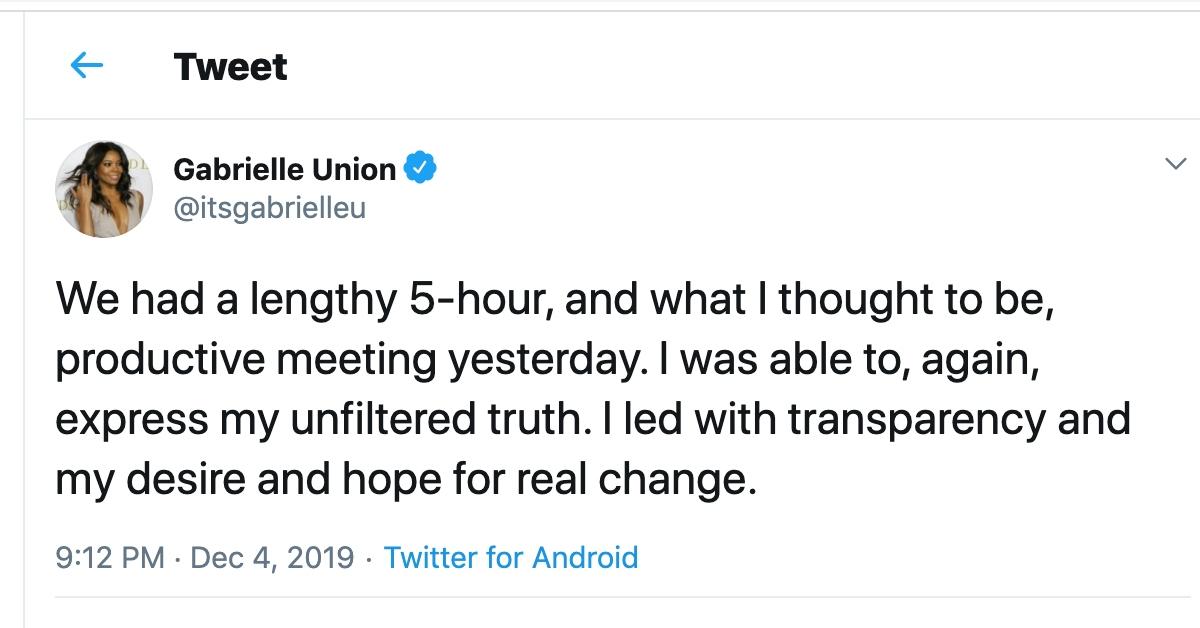 Article continues below advertisement
According to Oprah Mag, the AGT judges received "excessive" feedback on their appearance. Gabrielle was told that she shouldn't change her hairstyle so frequently.
In addition to discouraging comments about their looks, the duo had to confront additional equally complicated issues. As the outlet reveals, AGT executive producer Simon Cowell has a long-standing tendency to smoke inside the studio — which didn't bode particularly well with either of the newly appointed judges.
According to Oprah Mag, Gabrielle tried to exercise more control over the selection process — trying to sway fellow judges and producers to give more chances to candidates coming from a minority background. As a result, the members of the crew have started to dismiss her as a hard-to-please person.
According to Variety, Julianne and Gabrielle had to handle other difficulties — like having to deal with an inappropriate comment Jay Leno made while on set as well.
Julianne has appeared on several NBC productions since then, including NBC's New Year's Eve. Gabrielle went on to appear in LA's Finest, White Dave, and The Perfect Find.