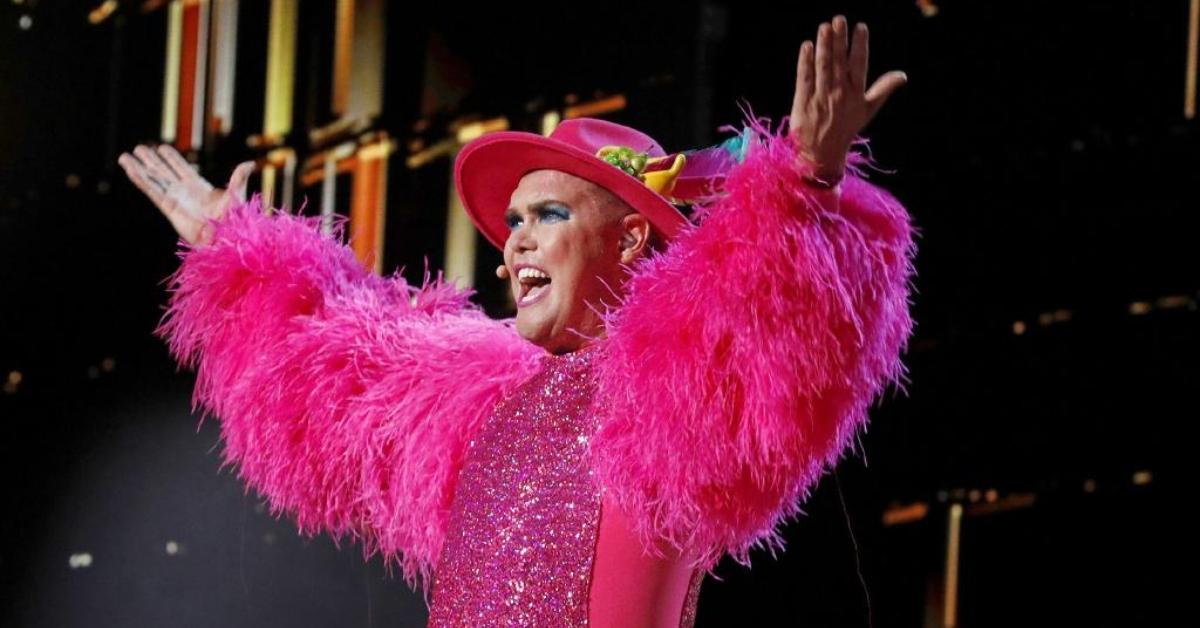 Meet Over-the-Top 'America's Got Talent' Finalist Hans!
He officially launched his campaign to be the winner in 2020.
America's Got Talent: The Champions contestant Hans (real name Matt Gilbertson) came out with a bang on last night's episode (Feb. 3) of the reality competition series. The "German" accordionist is known for his flashy performances and over-the-top personality and he is hoping to walk away with the top prize of NBC reality competition.
Article continues below advertisement
Hans has performed his cabaret shows all over the world, including the United Kingdom, Europe, and Australia, and if you're unfamiliar with the international superstar, get with the program, honey. Here's what you need to know about the Liberace-esque performer.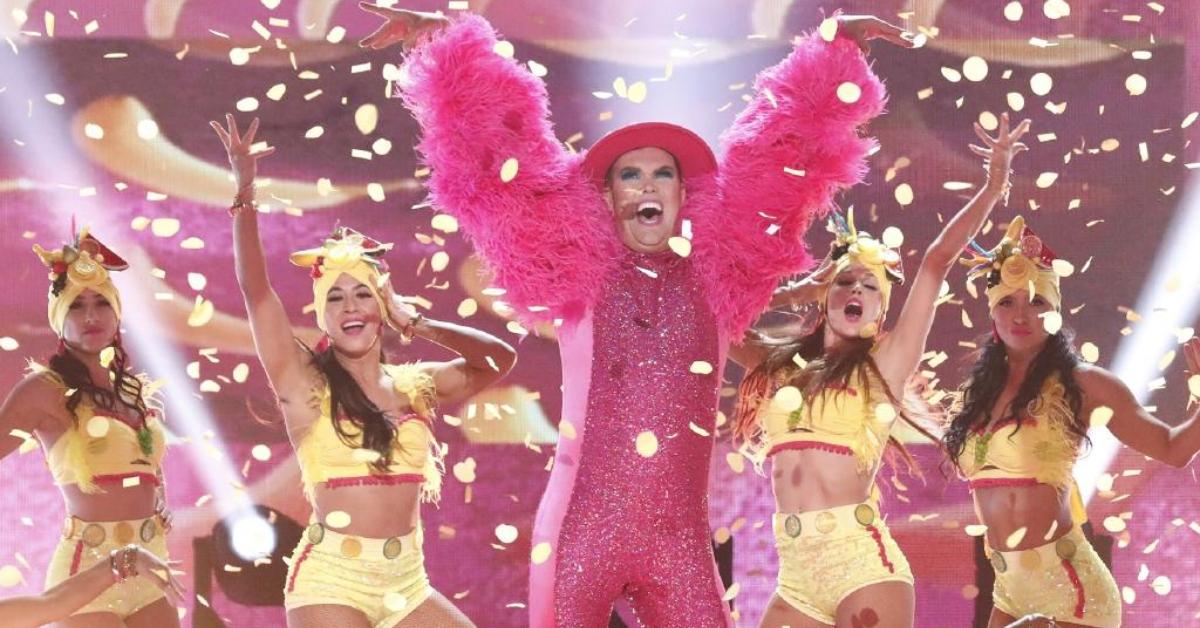 Article continues below advertisement
Who is Hans on 'America's Got Talent: The Champions'?
The singer, who is actually from Australia, has been performing his exciting cabaret show for over a decade, but has recently started making a name for himself across the pond. In 2018, Hans graced the America's Got Talent stage with his rendition of "Proud Mary" by Tina Turner.
Though the judges were a bit skeptical of the flashy dancer/singer, the celeb panel, including Simon Cowell, were enamored by Hans' performance.
"You know there are sometimes when you watch a horror movie and you shouldn't like it, but you do, that's kind of how I felt. It was kind of something I shouldn't like, but I did," Simon said.
Well, Hans continued to wow the judges with his sparkly personality and song covers, which earned him a trip to the finals.
Article continues below advertisement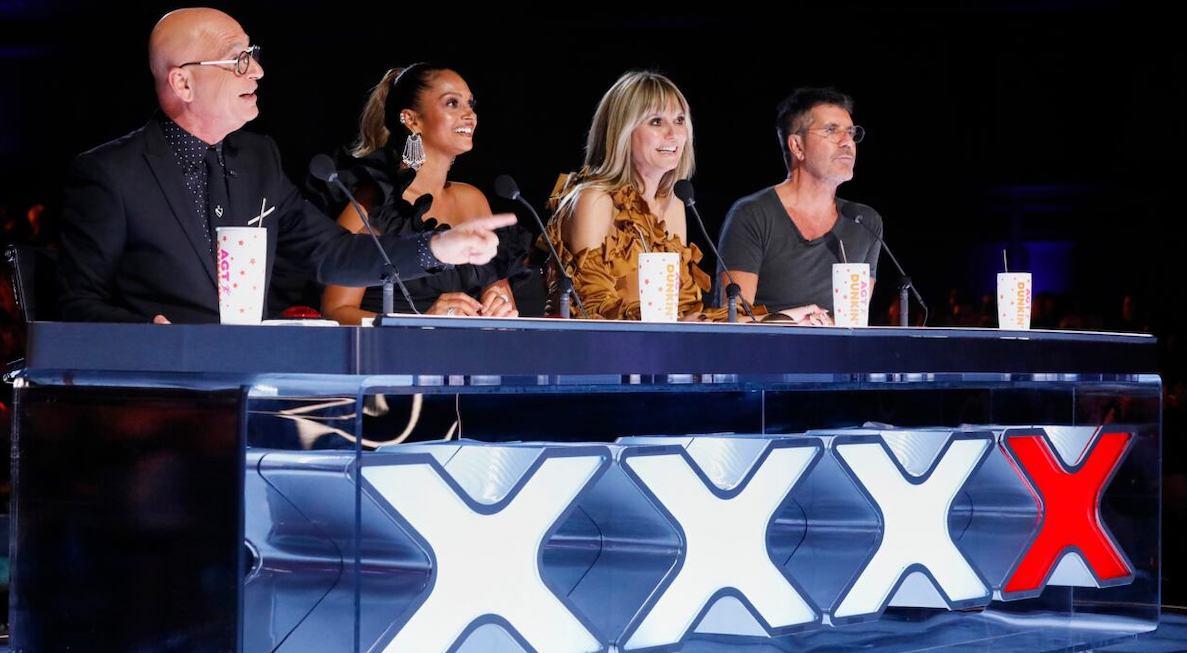 Though he did not win, he's hoping for a different outcome on The Champions spin-off. The "German" cabaret singer was just announced as a finalist on the show, but not everyone was happy that the "camp-y" performer beat out some of the other acts.
After the results were announced, viewers took to Twitter to voice their opinions about Hans' act.
Article continues below advertisement
"To watch the amount of talent sent home while Hans keeps advancing shows how @agt has lost credibility," tweeted one person. Another person wrote, "Really? Hans goes through? His singing and dancing aren't even good. He's entertaining, but this is about more than entertainment. This is a talent competition, not a popularity contest."
Article continues below advertisement
Viewers were shocked that the cabaret performer got through to the finals, stating that the popular reality competition series has become more about a person's popularity than it is about their performance.
"AGT effective immediately needs to change name of show to: America's Got Popularity contest! Because when Hans got voted through tonight it became quite clear it's not a talent show anymore! This season has turned into joke! Very disappointed!! I guess voting doesn't matter! #AGT," tweeted an outraged fan.
Article continues below advertisement
While some were upset about Hans' status on the show, fans also applauded the charismatic singer for his act. "F--k u if you think [Hans] didn't deserve it. Everyone on AGT deserves to be there," tweeted one fan. Adding, "Hans you really are fabulous and talented and PURE ENTERTAINMENT. You rock the finale!! Thank you for being you and making me laugh every time."
America's Got Talent airs on Monday's at 8 p.m. ET on NBC.