Nick Cannon Was Replaced on 'America's Got Talent' After Making a Joke About NBC
What happened when Nick Cannon left 'America's Got Talent'? What we know about his alleged feud with NBC, and why he was replaced by Tyra Banks.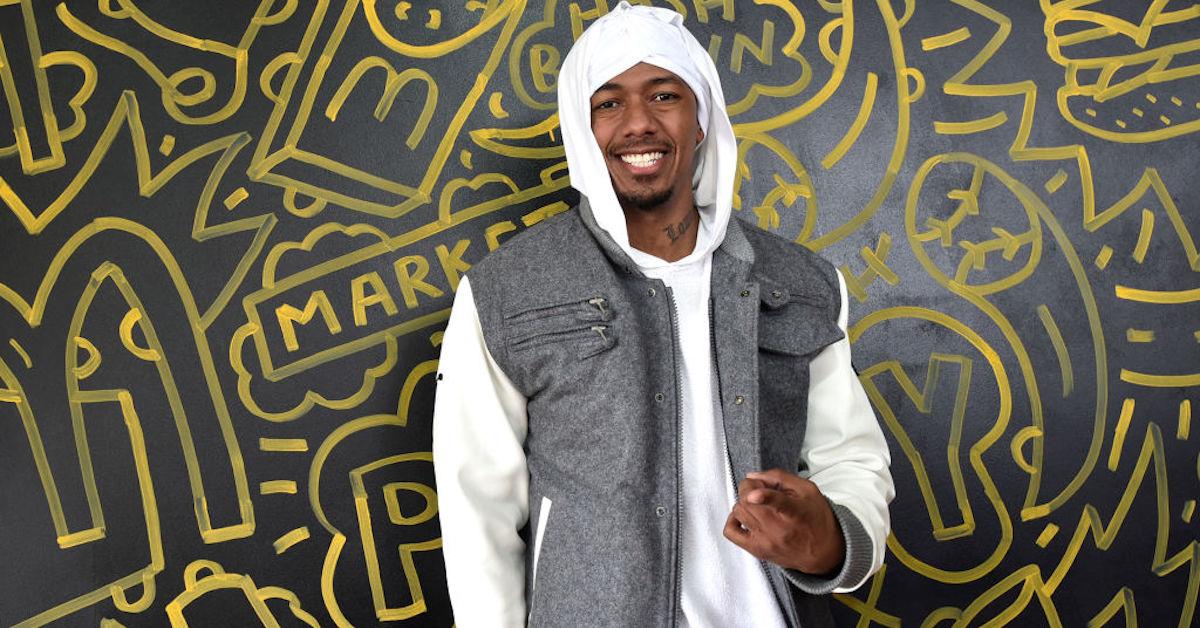 Up until 2016, Nick Cannon was essentially the face of NBC's reality series America's Got Talent — the former Nickelodeon actor and TV personality hosted the wildly entertaining talent show for about seven years before awkwardly severing ties with the major broadcasting company. But fans of the show can't help but wondering what happened.
Article continues below advertisement
Why did Nick Cannon leave AGT, and what made NBC decide to replace him with Tyra Banks? Here's everything we know behind the alleged feud that went on between Nick and the producers of his beloved reality show.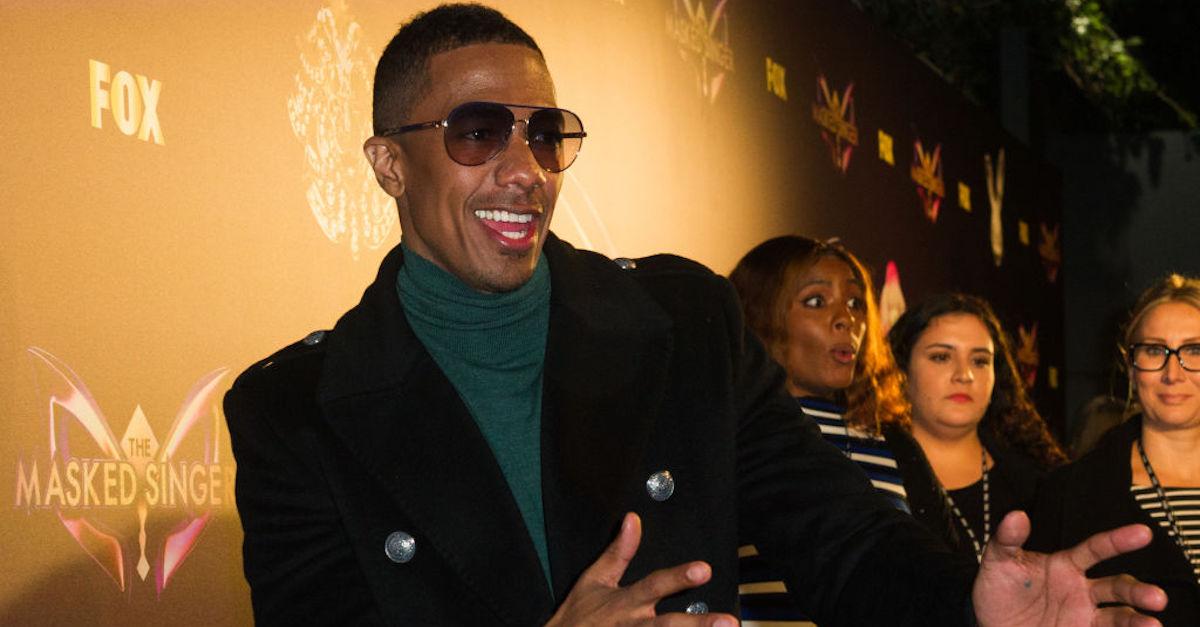 Article continues below advertisement
It all started with an inappropriate joke in his stand-up special, 'Stand Up, Don't Shoot.'
Back in 2017, when Nick was still hosting the reality series, he released a stand-up special to Showtime called Stand Up, Don't Shoot, according to The Hollywood Reporter. In the special, Nick made a racially charged joke about NBC limiting his creativity because of its white fanbase, and after the special aired, he was reportedly forced to resign from the cable network.
Nick started out the special claiming NBC limits his creative reign:
"That's what NBC is gonna stand for tonight: 'N—rs better come on, 'cuz n—rs be cussin', so n—rs be careful... Cuz y'all see me on the show. I mean sometimes I wish I could say the stuff that I want to say. … But I can't say that. I can't talk like that 'cuz that would mess up the white money. It will."
Article continues below advertisement
But he really crossed the line with the following joke:
"I honestly believe, once I started doing America's Got Talent, they took my real n—r card. They did! Because then like these type of people started showing up to my shows. I can't do the real n—r stuff no more, because then they'll put me on TMZ." Yikes!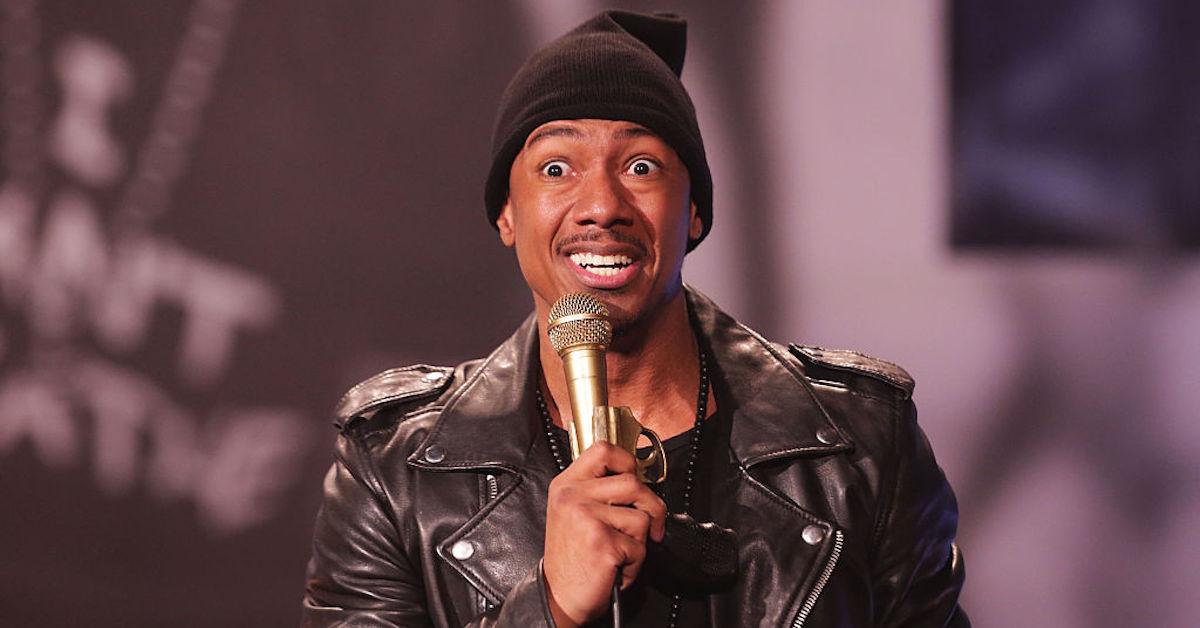 Article continues below advertisement
Obviously, NBC wasn't a fan of what he had to say.
Although Nick had thought that NBC would be OK with his racy jokes, according to USA Today, Nick quickly learned his outspoken jabs against the network would not be taken lightly. He posted to Facebook a few days after the release of the special, expressing his anger that NBC would fire him over his forthright words.
"It was brought to my attention by my 'team' that NBC believed that I was in breach of contract because I had disparaged their brand... In my defense, I would ask how so? Or is this just another way to silence and control an outspoken voice who often battles the establishment..." the post read.
"I will not be silenced, controlled or treated like a piece of property. There is no amount of money worth my dignity or my integrity."
Article continues below advertisement
Shortly after being forced to resign, Nick was replaced with Tyra Banks.
America's Got Talent ultimately kicked off their 12th season without Nick that February. Nick had been hosting the show for a whopping eight seasons, according to HelloGiggles, so obviously, finding the perfect replacement wasn't easy. The network ended up replacing him with none other than America's Next Top Model's Tyra Banks.
While fans were sad to see Nick go, Tyra slayed on the show for about two years, until she decided to leave in 2019. Nick is now on to bigger and better things too — he's hosting The Masked Singer, which just returned for a third season on Feb. 2. He also has a new daytime talk show premiering sometime this year.
Sometimes things aren't meant to be, and it seems like he'll have the creative freedom he truly needed.