Nick Cannon Just Scored a Daytime Talk Show
Whether you're a Masked Singer fanatic or if you simply grew up in the 90s, there's little to no doubt in my mind that you're familiar with Nick Cannon. The former All That actor has hosted and appeared on countless shows over the last several years, and yesterday, it was confirmed that Nick is going to host his own daytime talk show, to premier in 2020.
Yes, you heard that loud and clear, folks, and TBH, my childhood dream has officially been fulfilled.
Article continues below advertisement
Despite the fact that Nick's reported plans for a late night show have fallen through, according to Page Six, it seems like the host, rapper, producer, and actor is thriving nonetheless.
According to a press release, Lionsgate's Debmar-Mercury confirmed on Wednesday, Sept. 25 that Nick Cannon is going to host a brand new nationally syndicated daytime talk show. It will be co-produced with his production company, which is known as Ncredible Entertainment.
Article continues below advertisement
He got the new gig after slaying it while guest-hosting The Wendy Williams Show.
In case you don't recall, Nick guest-hosted The Wendy Williams Show earlier this year in February 2019, according to a press release. And apparently, the reviews were incredible... which is why Debmar-Mercury decided to give him his own show.
He's also currently working on FOX's The Masked Singer, which airs on Wednesdays at 8 p.m. So clearly, he's working hard.
Not too many details have been revealed about Nick Cannon's daytime talk show yet.
While not a lot of information has been revealed about Nick's new project, it sounds like it's going to be pretty awesome. With over 20 years of experience hosting, acting, and making people laugh, it's bound to be a good time.
The Masked Singer was one of FOX's top shows last season, according to the press release, and he was with NBC's America's Got Talent for a total of eight seasons. Needless to say, it seems like Nick has this in the bag.
Article continues below advertisement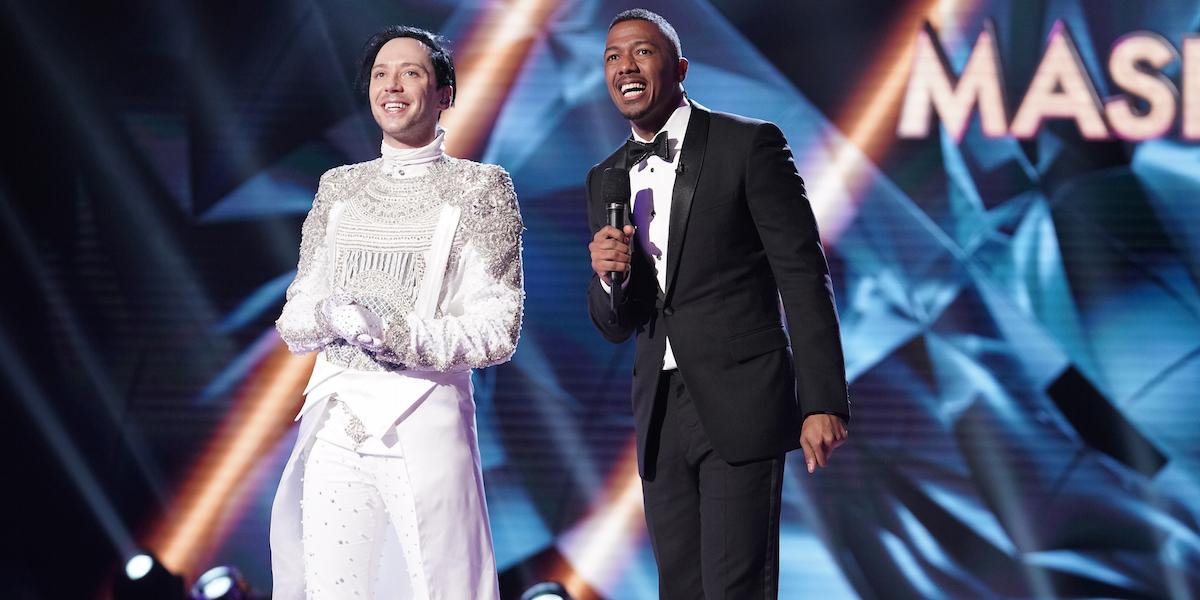 Nick worked hard for this.
"After leaving America's Got Talent, I wanted to focus on developing my own talk show. I've always dreamed of a platform where I can speak to America and discuss pop culture, as well as the topics on everyone's minds," Nick said in a press release.
"When I had the opportunity to guest host at my good friend Wendy Williams' show this year, I experienced the energy and excitement of a daytime talk show and instantly knew I found my audience."
Article continues below advertisement
In addition to hosting and acting, Nick also slays marriage proposals.
Remember when Nick Cannon proposed to Mariah Carey twice? If you don't recall, he hid her 17-carat rock in a Ring Pop wrapper the first time, and the second time, he kidnapped her and brought her on a helicopter.
Honestly, even though the famous duo's relationship didn't end up working out, it sounds like he was doing things right.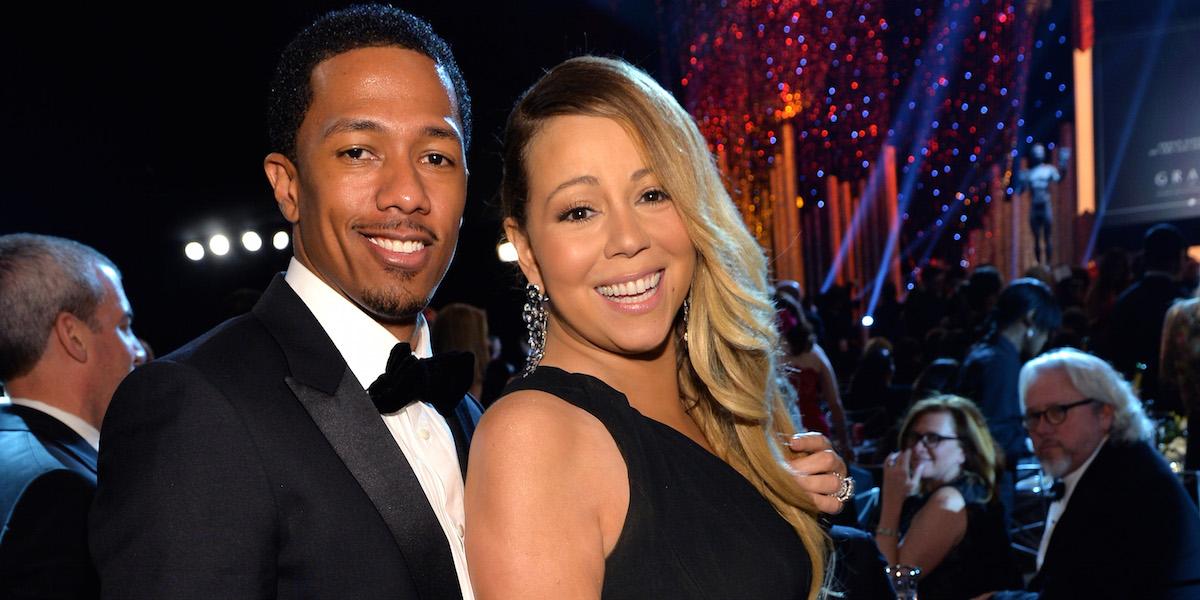 It basically goes without saying that Nick scoring his own daytime talk show is well-deserved. With that lengthy AF resumé of his, Nick was bound to get his own show at some point or another.
Now we'll all just need to figure out a way to watch it at work... it'll happen.