Luke Islam is a Frontrunner for 'America's Got Talent: The Champions' — And He's 13-Years-Old
Who is Luke Islam from 'AGT'? The 13-year-old Long Island native is a frontrunner on the Champions season. Here's how the singing prodigy came to be.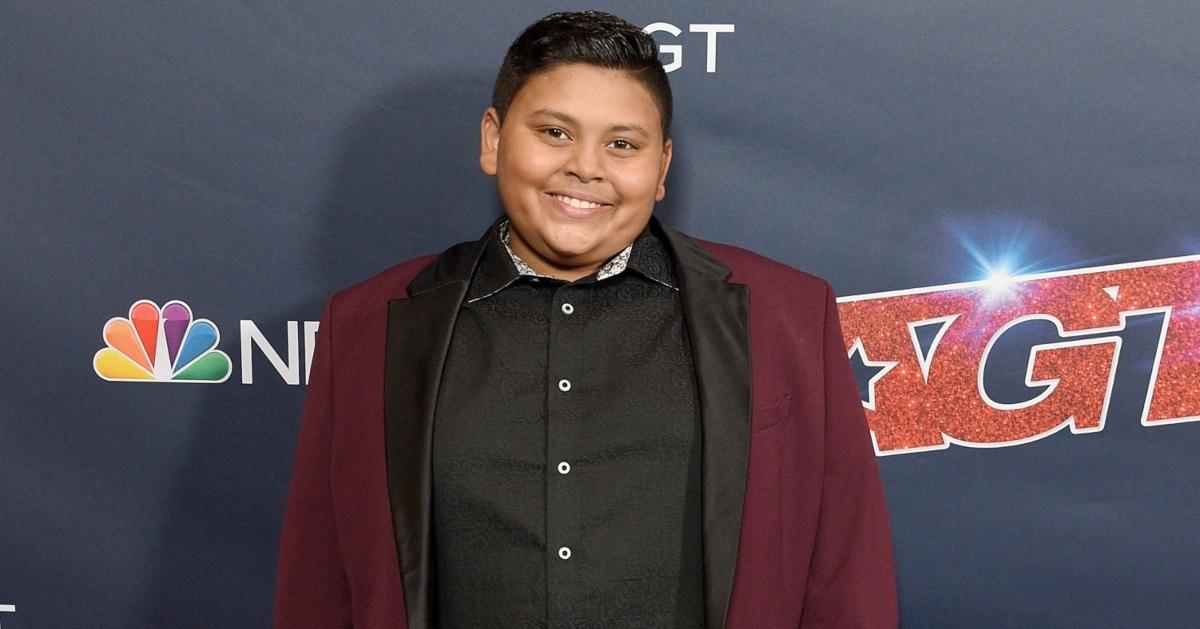 The pressures of performing and making it through to the next round on NBC's America's Got Talent is a daunting enough prospect for adults. But, for tween Luke Islam, he thrives under the stress of executing the perfect performance for the intimidating judges panel. The Long Island native is only 13-years-old, but he already boasts an impressive resume that includes not one, but two appearances on the hit talent show.
Article continues below advertisement
Who is Luke Islam from AGT? The singer extraordinaire first won the judges' hearts on Season 14, and now he's vying for the title of Champion. Luke is one of the 10 performers who is scheduled to take the stage on the Jan. 13 episode, and we have the scoop on his background and how he fared on his first stint on the show.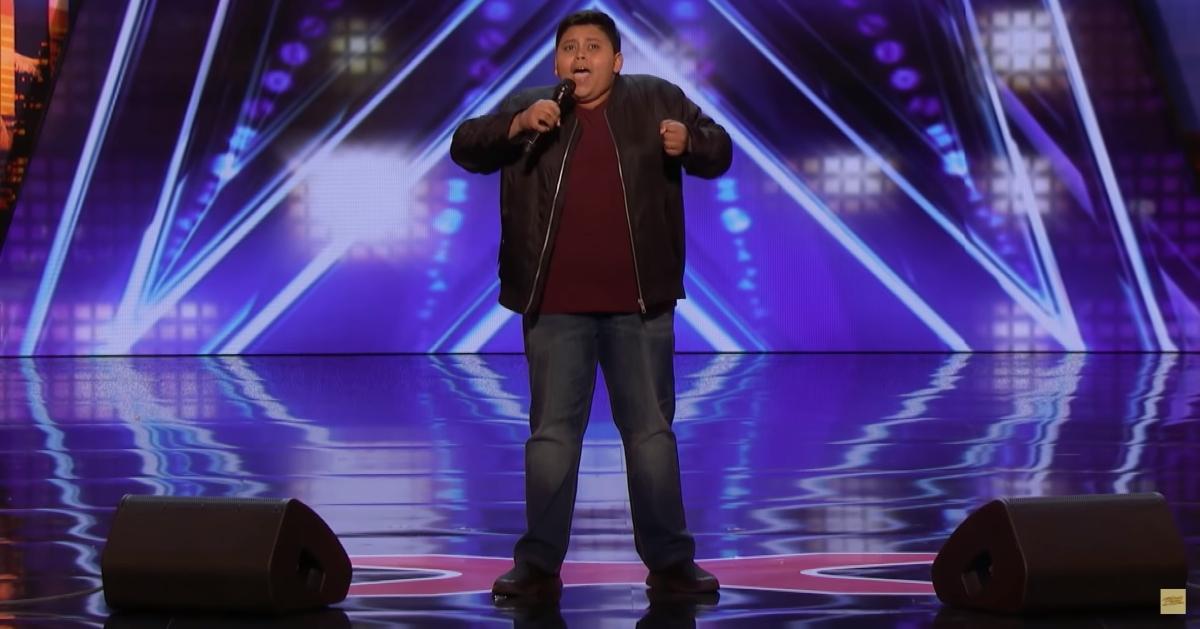 Article continues below advertisement
Who is Luke Islam from 'AGT'?
While many kids Luke's age are just hoping to pass eighth grade and make it to high school, Luke has Broadway ambitions. The Garden City South resident first got the attention of America's Got Talent producers when the Broadway musical Waitress' YouTube channel posted a video of the teenager singing "What Baking Can Do."
The video — which now has nearly 200,000 views on YouTube — got Luke an audition for the show. Producers soon reached out to him with an offer for an audition.
Article continues below advertisement
The singer chose to honor Waitress by picking the tearjerking "She Used to be Mine" from the musical for his big audition. Luke spoke to The Hofstra Chronicle about how special it was to do that.
"I thought that this song would be a good way of paying Waitress back for what they've done for me. If they hadn't posted that video on YouTube, I would not be here right now," Luke said. "I wanted to give them a big thank you like they deserve because their karaoke session can change someone's life."
Ahead of his audition, host Terry Crews sat down with Luke and talked about his inspiration for going on the show.
"When I was little, we did this little showcase in my pre-school," Luke said about how he got the performing bug. "Ever since then, I've loved performing... When I was little I would do little shows in my room."
After attending his first Broadway show at the age of six, Luke said he knew that was what he wanted to do. He has been to dozens of shows already.
Article continues below advertisement
"My dream is to become a star and make it to Broadway," he told the judges ahead of his audition.
After the sentimental ballad, Luke got the highly-coveted Golden Buzzer from then-judge Julianne Hough, who was one of Luke's idols. The Golden Buzzer automatically sends a performer to the live shows.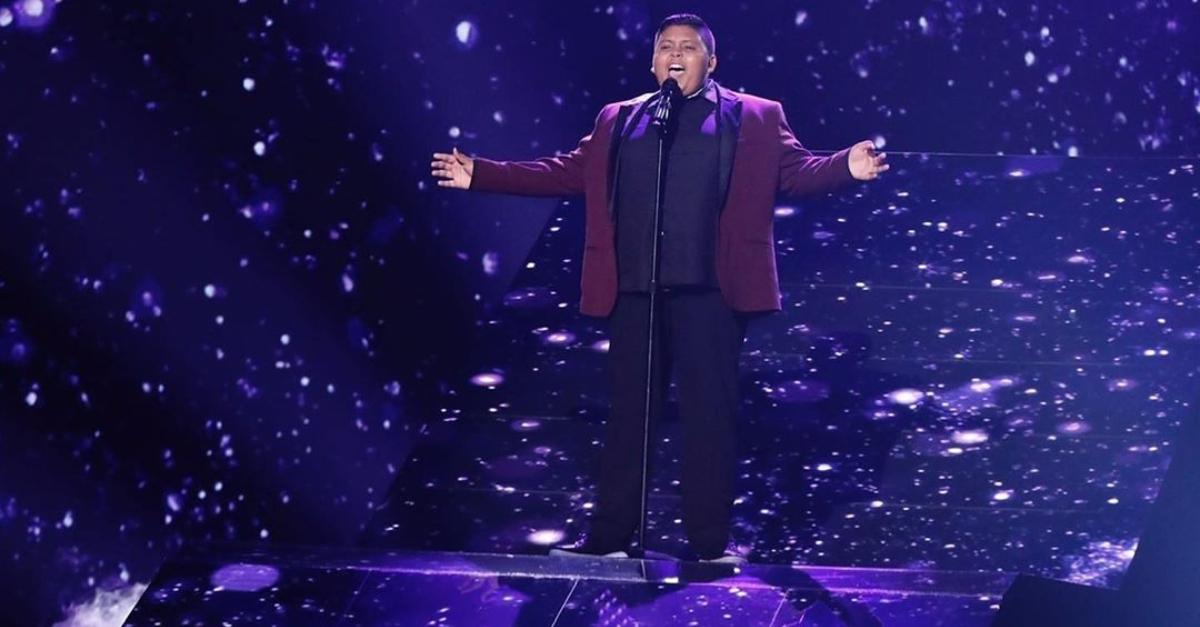 Article continues below advertisement
Luke is now competing on 'AGT: The Champions'.
Though Luke had such a promising start on Season 14 of America's Got Talent, he got eliminated in the semi-finals after singing "Never Enough" from The Greatest Showman. His elimination was considered one of the more shocking ones from the season, and some even called it an upset. But, he has an opportunity to redeem himself, as it was announced that he would be one of the contenders on the second Champions' season back in November.
For the first few episodes of the champions' season, 10 competitors will perform for a chance to make it through. Luke is set to perform on the Jan. 13 episode, alongside the likes of mentalist Oz Pearlman, singers Puddles Pity Party, Collabro, and Marcelito Pomoy, comedian Ryan Niemiller, magicians Spencer Horsman and Marc Spelmann, dance group Boogie Storm and crossbow performer Ben Blaque.
America's Got Talent: The Champions airs on Mondays at 8 p.m. on NBC.