Are YouTuber David Dobrik and Comedian Howie Mandel Actually Related?
Comedian Howie Mandel has been spotted hanging out with YouTuber David Dobrik in the past. Are the two related? Here's what we know.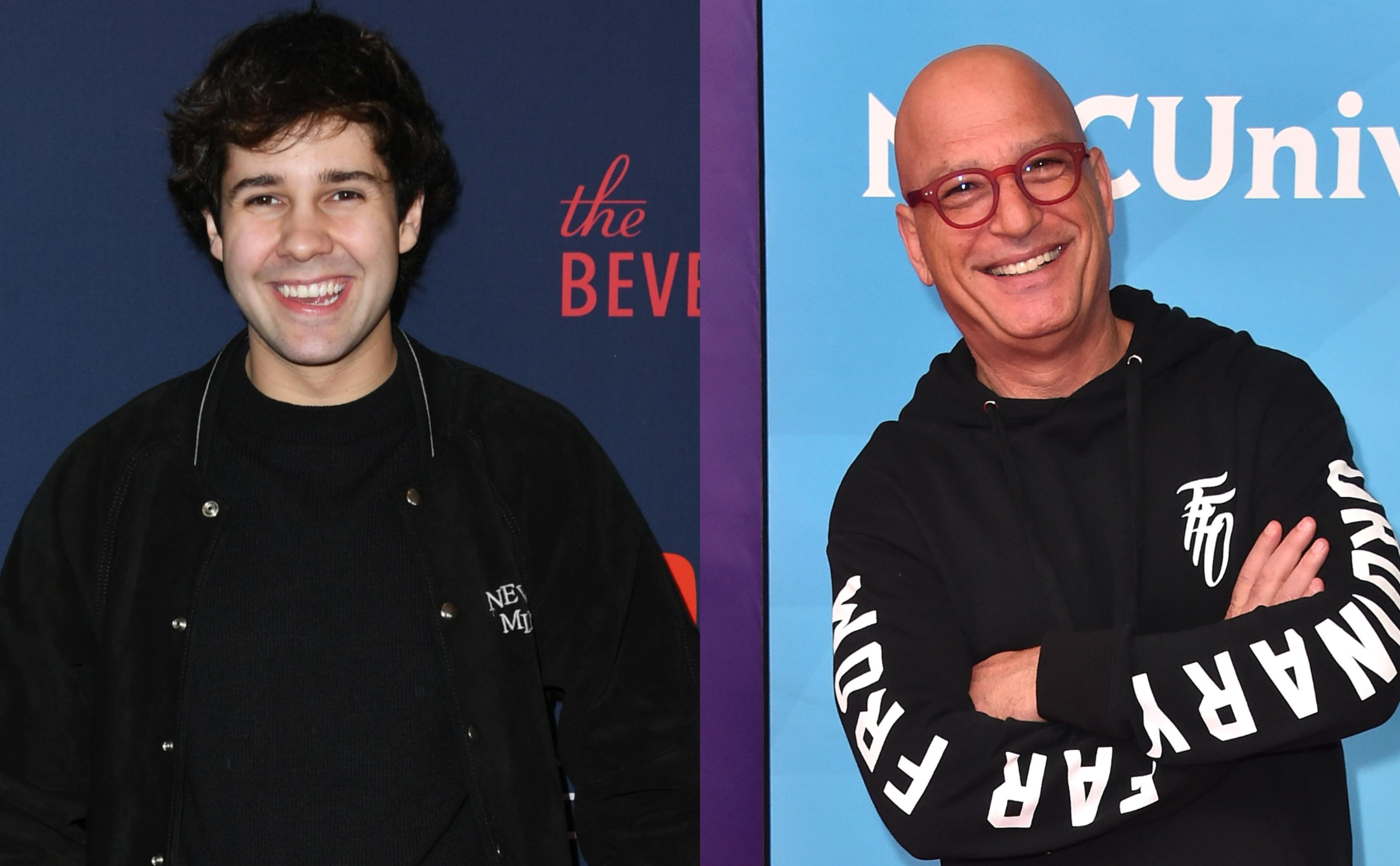 David Dobrik is a popular YouTuber who you've probably seen in a variety of different videos. He's the leader of the YouTube group The Vlog Squad, and his own channel has accrued around 15 million subscribers and a whopping 6.4 billion views. He's been spotted several times in videos with comedian Howie Mandel, which has ignited the curiosity of several fans around the internet. Mandel has made plenty of cameos in Dobrik's videos, in fact. What's going on with that – are they related, or what?
Article continues below advertisement
Howie Mandel and David Dobrik have created videos together.
The pair recorded their first video together in 2018 and have appeared in additional clips beyond that. For the casual observer, it might seem that they hang out because they're related, but it's possible that they might simply be acquaintances or even friends. If you've wondered the same thing before, we've got an analysis here so you can put those thoughts to rest.
Here's what we know about whether or not Howie Mandel and David Dobrik are relatives.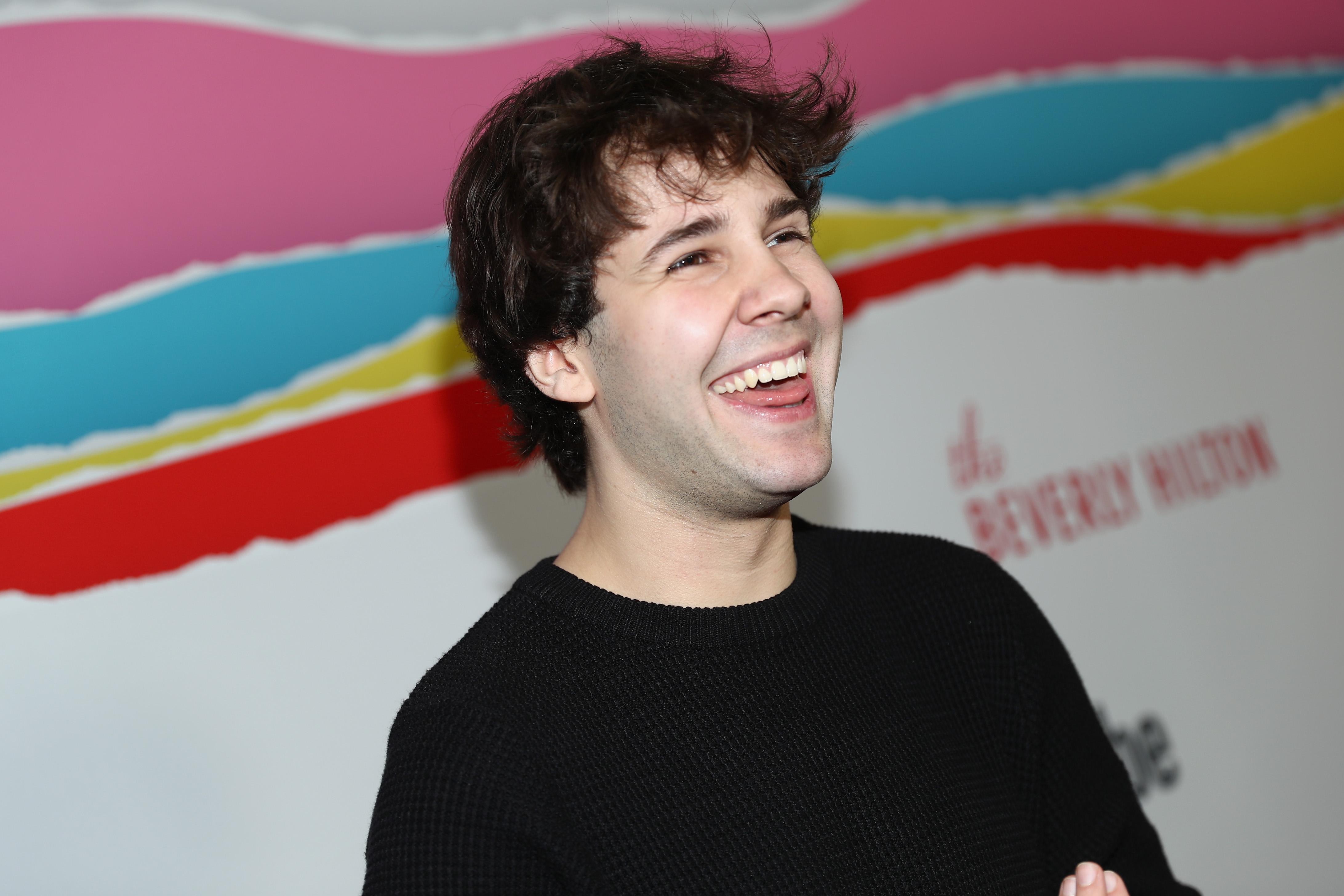 Article continues below advertisement
Are David Dobrik and Howie Mandel actually related?
The short answer is that it doesn't appear that David Dobrik and Howie are related. For one thing, Mandel is Canadian and is of Jewish heritage, while Dobrik was born in Slovakia before his parents moved to the United States when he was 6 years old. They aren't related by blood, but they're friends, it appears. The consensus is that they became friends through Howie's son Alex, and while the pair hasn't worked together, they have likely chatted about being vloggers in the same industry.
There are only a few videos where Mandel and Dobrik have actively been seen working together, but it would also make sense that Mandel reached out to Dobrik as he does have his own production company. He's worked with NBC executives and has been on shows like America's Got Talent in the past. There's no definitive proof of why the pair regularly interact, but an educated guess is that they have crossed paths in the industry more than one time given their line of work.
Article continues below advertisement
It doesn't look like they have anything planned for the immediate future, unfortunately. Also, despite the rampant speculation about whether they're related or not, they haven't made any sort of statement about why they're working together. Like the many celebrities who end up appearing in YouTubers' videos, this is probably just another case of friendship formed because of the entertainment industry and its connection-based nature.
In fact, it wouldn't be odd if we saw the pair continuing to make videos together in the foreseeable future. What really matters is if they're entertaining together, and they certainly are. Dobrik has had several celebrities in his videos as well, and no, he isn't related to them either. For now, let's consider Mandel just another honorary member of the Vlog Squad, since he may as well be a member that rotates in when it's convenient. Sounds like a great gig to us.