Why Was Fox's Soap-Drama 'Filthy Rich' Canceled After Just One Season?
Why was 'Filthy Rich' canceled after just one season? The Fox soap-drama was axed after just five episodes, and fans are not happy.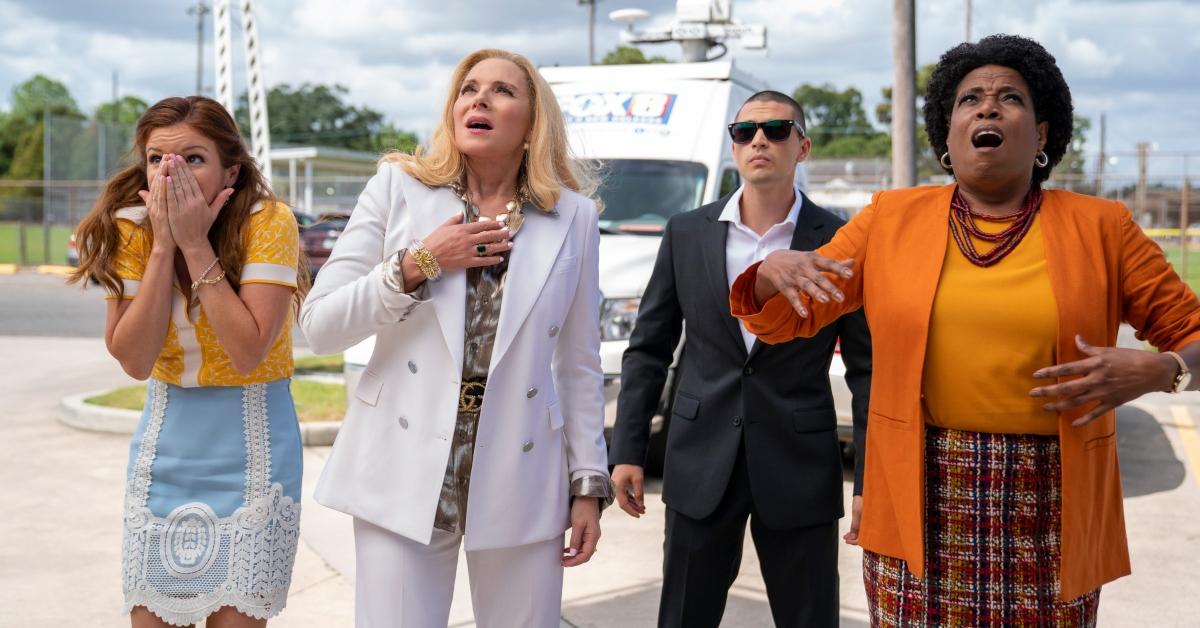 The Fox drama series Filthy Rich follows a wealthy Southern family whose lives are turned upside down when patriarch Eugene Monreaux dies in a plane crash. Now, matriarch Margaret Monreaux (Kim Cattrall) is taking charge of the business, but the televangelical family soon learn that Eugene fathered three illegitimate children ... and he wrote them into his will.
Article continues below advertisement
These new heirs are a threat to the Christian family name and fortune. Well, not unless Margaret can use her Southern charm and skills to keep control of everything her husband build.
Though the soap-drama series stars Sex and the City favorite Kim Cattrall, Fox has reportedly axed the network program after just one season. Keep reading to find out more about why Filthy Rich was canceled.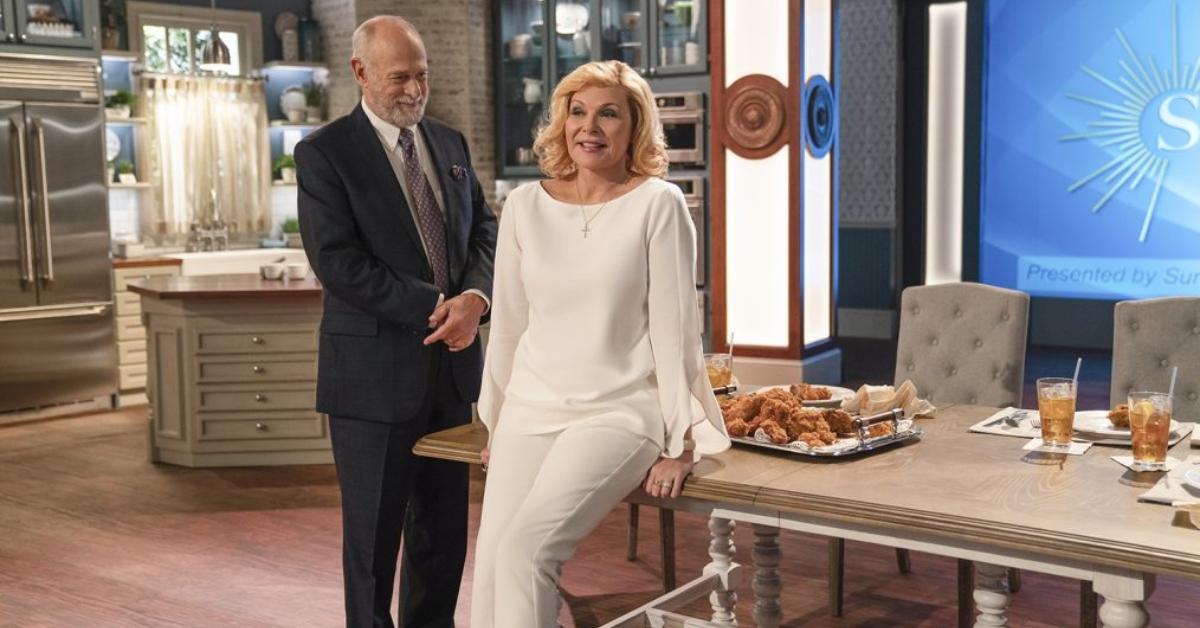 Article continues below advertisement
Why was 'Filthy Rich' canceled after Season 1?
After just five episodes, Fox pulled the plug on Filthy Rich, Variety reported. According to the outlet, Fox decided to cancel the series after just one season due to "rising production costs due to the COVID-19 pandemic." Though the network canceled the series midway through its television run, Fox continued to air the remaining episodes of Season 1.
Tonight (Nov. 30), Filthy Rich will conclude with a shocking series finale. "The Monreaux family finds out an explosive secret that threatens to tear them apart. Meanwhile, with Mark and Rose ready to take a serious next step in their relationship, Margaret feels compelled to intervene and protect Rose," the episode bio states.
While it's unlikely the series will wrap every loose end up for fans, due to its sudden cancellation, we're hoping the Fox soap will provide viewers with some form of closure.
Article continues below advertisement
But, fans of Filthy Rich should remain positive, or at least outspoken on social media. Though unlikely, it is possible for television shows to get revived on other networks or streaming platforms. However, there has been no official word of another network renewing Filthy Rich at this time.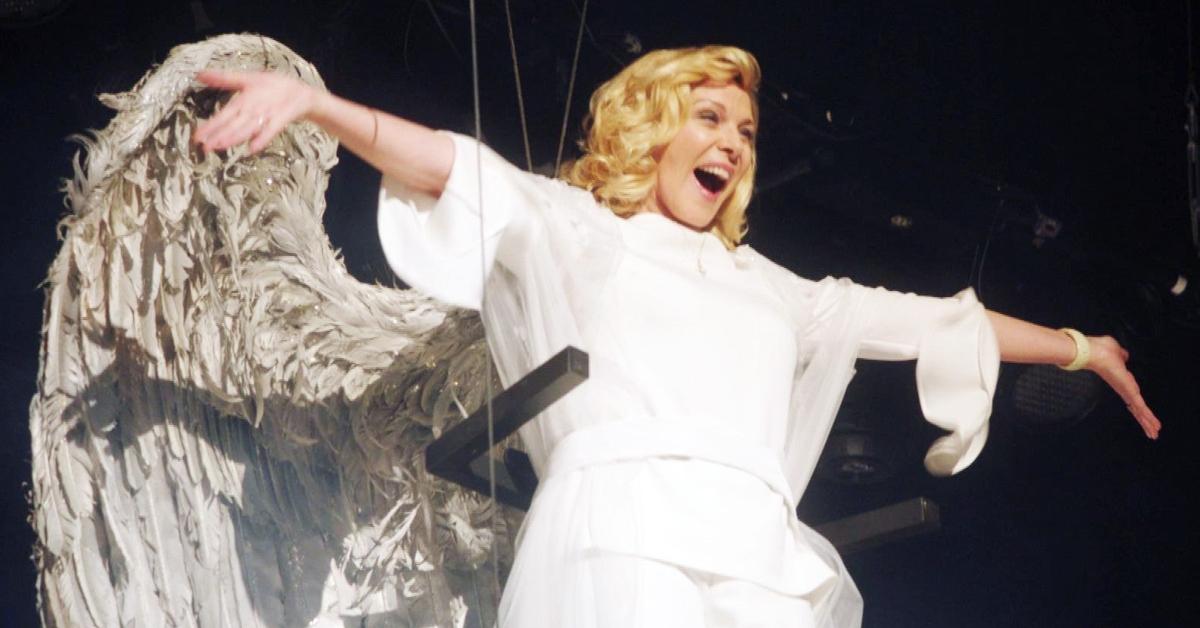 Article continues below advertisement
Fans react to 'Filthy Rich' being canceled. Yes, there will be no Season 2.
Following the news that Filthy Rich was not being renewed by Fox, fans took to Twitter to share their heartbreak. "@FilthyRichFOX please tell me this is a lie. There will be a Season 2 of Filthy Rich," one person tweeted.
Another fan wrote, "I'm still pretty upset that Filthy Rich wasn't renewed for Season 2. Can @Netflix [please] pick it up?"
One viewer commented, "It's not @KimCattrall fault that NO ONE ever knew the show was ever on (due to pandemic, MLB playoffs and election) — give @FilthyRichFOX the second season it rightfully deserves." Another person added, "Can't believe they cancelled Filthy Rich the Becky redemption / lesbian arc was so juicy."
Filthy Rich airs Mondays at 9 p.m. ET on Fox.