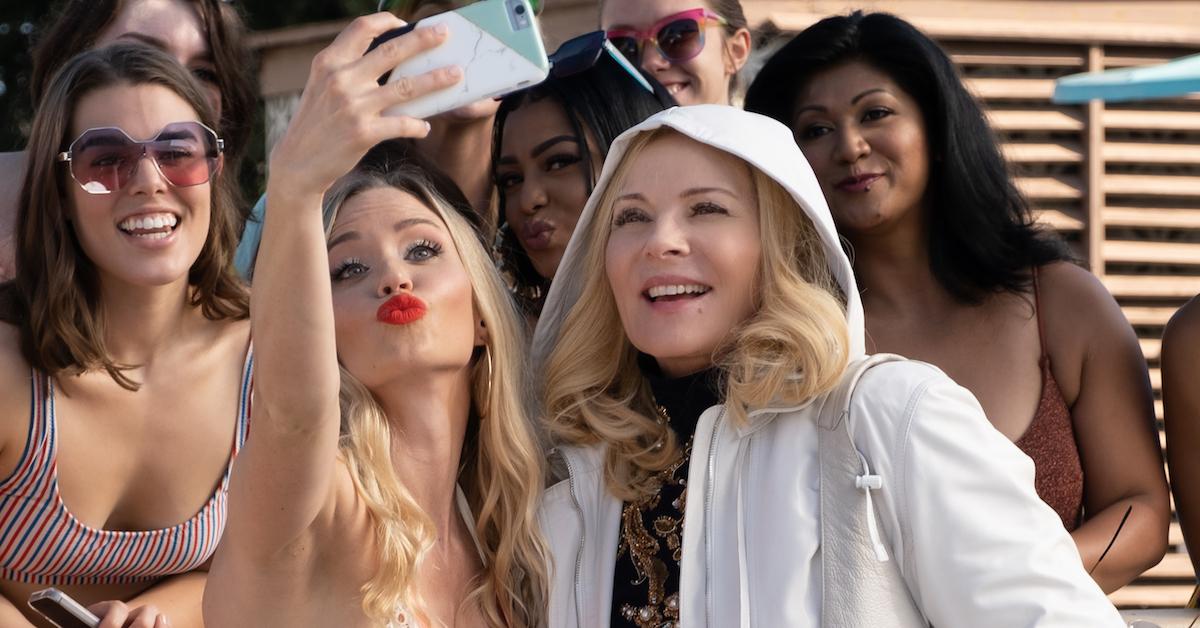 Aqueela Zoll Is One to Watch on Fox's 'Filthy Rich'
Who is Aqueela Zoll from Fox's 'Filthy Rich'? The blonde beauty didn't have an easy start in Hollywood.
Fox's new primetime soap, Filthy Rich, may just be the TV show we need in the lead-up to the 2020 presidential election — because sometimes manufactured drama is easier to digest than the real thing.
The series stars Kim Cattrall as the matriarch of a wealthy Southern family who made its fortune through a Christian television network. Given the premise, you can probably guess that scandalous secrets abound, including the existence of a few illegitimate children.
One cast member who stands out in promos for the show is Aqueela Zoll. Though we still don't know much about her character, Rachel, we were able to find out more about the actress.
Article continues below advertisement
Aqueela Zoll from 'Filthy Rich' never planned to make acting a career.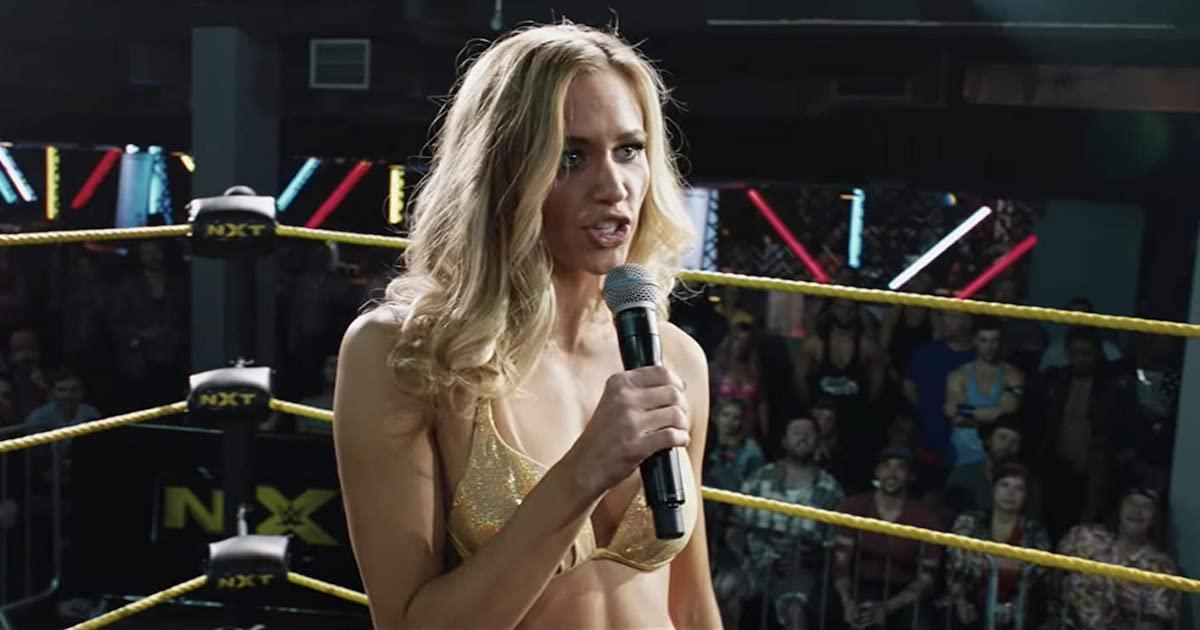 In an interview published earlier this year, the 31-year-old revealed that she grew up dancing and initially went to college to become a nurse. In order to pay for school, she started working as a model and eventually found herself in an audition room for a small indie film.
"I remember falling in love with the business of acting before I had any notion to fall in love with the craft of it," Aqueela told VoyageLA in March. "From my large amounts of research, the business appeared to be all about constant variety in stories, collaborations, exploration, and development."
Article continues below advertisement
During her senior year, the California native began to study theater. "I was so blessed to rediscover my love for the creative and expressive arts while I was finishing my bachelor's degree," Aqueela shared in a 2019 chat with Close-up Culture.
"My passion for acting spans from a deep appreciation for the power of storytelling, to the beautiful nature of how great works of art call on great teams of people," she explained. "Unless the story of my life has grandly different plans, I'll surely be acting for decades to come."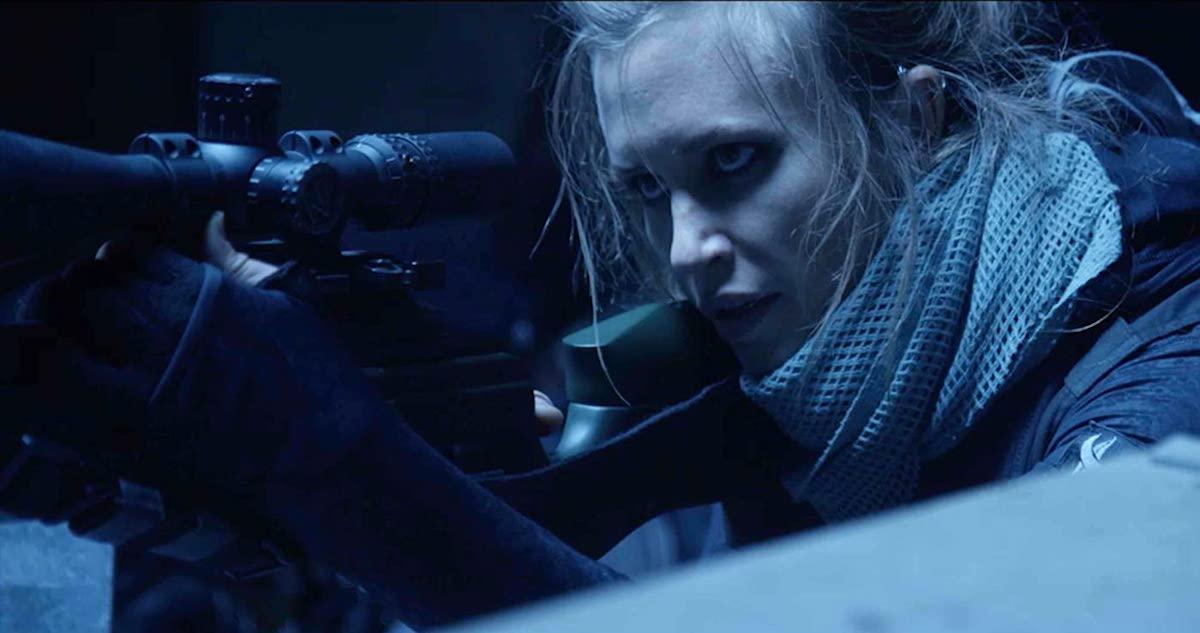 Article continues below advertisement
In the early years of her career, having a bad agent led to a few missteps. "I made some really less than beneficial work choices… because it was all about the money with no regard for integrity," Aqueela admitted to VoyageLA.
After cutting her agent loose, she booked her first big movie role alongside Florence Pugh and Dwayne Johnson in 2019's Fighting with My Family. Before the pandemic, Aqueela was teaching acting classes at a studio in L.A. "I couldn't be more honored to be in the trenches training with hungry actors every week," she said.
Aqueela Zoll's husband is a photographer, creative producer, and stuntman.
According to IMDb, Ryan Gunnarson worked as a stunt double on the films The Wedding Ringer, When the Game Stands Tall, and Underdogs, as well as on the TV show CSI: NY. He also appeared as a wrestler in the Oscar-nominated true crime drama Foxcatcher.
Article continues below advertisement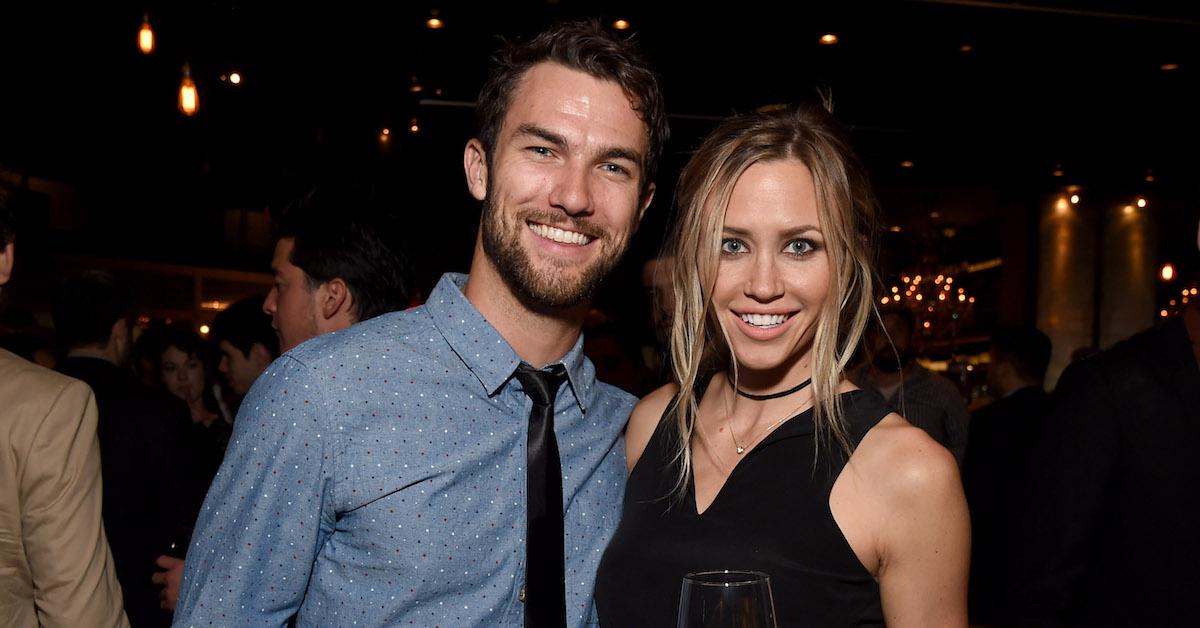 In July, Aqueela and Ryan celebrated their third wedding anniversary. "Marrying you was the single-handed best decision I've ever made," the blonde beauty wrote on Instagram.
"Thank you for being a constant source of love, faith, joy, honor, and adventure. Here's to thriving in everything that God is building in, through, and around us — seen and unseen. I'm yours forever."
New episodes of Filthy Rich air Mondays at 9 p.m. ET on Fox.