People Have Concerns About Season 4 of 'The Masked Singer'
Our favorite singing competition series is back! Season 4 of The Masked Singer premiered tonight on FOX with a live audience and everything, despite a global pandemic. We already knew it would be coming back in the fall, since host Nick Cannon shared that news at the end of Season 3. While we're grateful that we have new Masked Singer in our lives (we're honestly pretty grateful to have any new kind of entertainment this year at all), we do have some questions.
Article continues below advertisement
First: When was The Masked Singer Season 4 filmed?
The Masked Singer production crew was given a really short break, given that the Season 3 finale aired May 20. Apparently The Masked Singer began production August 20, and the new season was filmed and produced at Red Studios in Hollywood, which neighbors Paramount and Raleigh Studios. The last three seasons were filmed at Television City (where there were three reported COVID cases in August), but it sounds like production was safer at Red Studios — and apparently easier.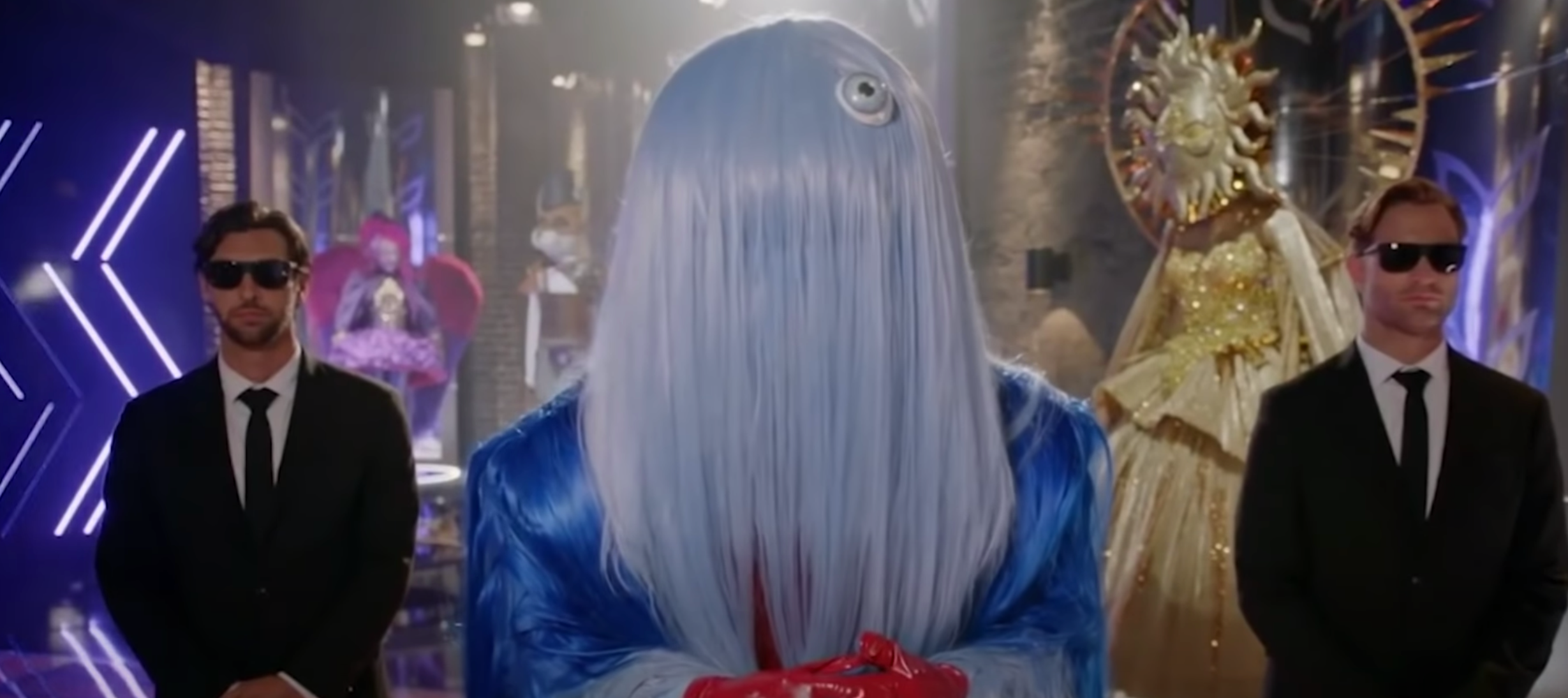 Article continues below advertisement
"It was quick, it was efficient, it was incredibly risky financially and we did it. Everyone was healthy," Nick Cannon said, per Deadline. He added that the crew was extremely safe and followed all protocols. "We went above and beyond the outlines of the CDC and local authorities in order to keep people safe," the host said.
And yes, the show was filmed audience...kind of.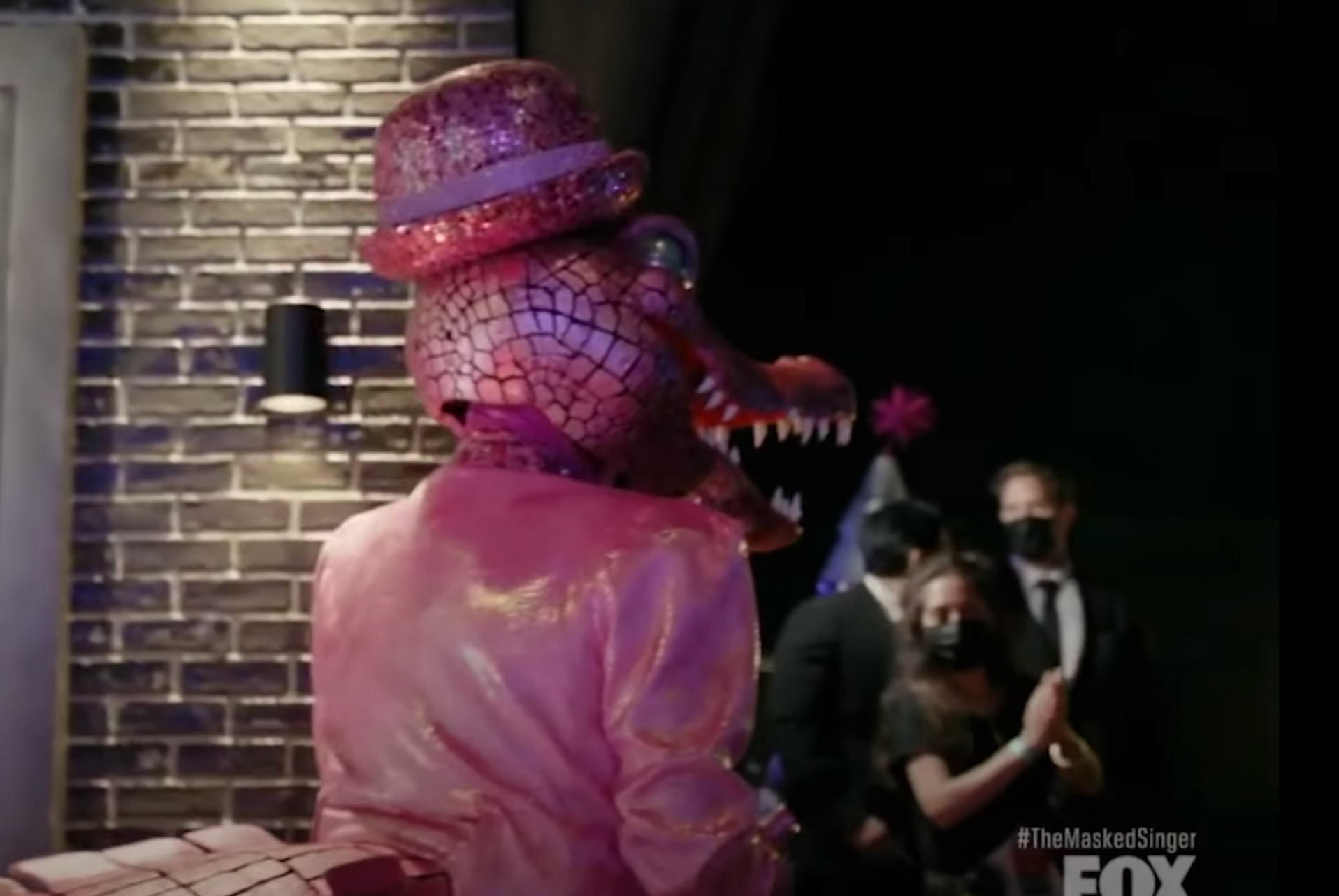 Article continues below advertisement
How does The Masked Singer have an audience?
You might be wondering how The Masked Singer was able to pull off having a live audience when many other shows (like the Kelly Clarkson Show and American Idol, for instance) were done virtually. Well, it's mostly just movie magic. The audience is, for the most part, virtual. Fox Entertainment's President of Alternative Entertainment and Specials, Rob Wade, explained that the filming crew used carious "camera tricks" to make it look like people are actually present. So, no need to worry about the safety of guests on The Masked Singer — they're in no real danger.
Article continues below advertisement
Article continues below advertisement
"It feels that through virtual reality and composite and reaction shots, we managed to create the feeling that there were people in the room. It's going to feel very much like [previous seasons], it's not going to feel different. You'll notice that the audience will feel like it's behind the judges. The one thing I'm expecting is for people to say is, 'How come they're not COVID-friendly? The audience aren't wearing masks.' Through various quarantining and various camera tricks, we've managed to do it," Wade told Deadline. Welcome to the 21st century.
Article continues below advertisement
Additionally, votes are going to stem from a virtual audience — so, don't worry, everything you love about The Masked Singer remains unchanged. Watch The Masked Singer every Wednesday on Fox at 8 p.m. It's already gearing up to be a super exciting season, so you won't wanna miss out on any episodes.