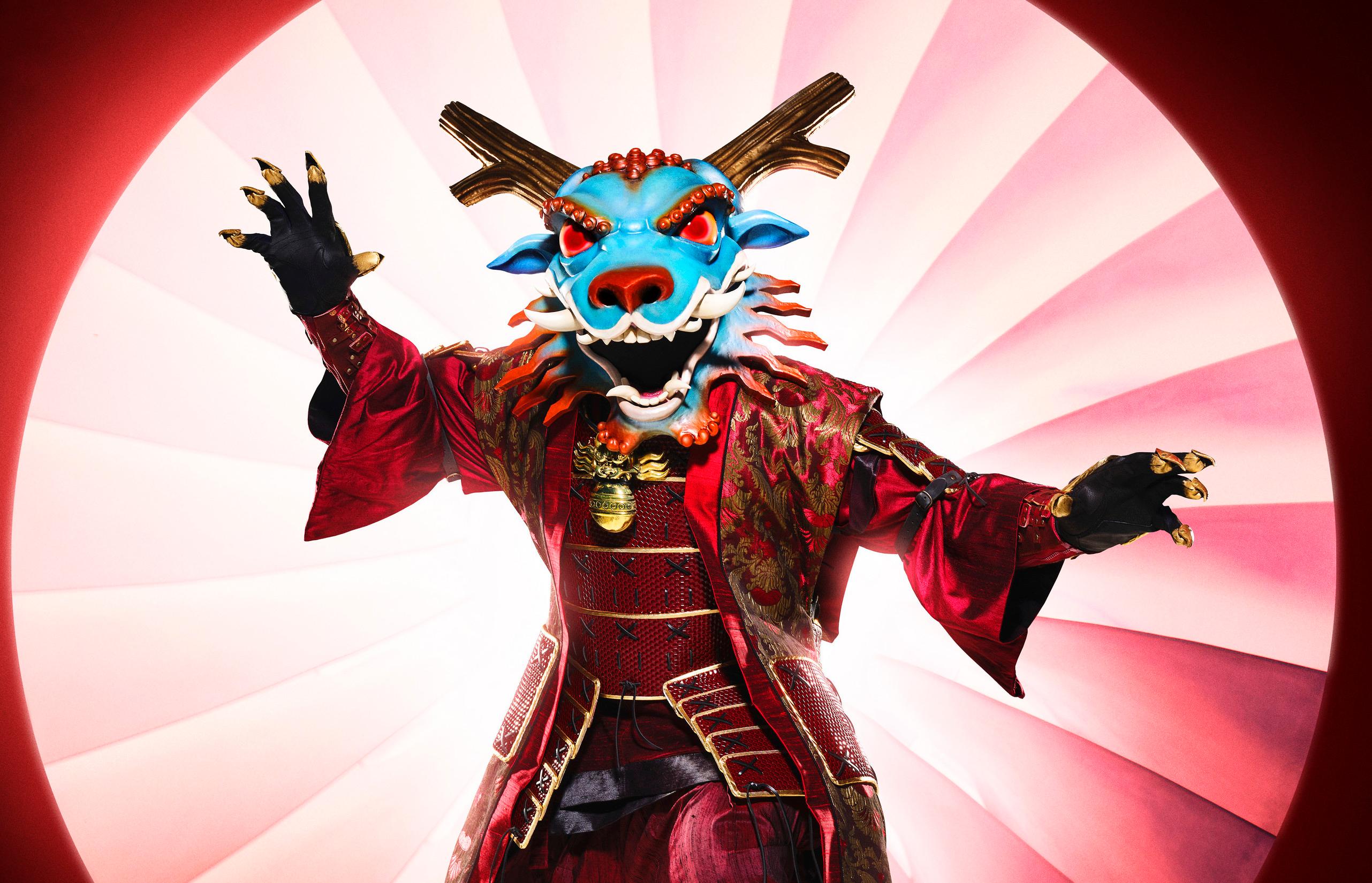 The Dragon on 'The Masked Singer' Is a Famous Rapper [SPOILER]
Just when you may have thought that there was no hope for any resemblance of a decent fall TV lineup because of COVID-19, think again!
Article continues below advertisement
FOX's The Masked Singer Season 4 has officially started, albeit with a bit of a change due to COVID-19 restrictions, and ready for a whole new lineup of masked celebrities singing their hearts out — including The Dragon.
After the hit FOX show's first episode, fans went wild with guesses as to who the celebrity behind the dragon mask could be.
The Dragon is be one of 16 new characters on The Masked Singer.
The Dragon is one of 16 new characters in the fourth season of The Masked Singer. Along with the Dragon, a Gremlin, Snow Owl, Crocodile, Giraffe, Broccoli, Popcorn, Seahorse, Jellyfish, Mushroom, and a Sun will be competing. There will also be a Whatcha Macallit, Squiggly Monster, and Baby Alien.
Article continues below advertisement
The Dragon is just one of the celebrities competing this season that, according to Fox, "have sold more than 281 million records worldwide, appeared in more than 5,475 episodes of television and 151 films, appeared in five Super Bowls, have four stars on the Hollywood Walk of Fame." One of them even appeared on Time's 100 Most Influential People list.
Article continues below advertisement
Fox dropped some initial clues about who The Dragon could be.
Before the Season 4 premiere of The Masked Singer, fans got a taste of what to expect for the upcoming season along with some clues to help them guess who each masked contestant is.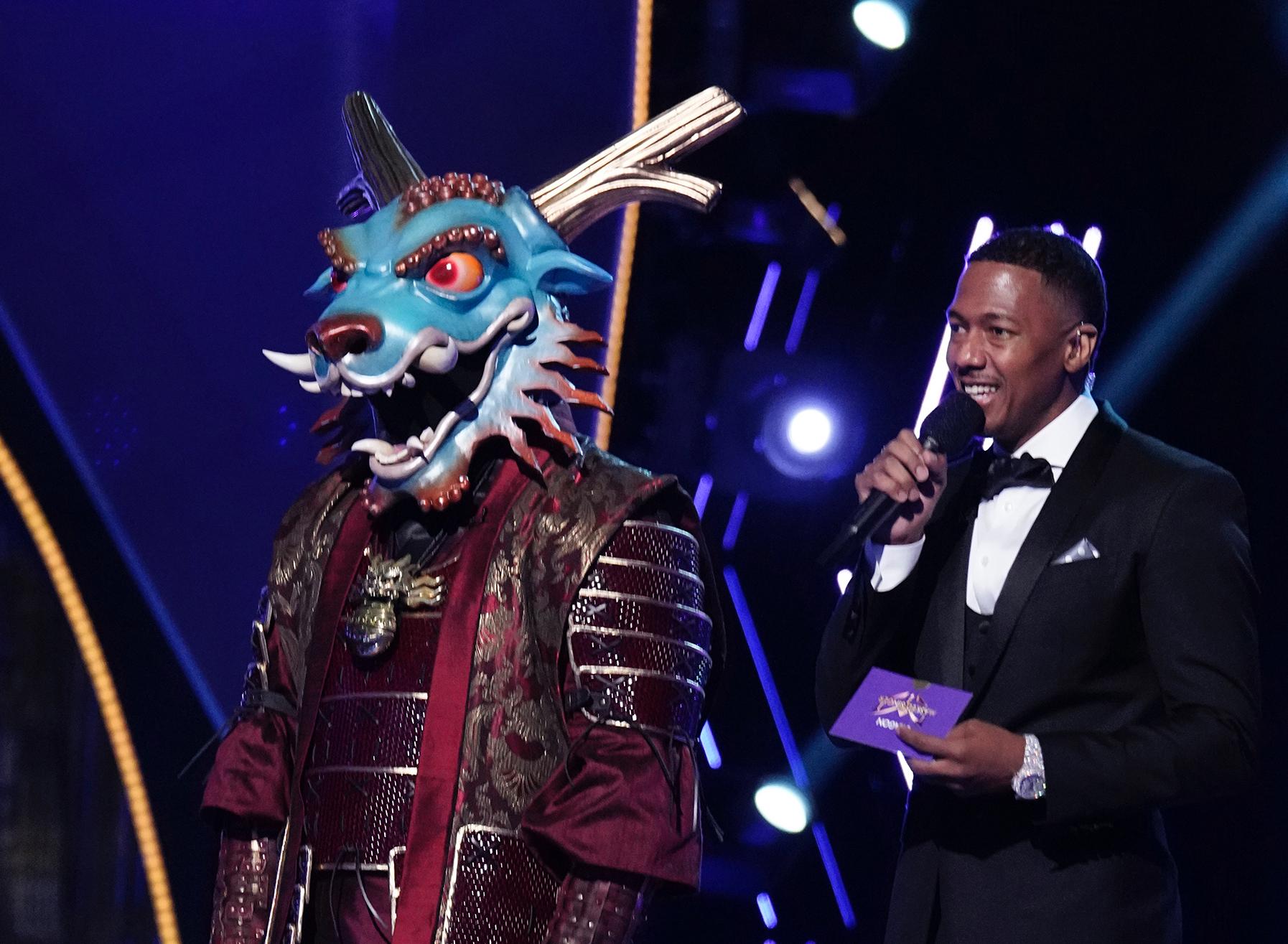 Article continues below advertisement
When it came to the appearance of The Dragon, the show offered a couple of clues that have kept fans guessing. First was a riddle: "If you want a hot clue to finding my identity, just look into stocks and bonds." Stocks and bonds? This led a lot of fans to think this is some sort of business person or investor — possibly a star from Shark Tank.
Along with the riddle came a visual clue: A stock market ticker. This kept fans guessing even more that this was some sort of famous investor or possibly a newscaster whose expertise is the stock market or financial advice.
Article continues below advertisement
Fans have guessed everything from Elon Musk to Jonah Hill.
While some of the current guesses don't make much sense after the main clues given were about money and stocks, fans are not giving up on trying to find out who the Dragon could be.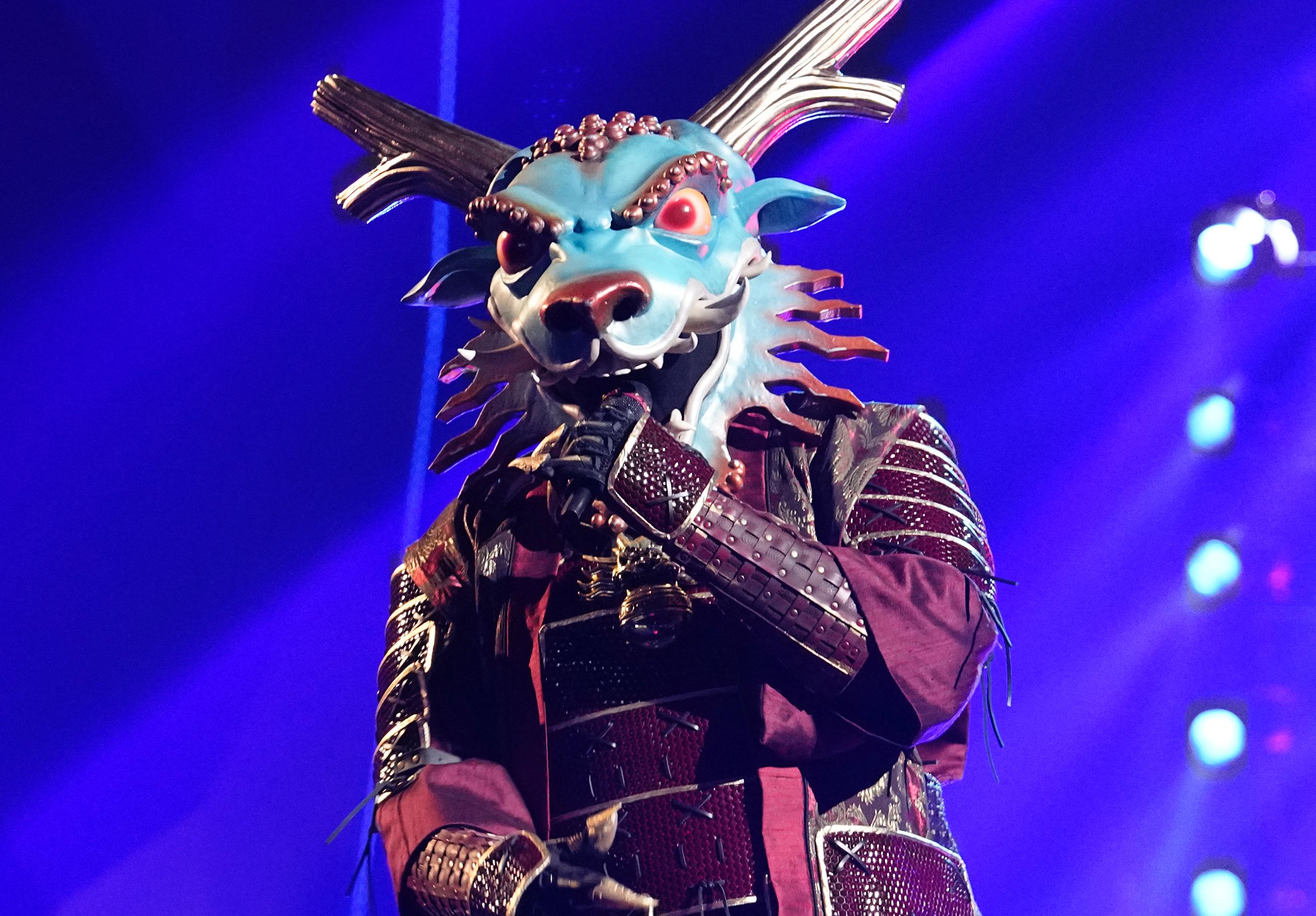 Article continues below advertisement
One fan wondered if the Dragon could be actor Eddie Murphy. The fan tweeted, "Eddie Murphy? He's a comedian, in Trading Places, and that costume kinda reminds me of Mushu from Mulan. Just a guess"
Some thought that Eddie Murphy being the Dragon was a bit too obvious and went for more unconventional guesses. One fan wrote, "Maybe someone with some expensive stocks?! @elonmusk is that you?? #dragonmask #TheMaskedSinger"
Article continues below advertisement
However, the Dragon was revealed to be Busta Rhymes on Sept. 23.
It was none other than "Break Ya Neck" rapper Busta who was under the Dragon mask. And it makes sense. He has three albums with "dragon" in the title. Unfortunately, he was the first to be eliminated from the reality singing competition.
The Masked Singer airs Wednesdays at 8 p.m. ET on FOX.