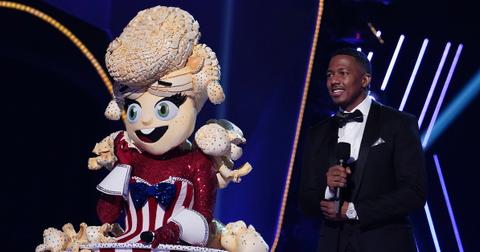 'The Masked Singer' Season 4 Contestants Prove There's No Shortage of Creativity
By Michelle Stein

Updated
As the premiere date for Season 4 of The Masked Singer draws near, more and more information about the popular Fox singing competition has been released to the public — including sneak peeks at the long-awaited list of contestants.
Season 4 of The Masked Singer will feature 16 contestants. This time around, however, only the names of 15 of these contestants have been revealed. There's: Gremlin, Snow Owls, Crocodile, Giraffe, Broccoli, Popcorn, Seahorse, Jellyfish, Mushroom, Whatchamacallit, Squiggly Monster, Dragon, Baby Alien, Sun, Lips, and a yet-to-be-named mystery contestant.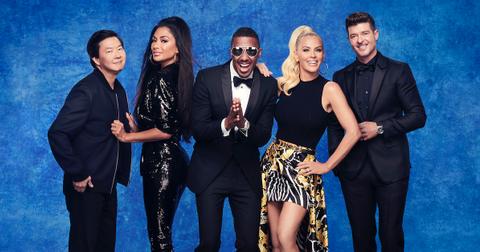 So far, 12 costumes have been unveiled; the only ones not to have been revealed are Seahorse, Baby Alien, and the yet-to-be named contestant. — which are set to be revealed on Sept. 13. Without further ado, here's your first look at the Season 4 costumes for The Masked Singer:
Broccoli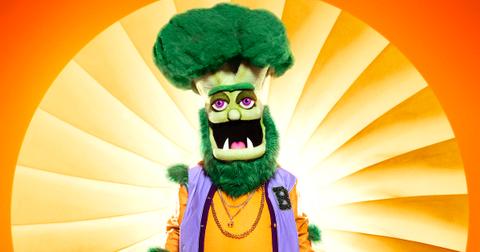 Meet Broccoli! We don't know about you, but Broccoli is giving off some definite Frankenstein vibes to us.
Crocodile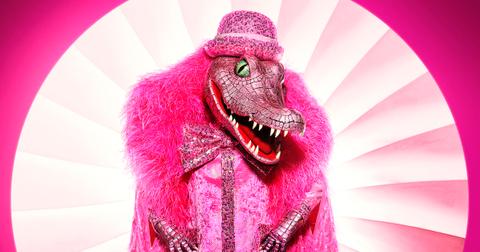 Between the feather boa, the hat, and the oversized bow tie, we're digging Crocodile's fabulous sense of style.
Dragon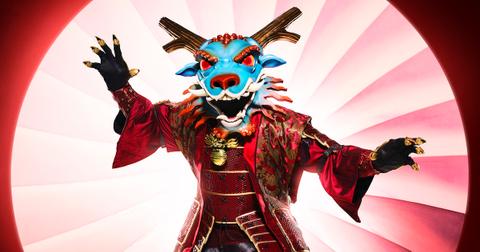 We can already tell this Season 4 The Masked Singer competitor is going to be fierce.
Giraffe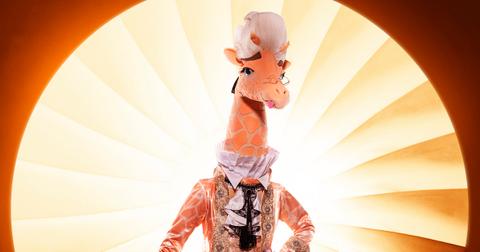 Giraffe's wig and outfit is sophisticated, but his tongue sticking out adds a sense of silliness, too.
Gremlin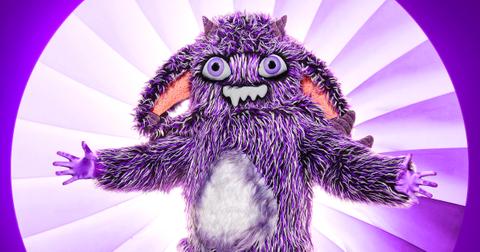 Don't you just want to reach out and give the Gremlin a hug? Granted, it is a bit creepy — but in an endearing way.
Jellyfish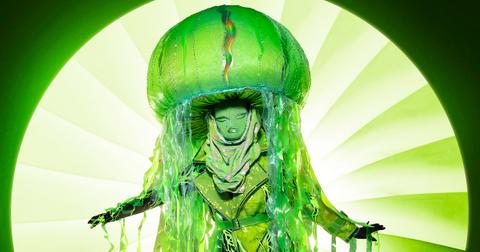 The Jellyfish costume looks both electric and serene. What celebrity could be behind this Season 4 contestant?
Lips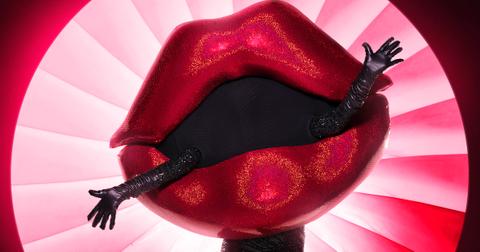 Lips is yet another The Masked Singer Season 4 contestant, and it's literally just a giant pair of lips with arms.
Mushroom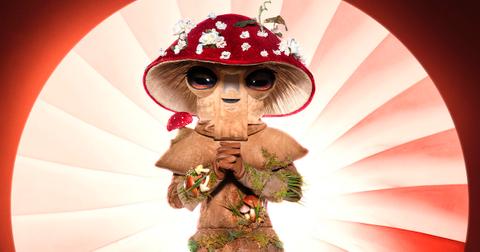 The Mushroom costume is a little bit adorable and a little bit ... weird. Who could be behind the fungus mask?
Popcorn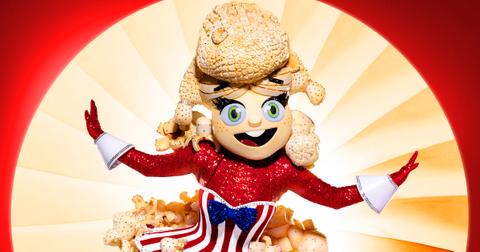 Judging by the costume alone, this Season 4 contestant seems spunky and entertaining. Hopefully her performance matches her vibe!
Snow Owls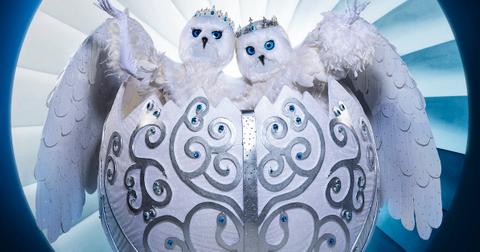 Something that's unique about this year is the Snow Owls contestant is the show's first two-celebrity costume — although they still only count as one contestant. So that'll be interesting to see!
Squiggly Monster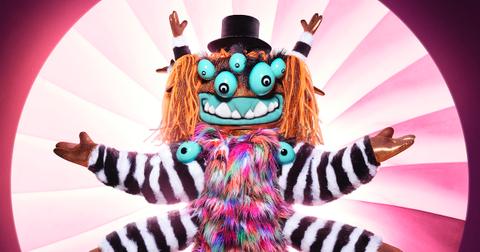 We're digging the variety of textures and colors in Squiggly Monster's costume, that's for sure.
Sun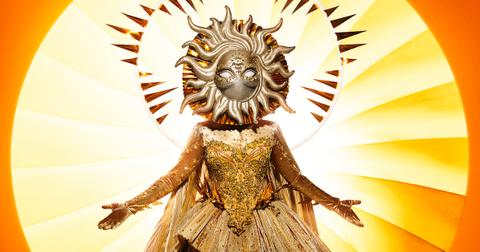 Is it just us, or does the Sun seem like the Night Angel's alter ego? Her effervescence is simply regal.
Whatchamacallit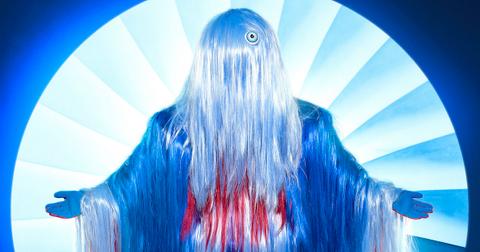 This aptly-named Season 4 contestant appears to be made almost entirely of hair — and its single, lopsided eye is a bit unnerving, if you ask us.
Production for Season 4 of The Masked Singer began on Aug. 20 in Los Angeles, Calif., with new safety guidelines in place because of COVID-19. Season 4 will mark round two of the show airing amid the ongoing novel coronavirus pandemic — and it's set to premiere on Sept. 23 at 8 p.m. ET on Fox.
Nick Cannon will once again reprise his role as host, while Ken Jeong, Nicole Scherzinger, Robin Thicke, and Jenny McCarthy will serve as panelists.
If you want an ever closer look at the Season 4 contestants on The Masked Singer, be sure to tune into the Super Sneak Peak on Sunday, Sept. 13 at 8 p.m. ET on Fox.