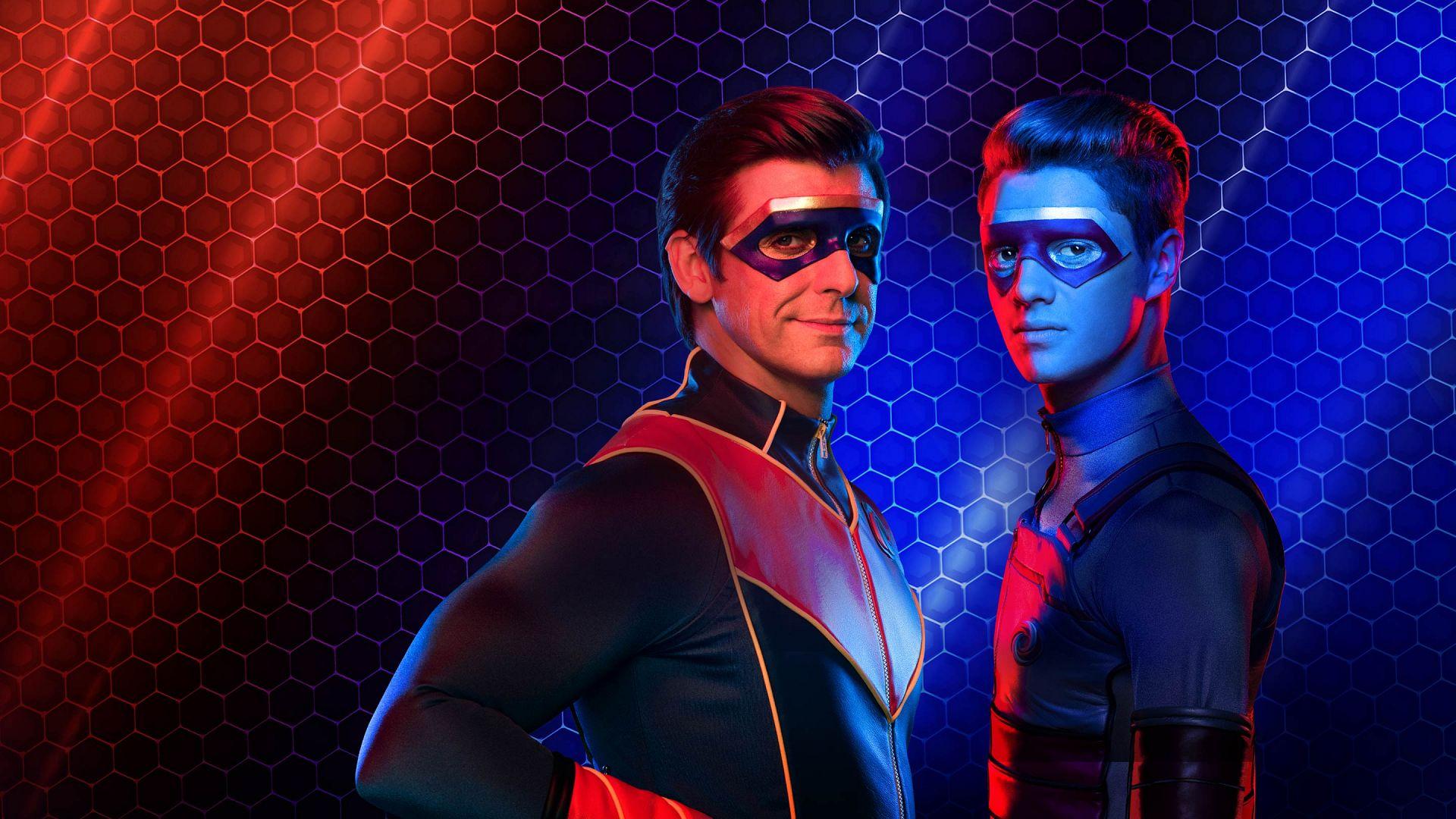 Has Nickelodeon's 'Henry Danger' Officially Ended? A Spinoff Is in the Works
Nickelodeon fans faithful to the channel's programming over the years have likely wondered why the comedy series Henry Danger disappeared. Created by Dan Schneider and Dana Olsen, it ran for six years from July 26, 2014, through March 21, 2020. Its ending, however, felt quite sudden for devotees who had been there since the very beginning — so sudden, in fact, the many don't realize it actually ended while in its fifth season. As far as Nickelodeon shows go, it lived a pretty long life.
Article continues below advertisement
But what ended up ceasing Henry Danger's lengthy run? Was it time for the show to be over? Was there some sort of pandemic-related issue?
For anyone who's been mourning the loss of Henry Danger since new episodes ceased production, here's exactly what happened with the show and what's going on with its future. And just remember — there's always the chance that a show might come back in the future. You never know, after all. We're seeing revivals left and right.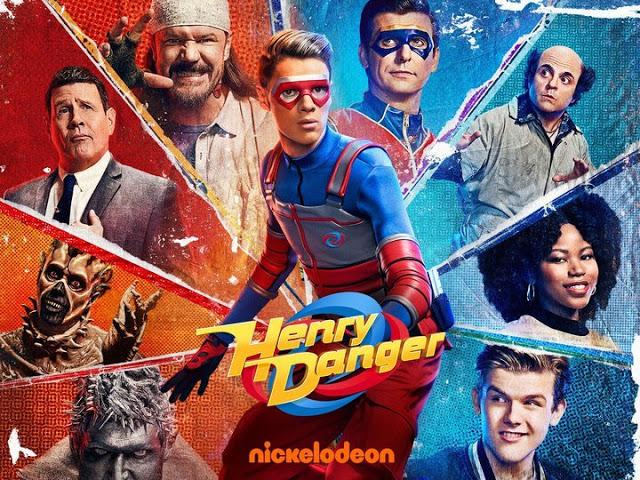 Article continues below advertisement
What happened to 'Henry Danger', anyway?
Henry Danger originally aired from July 26, 2014 through March 21, 2020. It first debuted with a one-hour special on Nickelodeon, with an initial pickup of 20 episodes. That was later expanded to 26 episodes. It ran each year, renewed again and again, until it was finally picked up for a fifth season. The fifth season ceased airing in March 2020, just as the coronavirus pandemic began to take hold. It had a great run — though it ultimately ended that month, and no new episodes were planned.
The show's end actually wasn't as big of a surprise as it seemed, however. Ahead of its end, during an interview with some curious paparazzi, star Jace Norman, who plays Henry Hart/Kid Danger, spilled the beans that this would be the final season. Not long after that, the series finale went into production. Unfortunately, that's all she wrote for the long-running show. But for the curious, there was nothing dramatic behind it coming to an end.
Article continues below advertisement
There won't be additional episodes of Henry Danger, but there is some good news for fans. In February 2020, it was announced that the show would be getting a spinoff series called Danger Force. It won't include Jace Norman, but instead Cooper Barnes (Ray Manchester) and Michael D. Cohen (Schwoz). The pair will reprise their roles, alongside four new superheroes who are joining the team for the first time. There's no set premiere date for the show just yet, however.
For those looking to have more Henry Danger in their lives, here's hoping the spinoff hits TV soon. Until then, there are plenty of old episodes to go back and watch. And for anyone who's never jumped on board, now's a good time to get caught up on the story so you'll be ready to start the spinoff by the time it debuts. You never know — you might end up a brand new fan by the end!