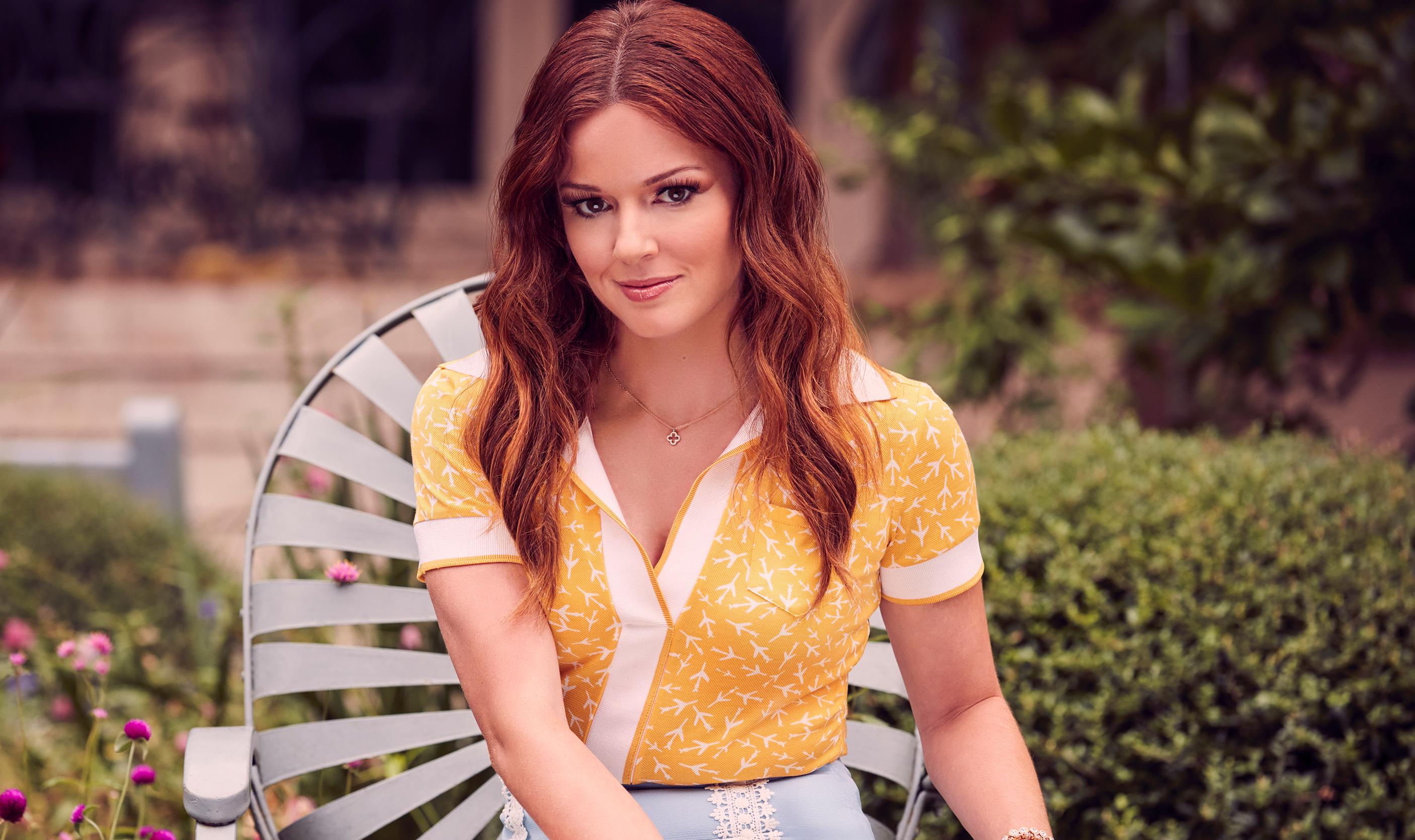 'Filthy Rich' Star Aubrey Dollar Is Ready to Get Back to Soaps
Soap star Aubrey Dollar has mostly been known for her role as Marina Cooper on Guiding Light. After her time on soaps, she decided to take some time off for family, but now, she's ready to come back into the acting world.
Article continues below advertisement
She joined the cast of Fox's Filthy Rich, which is described as a "Gothic family drama in which wealth, power and religion collide—with outrageously soapy results." Aubrey now joins the Monreaux family in Filthy Rich as they try to navigate life after the loss of a loved one.
Aubrey Dollar plays Rose Monreaux in 'Filthy Rich.'
Aubrey teased a bit about what Filthy Rich is about and what kind of drama this Southern family will get themselves into. "It's about a family that runs a Christian TV network," she told Soaps In Depth. "The father dies in a plane accident, and it turns out that he had three more children… and they're included in the will! So they come into our lives and really shake things up."
Article continues below advertisement
Rose Monreaux is one of the legitimate children of the Monreaux family who butts heads with her family due to her dreams not matching up quite right with her family's. "She wants both the approval of her mother and to be independent and go against everything her family stands for," she explained.
Article continues below advertisement
Aubrey has been a part of a number of short-lived series.
While her true fame came from her time on Guiding Light, which earned her a Soap Opera Digest Awards nomination, Aubrey has starred in a number of series that were short-lived or never made it past the pilot episode.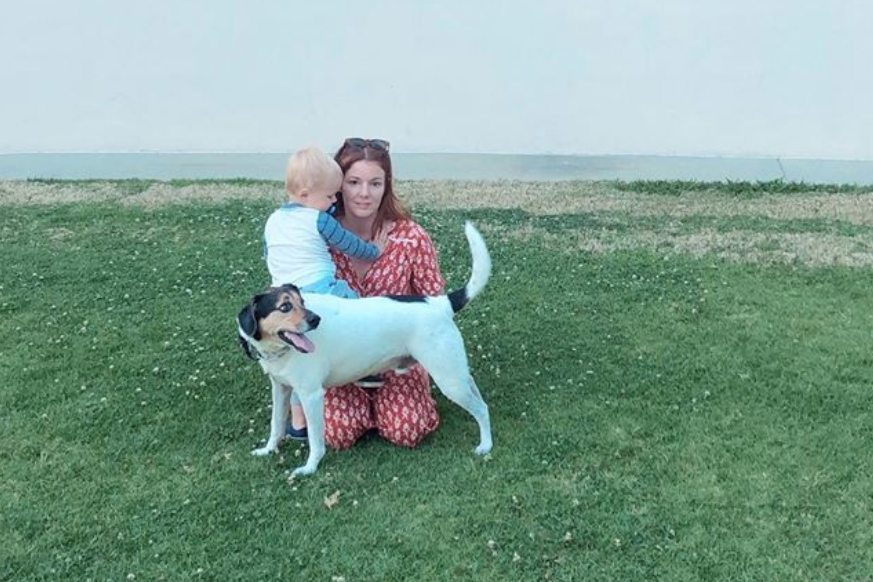 Article continues below advertisement
From 2007 to 2008, she starred as Cindy Thomas on the ABC television series Women's Murder Club. In 2012, she worked on an NBC pilot, Happy Valley, which was not picked up as a series.
She guest-starred on many shows like Ugly Betty, The Good Wife, and Weeds. She was also a cast member of the 2015 CBS series Battle Creek, which was canceled after one season.After taking a break from soaps to work on other projects, Aubrey was thrilled to come back to the place where it all started.
Article continues below advertisement
"When you're on a procedural, the guest stars come in and get the exciting storylines, and you're sort of just rattling off jargon," she explained. But doing a soap like Filthy Rich means, I get to cry and scream, hit things and emotionally react to these big, over-the-top [scenarios] that will probably never happen to any of us in our lifetime. It's so fun to be back in that world," she told Soaps in Depth.
Aubrey is ready to channel her past character portrays in 'Filthy Rich.'
Aubrey said she is looking forward to working on a soap opera again, and not only that, but she is excited to compare and contrast characters she's played in the past with Rose Monreaux. She admitted that her Filthy Rich character "is still a bit more of a proper Southern Lady than Marina would ever have the patience to be. But a bit of fiery rebellion does exist in both of them."
Article continues below advertisement
She also hinted that Rose will find herself in the midst of some complicated love stories, including Jason Conley, an attractive, loyal young man who runs a weed business at a ranch in Colorado. "He makes a pass at me in the pilot, so we'll see where that ends up going," Aubrey teased. "There's certainly a lot of romance for Rose this season."