Sorry 'General Hospital' Fans — You'll Be Stuck in Rerun Purgatory for a While
'General Hospital' has been airing reruns for a few weeks, and it doesn't look like that will change soon. Why is 'General Hospital' showing reruns?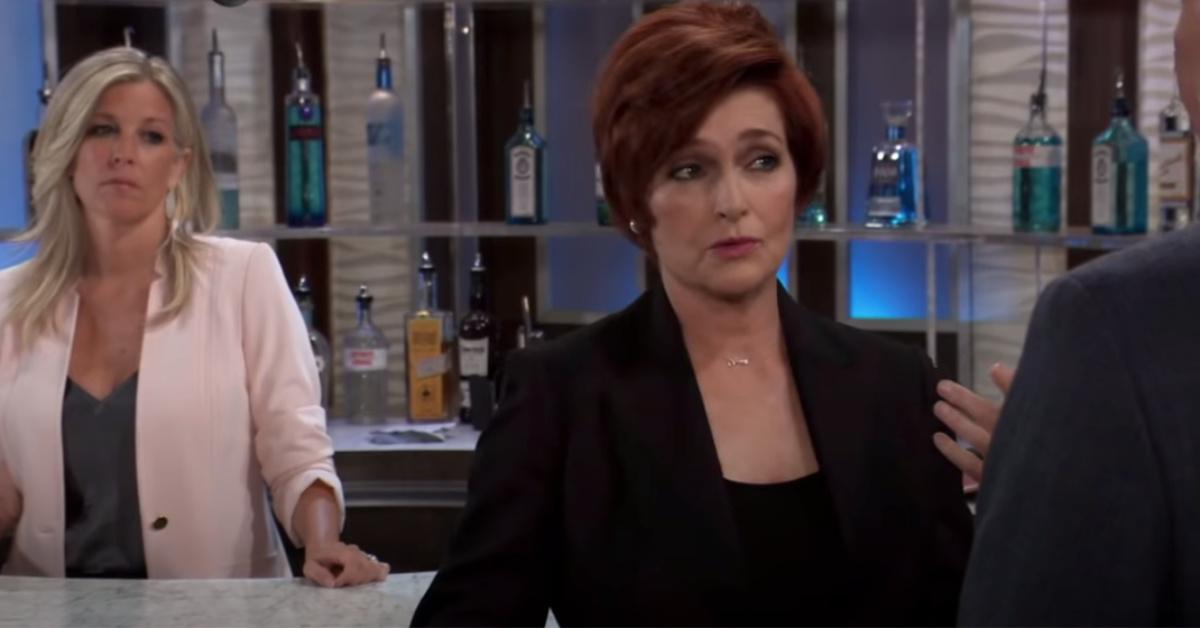 Few shows on television have the same level of prestige as ABC's General Hospital. As the longest-running American soap opera in production, fans of the show have come to expect new stories every week since the first episode aired in 1963 (!). Unfortunately, those same fans have lately been sorely disappointed, as recent episodes have all been reruns. Why is General Hospital showing reruns? It's probably exactly for the reason you think.
Article continues below advertisement
Why is 'General Hospital' showing reruns?
As you probably have already guessed, General Hospital is stuck showing reruns due to the COVID-19 pandemic. Production was halted on the show — as with pretty much every television show — in March of 2020 as the coronavirus pandemic started to spread. ABC managed to spread out their remaining episodes by inserting flashbacks into some episodes that had already been filmed, and by airing classic episodes on Fridays. But on May 21, 2020, the final new episode aired, and it's been reruns ever since.

Article continues below advertisement
This is a pretty big deal for General Hospital. While the show has aired reruns in the past, this marks the first time in General Hospital's 58-year-long history that reruns have been shown for longer than one week at a time. ABC has tried to smooth things over a bit by hosting themed rerun weeks. The rerun bonanza started with three weeks of Nurses' Ball-themed episodes.
General Hospital isn't the only soap opera stuck in rerun purgatory. CBS' The Young and the Restless and The Bold and the Beautiful both ran out of new content in April and also began airing reruns to fill the void. Luckily for all three shows, they've been on the air for years and years, and there's no way people remember every single bit of drama from every single episode. If you have to watch reruns, soap opera reruns seem like the way to go.
Article continues below advertisement
'Days of Our Lives' still has plenty of new episodes banked.
While three of the four primetime soaps are stuck airing reruns, there's still one soap opera you can count on for new content. NBC's Days of Our Lives still has enough original episodes banked to last them until autumn of 2020 (we were going to say "fall of 2020," but we really don't need to put that idea into the universe, right?).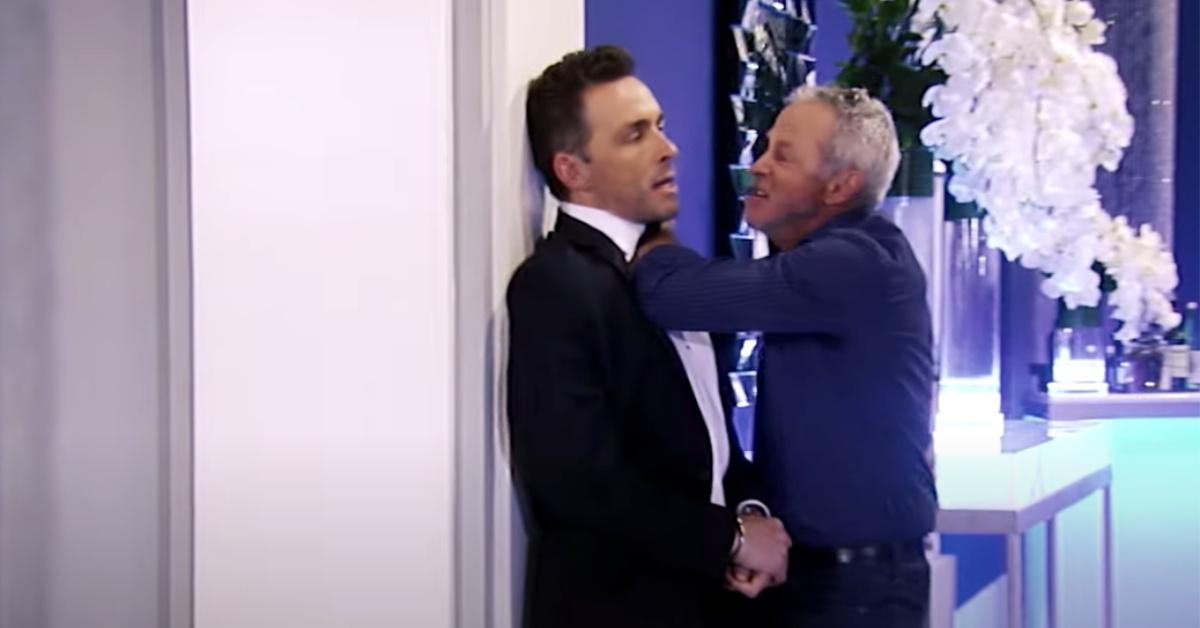 Article continues below advertisement
We're not saying Days of Our Lives has a bunch of time travelers or psychics on its staff, but we're not not saying that either. Anyway, we have some serious questions about how they're able to film so many months' worth of episodes that far in advance. That being said, we're also sure that fans of the show — and of soaps in general — are probably pretty pleased with the production schedule these days.
So, when will there be new episodes of General Hospital? There have been some rumors that they'd be back to filming on June 22, 2020, but those have since been disproven. As of right now, there's no word on when production will resume on General Hospital, but rest assured: it will be back. After all, we have to find out whether Peter was involved with Holly's death, right?