Was Dr. Neil Byrne Really Killed off on 'General Hospital'?
Joe Flanigan joined the 'General Hospital' cast in 2019, and his character was just found dead. Find out if it's the end for Joe's run on the show.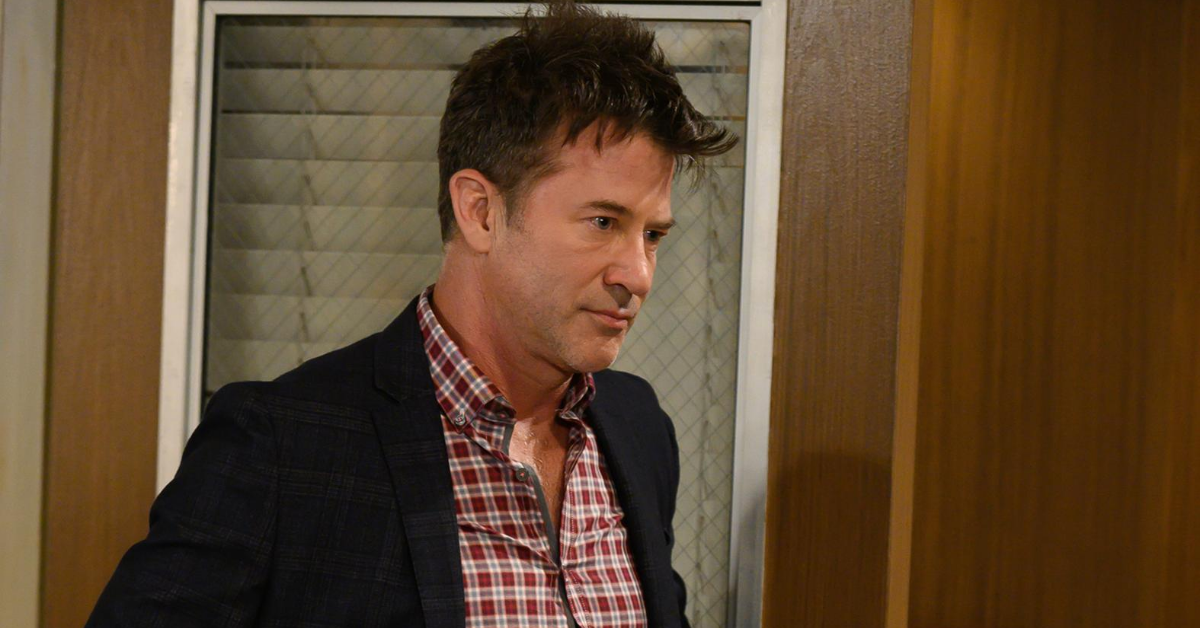 Soap opera fans are serious about General Hospital, and it's no surprise as to why. The show has been on for 57 seasons and counting. It got its start on ABC in 1963, with characters and storylines that have spanned decades, keeping fans coming back for more. Naturally, plenty of characters have come and gone over the years. Rumor has it that the latest on the chopping block is Joe Flanigan's character, Dr. Neil Byrne.
We did some digging to find out if Joe is really leaving the show for good.
Article continues below advertisement
Joe Flanigan's character was presumed dead on 'General Hospital.'
It's true! Joe's character, Neil, was first introduced on the long-running soap in February of 2019. His (potentially) last appearance was on Sept. 1, 2020. That's when Neil was unexpectedly found unresponsive after spending the night with GH vixen, Alexis Davis, played by Nancy Lee Grahn. Alexis can't wake him and calls for help.
So while it looks like Neil is dead, it hasn't been confirmed, and there could be hope for him yet.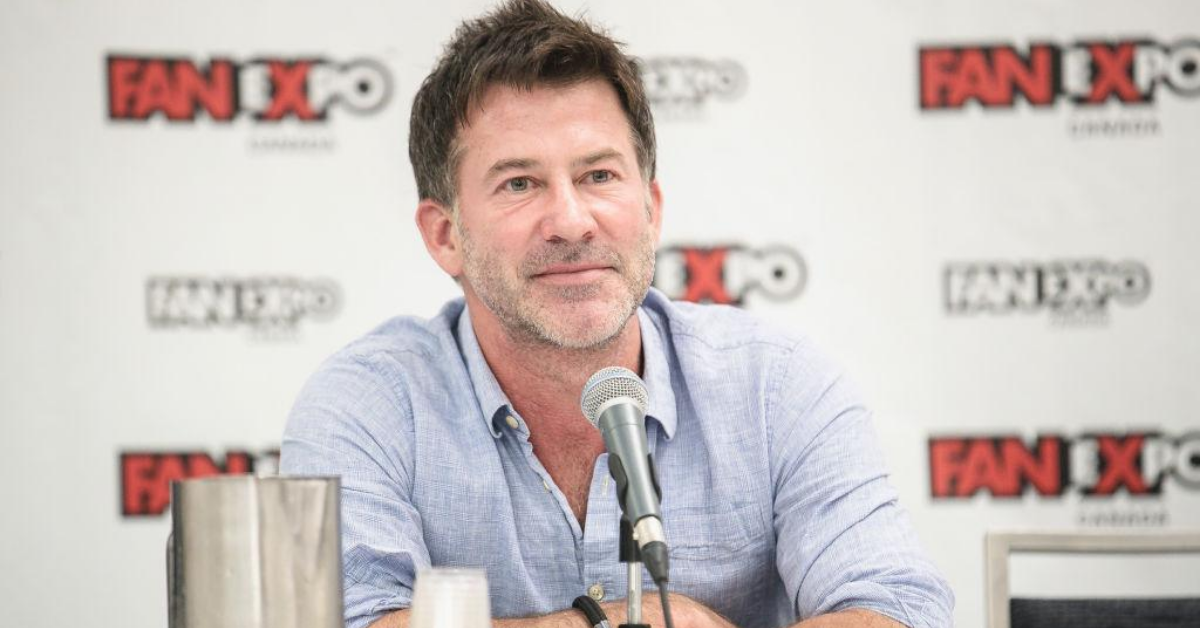 Article continues below advertisement
So, is Neil really dead?
Death doesn't seem to apply in the world of soaps. And General Hospital characters have a history of returning.
"Life and death are part of the circle of life, but in soaps, death is somewhat less permanent than it is in reality," Soaps in Depth shares. "So many times, beloved characters are brought back from the grave with some wild explanation and given a second chance at happiness."
GH characters who have made triumphant returns in the past include Helena Cassadine, A.J. Quartermaine, and Jason Morgan.
Article continues below advertisement
Fans are still rooting for Neil and Alexis.
Fans are hoping to see Neil and Alexis' storyline continue, which bodes well for seeing more of Joe's character on the show.
We'll give you the quick version of their long, sordid history on the show. Neil began as Alexis' therapist, and he was the one responsible for keeping things kosher as she crossed boundaries by revealing personal information she had learned about him.
But it didn't take long for things to take a romantic turn, starting with a highly anticipated kiss at drag bingo night.
Neil helps Alexis when she suspiciously ingested rat poison and again when she's found paralyzed on the side of the road. We told you there was no shortage of drama here!
But shortly after, at the risk of losing his medical license, Neil calls it quits with Alexis, who must testify as to whether their relationship was professional or personal. They can't stay away from each other for long, and end up romantically entangled yet again.
Article continues below advertisement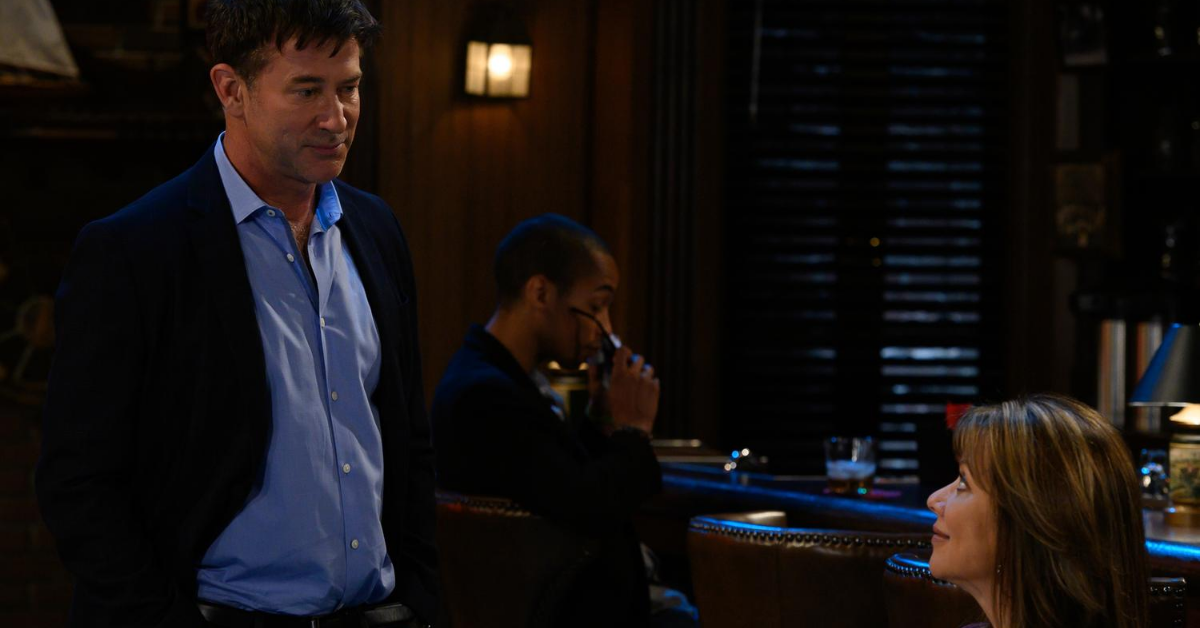 But this time, Neil learns of the crimes of a colleague at GH, and Alexis tells him to go to the police with the info. To add more bad blood to the mix, other co-workers witness Neil and Alexis carrying on, and publicly out them at work. Neil loses his license, and a few episodes later, his life, on the show.
We'll keep you posted!