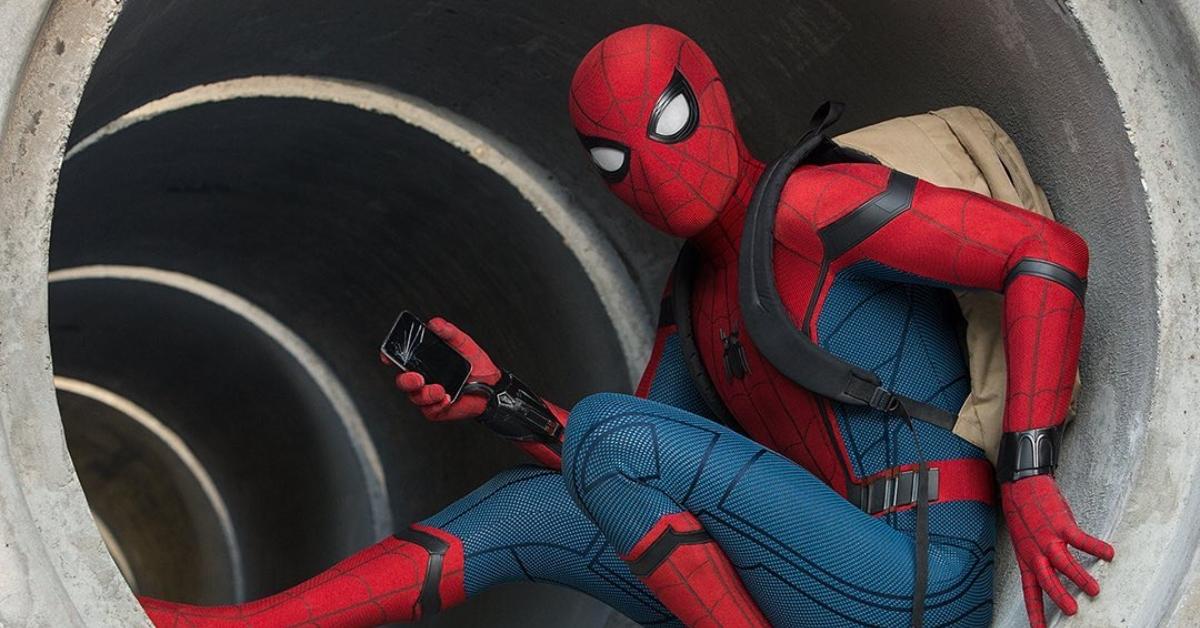 Turns Out, Disney Owns Most of Your Favorite Marvel Characters
We all know and love Marvel characters as they have been a quintessential part of the entertainment industry for decades and decades. Through time, they started in comics and worked their way up to the big screen. Everyone has seen the rise and success of beloved icons from their favorite Marvel stories, but something fans and the general public may not know is that some of these superheroes aren't all owned by the same company.
Article continues below advertisement
It's sort of weird to think that these iconic film characters are under ownership by someone. These are things people never really think about while watching and fawning over their favorite film stars! So the lowdown with this is that some Marvel characters are owned (and not owned) by Disney, Sony, Universal, and more.
As you can assume from this list, there's a lot of business that happens behind the scenes with these movies.
Here, we're going to go look into which Marvel characters Disney does not own and get a better understanding of their involvement with Marvel entities. Keep on reading if you want to be better informed!
Article continues below advertisement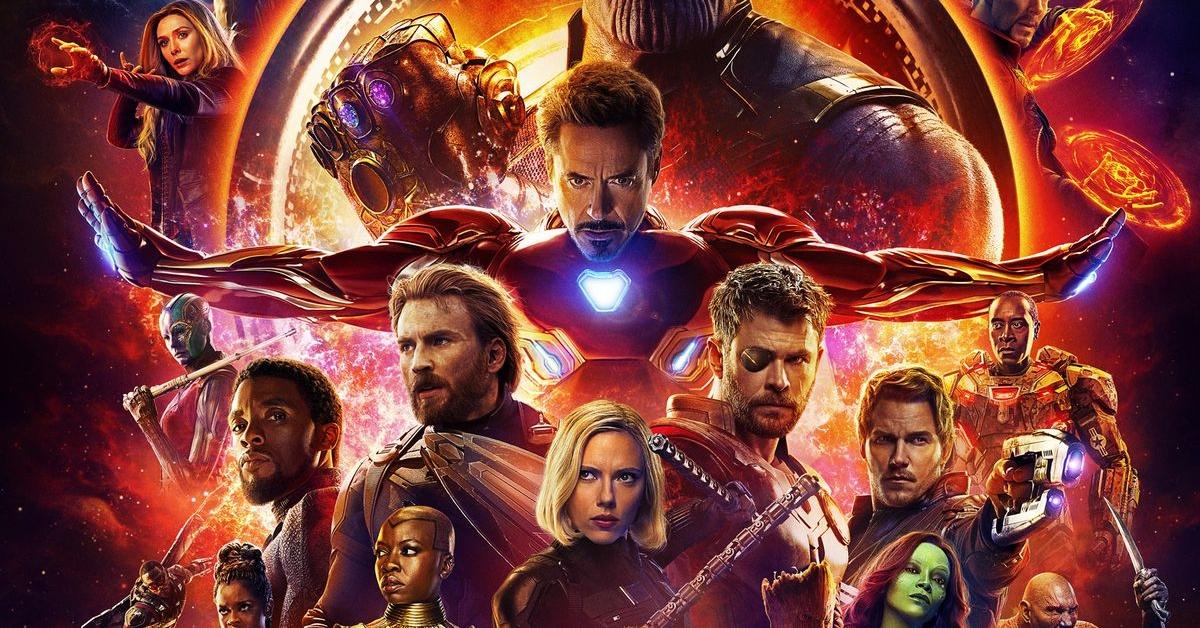 What Marvel characters does Disney not own?
First off, when we use the word "own" we mean that a media conglomerate and/or production company has full authoritative control over a Marvel character's film rights. For instance, if you watched Black Panther, you may have seen its promotional photos that the words "Marvel Studios" were stamped on. And you may have automatically thought that Marvel Studios is just a solo, Marvel business... when actually it's a subsidiary of Walt Disney Studios, a division of The Walt Disney Company.
Article continues below advertisement
The more you know, right? Well, so, on top of Black Panther, Disney also owns a plethora of the characters that make up the popular group of Marvel celebs. They also have possession of the Avengers (Iron Man, Thor, Captain America, the Hulk, Black Widow, Hawkeye), the Guardians of the Galaxy, Ant-Man, Doctor Strange, Black Panther, Captain Marvel, and the Inhumans. We know that sort of makes the bulk of them, but it's not all of them.
Article continues below advertisement
Disney has absolutely zero ownership over Spider-Man, The Hulk, Namor, Venom, and Mysterio. Marvel Studios and Sony shared authority over Spider-Man, but as of almost two years ago, the two decided not to continue their partnership with the New York-bred guardian and Sony was granted all the rights to Peter Parker.
The rights to Marvel characters have always been a bit complicated.
It all first began with the Marvel Cinematic Universe — which is an American media franchise independently produced by Marvel Studios — where they distributed their films to be produced by other companies. Paramount Pictures distributed Iron, Thor, and Captain America. Universal distributed The Incredible Hulk. And The Avengers was the first MCU movie distributed by Disney.
Then Disney started to take over the Marvel world, even more than they already did when they purchased 21st Century Fox.
And on that note, if you're wondering who has the Fantastic Four and X-Men, well, it's Disney. Yup! They acquired them when they bought 21st Century Fox. We won't be surprised if, down the line, the mass media corporation just takes over all of Marvel and its icons.