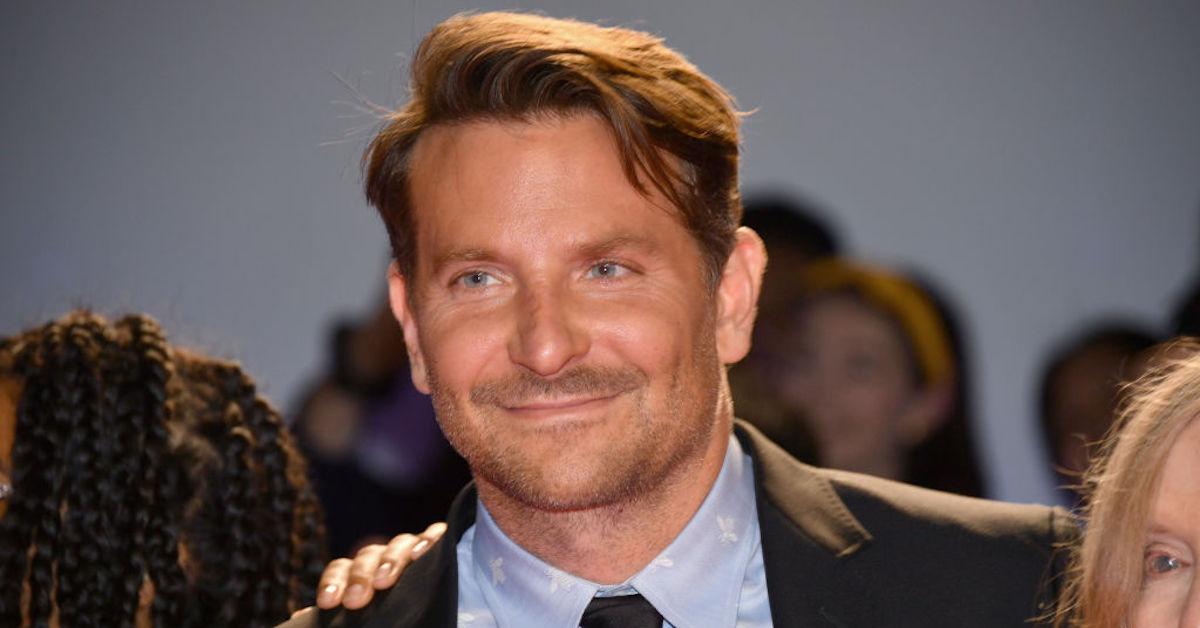 Who Is Bradley Cooper Dating Now? The Actor Was Spotted Flirting With Jennifer Garner
Everyone knows Bradley Cooper is painfully private about his dating life. To our dismay, he never actually admitted to there being any real romance behind the scenes of A Star Is Born (though we aren't totally convinced), and he was relatively quiet about his split from ex-fiancé Irina Shayk back in 2019.
Article continues below advertisement
However, he was recently seen publicly flirting with a certain Hollywood celeb, which has us wondering, "who is Bradley Cooper dating now?" Let's take a look at what's really happening in the actor's love life.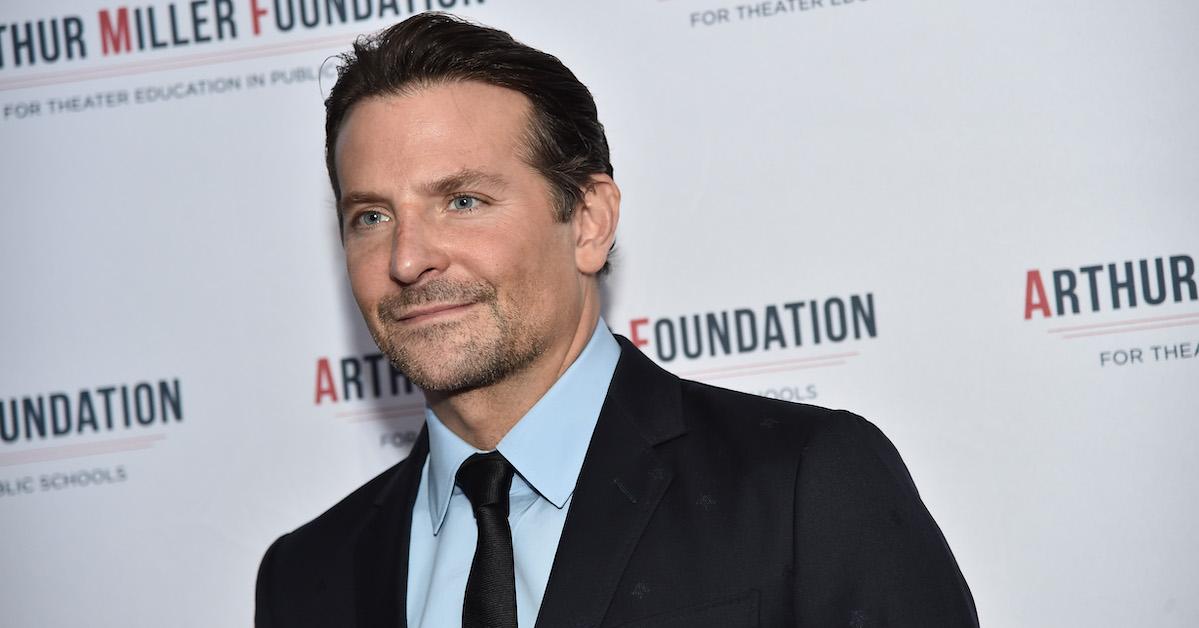 Article continues below advertisement
He was recently spotted on a flirty beach outing with Jennifer Garner.
On Wednesday, Aug. 5, Bradley and Jen apparently embarked on a quick Malibu day trip together, which sounds innocent, however, the TMZ pics may prove otherwise. They looked incredibly cozy (and happy!) together, and Jen was even spotted playing with Bradley's daughter, Lea de Seine Shayk Cooper. Future step-mom in the making?
According to Delish, Bradley and Jen met on the set of ABC's spy thriller series, Alias. Apparently, their chemistry was phenomenal, so a fling wouldn't surprise us. However, their relationship is yet to be confirmed.
Article continues below advertisement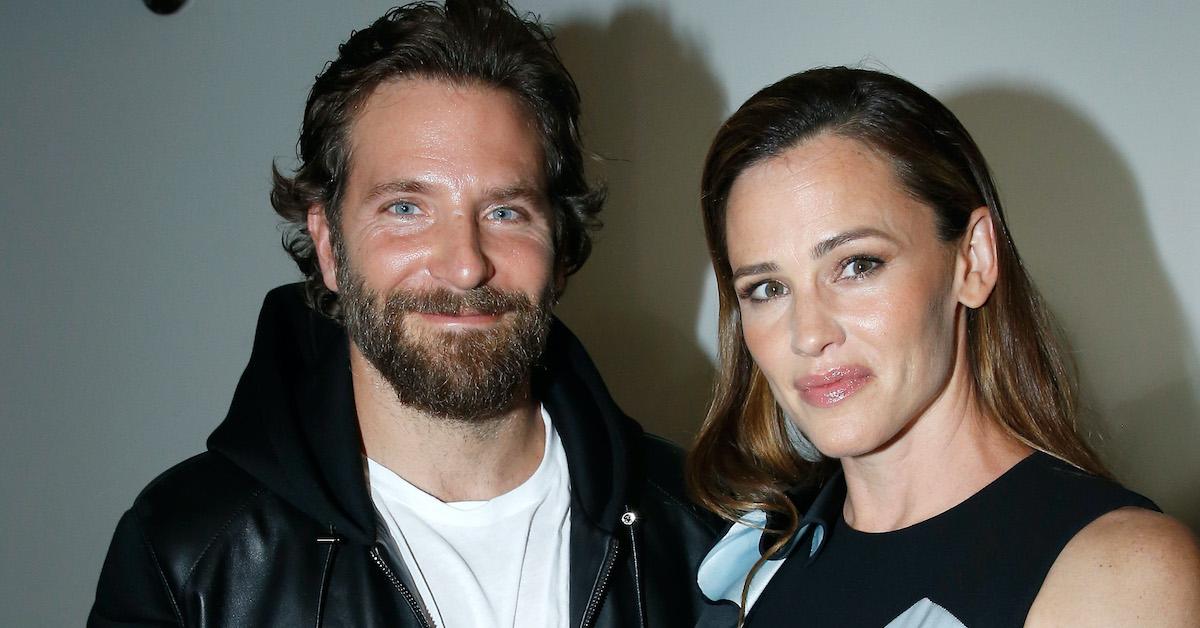 Bradley's ex, Irina, opened up about their split in a heartbreaking interview last year.
Bradley and Irina were never technically married, however, they were engaged and share a young daughter. The pair announced their split in June 2019 after four years together.
Article continues below advertisement
Seven months after their split, the 34-year-old model opened up about the breakup for British Vogue's March 2020 cover story. "I think in all good relationships you bring your best and your worst – it's just the nature of a human being," she told the publication of Bradley. "Two great people don't have to make a good couple."
Irina added, "I think we've been very lucky to experience what we had with each other... Life without B is new ground."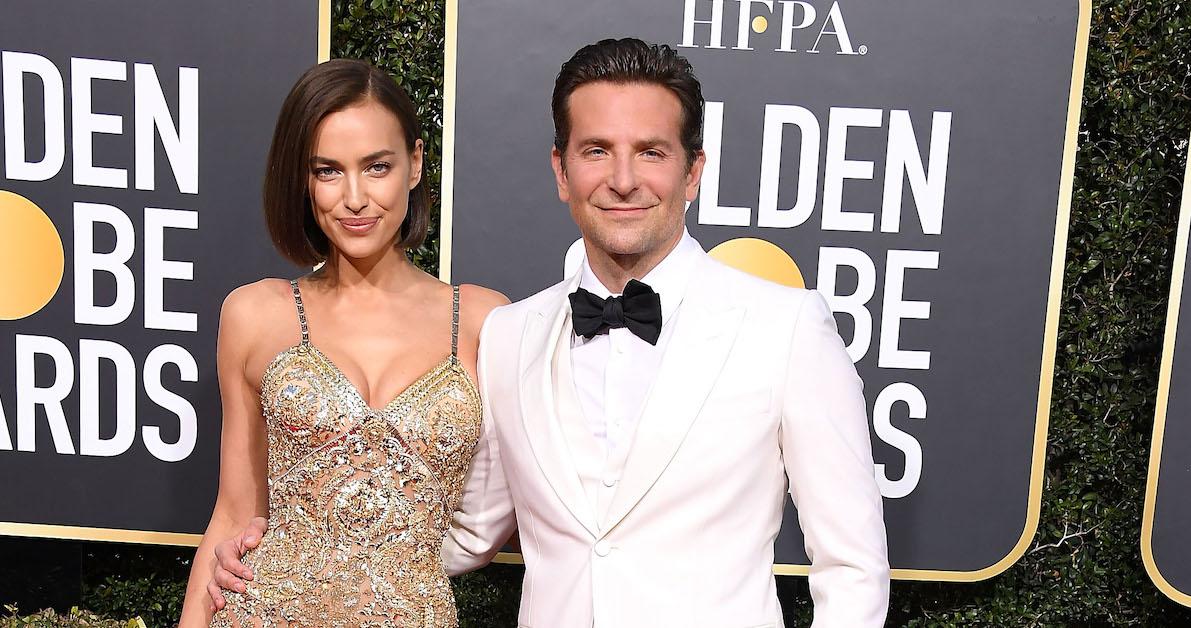 Article continues below advertisement
At the time of his breakup with Irina, people were speculating about Bradley and Lady Gaga.
After A Star Is Born hit theaters, Bradley and Lady Gaga fans were convinced the actors were madly in love IRL. (You know, despite the fact that Bradley was engaged with a kid and Lady Gaga was also engaged). But following their live performance of "Shallow" at the 2019 Oscars, the Bradley-Gaga shipping via social media reached a new level entirely.
Lady Gaga set the record straight, though — and she broke the hearts of millions across the nation in the process. "I mean, we made a love story," she told Oprah Winfrey for an Elle story. "As a performer and as an actress, of course we wanted people to believe that we were in love. And we wanted people to feel that love at the Oscars."
Article continues below advertisement
She continued, "We wanted it to go right through the lens of that camera and to every television that it was being watched on. And we worked hard on it, we worked for days. We mapped the whole thing out — it was orchestrated as a performance."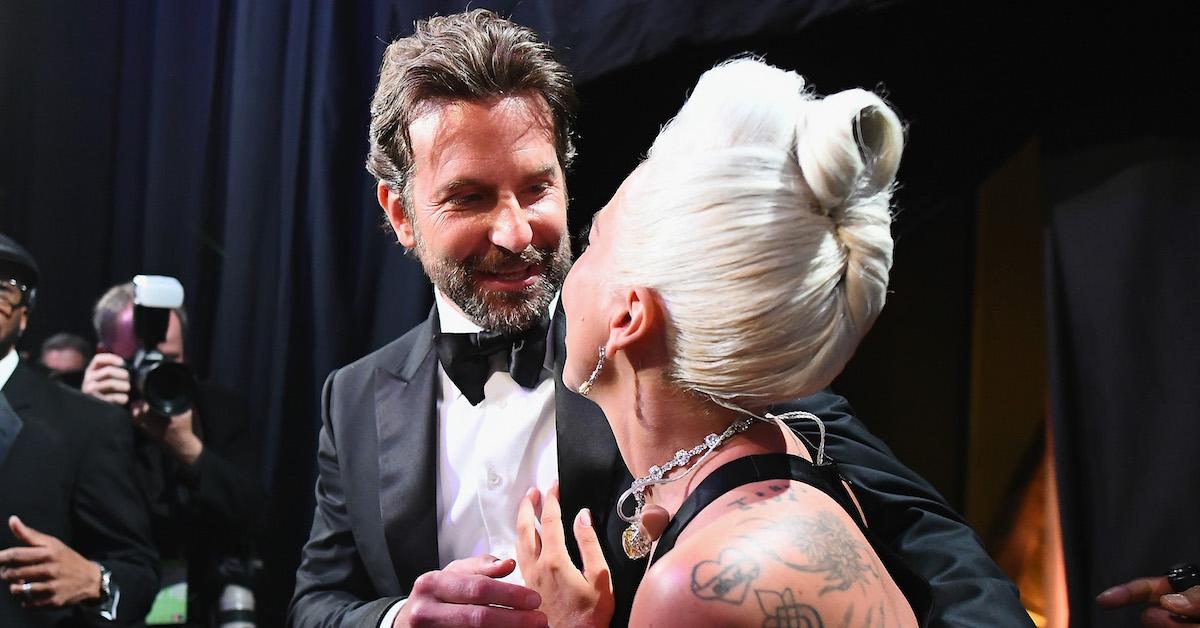 Bradley's dating life is forever a mystery, but if he is truly dating Jennifer Garner, can the world really handle another Brad-and-Jen duo? Hopefully this relationship has a happier ending.