Anna Wintour Reportedly Set Bradley Cooper up With Huma Abedin
'A Star Is Born' actor Bradley Cooper is reportedly off the market. See who this famously private A-lister is dating now.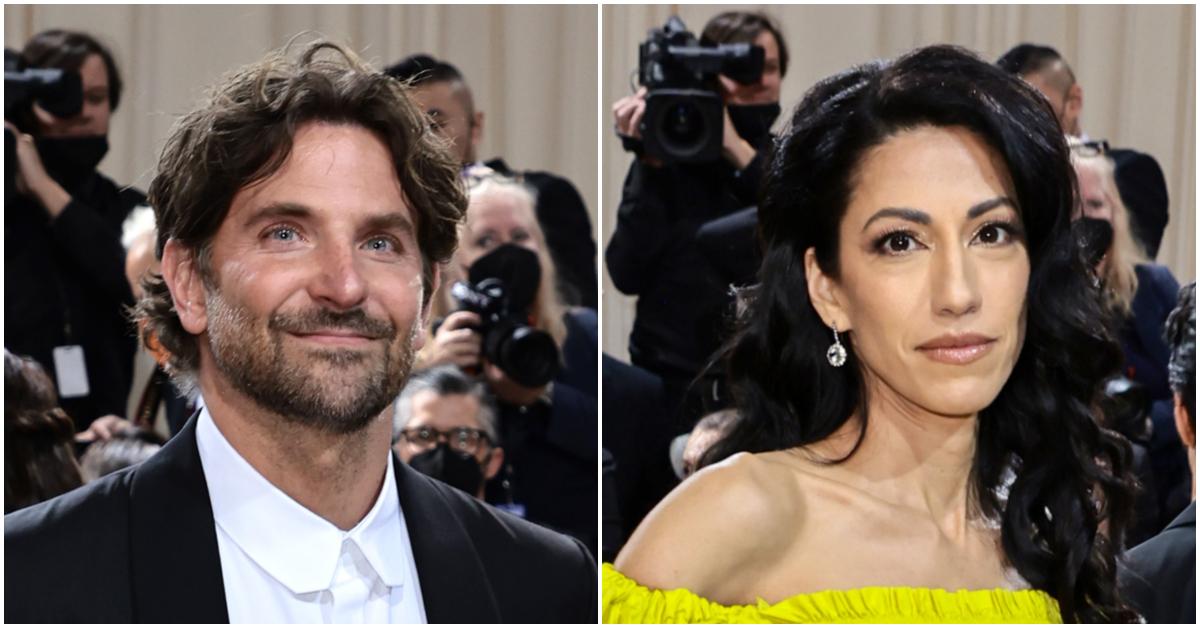 Everyone knows Bradley Cooper is painfully private about his dating life. To our dismay, he never actually admitted to there being any real romance behind the scenes of A Star Is Born (though we aren't totally convinced), and he was relatively quiet about his 2019 split from ex-fiancée Irina Shayk, with whom he shares 5-year-old daughter Lea.
Article continues below advertisement
So, who is the Silver Lining Playbook actor dating now? A few names have been floating around over the past several months, but new reports point to the A-lister being linked to an absolute powerhouse. Keep reading for everything we know about Bradley Cooper's relationship status.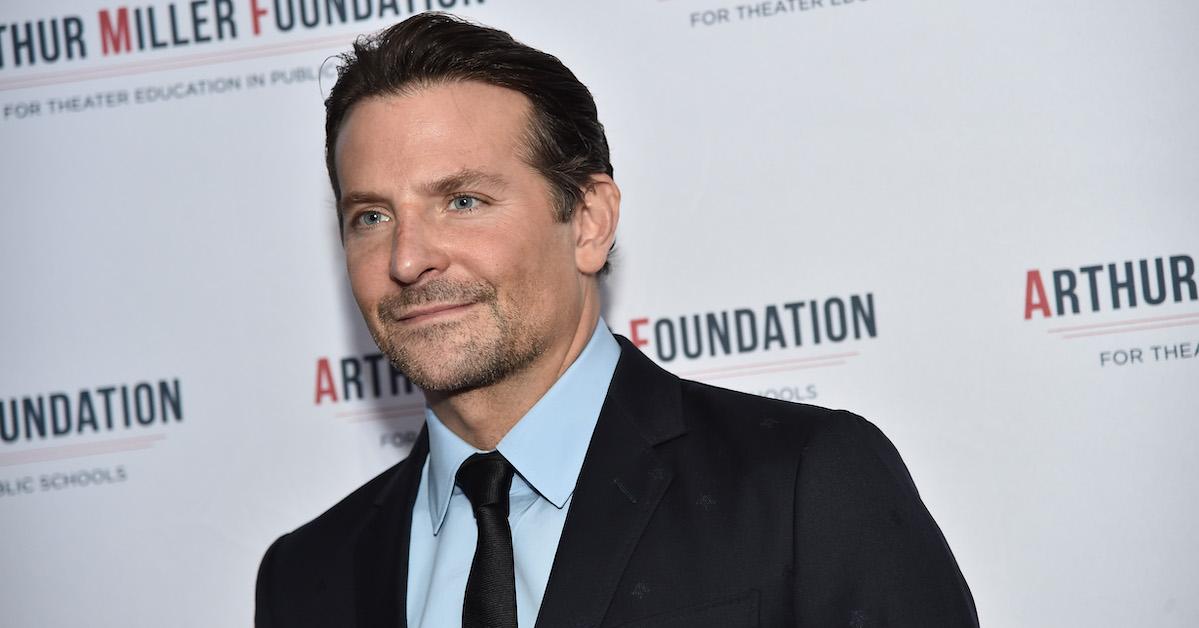 Article continues below advertisement
Who is Bradley Cooper dating now?
On July 12, 2022, Page Six reported that the Nightmare Alley star was dating former aide to Hillary Clinton, Huma Abedin, the ex-wife of disgraced New York congressional representative Anthony Weiner. Both Bradley and Huma are single parents, as Huma has a 10-year-old son, Jordan, with her ex-husband.
According to the outlet, the pair were introduced by Vogue editor Anna Wintour, who is "BFFS with Bradley and adores Huma," per a source. The couple seem to have been dating for a few months now, though both have predictably kept their relationship hush-hush, with Huma apparently having told some friends she has a "new man" without revealing his identity.
Article continues below advertisement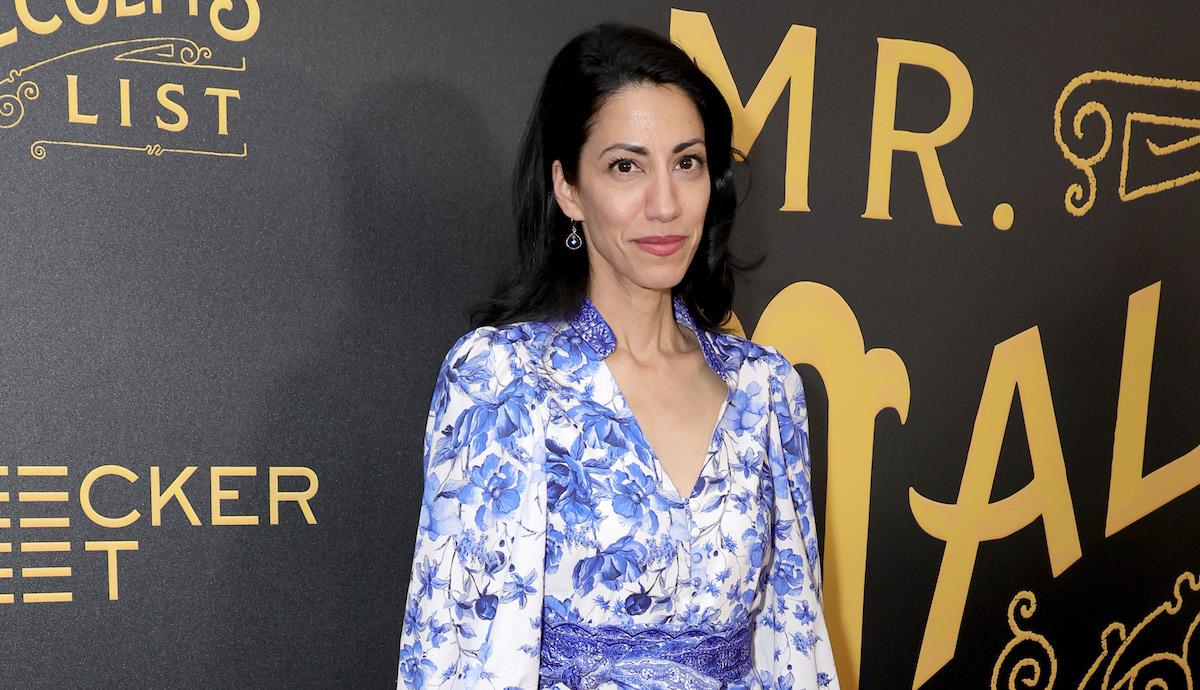 "Bradley is a big step up from Anthony Weiner, to say the very least," a "well-placed" insider told Page Six, adding that the two are "perfect for each other" as they're "both into power and politics and human affairs."
Article continues below advertisement
It's worth mentioning that neither Huma nor Bradley have confirmed or denied they're an item, but while Page Six writes that "the pair arrived together at the Met Gala on May 2," The Cut notes that the timeline of their relationship doesn't quite add up. "In mid-May, [Bradley] was reportedly dating Dianna Agron," writes The Cut. "This would suggest that [Bradley] and [Dianna] were dating at the time of the Met Gala, which he supposedly attended with [Huma]. Hmm!" Curious, indeed.
Regardless of the details of their relationship timeline, it's a joy to see Huma doing well these days. In October of 2021, she spoke with Norah O'Donnell of CBS Sunday Morning about the fallout of her marriage to Anthony Weiner, and how she processed his multiple sex scandals. "I learned the full truth," she shared. "I processed it, and I've moved on and I wish him well."
We wish Huma well, too.