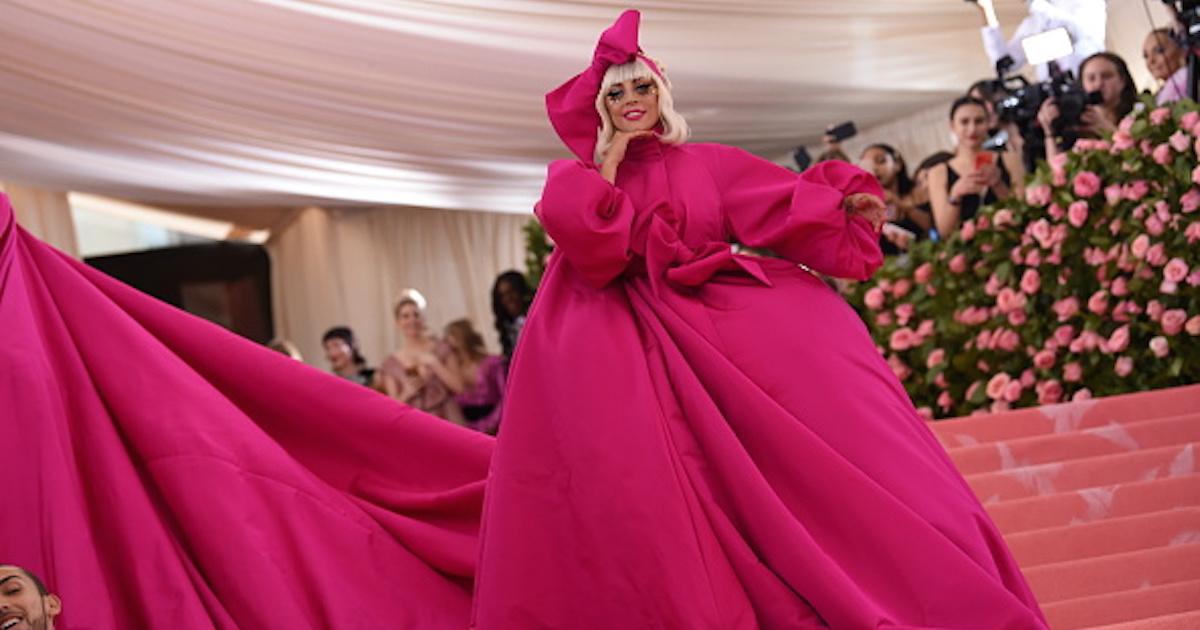 Lady Gaga Has a New Boyfriend and No, It's Not Bradley Cooper
Who is Lady Gaga's new boyfriend Dan Horton? The singer sparked romance rumors with the sound engineer, whom she's known for years.
It seems like Lady Gaga might be done with "bad romance." The A Star is Born actress is sparking dating rumors with sound engineer Dan Horton, which might be some sad news for anyone hoping that she might actually date former co-star Bradley Cooper.
On the heels of releasing a lucrative Amazon makeup line and announcing a Las Vegas residency, it seems like 2019 might be shaping up to be Lady Gaga's year. Who is Lady Gaga's new boyfriend, Dan Horton? He has a star-studded career.
Article continues below advertisement
Lady Gaga's rocky road to happiness with Dan.
The romance rumors between Dan and Lady Gaga started when the pair was spotted kissing during a brunch date at the restaurant Granville in Studio City, Calif. The two sat at a table near the front of the restaurant, so onlookers could see them kissing and interacting. It did not seem like Lady Gaga minded being seen with her new boyfriend.
The singer's romantic life has had its ups and downs in 2019 alone. She was most recently engaged to Christian Carino, a talent agent. The pair dated for two years before getting engaged secretly at the end of 2019, but they reportedly ended their relationship in February. Gaga attended the Academy Awards solo shortly after their split.
Article continues below advertisement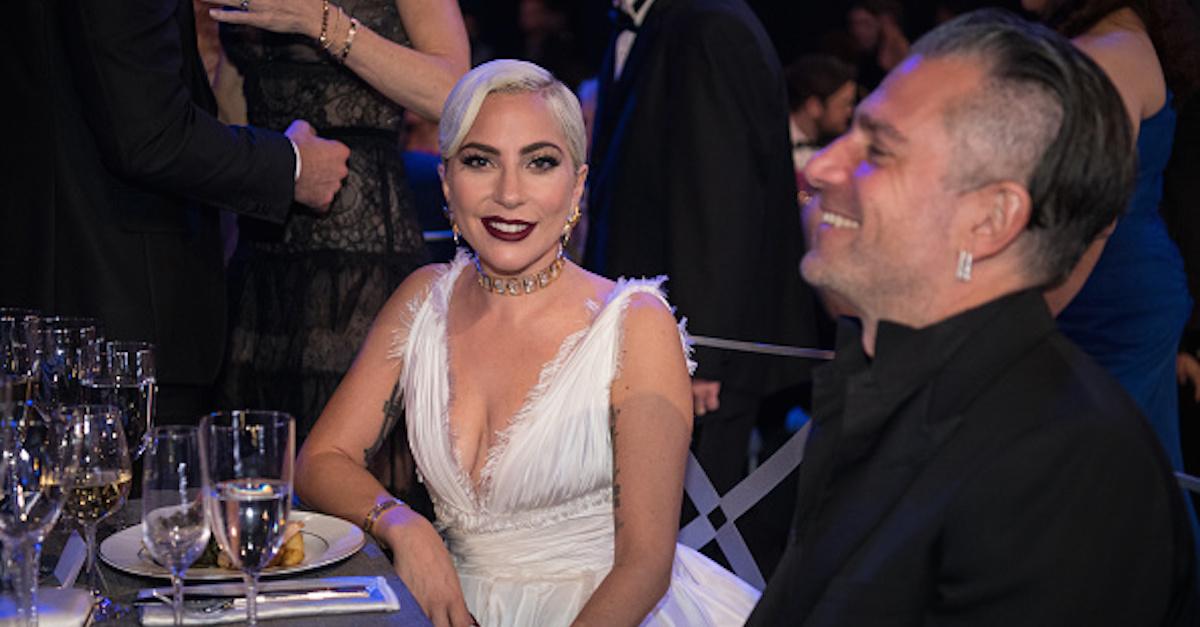 Lady Gaga was also engaged to actor Taylor Kinney, but they split in 2016 after five years together. They met when he starred in the music video for her song "Yoü and I" in 2011 and started dating shortly thereafter. Perhaps the real deal lies with a behind-the-scenes guy like Dan Horton.
Article continues below advertisement
Who is Lady Gaga's new boyfriend? Dan Horton is no stranger to the limelight.
Dan is a highly sought after sound engineer who has previously worked with Lenny Kravitz, Justin Timberlake, Bruno Mars, and Jay-Z. His work was also a part of the Glee Live! concert tour and The Tonight Show with Jimmy Fallon.
The 37-year-old owns the Audio Engineering Consulting Group. He was hired to work with Lady Gaga in 2018, and he has stayed on for her Vegas residency, which is expected to last until 2020.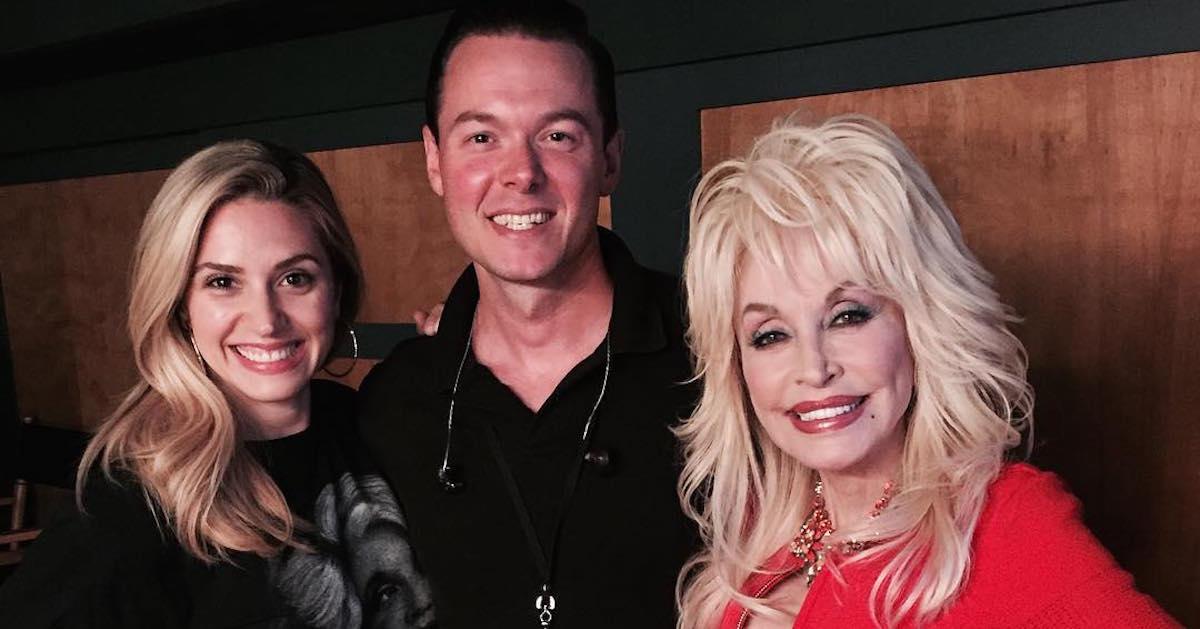 Article continues below advertisement
Dan has made his Instagram page private since the Lady Gaga romance went public, so pictures of the sound engineer are hard to come by. Thankfully, his ex-wife kept one picture of Dan on her page since their split.
His ex-wife posted something shady about the Lady Gaga rumors.
Dan married actress Autumn Guzzardi in 2013, and the pair divorced sometime in 2018. The 37-year-old has been in episodes of Law and Order: SVU, Blue Bloods, Nashville, Bull, and Elementary.
Article continues below advertisement
Autumn has also done some work on Broadway, in addition to working as a fitness instructor. She may have taken a shot at the Lady Gaga rumors by posting an Instagram with the caption "Poker Face," which is also the title of one of Gaga's most popular songs.
Article continues below advertisement
Autumn has not posted a picture with her ex-husband since 2016. The two did not have any children together and the cause of their divorce was cited as "irreconcilable differences."
Time will tell if Dan Horton is the one for Lady Gaga. Fans will surely be on the lookout for a Dan spotting during Lady Gaga's residency shows.