Lady Gaga Announces Her Own Makeup Line to Be Sold on Amazon — Everything We Know!
Lady Gaga announced she is launching her own makeup line, Haus Laboratories, which will be sold on Amazon. Here's everything we know so far.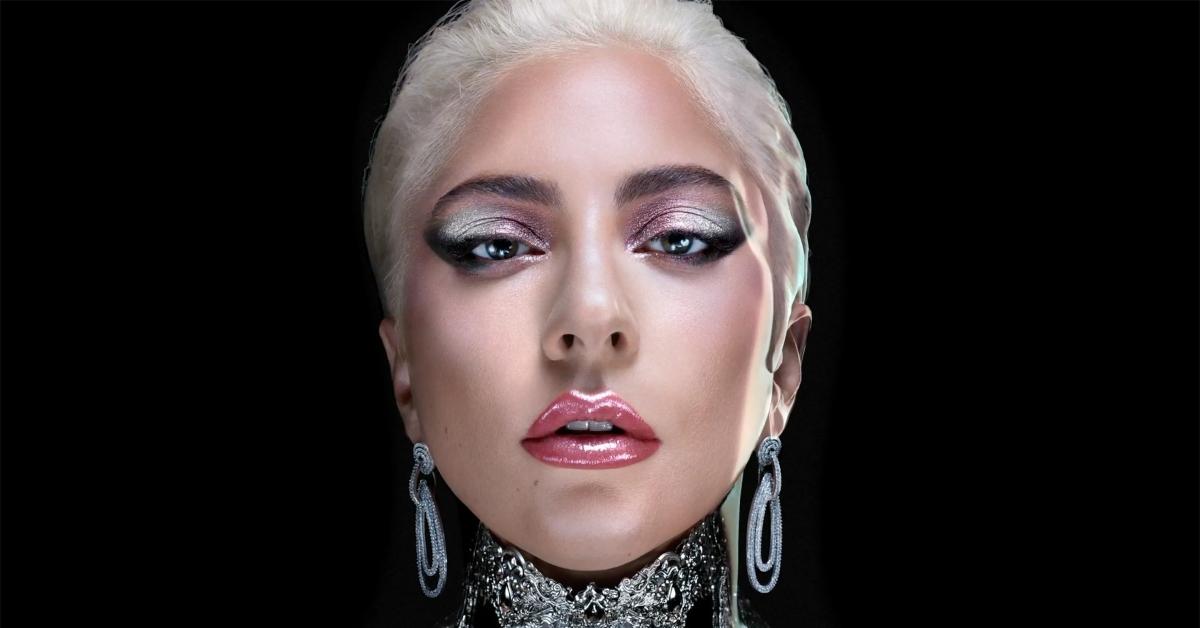 She has already conquered the world of pop music, television, and even film. Now, Lady Gaga moves into her next biggest role, beauty entrepreneur. Possibly taking a cue from Rihanna's Fenty Beauty empire, Lady Gaga announced that, she too, is launching her own makeup line called Haus Laboratories.
Article continues below advertisement
"The last thing the world needs is another beauty brand," the singer said in the promotional video. Adding,"But, that's too bad. They say beauty is in the eye of the beholder, but at Haus Laboratories we say beauty is how you see yourself … We want you to love yourself. Our Haus, your rules." So, here's everything we know so far about Haus Laboratories.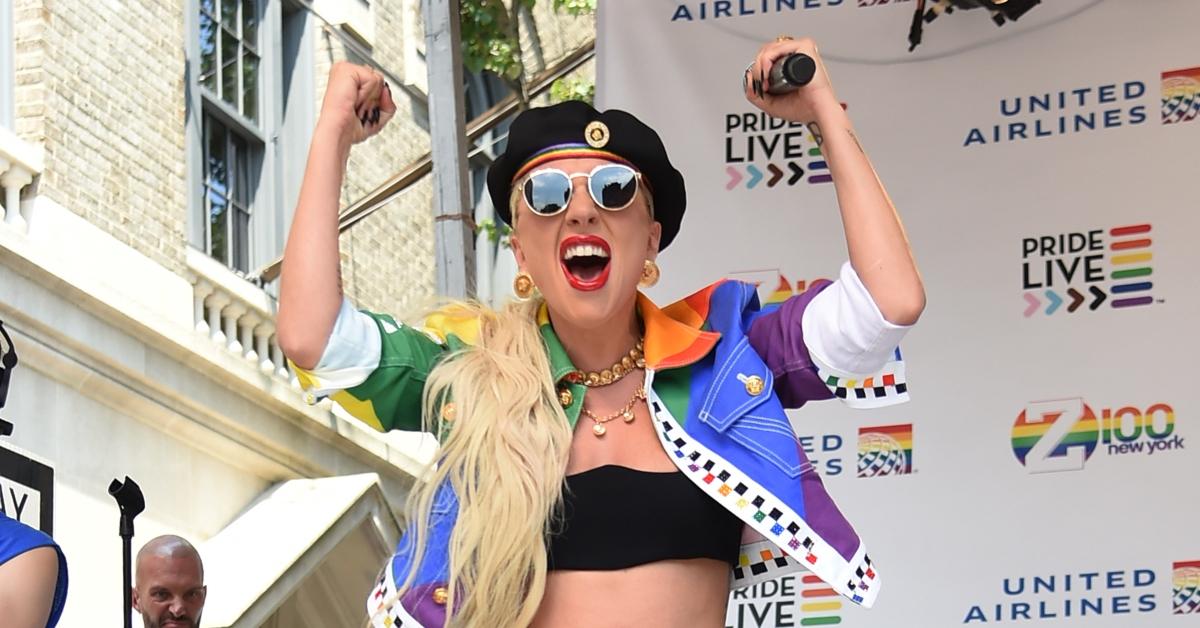 Article continues below advertisement
Lady Gaga's makeup line will be very inclusive. 
It should come to no surprise that Lady Gaga has made a very inclusive makeup line. Throughout her career, the A-list star has been very open about speaking out for LGBTQ+ rights. The first campaign video launched features both women and men of all nationalities, ages, and etc., donning exaggerated looks.
Speaking to the Business of Fashion, Gaga explained her idea behind the promotional video: "When we made this film, I really wanted that feeling of self-discovery and self-acceptance and really loving who you are in a way that may be completely unconventional." She told the outlet that her beauty line was inspired by her days living in New York City as an aspiring singer. At the time, she was shopping in drugstores before her shows and wanted products that were multi-functional.
Article continues below advertisement
Her new makeup line will feature multi-use sticks for the eyes, lips, and cheeks, which will be sold in kits priced at $49. Makeup lines built exclusively by celebrities, instead of in a branded partnership, have become extremely popular among consumers. For example, Kylie Jenner, Kim Kardashian, and Rihanna have all launched products in the beauty market that have shifted focus away from household brands such as Mac, Tarte, Laura Mercier, and more.
Article continues below advertisement
Though the beauty market is seemingly oversaturated at the moment, Gaga revealed her decision to make her mark in the world of makeup. "Color is completely transformative — it's powerful, it's beautiful, and it's how I found my voice with makeup," she told the outlet. "I discovered myself, but also other people discovered me, for me, through the way that I was expressing myself."
You can purchase Haus Laboratories makeup exclusively on Amazon.
Instead of her line being sold at big-name beauty stores, such as Sephora or Ulta, Gaga decided to partner exclusively with Amazon, which marks the first major makeup brand launch for the site.
Article continues below advertisement
"There are companies that see me, what I stand for and the way that I view the world, and if it's not perfectly in line with what they do and they're worried about alienating consumers… They'll be like, 'Can you just change half of the equation?' (which for me is the entire equation) so that we can 'do a deal,'" the 33-year-old said about her reason behind choosing the e-commerce site.
She continued, "The answer is no. No deal. No message of self-acceptance, no deal. This [deal with Amazon] was so wonderful because this was like, 'Let's make a deal, let's make a deal to change the world with their beauty.'" Well, we certainly can't wait to try out Lady Gaga's line. Her new products will be available for pre-order on the Haus Laboratories site on July 15 at 12 a.m. ET.