Did a Christian Rap Song Inspire Katy Perry's Hit "Dark Horse?" A Jury Thinks So...
A California jury just found Katy Perry liable for copying Christian rap song, "Joyful Noise." How similar is her hit "Dark Horse" vs. "Joyful Noise?"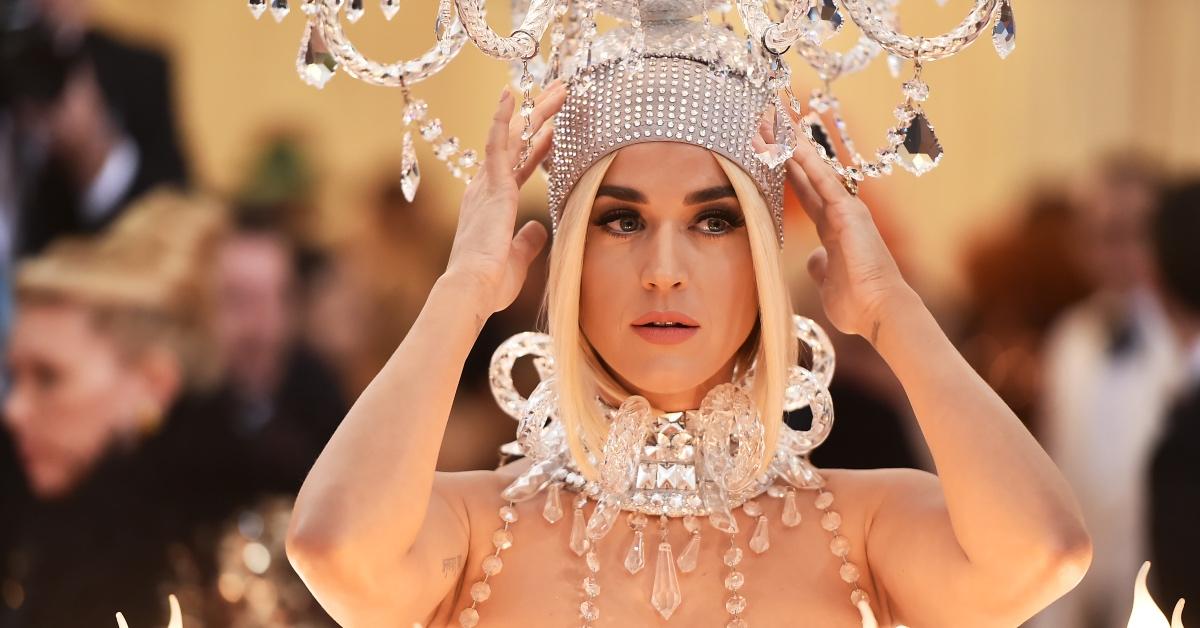 On Monday, July 29th, a Los Angeles jury has found Katy Perry guilty of copyright infringement after it was decided that the beat of her 2013 hit song "Dark Horse" was too similar to that of Christian rapper Flame's song, "Joyful Noise."
Article continues below advertisement
According to Variety, Katy wasn't present during the verdict's decision, which came five years after Flame and his two co-authors filed their lawsuit. Not only was Katy found guilty of "stealing" the song, but so was her producer, Capitol Records, and rapper Juicy J, who was featured on the track.
Compare "Dark Horse" vs. "Joyful Noise" for yourself. 
Throughout the trial, Flame accused Katy and her team of copying the beat of "Joyful Noise." From the very beginning of the tune, it seems the jury heard the similarity between both songs.
At one point during the trial, the audio system was not working, which prompted Katy to jokingly suggest her singing the song a capella.
Thanks to a mashup video of the songs on YouTube, you can get an idea of what the jury listened to during the trial.
Article continues below advertisement
Whilst "Joyful Noise" hasn't won any awards since its release, Katy has built success for her song's debut. Katy Perry's "Dark Horse" was a part of her 2013 album "Prism." The hit song was on top of Billboard Hot 100 for 4 consecutive weeks. In 2015, Katy Perry performed "Dark Horse" for the Super Bowl halftime show.
Article continues below advertisement
"Dark Horse" has also accrued close to 3 billion views on YouTube and has won Katy the Song of the Year award at the American Music Awards and the Best Female Video award at MTV's Video Music Awards.
Producer Max Martin also took home a Grammy for Producer of the Year, Non Classical, for his work on "Dark Horse."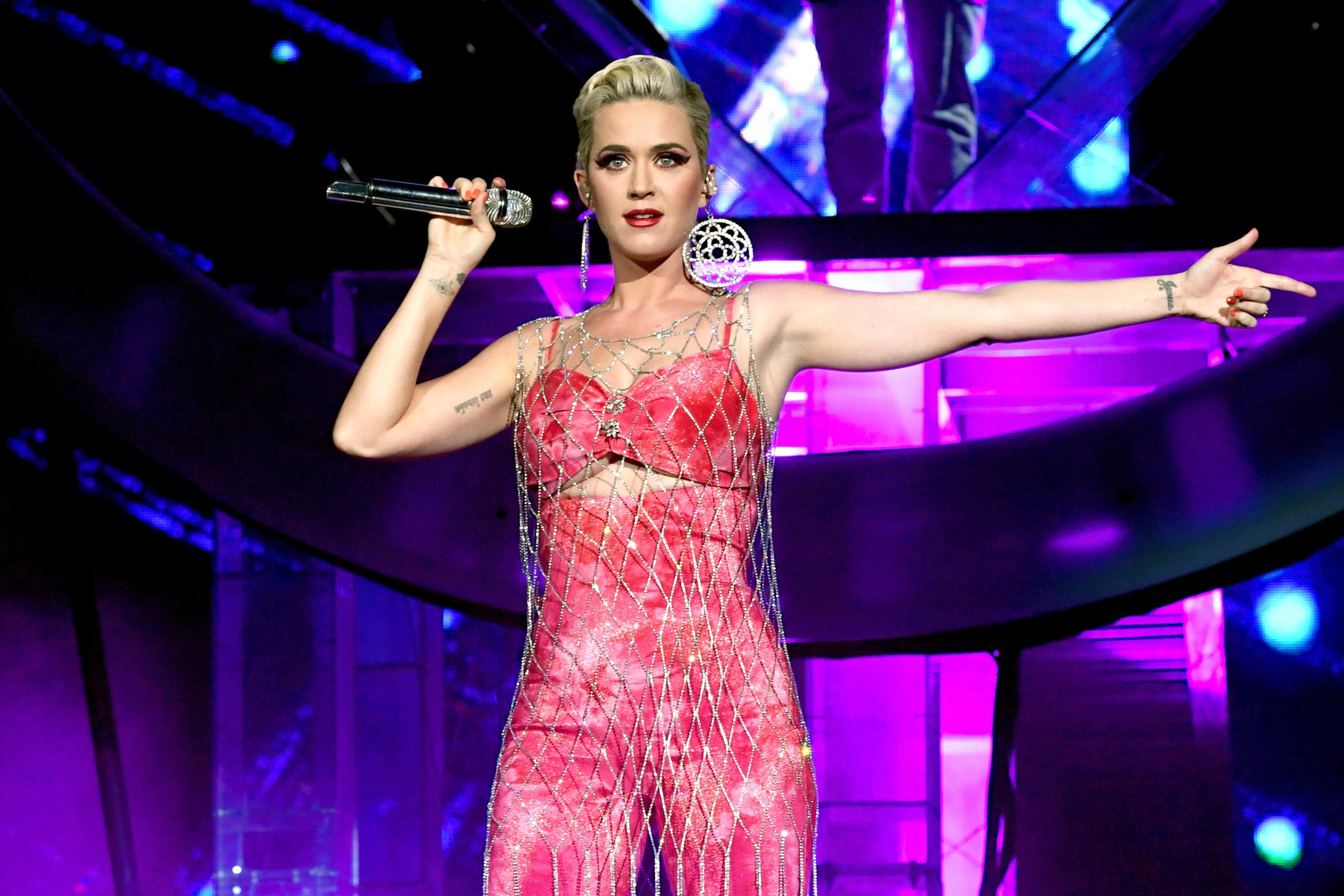 Article continues below advertisement
Wait, who is Christian rapper Flame? 
Though Flame doesn't hold the same celebrity status as Katy, he is a pretty popular Christian artist who is known for combining his love of rap and religion. In 2008, Flame (real name: Marcus Gray) released the song "Joyful Noise," which he wrote with his co-plaintiffs, Emanuel Lambert and Chike Ojukwu.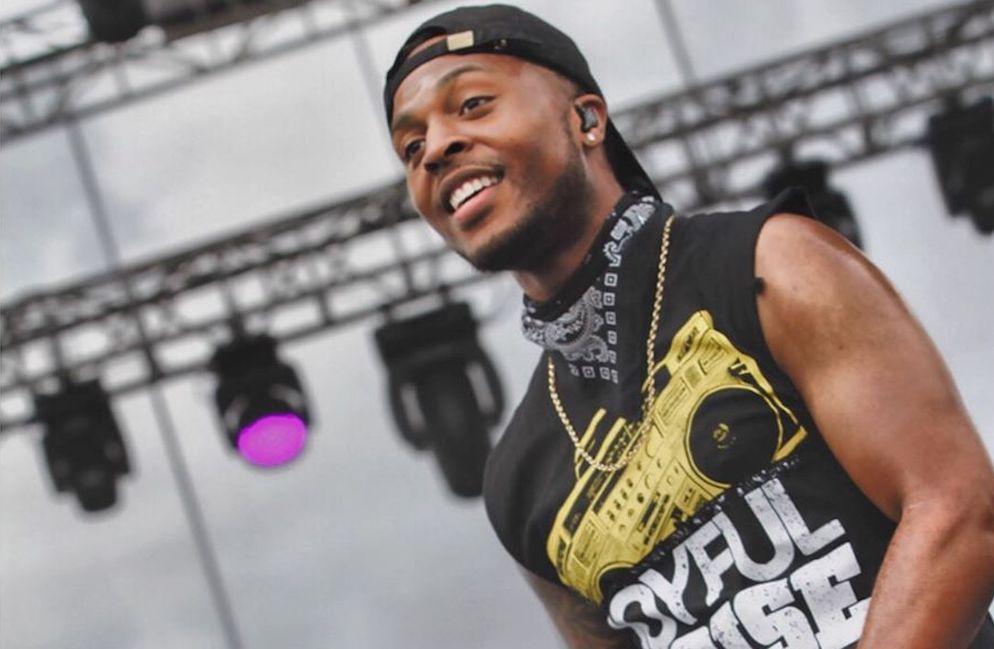 Article continues below advertisement
Marcus' attorney claimed at the time that the song had a wide enough appeal to have reached Katy and her producers' ears. Katy denied the assertion, and insisted that they wouldn't have heard it because they don't listen to Christian music.
However, prior to Katy becoming a household name, she was a Christian singer signed to Red Hills Records under her real name, Katy Hudson. She also released a gospel album before transforming into the pop princess we know today.
What's going to happen to Katy now? 
After finding Katy and her team liable, the case will now go to a penalty phase on July 30. Here the jury will ultimately decide what Katy and her team will pay Marcus Gray aka Flame in damages for copyright infringement.
Given the success of "Dark Horse," Katy could be hashing out a lot of money on her end.