Huma Abedin Is Dating Again and It's Such a Massive Step up From Anthony Weiner
Disgraced politician and convicted sex offender Anthony Weiner's ex has moved on and moved up! Who is Huma Abedin dating? Let's get into it.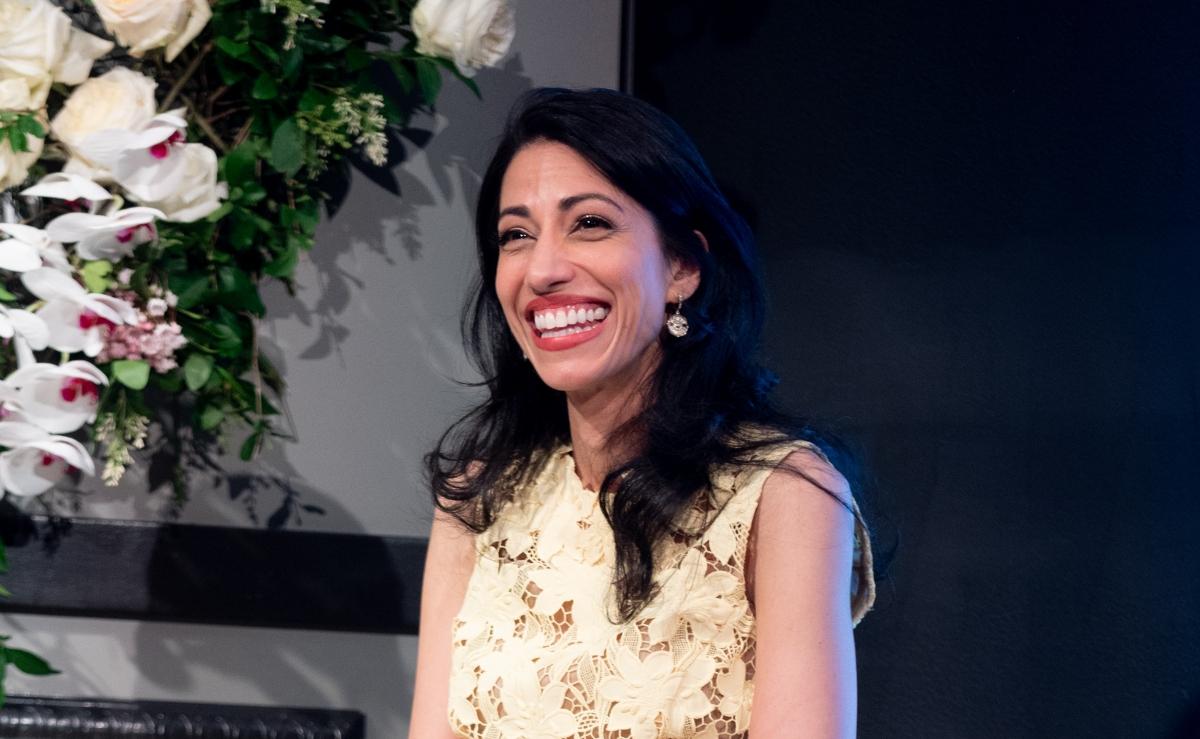 Huma Abedin is truly a magical person. While still in college in 1996, she interned at The White House for then-First Lady Hillary Clinton. From there, her relationship with the Clintons would continue for most of her career. When Hillary Clinton made her first run for the Senate in 2000, Huma was right by her side as Clinton's personal advisor.
Article continues below advertisement
In 2009, when Clinton was appointed Secretary of State, Huma became her deputy chief of staff. And of course, when Clinton ran for president in 2016, Huma showed up to serve as vice-chairperson.
During this time Huma's personal life was marred by her now ex-husband, former Congressman Anthony Weiner, who not only cheated on her but is a convicted sex offender. Huma has since moved on and opted for a solid upgrade. Who is Huma Abedin dating? Hint: A real star.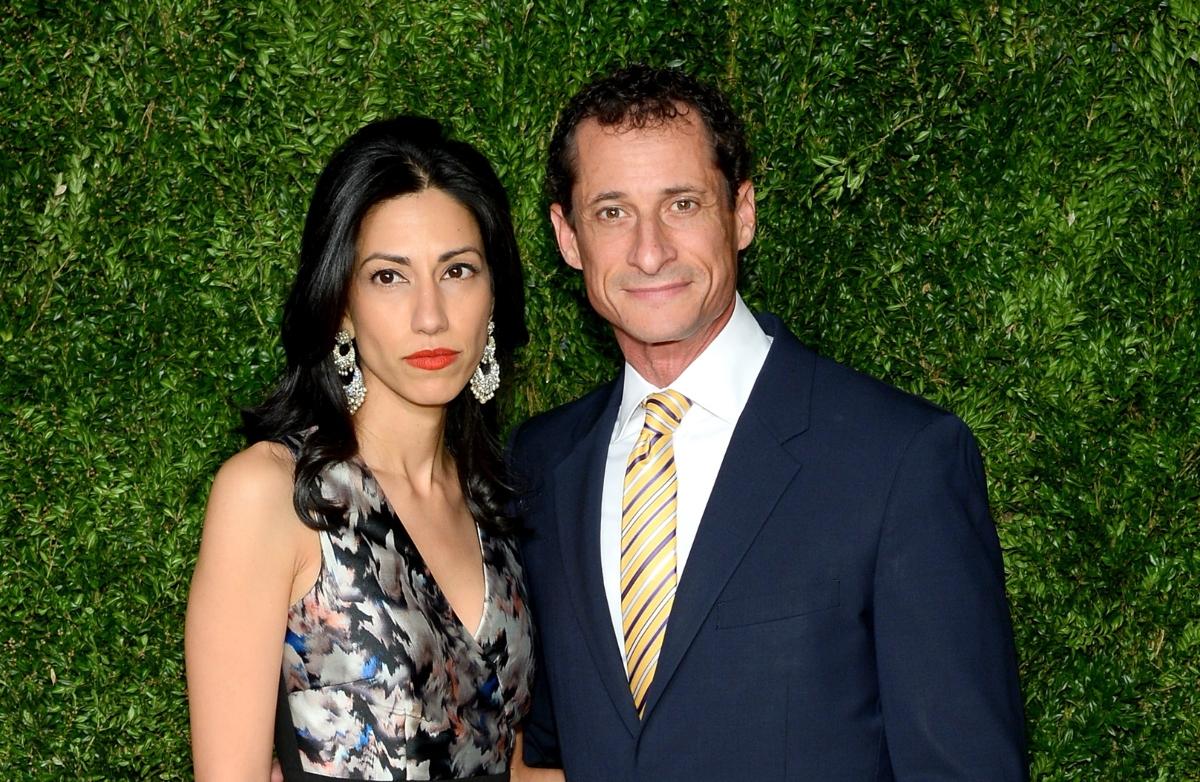 Article continues below advertisement
Who is Huma Abedin dating?
According to Page Six, Huma Abedin's playbook is finally seeing a silver lining. The political powerhouse has been dating actor Bradley Cooper on the sly for a few months. How did these two opposites attract? Look no further than their mutual friend, Vogue editor and perpetual sunglasses-wearer, Anna Wintour.
A source close to Anna dropped the hot gossip to Page Six saying, "Anna definitely played matchmaker. She's BFFs with Bradley and adores Huma."
A Hollywood insider (which could truly mean just about anything) also confirmed the relationship has been brewing for several months, though both parties are pretty tight-lipped about it.
Article continues below advertisement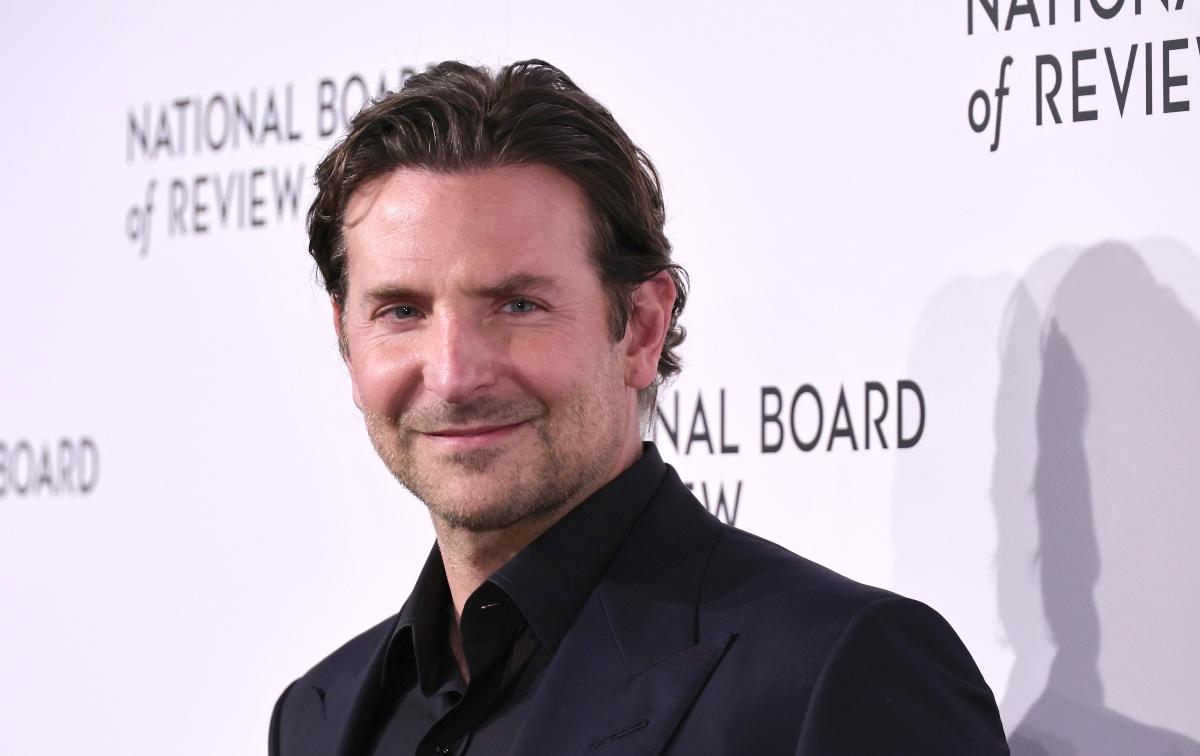 Bradley was previously dating Glee alum Dianna Agron but reportedly ended things with her and pivoted over to Huma. Evidently a source close to both of them (this could be an Uber driver) claims they have a lot in common such as power, politics, and human affairs. Ah yes, those classic romantic interests.
Article continues below advertisement
Huma is the ex-wife Anthony Weiner... and she could still be married to the disgraced politician.
As recently as November 2021, the New York Post revealed that Huma was in the "final stages" of her divorce from Anthony Weiner. While promoting her memoir Both/And, Huma opened up to The Cut about her marriage to Weiner. As an observant Muslim, she revealed that when Weiner proposed to her, Huma was a virgin.
"As was expected of any girl with my background, I would lose my virginity to the man I would marry," she revealed.
Article continues below advertisement
In 2017, Huma filed for divorce the first time after Weiner's "Carlos Danger escapades led to him losing the New York mayoral primary, tied Clinton to an FBI investigation that contributed to her defeat by Donald Trump, and ultimately had him sent to prison for transferring obscene material to a minor." However, she withdrew the filing in 2018, simply because she depended on Weiner too much. We wouldn't be surprised if he made sure that was the case.
Ultimately his sexual misconduct with a minor was the straw that broke their marriage's back. Huma once again filed for divorce which, as far as we can tell, has yet to reach its inevitable conclusion. Hopefully the ink on that paperwork will dry soon because that might be one of the reasons why we can't get an official public outing with Huma and Bradley just yet.