Here's What We Know About All of Luke Bracey's Ex-Girlfriends
We all want to know if Luke Bracey, the star of the new Netflix flick, 'Holidate,' has a wife or girlfriend, and if so, who is she?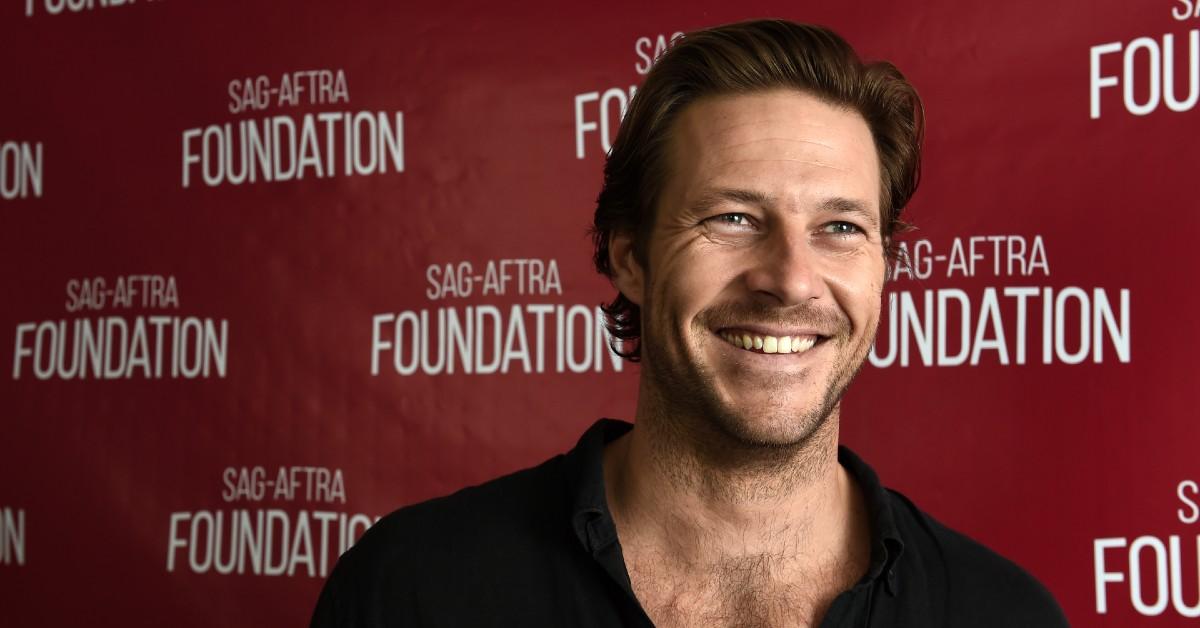 The star of the brand new Netflix film Holidate, Luke Bracey, has gained quite a lot of fans from his role alongside Emma Roberts. And damn, does he look good! We want to know if he has a wife, and if he's not wifed up, is he single? Well, as it turns out, Luke isn't a married man. And he may even be currently single. The 31-year old Australian actor has all of us wondering how long that will be the case.
Article continues below advertisement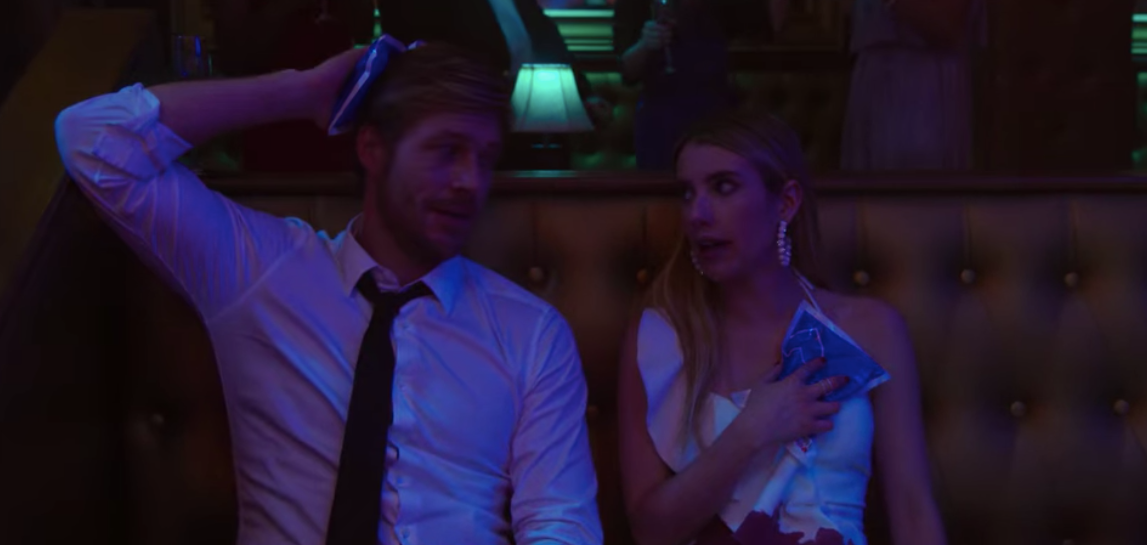 Luke Bracey is an up and coming star.
Luke first graced our screens as Trey Palmer in the Australian soap opera, Home and Away, but really broke out as someone to keep our eye on in Monte Carlo in 2011. Now, at 31 years old, almost 10 years later, the Australian actor is catching our eye once again in the new Netflix film Holidate, in which he doesn't have a wife either!
Article continues below advertisement
Holidate follows Jackson (Luke Bracey) and Sloane (Emma Roberts), and the relationship they form over hating the holidays. The Netflix tagline reads: "Their enduring singledom leaves them subject to the judgment of their meddling family members or stuck with clingy, awkward dates on each festive occasion. When these two meet, they pledge to be each other's plus-ones for each holiday celebration over the course of the year."
Article continues below advertisement
Luke Bracey doesn't have a wife, but does he have a girlfriend?
So, Luke Bracey has no wife in real life or in movies, and according to Who's Dated Who, Luke may even be single as of now. Also, after some sleuthing on Luke's Instagram, out of his 14 posts, none feature a special lady. However, Luke hasn't always been single. According to rumors, just last year, Luke was dating Baby Driver actress Eiza González, who now appears to be with Timothee Chalamet.
The two were seen getting steamy on a beach vacation, but only one month later, Eiza took down all photos with Luke, so it seems it was just a fling. But has Luke ever been with any other Hollywood actresses we may be familiar with? He may not have a wife, but that's even more reason he could have been dating around.
Article continues below advertisement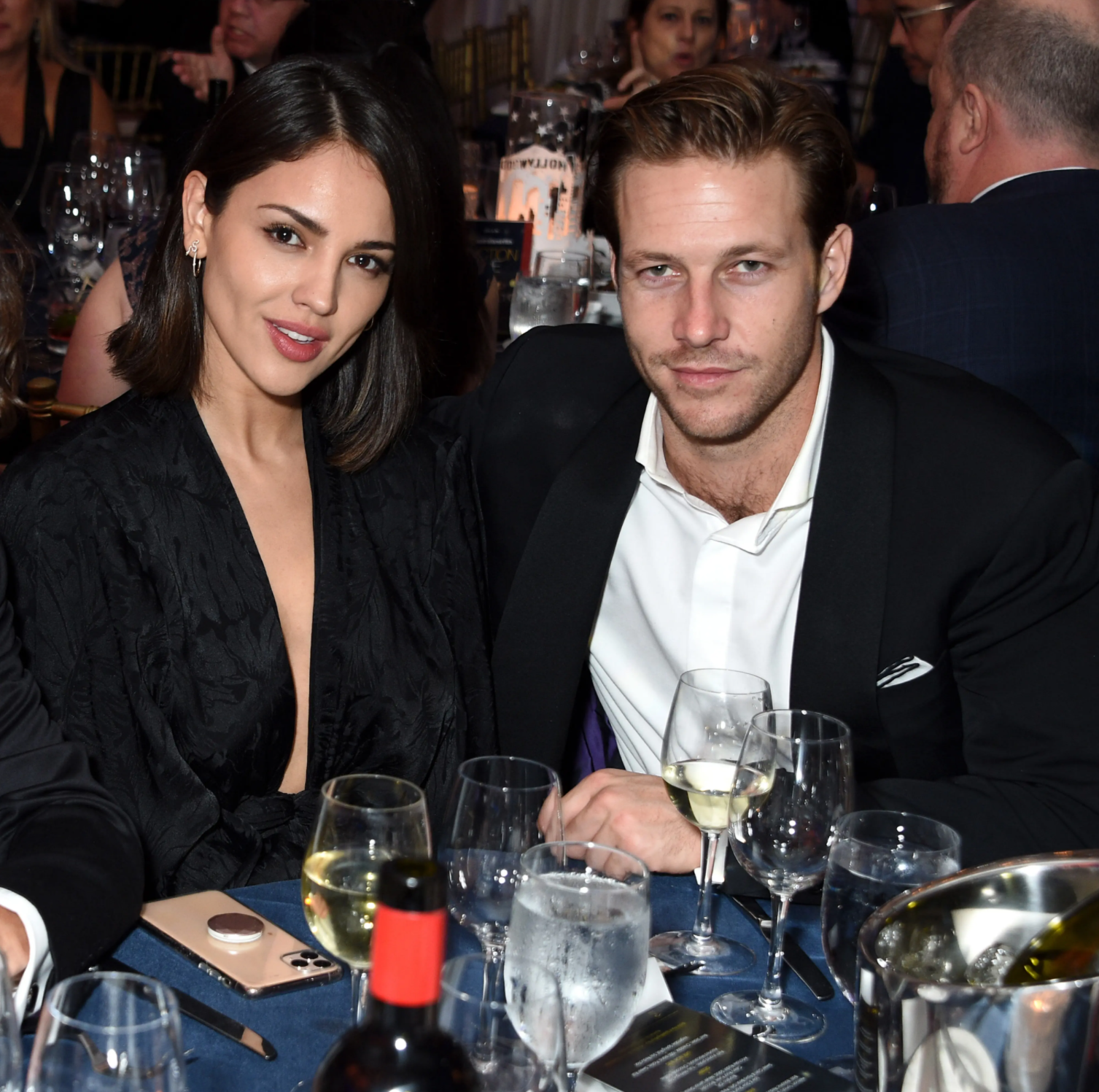 Luke Bracey also dated Dianna Agron.
In February 2015, Luke and Dianna Agron of Glee were somewhat of an item. Very little is known about their relationship, but the very attractive couple never took it to the next level. However, Dianna Agron actually became wife to Mumford and Sons rocker Winston Marshall, only a year and a half later in October 2016.
Article continues below advertisement
Luke's pretty mum about his dating life.
Luke Bracey has been flying under the radar for the past ten years, dating a couple major celebs like Eiza and Dianna. He also dated a few lesser known celebs (still more known than most of us!), like Olympia Valance from January to May of 2019. Olympia is another Australian soap actress, so she and Luke may know each other from earlier days.
Luke also dated Elliphant, a Swedish singer, rapper, and songwriter. It's rumored that they actually dated for a whole year! But unfortunately for them, they couldn't work it out. Fortunately for us, Luke is still single.
Watch Luke Bracey in Holidate on Netflix on now.