Is the Cast of 'Glee' Cursed? Many Calamities Have Befallen the Actors
Starting with the death of Cory Monteith, several tragedies and scandals have befallen the cast of 'Glee.' Is there a curse? Here's what we know.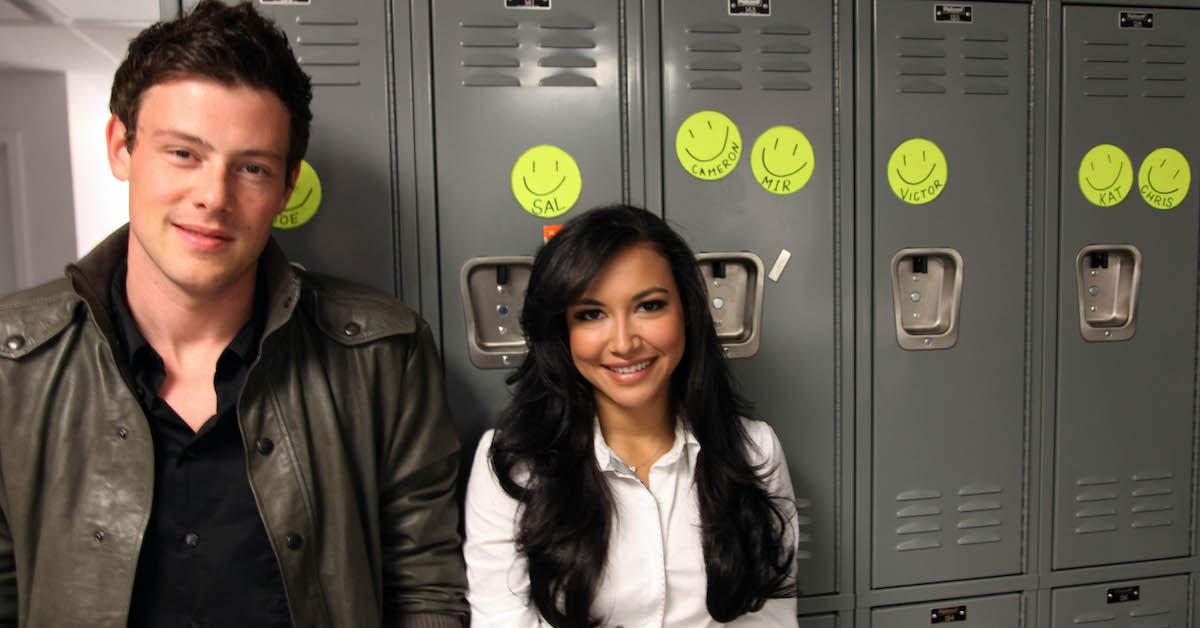 The FOX show Glee, which ran from 2009 to 2015, jumpstarted the careers of actors like Lea Michele, Emmy-winner Darren Criss, and Supergirl star Melissa Benoist.
Article continues below advertisement
But the Ryan Murphy show's cast has befallen a number of tragedies and scandals during the end of its run and since it went off the air. The most recent in a string of misfortunes is the drowning death of Naya Rivera. Here is every event that has fans seriously wondering if Glee is cursed.
The drowning of Naya Rivera on Lake Piru.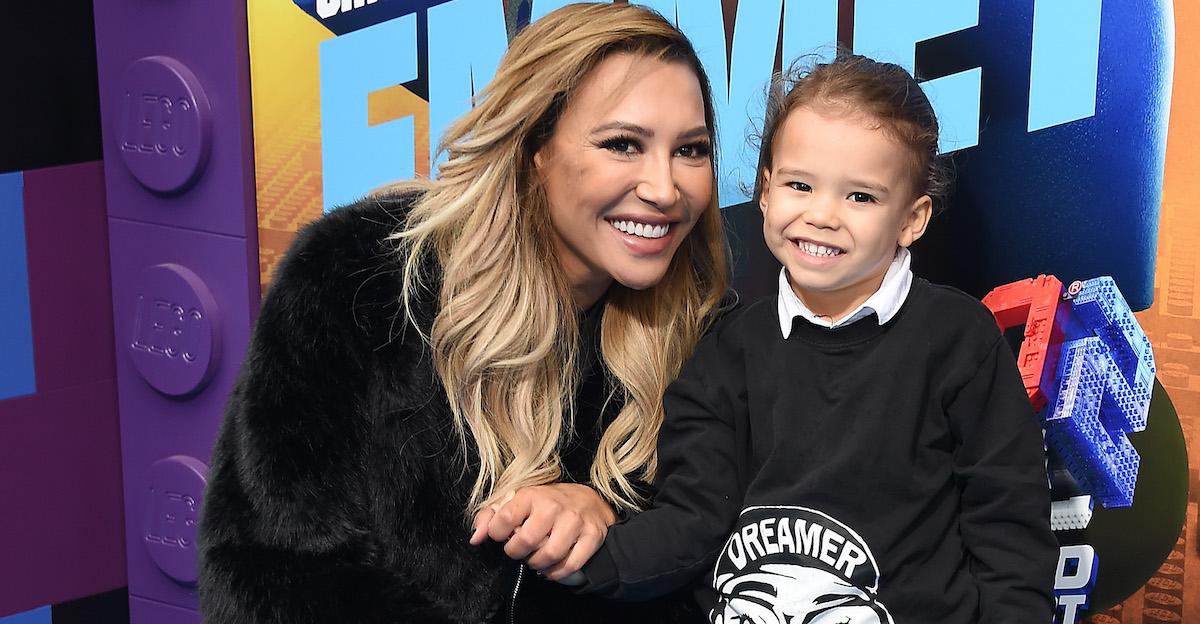 On Wednesday, July 8, authorities in Ventura County, Calif. confirmed Naya Rivera was missing after a pontoon boat she rented was found floating in the middle of Lake Piru. Josey Dorsey, Naya's 4-year-old son with ex-husband Ryan Dorsey, was asleep aboard, unharmed. Josey told authorities his mom had gone for a swim and then found herself unable to re-board the vessel. While her son was wearing a life vest, Naya's vest was on board.
Article continues below advertisement
Search efforts continued for several days, with the search and rescue effort re-classified to a recovery mission as it became more apparent Naya had not survived. On July 13, 2020, authorities confirmed they had found and identified Naya's body in Lake Piru. In a sad coincidence, the date the body was discovered is also the seventh anniversary of Cory Monteith's death.
Melissa Benoist's domestic violence claims.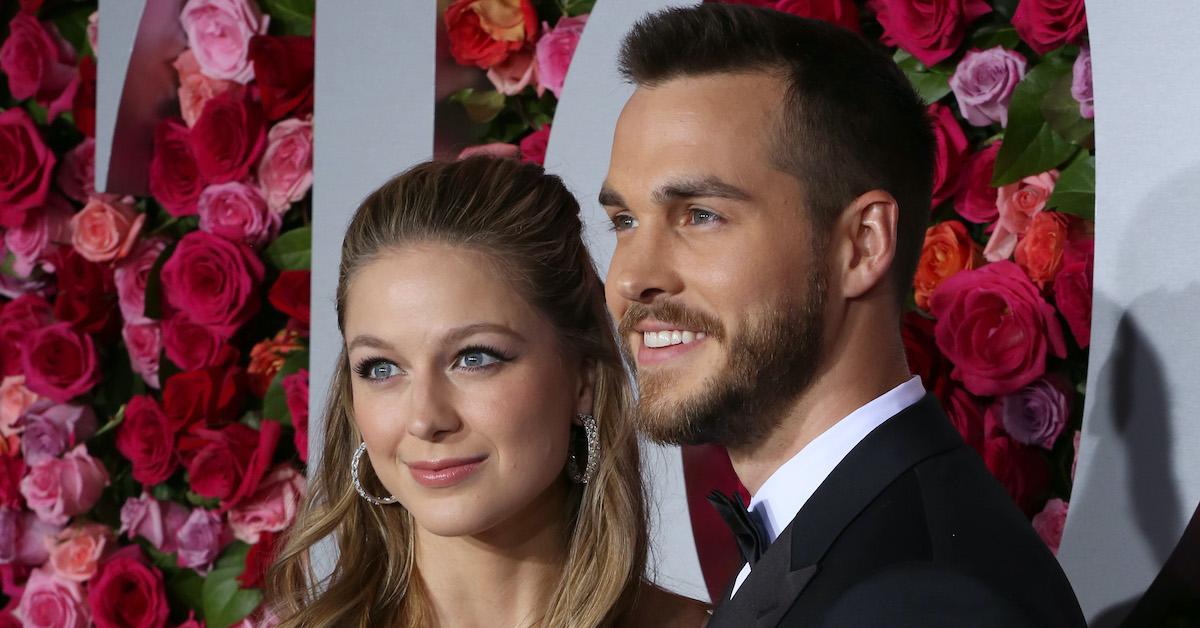 Article continues below advertisement
"The impact tore my iris, nearly ruptured my eyeball, lacerated my skin and broke my nose. My left eye swelled shut, I had a fat lip, blood was coursing down my face and I can remember immediately screaming at the top of my lungs," she said.
In a 2016 appearance on Late Night With Jimmy Fallon, Melissa attributed that injury to a clumsy accident, a tactic many abuse survivors use to protect their abusers or out of misguided shame over their situation.
Article continues below advertisement
The suicide of Mark Salling amid child pornography charges.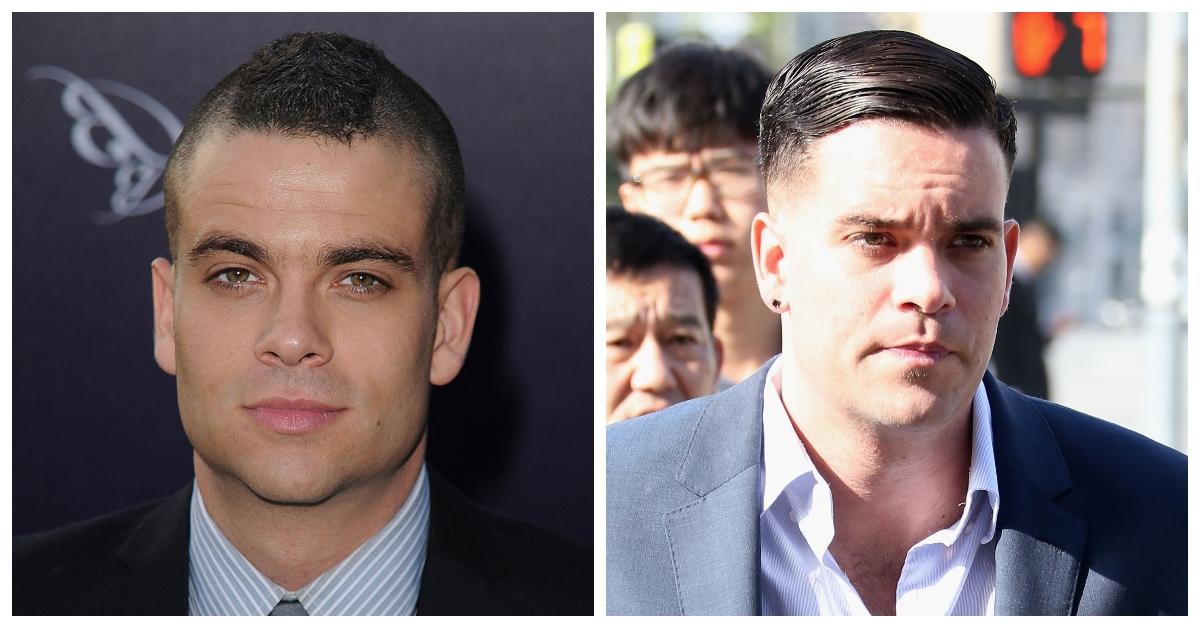 On Jan. 30, 2018, Salling, who played Noah "Puck" Puckerman, was found dead from an apparent suicide by hanging at 35. Salling was scheduled for sentencing the following March after pleading guilty in 2017 to charges of possession of child pornography, which would have been punishable with 4-7 years in prison and lifetime requirements to register as a sex offender.
The death of Cory Monteith.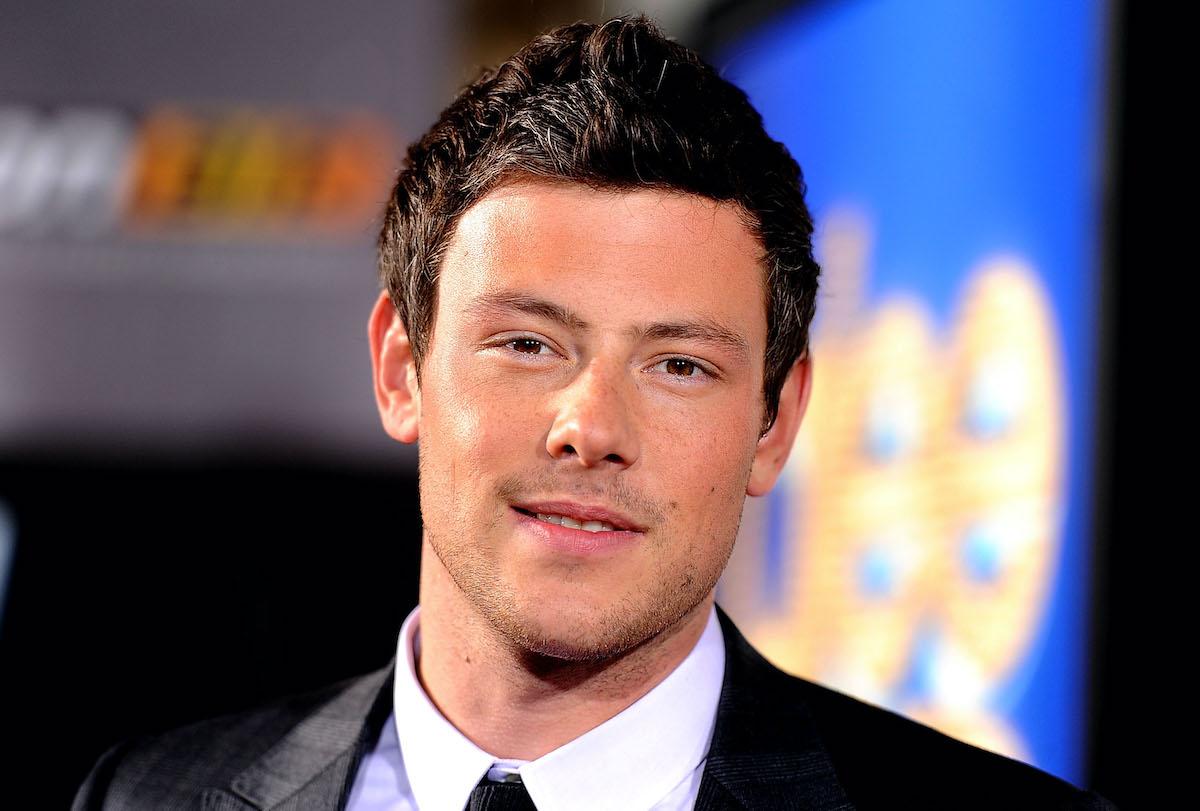 The "curse" upon the Glee cast began with the death of Cory Monteith, who played Finn Hudson. On July 13, 2013, he was found dead of an apparent drug overdose in Vancouver's Fairmont Pacific Rim hotel. He was 31. Toxicology reports found a lethal mixture of alcohol, heroin, codeine, and morphine in his blood.
Article continues below advertisement
After years of sobriety following substance abuse issues in his teens, Monteith relapsed and sought treatment in March of 2013 after an on-set intervention. He was written out of the last two episodes of Season 4 to allow him to complete treatment.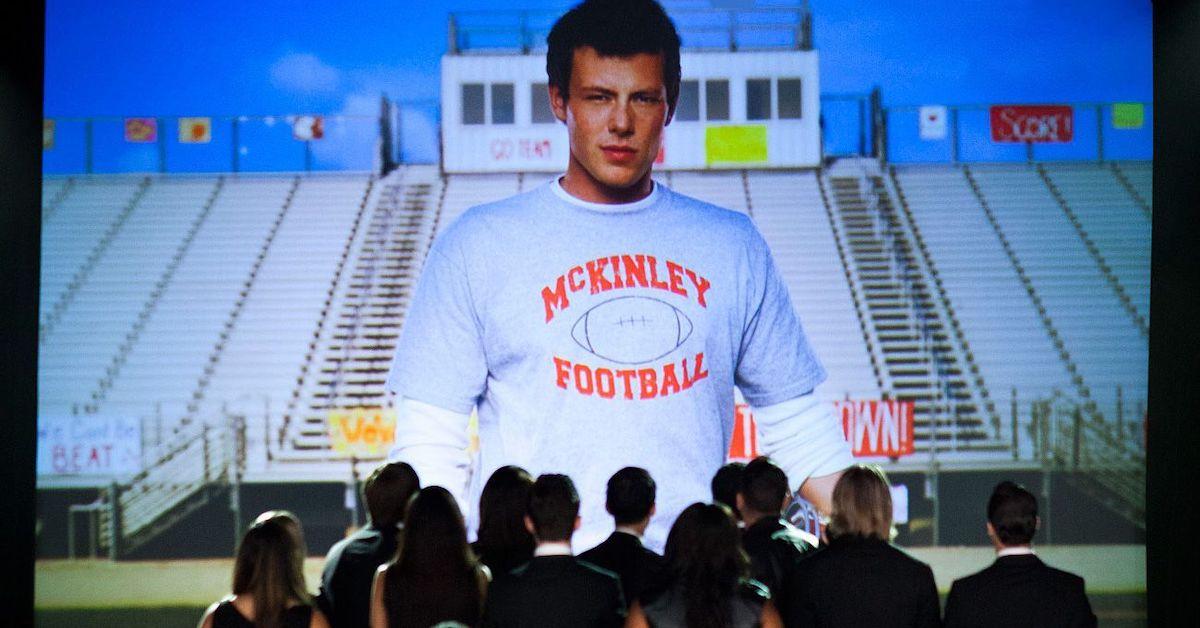 The fifth season was delayed to allow the cast, including then-girlfriend Lea Michele, to process the loss, and the third episode of that season, "The Quarterback" dealt with the death of his character, Finn, and was dedicated to Cory's memory.