Naya Rivera Spoke to Both Her Parents Before Her Tragic July 2020 Drowning — Who Are They?
Naya Rivera died of an accidental drowning at age 33. Since then, her parents have said they didn't have a good feeling about her fatal boat ride.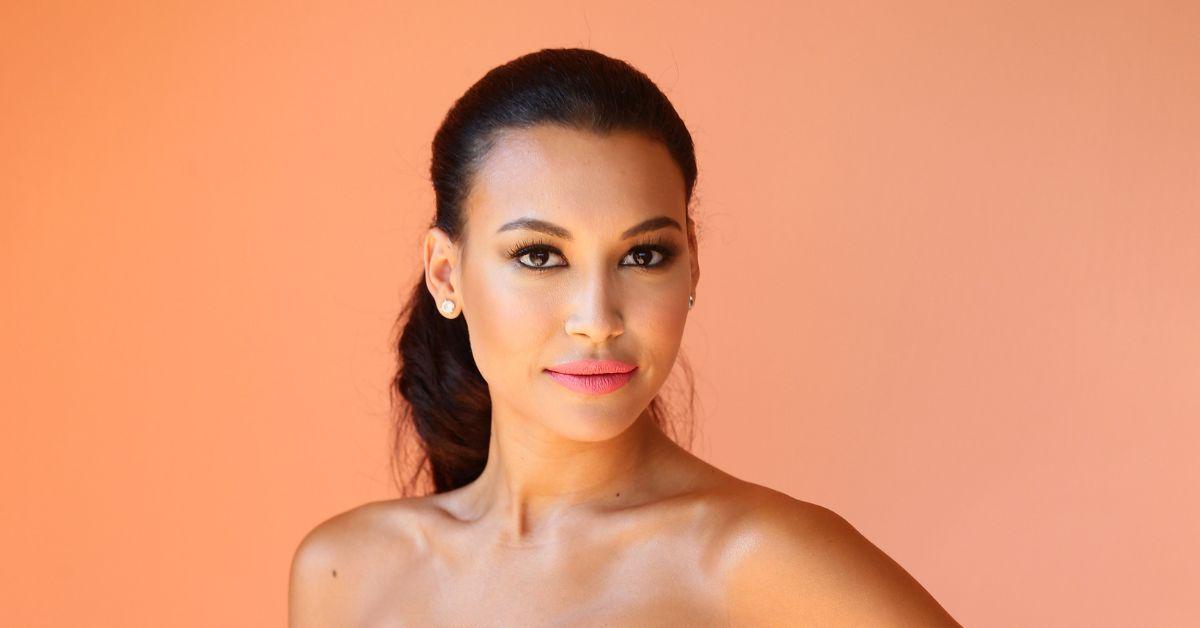 It's been almost a decade since Fox's Glee made its final curtain call in May 2015. However, the show continues to thrive through streaming services and online fans on social media. Sadly, Glee has also been trending due to some of its cast members' real-life tragedies, including Naya Rivera's July 2020 drowning.
Article continues below advertisement
Naya's death is one of the subjects of the ID channel's documentary The Price of Glee. The doc will break down Naya's early rise to fame and how her upbringing contributed to her earning the role of Santana Lopez in the popular musical series. Here's what to know about Naya Rivera's parents and family.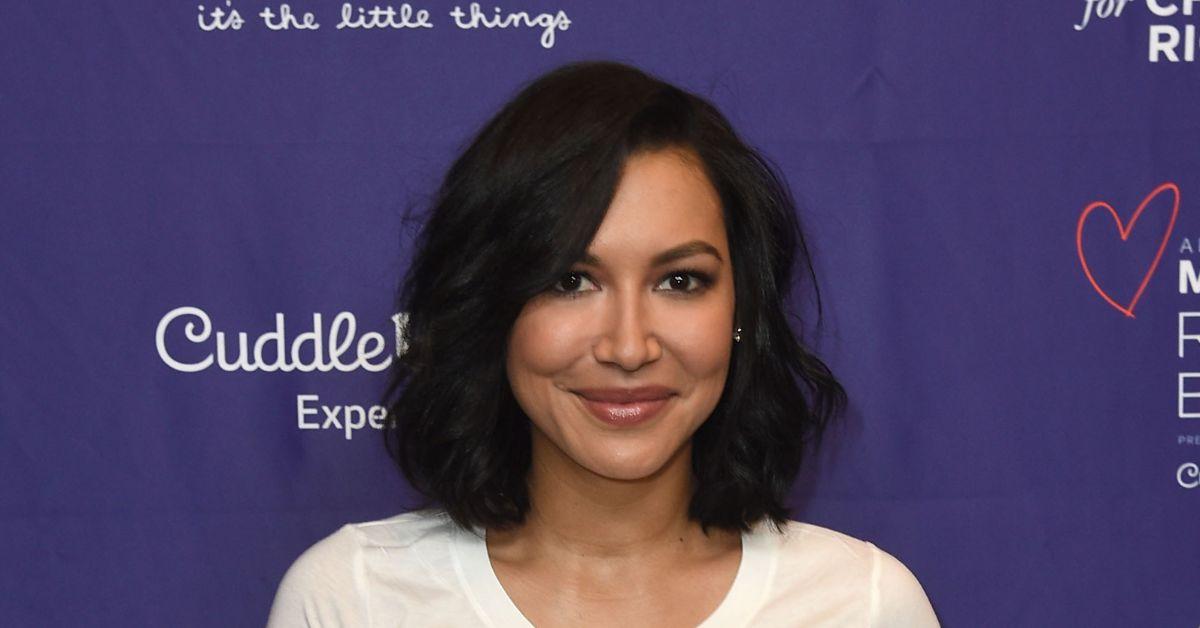 Article continues below advertisement
Who are Naya Rivera's parents? The 'Glee' star praised her mom on Instagram months before her death.
Naya was born on Jan. 12, 1987, in Valencia, Santa Clarita, Calif. Her parents, Yolanda and George Rivera, raised her and her two siblings — Mychal and Nickayla — in Los Angeles so Yolanda could follow her dreams of being a professional model. When Naya was a baby, Yolanda saw something in her daughter and started booking her roles at 8 months old. At one point, the mother and daughter had the same agent.
"My mom actually had moved [to Los Angeles] to pursue modeling, and so when she had me then, she just decided that I should go ahead and try my hand at it," Naya told Nice Girls TV in 2009.
Naya's father, George, seemingly didn't want a career like his wife and child in the public eye. Not much is known about his job, but he currently resides in Knoxville, Tenn., per People.
Article continues below advertisement
According to multiple reports, Yolanda and George split in 1996 after 10 years of marriage. Nonetheless, Naya had a close relationship with both of her parents and often showed her mom off on Instagram. In February 2020, Naya posted a sweet tribute to Yolanda in honor of her mom's birthday.
"You are the epitome of beauty, the pinnacle of grace, the apple of my eye, and the most incredible woman I will ever know," Naya wrote under an older photo of Yolanda holding her as a baby.
Article continues below advertisement
She added: "You are the center of the universe, a true spartan who blesses everyone you cross paths with. I love and admire you with all my heart, and with every new year around the sun, I am grateful for you."
Article continues below advertisement
Naya Rivera's parents have publicly reflected on their final moments with their child.
On July 8, 2020, Naya and her son, Josey, went missing after she took him on a pontoon boat ride in Lake Piru, Calif. That evening, the Lake Piru's staff found Josey sleeping on his and Naya's rented boat, with Naya nowhere in sight.
Then, Naya's parents, her ex and Josey's dad Ryan Dorsey, and more loved ones searched for her for several days. Eventually, officials found Naya's body and pronounced her dead at age 33. Naya's autopsy report ruled her death an accidental drowning.
In June 2021, George recalled his final conversation with his daughter on the boat that took her life. George said Naya would often "bounce ideas off of him" and showed him her and Josey's boat on a FaceTime call.
When he realized the boat was missing an anchor, he said he had a "bad feeling that was killing me" that something would go wrong.
"I could see that the wind was blowing, and my stomach was just cringing," Naya's father said in a People interview. "I kept telling her, 'Don't get out of the boat! Don't get out of the boat! It will drift away when you're in the water.'"
Article continues below advertisement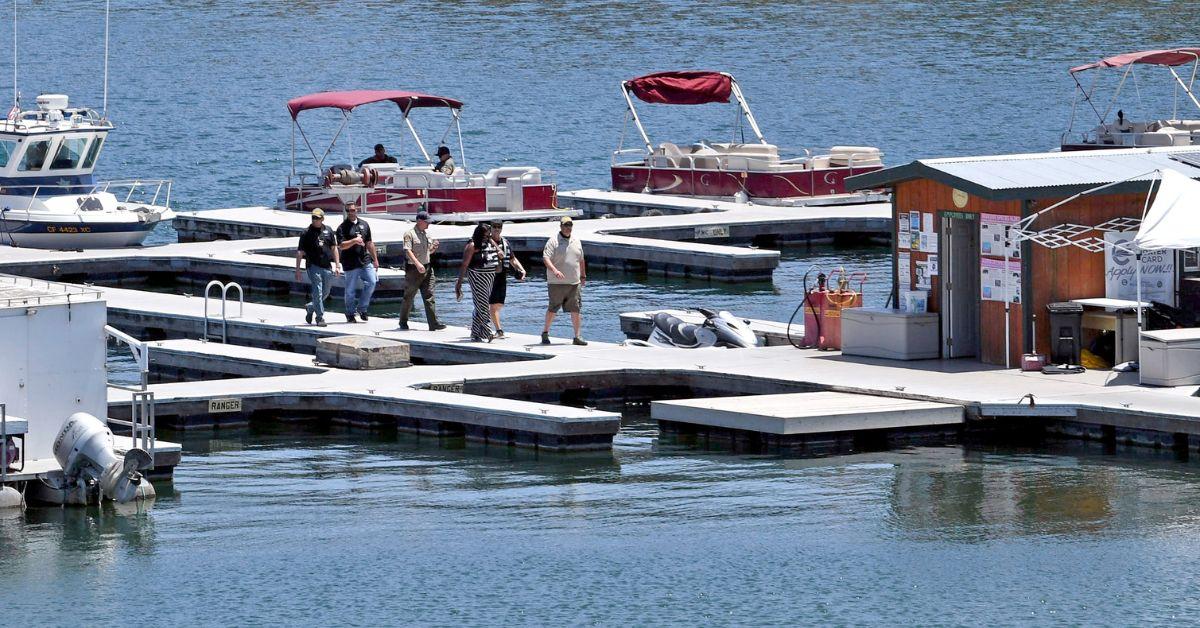 On the first anniversary of Naya's death, her mother shared that they also spoke on the day she died. Yolanda said she initially missed several of Naya's FaceTimes, but they eventually connected one last time.
Article continues below advertisement
"I missed two of her FaceTime calls, and I called her back," she shared with Good Morning America in July 2021. "And we had a beautiful conversation. The sun was kissing her face, and she was just beautiful."
Article continues below advertisement
In March 2022, Naya Rivera's parents settled their wrongful death suit over her drowning.
In November 2020, Ryan Dorsey filed a lawsuit against Lake Piru's parks and recreation management agency and the United Water Conservation District. According to Deadline, Ryan and the family claimed the agencies were negligent in explaining the lake's severity to its attendees.
The suit also said Lake Piru's lack of providing "appropriate safety equipment" to Naya led to "inflicting emotional distress on the child who witnessed his mother's death."
Article continues below advertisement
Two years after they filed the lawsuit, Naya's loved ones received justice for the Glee singer and her son. In March 2022, the family reached a settlement, which Naya's estate believes will directly benefit Josey.
"Through this settlement, Josey will receive just compensation for having to endure the drowning of his beloved mother at Lake Piru," said Amad Khan, Josey and Naya's estate counsel. "Though the tragic loss of Josey's mother can never truly be overcome, we are very pleased that the monetary settlement will significantly assist Josey with his life beyond this tragedy."