There Have Been a Number of Drownings at Lake Piru in California
How many drowning deaths have occurred at California's Lake Piru? Unfortunately, it's not uncommon, but hopefully, Naya Rivera will be found safely.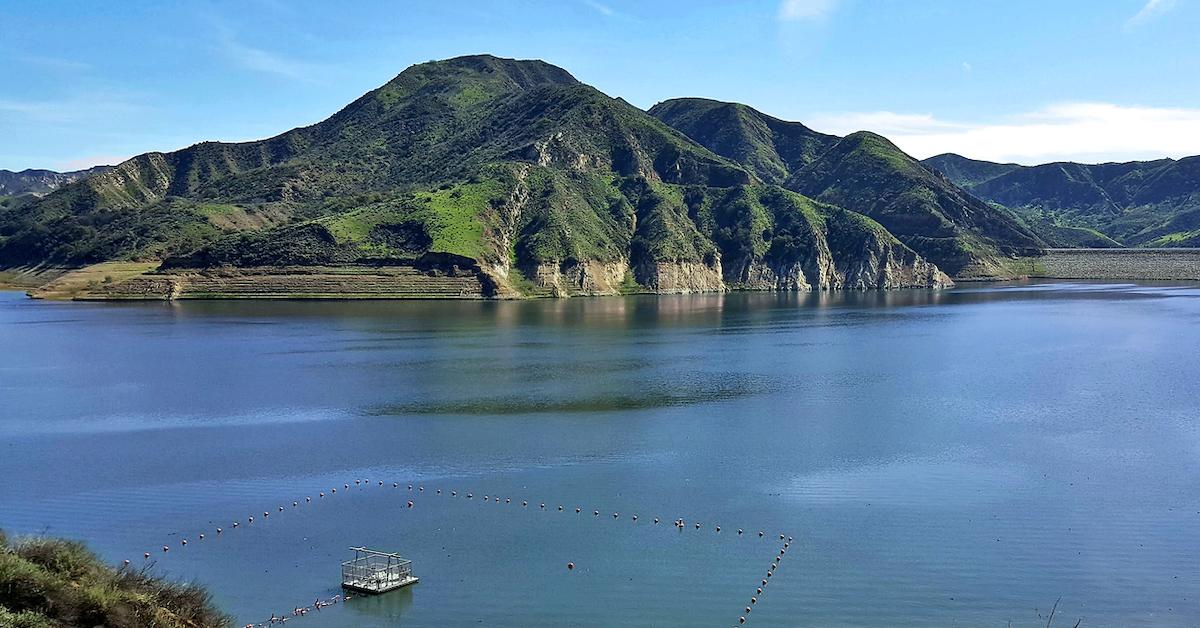 On Wednesday, July 8, Glee actress Naya Rivera was deemed missing after embarking on a casual boat ride in a pontoon through Southern California's Lake Piru with her 4-year-old son, Josey. According to CNN, three hours after they left the dock, another boater discovered their boat drifting, with the child sleeping safely inside. Sadly, Naya was nowhere to be found, and many have started to wonder if she drowned.
Article continues below advertisement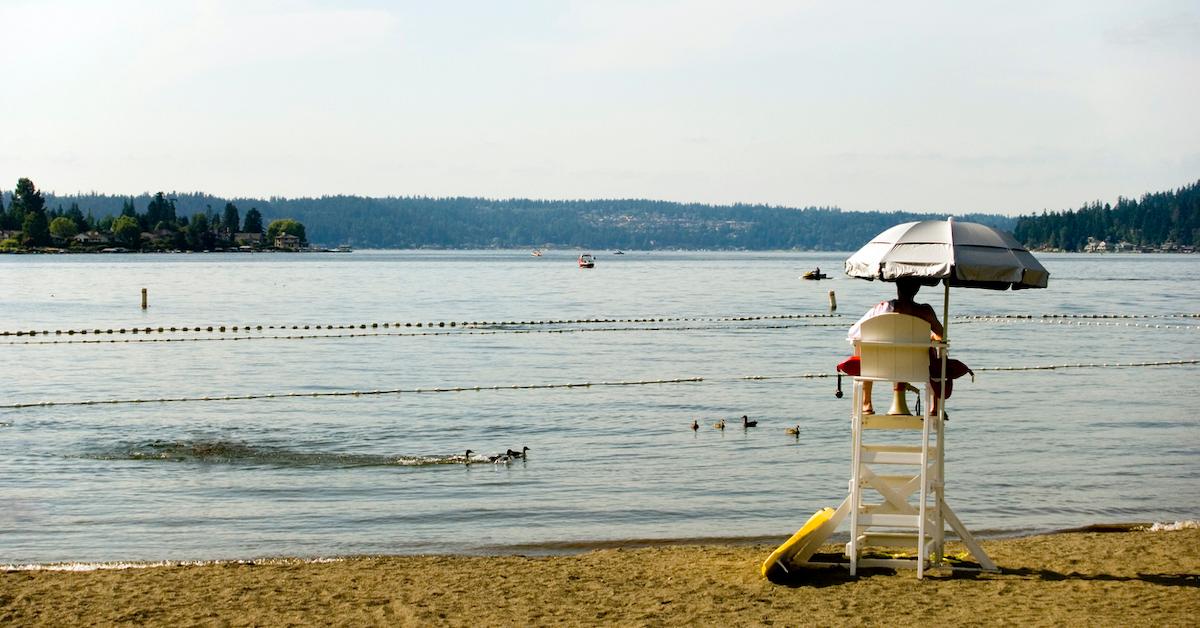 Article continues below advertisement
What is the death toll by drowning at Lake Piru?
Although Lake Piru is an incredibly popular destination for Los Angeles residents, it doesn't seem to be the safest place for outdoor recreation. According to Los Angeles Times, about seven people drowned in the lake between 1994 and 2000. Although there are generally several lifeguards on duty, as well as rangers, the current can be strong, making it difficult for experienced and non-experienced swimmers alike.
In 2000, park officials determined that strong winds, chilly waters, and the 160-foot depth is often to blame for drowning swimmers. They also noted that a vast majority of drowning victims had been swimming in "restricted waters."
"The only thing I can emphasize is that if swimmers are around water, they need to wear a personal flotation device whether they know how to swim or not," said Douglas West, a parks and recreation manager at the time. "That will save their lives."
Article continues below advertisement
Officials believe Naya may have drowned because she went swimming without a life jacket. According to Mirror, Naya jumped off the boat, and reportedly "never came back up." When her son was discovered, he was wearing a child's life jacket, and next to him was an adult-sized life jacket. This has led officials to assume Naya went swimming without wearing her recommended safety device, which could have been a potentially fatal decision in the unpredictable Lake Piru.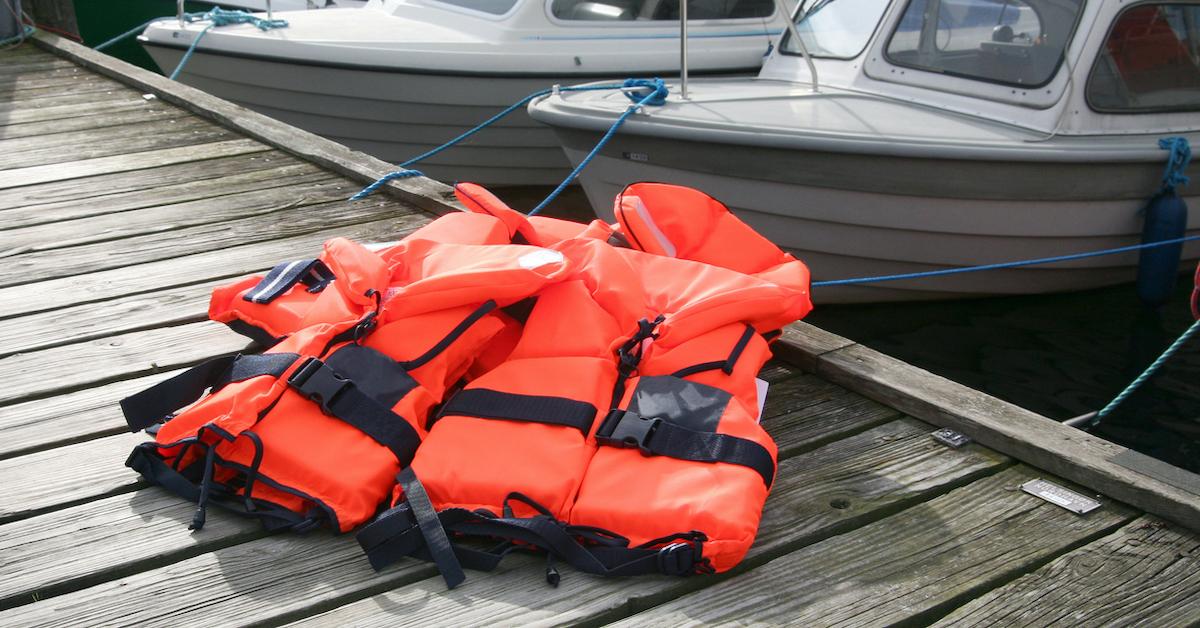 Article continues below advertisement
What is happening with Naya Rivera's investigation?
Currently, Josey is staying with his extended family, until divers and authorities (hopefully) find the missing 33-year-old actress and singer. On the night of July 8, divers officially called off the search to continue in daylight.
In a press conference, according to The Sun, Ventura's Sheriffs are continuing the search for Naya, with the assistance of Ventura County Sheriff Search and Rescue, Ventura County Fire, Los Angeles County Dive Operations, Ventura County Aviation, and drones. They are searching the water and shoreline, and the lake is closed to the public for the search that may continue for "several days." We're certainly hoping for the best here.
Article continues below advertisement
We're hoping that Naya is found alive and well so she can be reunited with her friends, family, and son Josey. Clearly, Lake Piru is a somewhat dangerous destination for outdoor activities, so if you ultimately decide to visit, please wear a life jacket.