Lea Michele Issues an Apology After Making Her Co-Star's Life a "Living Hell"
Lea Michele issues an apology for alleged mean girl behavior after former 'Glee' star Samantha Ware said the actress made her life a "living hell."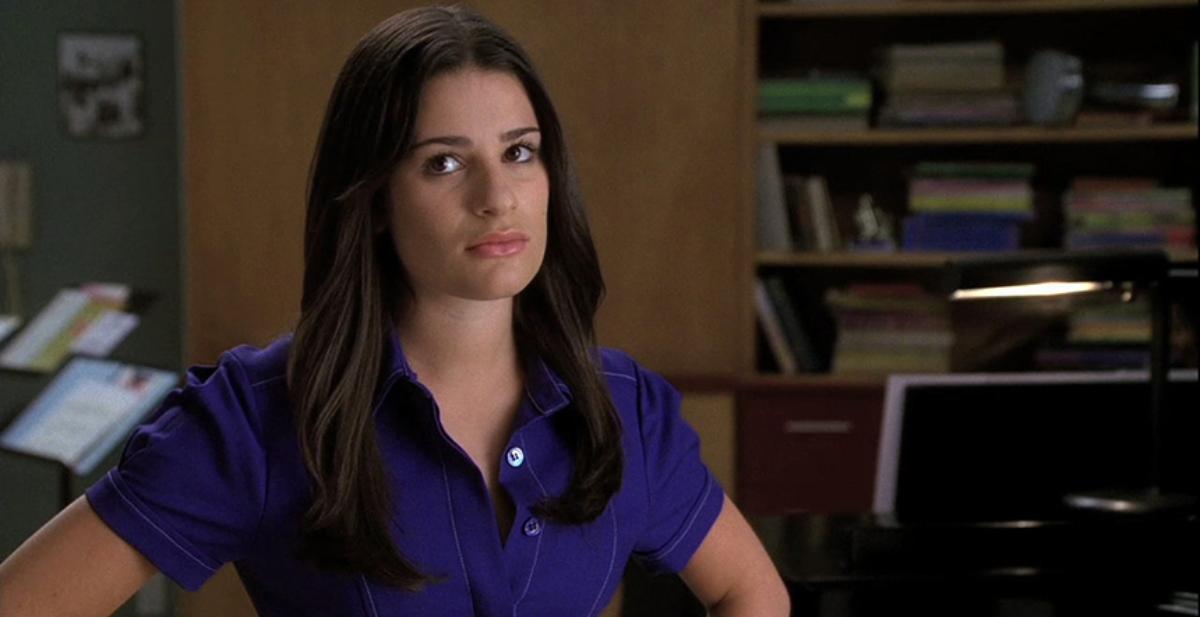 Is Lea Michele a real-life Regina George?
In a slew of accusations cast by former Glee co-star Samantha Marie Ware, the actress called out the former Scream Queens star for her behavior on set while filming the final season of the hit Fox television series after Lea tweeted about the tragic death of George Floyd.
Lea, who is known for portraying Rachel Berry in Glee, tweeted: "George Floyd did not deserve this. This was not an isolated incident and it must end. #BlackLivesMatter."
Article continues below advertisement
Samantha responded to her former co-star's tweet, recalling how the actress made her life a "living hell" while filming Season 6. And, this is not the first co-star who has made accusations against Lea for her behavior toward them.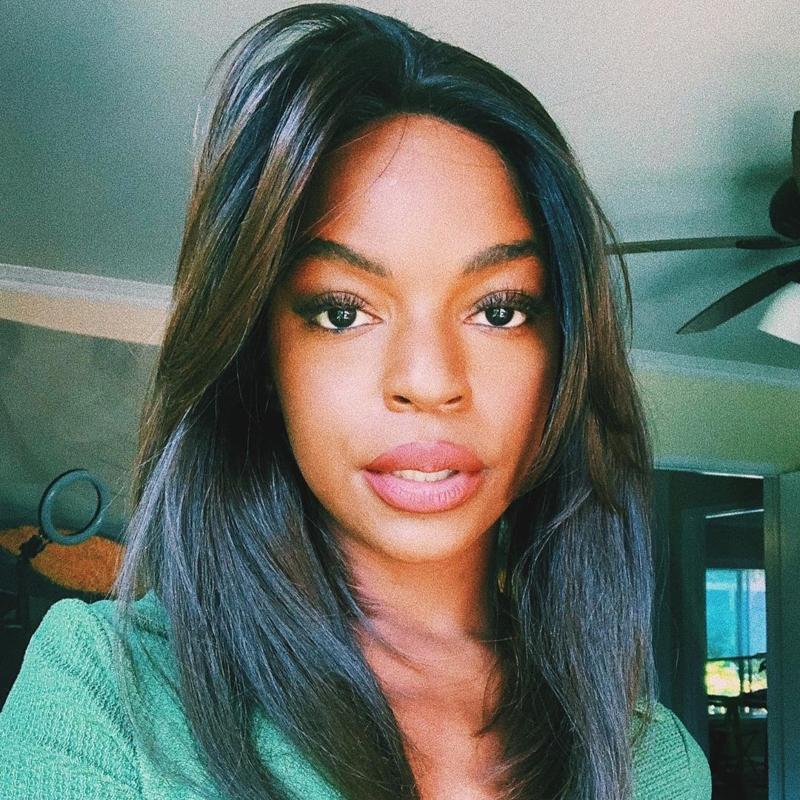 Article continues below advertisement
Former 'Glee' co-stars call out Lea Michele's mean behavior on set.
Samantha, who played Jane Hayward on Glee, responded to Lea's comment, writing, "LMAO REMEMBER WHEN YOU MADE MY FIRST TELEVISION GIG A LIVING HELL?!?! CAUSE ILL NEVER FORGET. I BELIEVE YOU TOLD EVERYONE THAT IF YOU HAD THE OPPORTUNITY YOU WOULD 'S–T IN MY WIG!' AMONGST OTHER TRAUMATIC MICROAGGRESSIONS THAT MADE ME QUESTION A CAREER IN HOLLYWOOD…"
After the 28-year-old tweeted about Lea's alleged behavior, other actors came forward recalling their not-so-great experiences working with her. Black Lightning actor Dabier, who appeared in a 2014 episode of Glee, wrote: "Girl, you wouldn't let me sit at the table with the other cast members cause 'I didn't belong there.' F--k you Lea."
Article continues below advertisement
Seemingly showing their support for Samantha's statement, Alex Newell, who played vocalist Unique Adams, commented on her post with a "Get her, Jade" GIF.
Lea's former co-star Amber Riley, who played Mercedes Jones on the hit series, tweeted a GIF of herself sipping tea.
Article continues below advertisement
Jeanté Godlock, who is known for portraying Olympic gymnast Simone Biles in the movie The Simone Biles Story, commented: "Did somebody say cockroaches? because that's what she used to refer to the background as on the set of Glee. but we grow up and we don't stay background forever sooooo... "
Lea Michele apologizes to her former co-stars.
Following the troubling accusations made by Lea's former co-stars, the actress released a statement to People magazine promising to "be better."
"One of the most important lessons of the last few weeks is that we need to take the time to listen and learn about other people's perspectives and any role we have played or anything we can do to help address the injustices that they face," she said.
Article continues below advertisement
The singer continued, "When I tweeted the other day, it was meant to be a show of support for our friends and neighbors and communities of color during this really difficult time ... but the responses I received to what I posted have made me also focus specifically on how my own behavior towards fellow cast members was perceived by them."
Article continues below advertisement
Though Lea claimed that she did not remember making those specific statements, she added, "Whether it was my privileged position and perspective that caused me to be perceived as insensitive or inappropriate at times or whether it was just my immaturity and me just being unnecessarily difficult, I apologize for my behavior and for any pain which I have caused. We all can grow and change and I have definitely used these past several months to reflect on my own shortcomings."
Rumors of Lea Michele's mean-girl persona have been around for years.
Prior to Samantha's comment regarding Lea's behavior, rumors swirled about her icy persona years ago during the show's run from 2009 until 2015. There were reports of a feud between the actress and her co-star Naya Rivera.
Putting the rumors to rest (sort of) in her 2016 memoir Sorry Not Sorry: Dreams, Mistakes and Growing Up, Naya talked about her relationship with Lea.
Article continues below advertisement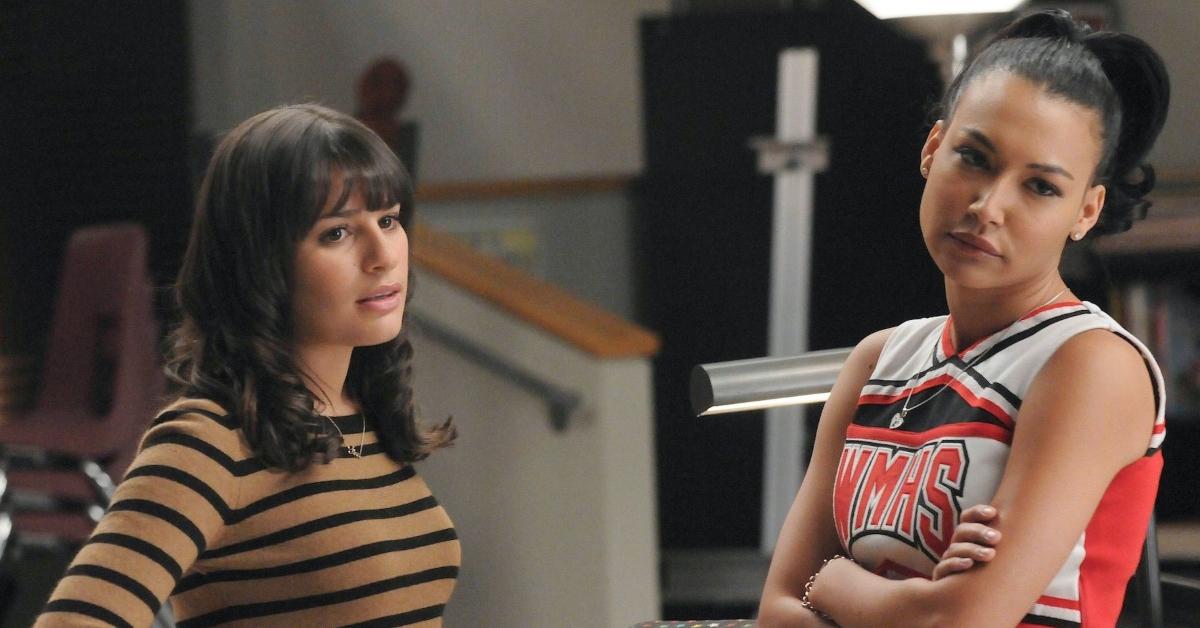 "One of the Glee writers once said that Lea and I were like two sides of the same battery and that about sums us up. We are both strong willed and competitive — not just with each other but with everyone — and that's not a good mixture," she wrote. Adding, "Lea and I definitely weren't the best of friends, and I doubt we'll ever sit on her couch and eat kale together again, but the rumors of our 'feud' were blown out of proportion."
Basically, it seems they tolerated one another for work.
Article continues below advertisement
In a 2011 interview with J-14 magazine, singer / actress Hailee Steinfeld recalled her encounter with Lea.
"When I was auditioning for True Grit, I was on the Paramount lot. I was wearing clothes from the 1800s that were big and uncomfortable. ...Glee also films on the lot and I love that show." She continued, "I saw Lea Michele just walking to her trailer, and I was like, 'That's the girl from Glee. I've got to go ask for her autograph!'
However, when she went up to ask for her signature, Lea walked away and a guy came up and told her it was not a good time. Hailee told the mag: "I was so sad! I was practically crying on the way home."