Lizzo Auditioned for 'The Glee Project' Long Before She Got Famous
Was Lizzo on 'The Glee Project'? It turns out the "Good As Hell" singer actually auditioned for the reality show that discovered talent for 'Glee.'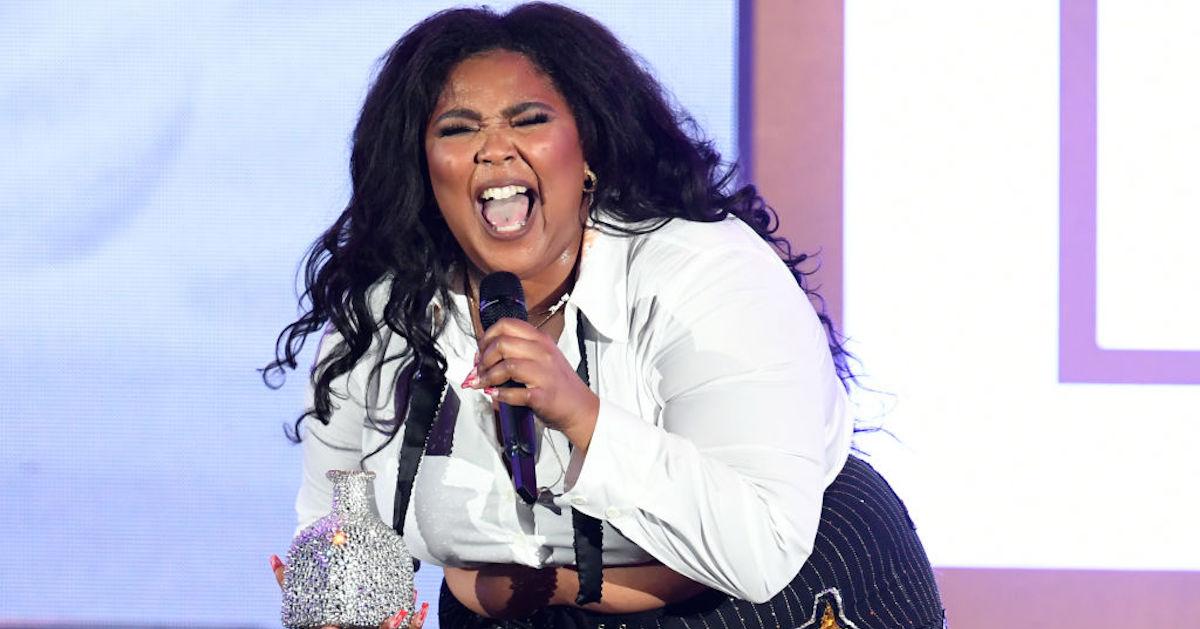 When Lizzo comes to mind, you might think of any banger from her latest studio album, "Cuz I Love You," or maybe you think of a bad-ass superstar who can simultaneously twerk and play the flute. Either way, the radiant pop star leaves a long-lasting impression with her illuminating confidence and irresistibly catchy music.
Article continues below advertisement
But it turns out she was in the spotlight long before her music career took off — in fact, Lizzo was looking to break into musical theatre, and she auditioned for a certain reality show that could ultimately get you onto the hit musical sitcom, Glee.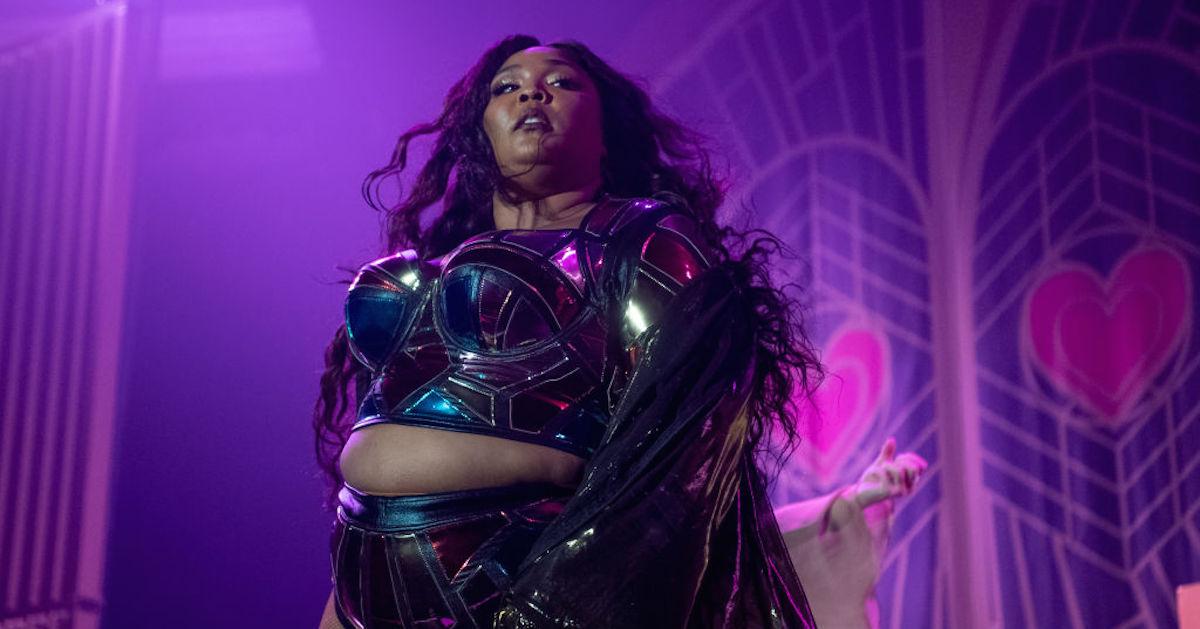 Article continues below advertisement
What was The Glee Project?
If you weren't A) a major theater nerd, or B) simply a diehard fan of the hit TV show Glee back in the day, let me bring you up to speed.
The Glee Project, according to Fandom, was a reality series on Oxygen, in which people would compete for a role with a guaranteed 7-episode storyline on the show Glee. It lasted two seasons, and was canceled in 2013.
And apparently, Lizzo was one of the talented musicians who auditioned for the reality show. According to a 2011 post from the "Truth Hurts" singer's official Facebook page, she tried to get onto the The Glee Project, and even posted her audition video for it.
Sadly, the casting site for Glee Project no longer exists, and although we reached out to the singer's press team, Distractify was not able to get a hold of her audition video. Dang.
Article continues below advertisement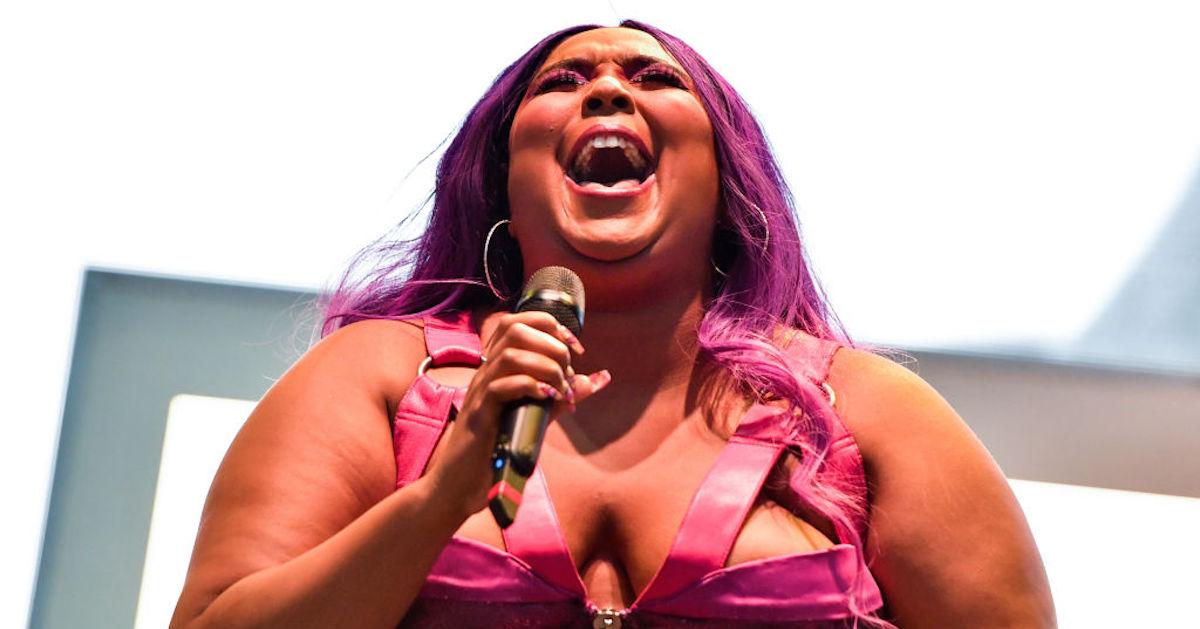 Based on who is listed as Glee Project's cast, it seems like Lizzo didn't make it.
The contenders, which are listed on Fandom for both of the series' seasons, do not include Lizzo's stage name or her birth name, which is Melissa Viviane Jefferson.
I don't know about you, but I truly cannot imagine watching Lizzo's audition without immediately making her the star of the show. But alas, most talented celebs come from humble beginnings.
Article continues below advertisement
After releasing "Truth Hurts," it didn't initially gain traction, and she was going to throw in the towel. But with some reassurance from her supportive friends and family, she kept going. Now, she's made it to No. 1 on iTunes, and is collaborating with other big stars like Justin Timberlake. Truly the dream.
While Lizzo somehow wasn't able to make it onto The Glee Project, she's clearly onto bigger and better things these days. Having that awful feeling that you aren't succeeding at your one true passion can be incredibly difficult, but with enough hard work, who knows where you could end up.
If you persevere, you could be ultimately end up as the Lizzo of your field. And that's definitely the dream.