Naya Rivera's Brother Was a Tight End for the Oakland Raiders for Four Years
Naya Rivera's brother is also semi-famous, and is likely devastated about his sister now that she's been declared missing and is presumed dead.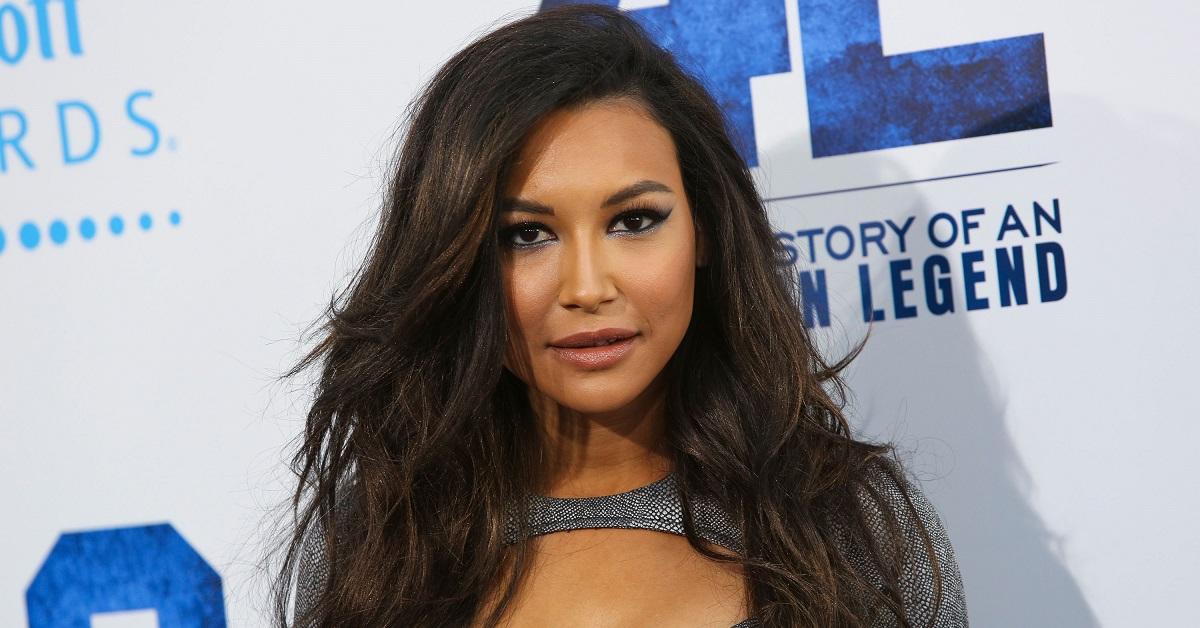 Naya Rivera has been declared missing after her son was discovered alone in a boat in Southern California on July 8. Naya was known to have rented the boat at Lake Piru in Ventura County. About three hours after she was seen getting out on the lake with her son, another boater discovered her son alone aboard the boat asleep. While concern for Naya continues to mount, some have begun to wonder who the Glee actor's siblings are.
Article continues below advertisement
Who is Naya Rivera's brother?
Naya's brother Mychal Rivera is currently a free agent in the NFL. Mychal played college football in Tennessee and was drafted to the Oakland Raiders in 2013. He played four seasons for Oakland before being released from his contract. He was then picked up by the Jacksonville Jaguars but has been a free agent since 2017.
Article continues below advertisement
Over the course of his time in the NFL thus far, Mychal has recorded 146 receptions, 1,413 receiving yards and 10 touchdowns. There has been no word yet from Mychal on how he's feeling about his sister. He was born in 1990, just three years after Naya, so the two of them probably spent a lot of time together growing up.
Naya and Mychal also have another sister, runway model Nickayla Rivera.
Nickayla is the baby of the three siblings and was born in 1994. She works as a runway model and has amassed a following across social media. All three siblings were born and raised in and around Los Angeles, and Naya rose to prominence after she was cast as Santana Lopez on Glee. Her role increased as the show went on, and Naya was often praised for her acting chops and her sultry vocals.
Article continues below advertisement
What else is known about Naya Rivera's case?
Authorities said that it was hard to get details about the case from Naya's 4-year-old son, but he did say that the two of them had gone swimming, and Naya had not returned to the boat. Authorities were planning to continue the search for Naya on July 9, but some outlets are already reporting that the actress is presumed dead.
Article continues below advertisement
Fellow 'Glee' stars and other celebrities weighed in with thoughts and prayers for Naya Rivera.
After news broke that she was missing, a slew of celebrities weighed in offering their support for the Glee star. "The story about @NayaRivera is the most horrifying thing I have read about in a while. My heart goes out to her family. What a terrible trauma....," Bethenny Frankel wrote on Twitter. Harry Shum Jr., who co-starred on Glee with her, simply wrote "Praying."
Others, like former guest star Demi Lovato, also shared their hopes that Naya would be found safe and healthy. Across social media, users expressed concern and said that the news of her disappearance was tragic. Heather Morris, who Naya shared a significant amount of screen time with on the series, also offered her thoughts.
"We need all the prayers we can get to bring our Naya back home to us," Heather said. "We need your love and light."