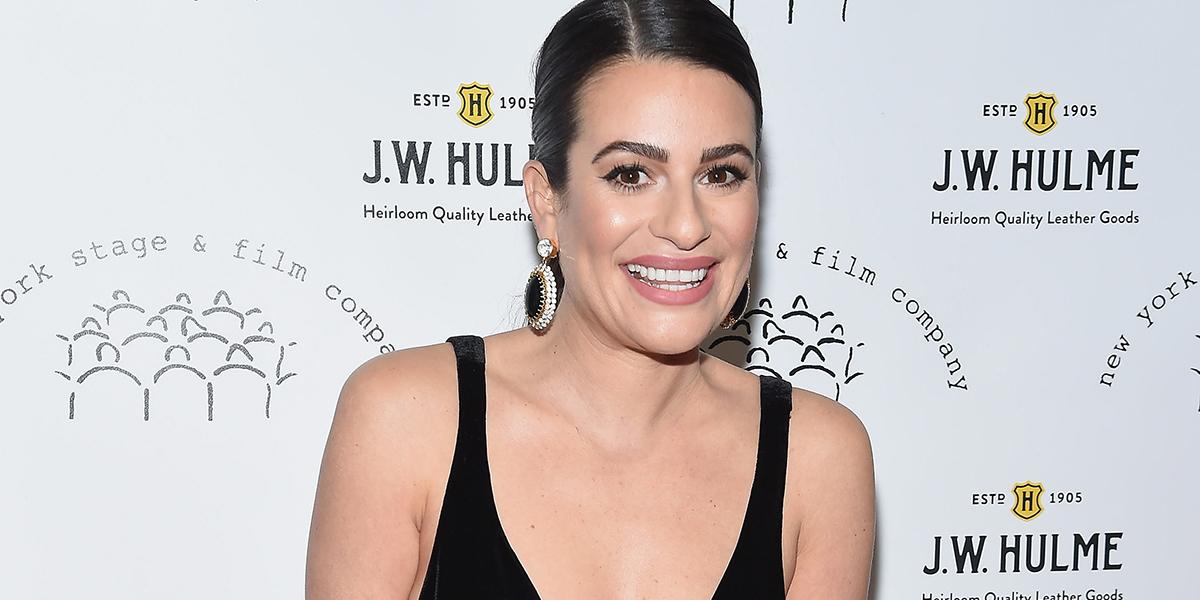 Here's Why Twitter Is Still Dragging Lea Michele for Being "Illiterate"
Former Glee star Lea Michele isn't having the best week. After attempting to use her platform to support the Black Lives Matter movement, her former co-star, Samantha Ware, called her out for being a hypocrite and mentioned that Lea actually bullied her on the set of Glee.
Article continues below advertisement
Other co-stars came forward to speak out against the actress and, as a result, fans have been dragging Lea for being racist. But many have also used this opportunity to revisit the rumor about Lea being illiterate. Was there any truth to this rumor, or was it just a conspiracy theory? Read on to find out.
Rumors about Lea Michele being illiterate started in 2018.
Of all the conspiracy theories that have surfaced online, this one was, by far, the craziest. In 2018, fans Jaye Hunt and Robert Ackerman shared a video where they explained their theory that Lea can't read or write. It apparently started off as a joke due to an excerpt from Naya Rivera's book, Sorry Not Sorry.
Article continues below advertisement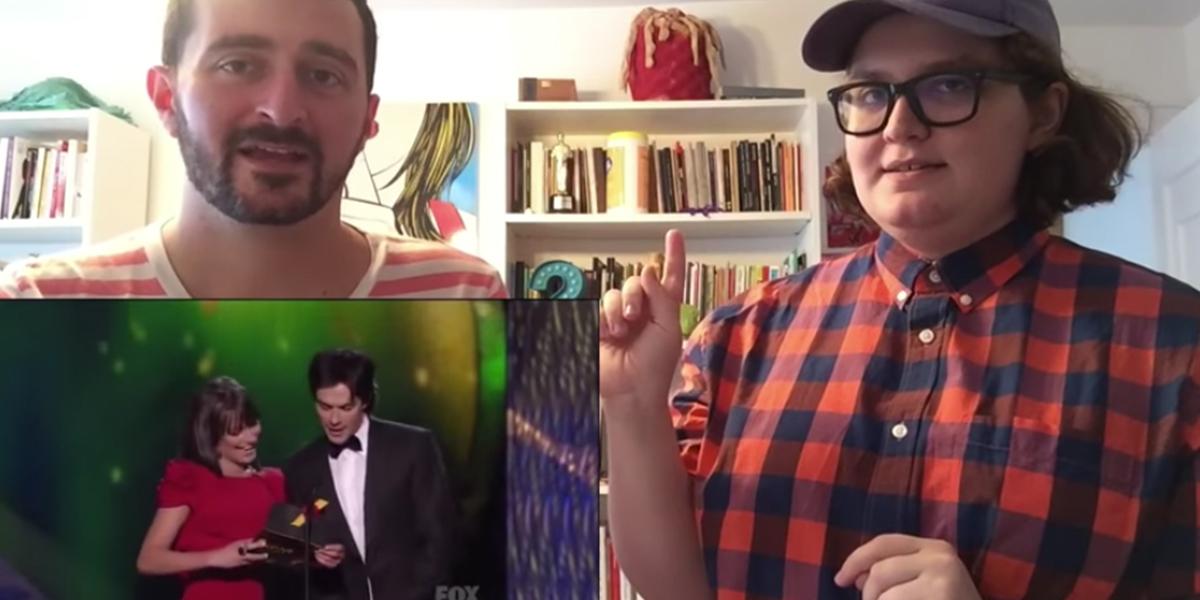 In the book, Naya detailed how Lea would refuse to improvise her lines and, according to Jaye and Robert, Lea never shared her thoughts about what Naya wrote, but simply encouraged others to read the book for themselves. It wasn't much to go on, but it was enough for the duo to take their theory seriously and investigate.
Article continues below advertisement
The fans took to Facebook Live to openly discuss their speculations and do a deep dive into her career history. Aside from Naya's book, they analyzed Lea's past videos, mentioned her earliest roles, and pointed out that many of her Instagram captions have more emojis than words. In the 40-minute video, they even suggested that Lea had to listen to and record her songs on Glee because she couldn't read music. But Jaye and Robert didn't stop there.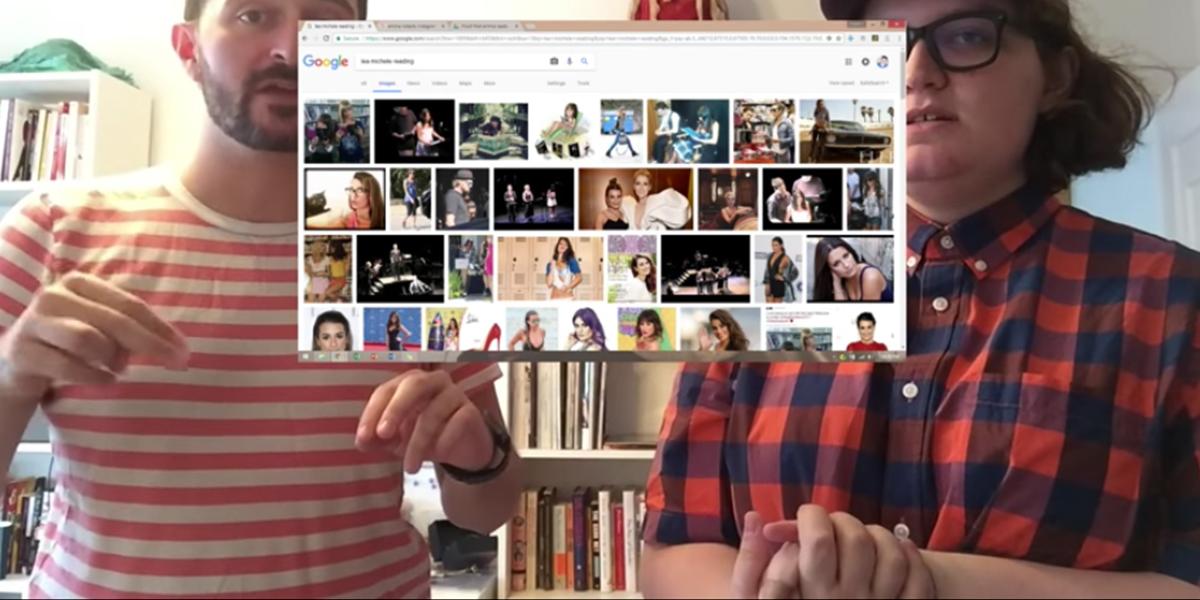 Article continues below advertisement
On their YouTube channel, One More Thing, they uploaded a second video to reveal more "evidence" that they collected. This time, they mentioned that Lea was barely ever photographed reading a book and that the few pics of her with books might have been photoshopped. Yikes.
Although the theory definitely sounds far-fetched, Jaye and Robert still managed to build a case that was strong enough to convince thousands of people. Not long after the video was published, countless people began to troll Lea on social media.
Article continues below advertisement
Twitter fans poked fun at Lea for not being able to read.
Several fans started to share memes on social media, joking that Lea won't get to read what everyone is saying about her. One user, Lena, tweeted: "I just spent 40 minutes watching a conspiracy video about Lea Michele being illiterate and holy s--t they Right." Another fan, Angie, said: "Did Naya Rivera legitimately trash talk Lea Michele throughout her whole book because she knew she couldn't read it I CANT BREATHE."
Article continues below advertisement
So, is Lea Michelle illiterate? How did she respond?
The actress chose to laugh the whole thing off and tried to shut down the rumors with a tweet. In response to a fan who mentioned her, she wrote: "Loved READING this tweet and wanted to WRITE you back." But even then, fans took to the comments to keep poking fun at her by suggesting that someone else wrote her tweet for her. Talk about savage.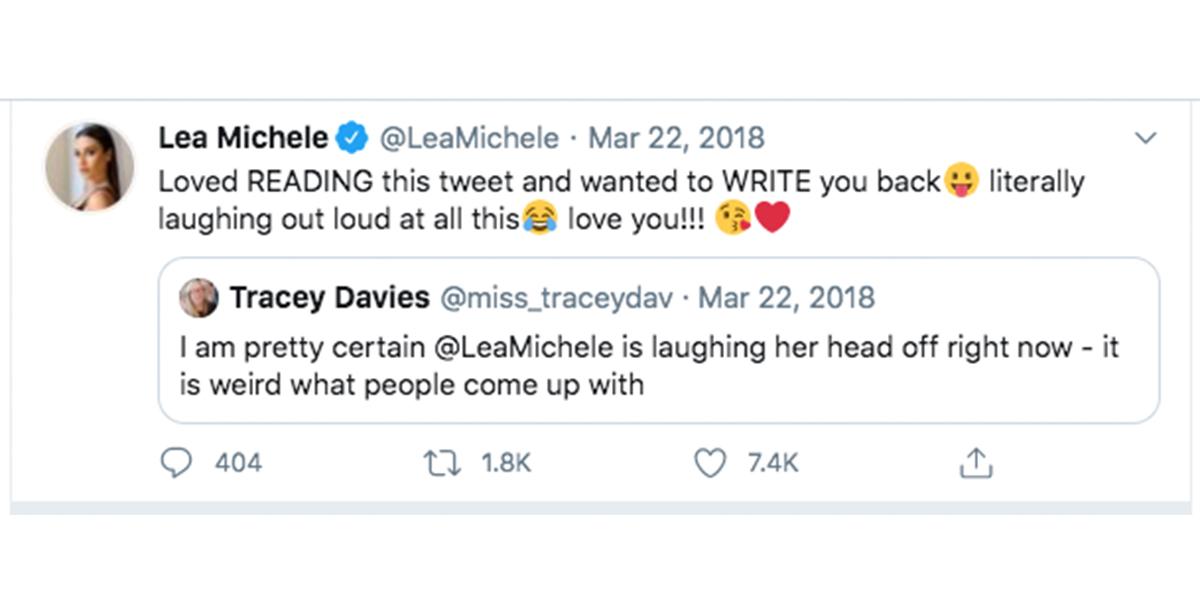 Article continues below advertisement
Why are fans still saying that Lea Michele is illiterate?
It's been two years and it's as if what Lea tweeted went right out the window, because now, fans are still claiming that the actress can't read. This time, however, the trolling stemmed from a few tweets that exposed Lea for her behavior toward her Black co-stars on Glee.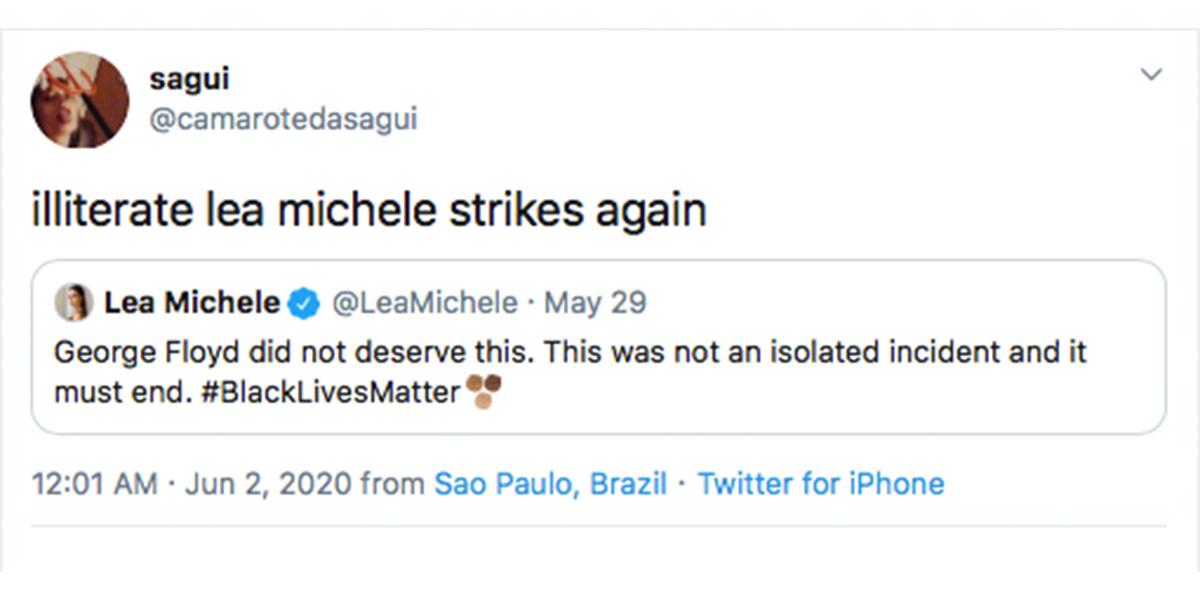 Article continues below advertisement
In May of 2020, after Lea tweeted about George Floyd and Black Lives matter, Samantha responded with: "Lmao remember when you made my first television gig a living hell?!?! Cause I'll never forget. I believe you told everyone that if you had the opportunity you would "s--t in my wig!" Amongst other traumatic microagressions that made me question a career in Hollywood..."
Jeanté Godlock, who also appeared on Glee, responded: "Did somebody say cockroaches? Because that's what she used to refer to the background as on the set of Glee. But we grow up and we don't stay background forever sooooo..."
Article continues below advertisement
Actor Dabier, who guest-starred in 2014, also added his two cents and said: "Girl you wouldn't let me sit at the table with the other cast members cause "I didn't belong there" f--k you Lea."
As a result, fans are now labeling her as racist and illiterate, even despite her past attempt to clear that rumor up. However, it looks like fans are even more concerned about the accusations made by her former co-stars, and many find it even more troubling that she has yet to address these claims. Until then, it seems like the Twitter trolls have no intention to back down.