Who Are Lea Michele's Parents –– and What's Happening With Her 'Funny Girl' Role?
Who are Lea Michele's parents? And are there any updates about her role in 'Funny Girl' on Broadway?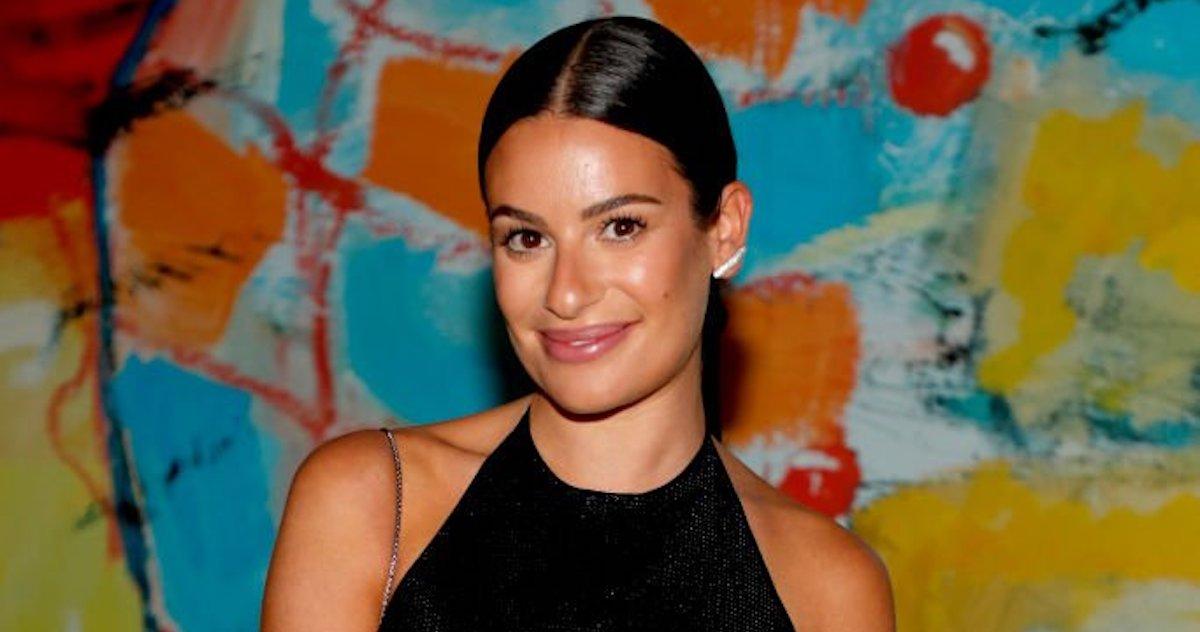 A lot of people began learning about who Lea Michele was after she landed her role on the hit teen TV show Glee. She played the bubbly role of Rachel Barry, a high school student with dreams of becoming a successful Broadway star. On the show, Lea proved just how talented she is when it comes to her vocals.
Article continues below advertisement
Now, she's been cast in the leading role of Broadway's Funny Girl. She ended up snagging the role after actress Beanie Feldstein stepped away from the part.
As Lea and her new gig continue to get fans buzzing, some are interested in learning more about her background. Who are Lea's parents? And are there any updates about her role in Funny Girl?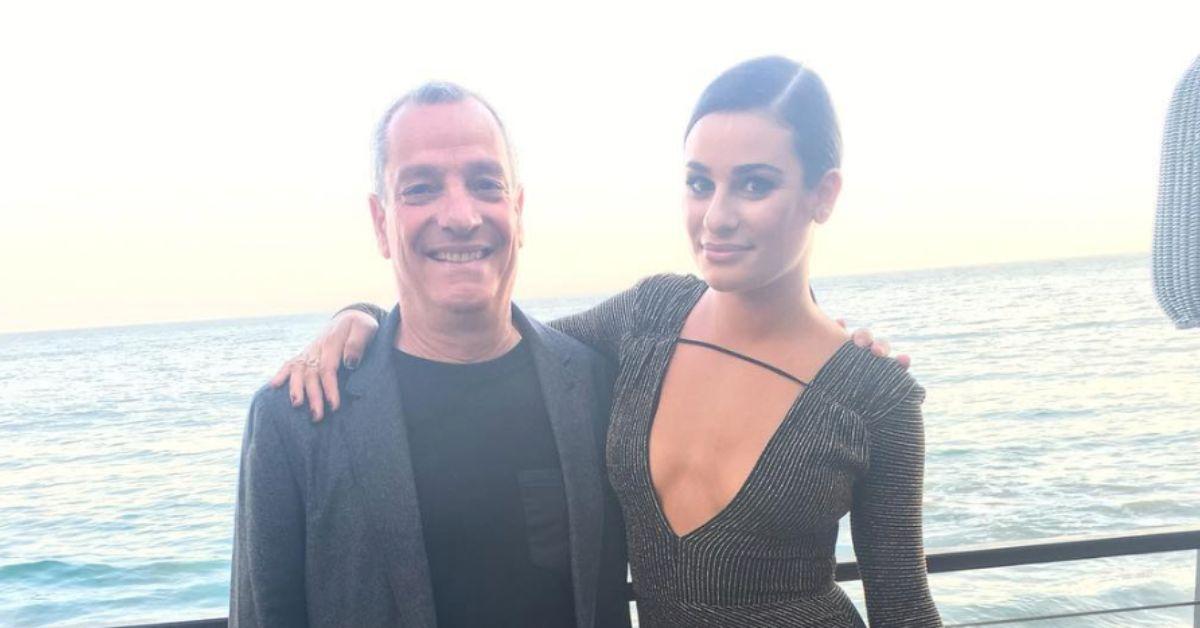 Article continues below advertisement
Who are Lea Michele's parents?
Lea Michele Sarfati was born Aug. 29, 1986, to Marc and Edith Sarfati.
It seems that Lea is incredibly close with both of her parents. She told Us Weekly in 2016 that her "dad is like [her] best friend." Pictures from the Daily Mail showed that her father visited her on the set of Glee in Los Angeles back in 2014 while she was working. The outlet revealed that he was a real estate agent who once ran a delicatessen when Lea was still very young.
In 2020, in the midst of the COVID-19 pandemic, Lea made sure she was still able to check in with her father. According to Ace Show Biz, she FaceTimed her dad twice a day to make sure that he was doing well. At the time, he was stuck on the East Coast while she and her mother were on the West Coast.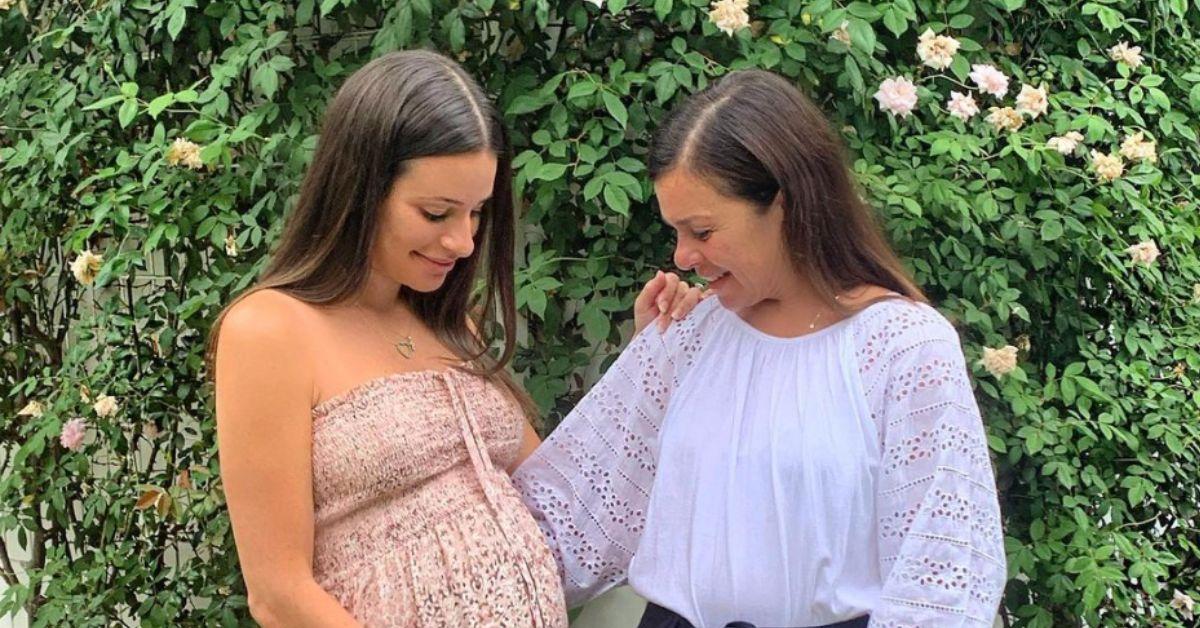 Article continues below advertisement
Lea's mother is a retired nurse, and it seems that Lea is as equally as tight-knit with her mom as she is with her dad. In May 2021, Lea posted a throwback pic of her and her mom when Lea was still pregnant with her own child. She added a caption that said, "Happy Mother's Day to my beautiful mother. Thank you for your endless love and support and for teaching me how to be a strong and caring mama. We love you!"
Are there any updates about Lea Michelle and her role in 'Funny Girl'?
Due to the fact that Lea is replacing Beanie in the leading role of Funny Girl (she's set to start on Sept. 6), tons of people have a lot to say about the controversial situation. The role was made famous by Barbra Streisand, who originated the role in 1964 on Broadway and ended up getting nominated for a Tony and eventually winning an Oscar for the film version.
Since Barbra did such an incredible job solidifying the role as both classic and iconic, it's obviously something that many actors and actresses would hope to have a chance at some point in their careers
Article continues below advertisement
Lea recently opened up about her role in Funny Girl to The New York Times saying, "Everyone here has been through a lot, and I just have to come in and be prepared and do a good job and be respectful of the fact that this is their space."
It's interesting to note that the fictional role Lea played on Glee was super obsessed with Barbra. It seems that life has imitated art with this surprising deal. During episodes of Glee, Lea certainly proved that she knew how to sing songs the same way Barbra did.