Rumors Are Afoot About Who Will Star in 'Funny Girl' After Beanie's Sudden Departure
After an up-and-down run starring as Fanny Brice in Funny Girl on Broadway, Beanie Feldstein has decided to leave the production two months before she was originally slated to leave. This announcement comes just a few weeks after the Tony Awards amidst rumors of Lea Michele replacing Beanie in September. Now, it seems that Beanie has decided to leave the production on her own terms.
Article continues below advertisement
Many movie fans first knew Beanie as Jonah Hill's younger sister, but she's since come into her own as a comedy star in films such as Booksmart, Lady Bird, and the recent American Crime Story series as Monica Lewinsky. We know that Beanie can act her face off, but the question was always if she had that Fanny Brice-level starpower. So why is Beanie leaving Funny Girl?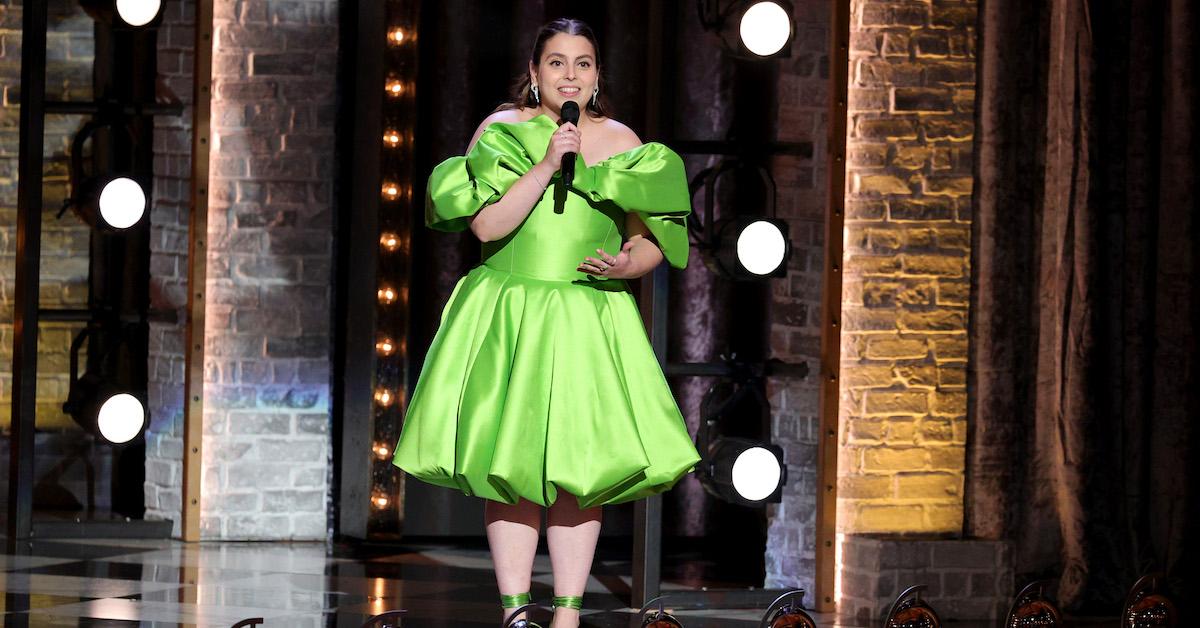 Article continues below advertisement
Beanie announced that she will leave 'Funny Girl' on July 31 due to a production decision.
There's probably no superstar as lovable as Beanie, which is essential when it comes to playing Fanny Brice. Fanny has to be too lovable to ignore, but she also has to be too talented to slight. Historically played by Barbra Streisand in the film and original Broadway production, it's near impossible to match her level of talent and quirkiness today. In fact, the role was written specifically for Barbra, so finding someone who can compare is harder than finding a needle in a haystack.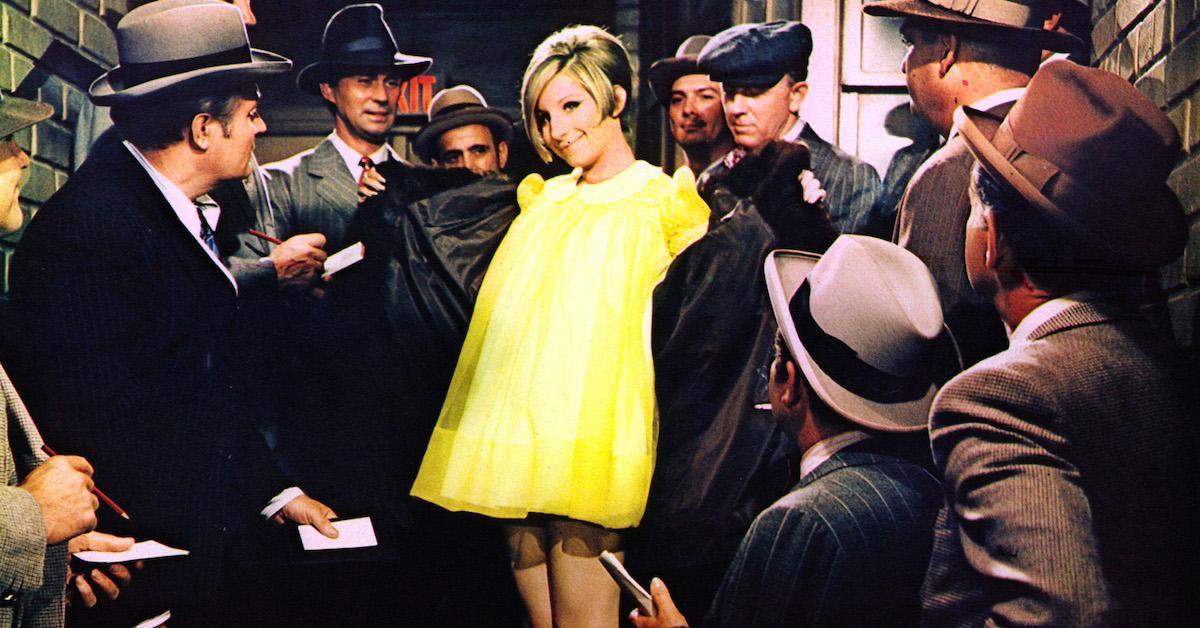 Article continues below advertisement
Despite this, Beanie decided to take on the role. In doing so, she knew she'd be subjecting herself to Barbra comparisons at the whims of Broadway reviewers. The New York Times review explained, "Feldstein is not stupendous. She's good. She's funny enough in places, and immensely likable always…
"You root for her to raise the roof, but she only bumps against it a little. Her voice, though solid and sweet and clear, is not well suited to the music, and you feel her working as hard as she can to power through the gap. But working hard at what should be naturally extraordinary is not in Fanny's DNA."
Article continues below advertisement
That's exactly how Broadway fans felt watching Beanie's performance, especially in comparison to her understudy, Julie Benko. Between this and rumors that Lea Michele would be replacing Beanie in the role, it's no surprise that Beanie decided to leave. "Playing Fanny Brice on Broadway has been a lifelong dream of mine, and doing so for the last few months has been a great joy and true honor," Beanie shared in a statement on Instagram.
Article continues below advertisement
"Once the production decided to take the show in a different direction, I made the extremely difficult decision to step away sooner than anticipated. I will never forget this experience, and from the bottom of my heart, I want to thank every single person who came to the August Wilson for the love and support you have shown me and our amazing cast and crew."
Article continues below advertisement
Rumors suggest that Lea Michele will take over Beanie's role in 'Funny Girl.'
For years, fans expected that Lea Michele would eventually play Fanny Brice in Funny Girl. Perhaps this is because of how obsessed with Barbra Streisand her Glee character, Rachel Berry, was. Or perhaps it's because Rachel ended up actually playing Fanny on Broadway and winning a Tony. It could even be because a potential revival years ago was supposed to star Lea, but never came to fruition.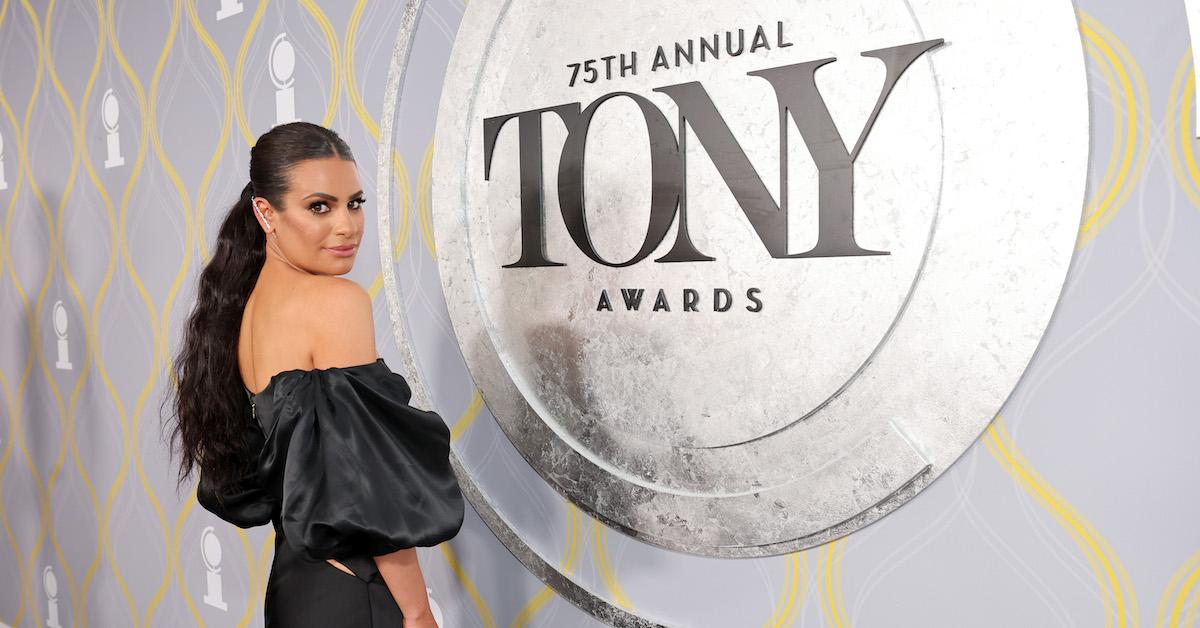 Article continues below advertisement
Regardless, many suspect that Lea auditioned for this revival, but lost the role to Beanie. Lea does have a reputation of treating cast members on set rudely and unfairly. That could have contributed to her not landing the role to begin with, as producers likely want to keep the show drama-free.
But at this point, between mediocre reviews and Lea's incredible Tonys performance, it seems likely that production may have changed their mind. Instead of sticking out two more months feeling unwanted, Beanie may have decided to leave earlier than planned.
It's unknown as of yet if Lea really will take over the role, but fans on social media have a lot of mixed feelings about the behind-the-scenes drama. Some are hoping that Julie will take over the role and come into her own as a star; after all, the plot of Funny Girl is about making an incredible unknown talent a star.