Beanie Feldstein Is Officially Engaged to Her Partner of Four Years!
Beanie Feldstein, who plays Fanny Brice in 'Funny Girl,' has been in a relationship since 2018. Here's everything we know about her partner.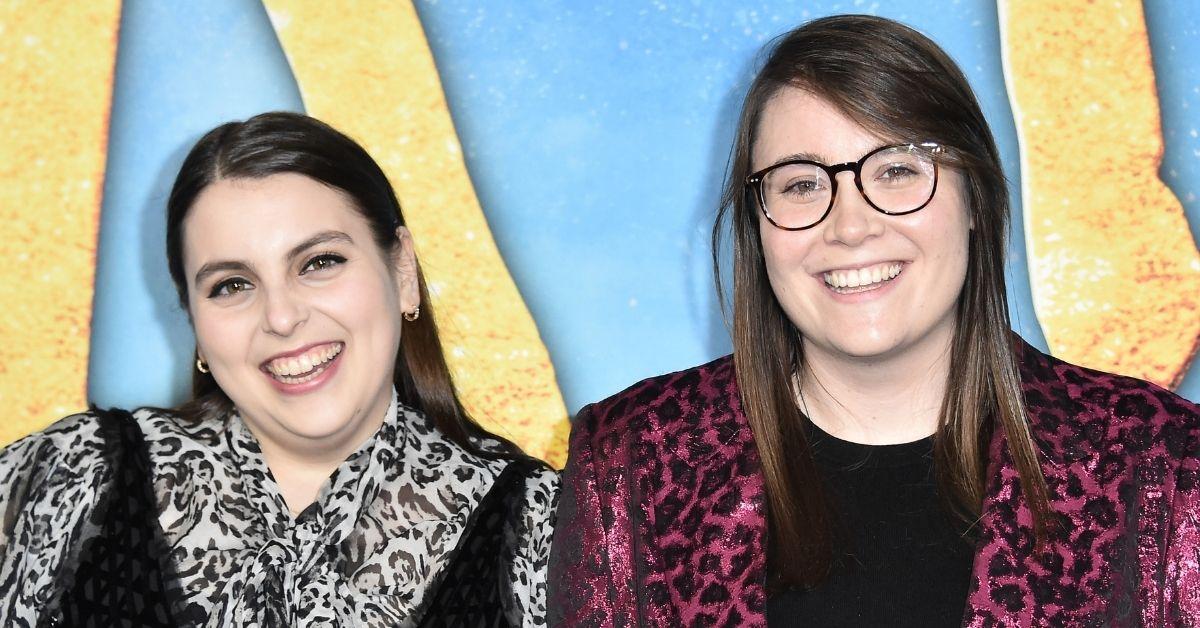 You've seen Beanie Feldstein in movies like Booksmart, Lady Bird, and Neighbors 2. In 2022, she'll take the lead as Fanny Brice in the Broadway revival of Funny Girl. While this isn't her first time performing on Broadway (she held a small role in Hello, Dolly! in 2017), it will be her first time in a starring role.
Article continues below advertisement
As Fanny, Beanie will be entangled in a rather toxic relationship on stage. Fortunately, her real-life relationship is very much the opposite. As we wait for the show to arrive on Broadway, let's take a look at Beanie's love life.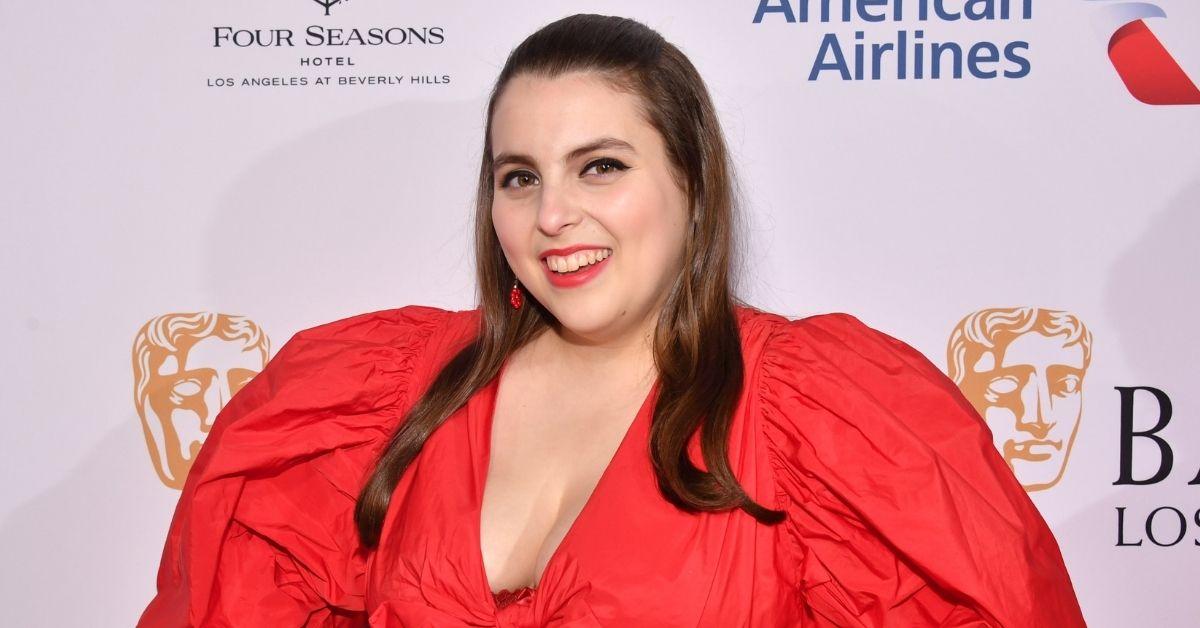 Article continues below advertisement
Beanie Feldstein entered a relationship with Bonnie Chance Roberts in 2018.
In a 2019 interview with Teen Vogue, Beanie said that for a period of her life, she exclusively dated men. However, Beanie explained that her brother, actor Jonah Hill, would call her the "Dexter of relationships," because she was the "most loving person in the literal world," yet was icy when she spoke of her boyfriends.
However, when Beanie met her current partner, that all started to change."Whoa! Now I get it. ... I get why people write songs," she told the outlet.
Beanie is currently dating film producer Bonnie Chance Roberts. The pair met in 2018 on the set of How to Build a Girl, which Bonnie produced and Beanie starred in. It's unclear when they officially started their relationship; however, Beanie posted their first photo together in Sept. 2018. "A few weeks ago I was in Brighton on this street with this girl and it was magic," she wrote in the caption.
Article continues below advertisement
Beanie further explained to Teen Vogue about her sexuality and their relationship: "Not to sound flippant, but I was in love with her and all of her, and she's a woman. That's not scaring me or deterring me. And it wasn't just women in general — it was her specifically."
Article continues below advertisement
Beanie and Bonnie are officially engaged!
In a short but sweet Instagram post on June 23, 2022, Beanie posted a series of photos with Bonnie proposing. Her caption read, "I do, Bon." Fans and friends alike immediately replied with notes of congratulations. The photos include glimpses of Beanie's friends and family, including Kaitlyn Dever, Ben Platt, and Jonah Hill, who were all gathered to celebrate the monumentous occasion.
Article continues below advertisement
Bonnie Chance Roberts is from England.
Beanie and Bonnie have continued to post adorable photos of their relationship on Instagram over the years. If you take a close look, you may notice that some were taken in England.
According to Bonnie's bio on the London Screenwriters' Festival's website, she is from Liverpool, but moved to the U.S. for college. A 2013 Birmingham University graduate, Bonnie "was lucky enough to land her first job as assistant to producer Debra Hayward," who produced Les Misérables.
It is unknown if Bonnie travels to and from England frequently, but her film work is based in the U.S. In an early Instagram post of the happy couple, Beanie wrote, "she made it across the pond" in the caption, nodding to Bonnie's home turf.
Congratulations to the happy couple! Fans are looking forward to their upcoming nuptials.