Why Did Olivia Wilde and Jason Sudeikis Split? Their Kids Are Their Top Priority
Why did Olivia Wilde and Jason Sudeikis break up? After nine years together and two children, the actors split — and fans want to know what happened.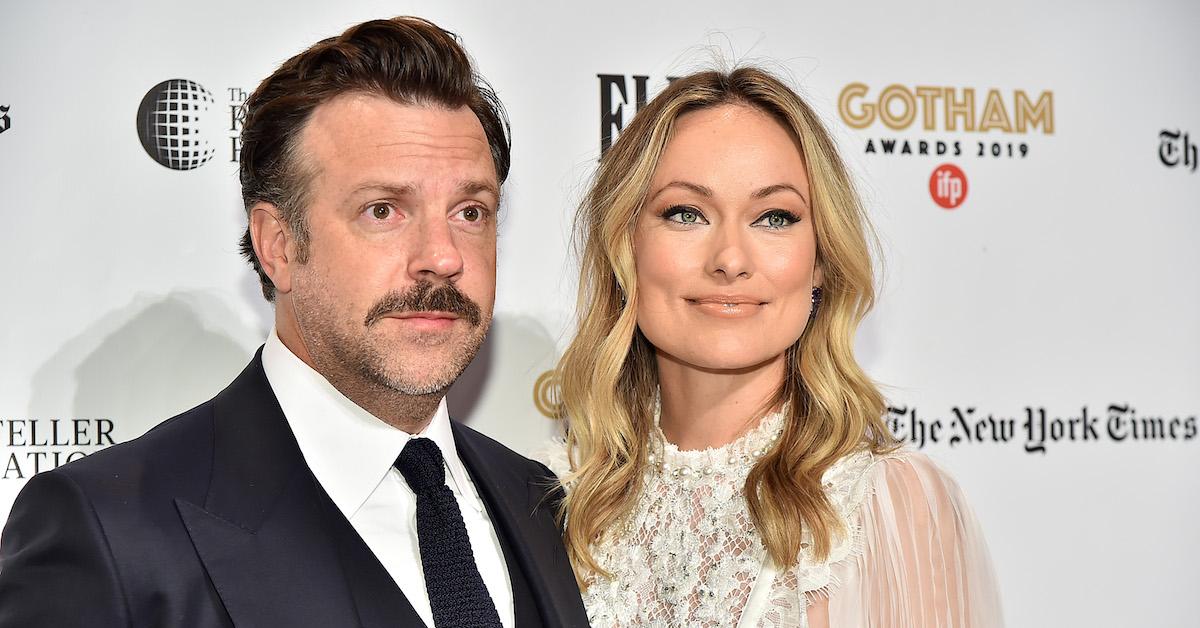 Celebrity couples split all of the time, but when a famous duo calls it quits after nearly 10 years and two children, the news tends to hit a bit harder for fans. This is exactly what happened when it was revealed that Olivia Wilde and Jason Sudeikis had ended their engagement in 2020. But why did they break up?
Let's take a closer look at what prompted Olivia and Jason to throw in the towel for good.
Article continues below advertisement
Why did Olivia Wilde and Jason Sudeikis break up?
On Nov. 13, 2020, news came of Olivia Wilde and Jason Sudeikis's breakup — although, according to the source, their split had actually occurred months beforehand.
"The split happened at the beginning of the year," a source close to the couple told People at the time. "It's been amicable and they've transitioned into a great co-parenting routine. The children are the priority and the heart of the family's relationship."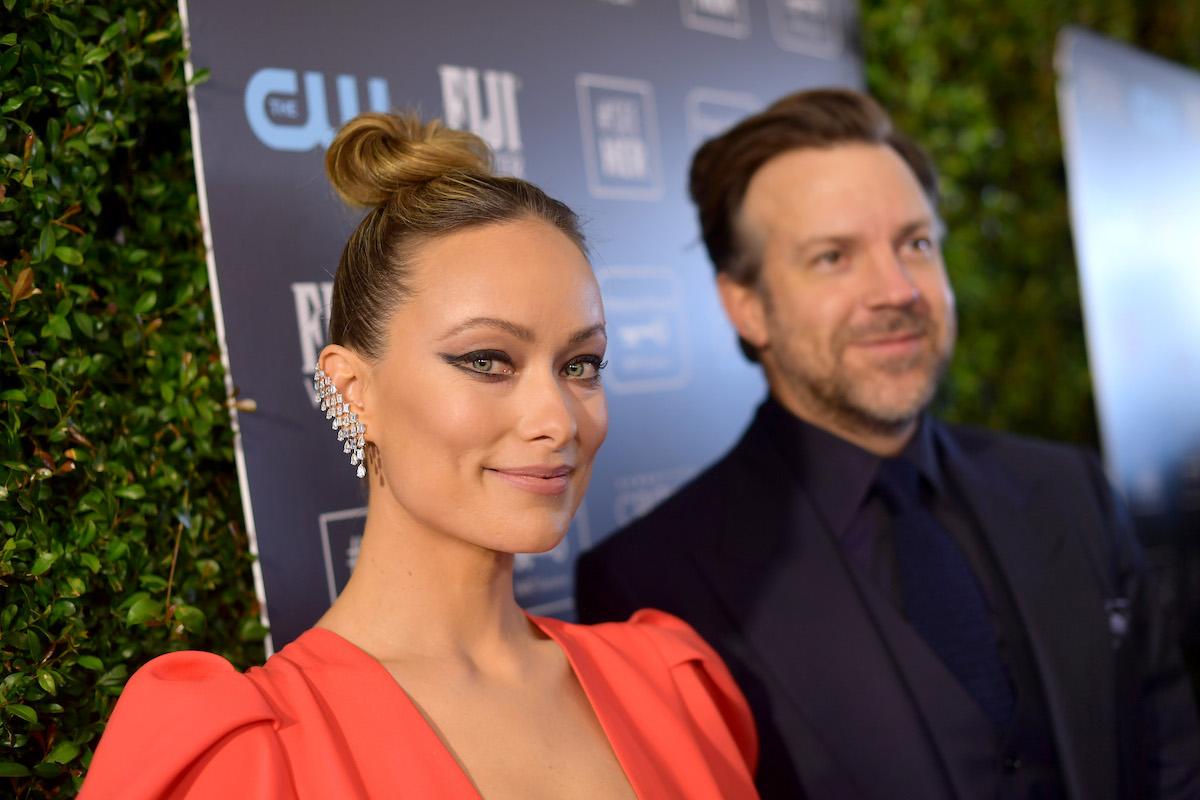 Article continues below advertisement
The actors had been together since November 2011 and engaged since late 2012. During that time, they welcomed two children: son Otis, 6, and daughter Daisy, 4.
So what happened between them? Evidently, there wasn't a single, major event that caused the split.
"There was absolutely no drama or scandal, they just didn't work as a couple anymore," an anonymous source told ET Online. "If you're looking for a juicy story, there just isn't one."
"Of course their kids are their number one priority and at the forefront of any decision they make," the source continued. "They adore each other and have nothing but the utmost respect for one another. They will continue to be each other's biggest supporters, especially when it comes to parenting their children and their careers. They see each other all the time still."
Article continues below advertisement
"They just fell out of love in a romantic way, but still have love towards one another as people," a different source, who is reportedly close to Olivia, told ET Online. "They consider themselves friends and co-parents first and foremost. They are committed to co-parenting successfully for the sake of Otis and Daisy and have done a great job so far at staying connected in a healthy way for their relationship and for their children."
Article continues below advertisement
Olivia Wilde was spotted holding hands with Harry Styles in January 2021.
Over the first weekend of 2021, Olivia, 36, and Harry, 26, were photographed holding hands at the wedding of the singer's agent, which was held in Montecito, Calif.
"Although Wilde appears to typically prefer older men — she was married for eight years to filmmaker Tao Ruspoli, who like Sudeikis is nine years her senior — Styles is no stranger to dating older women," Page Six, which exclusively obtained the photos, reported.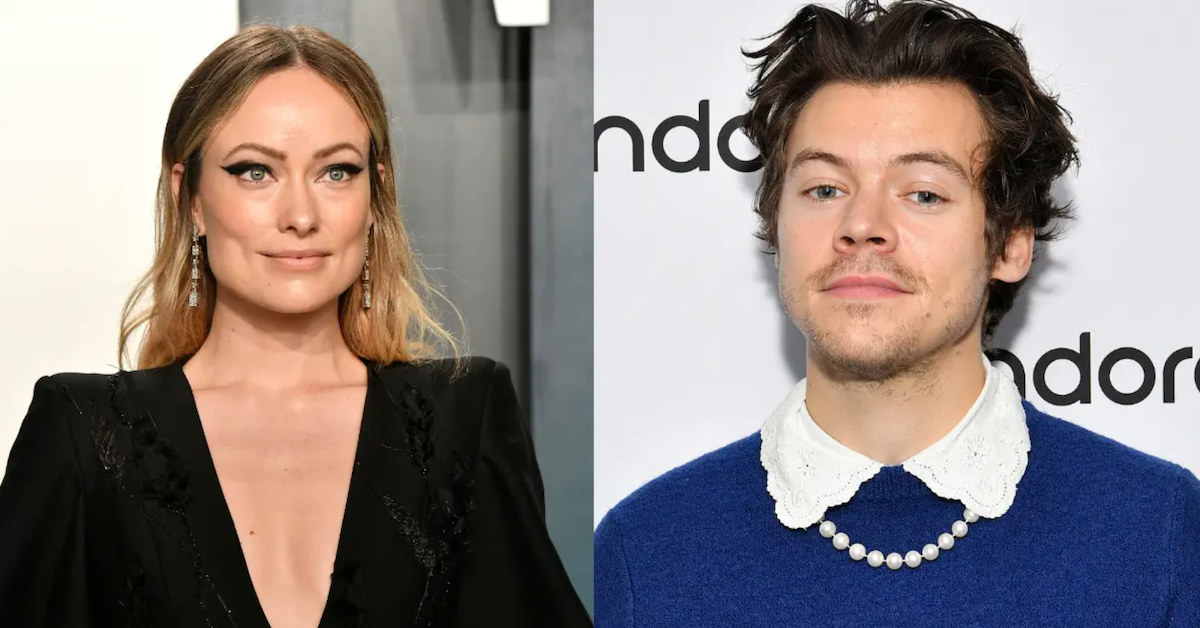 Article continues below advertisement
Plenty of people were surprised by the pairing considering Olivia and Harry's large age gap — and many also wondered how the celebs met in the first place. As it turns out, Olivia is the producer and director for the movie Don't Worry Darling, which stars Florence Pugh, Chris Pine, and Harry Styles.
Neither the Book Smart director nor the former One Direction member have publicly confirmed their relationship.
There are some reports, however, that Jason Sudeikis was "blindsided" by Olivia Wilde and Harry Styles' relationship.
People has reported that there are some sources contesting the claims that Jason Sudeikis and Olivia Wilde had split "at the beginning of the year" and say "she and Jason were very much together as recently as this fall."
According to this new information from an unnamed contact, the outlet has indicated that Jason got the sense Olivia had "wanted out" of their relationship around the same time she began filming Don't Worry Darling.
Article continues below advertisement
"Jason feels that the timeline that Olivia and Harry would like people to believe — that she and Jason split ages ago, long before she became involved with Harry — is simply not accurate. She began filming in September, and by October, he began to get the impression that she wanted out. By November, they'd announced their split. But that's how quickly it happened, and none of it happened until she began filming with Harry."
Article continues below advertisement
Jason commented on the split in a recent interview.
In a July 2021 interview with GQ, Jason again asserted that he and Olivia had broken up "in November 2020." He also stated that he's still not completely sure what led to the dissolution of the couple's relationship. "I'll have a better understanding of why in a year," he said, "and an even better one in two, and an even greater one in five, and it'll go from being, you know, a book of my life to becoming a chapter to a paragraph to a line to a word to a doodle."
Until then, though, he seems intent on trying to learn from the experience. "That's an experience that you either learn from or make excuses about," he said. "You take some responsibility for it, hold yourself accountable for what you do, but then also endeavor to learn something beyond the obvious from it."
Jason has also reportedly started dating again. He has recently been linked to fellow actor Keeley Hazell, whom he first met when filming Horrible Bosses 2. Here's hoping that Jason, Olivia, and their respective new partners all find happiness!