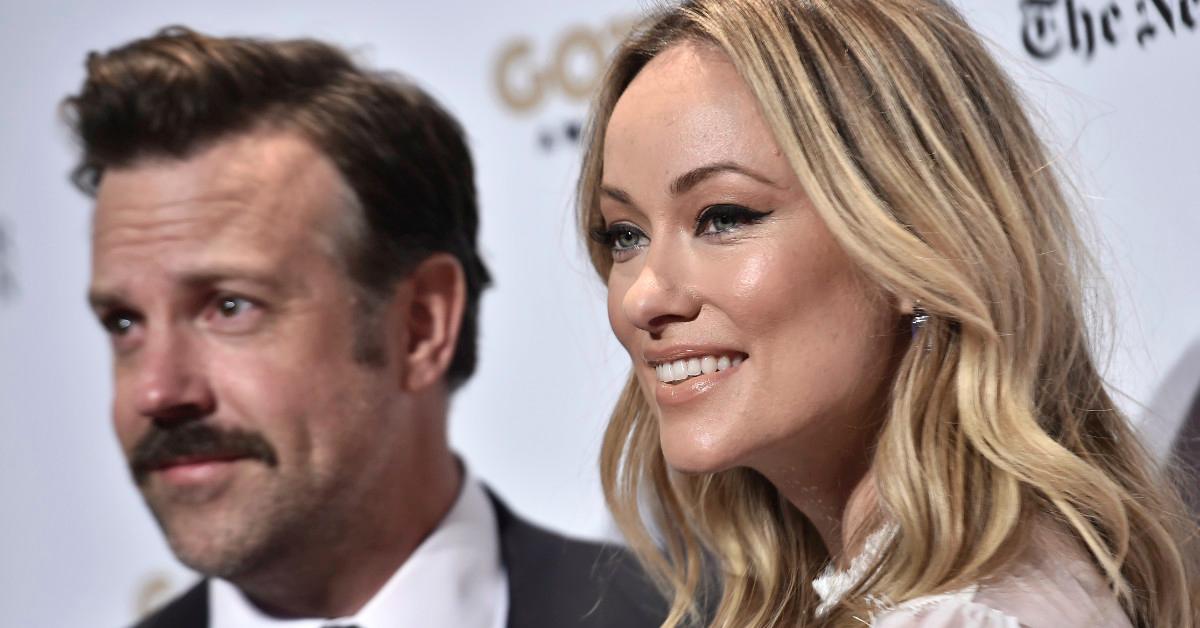 Olivia Wilde Just Won a Victory in Her Custody Battle Against Jason Sudeikis
Over the last few years, the dynamic between Olivia Wilde and her ex, Jason Sudeikis, has been interesting, to say the very least. What started off as an apparently amicable co-parenting situation has transformed into some pretty serious drama between the two former lovers, and the latest court rulings in their custody battle have been a decisive victory for Olivia while upsetting Jason.
Article continues below advertisement
With that being said, what do we know about Olivia and Jason's kids, as well as how they've been parenting them after their split? Keep reading to find out.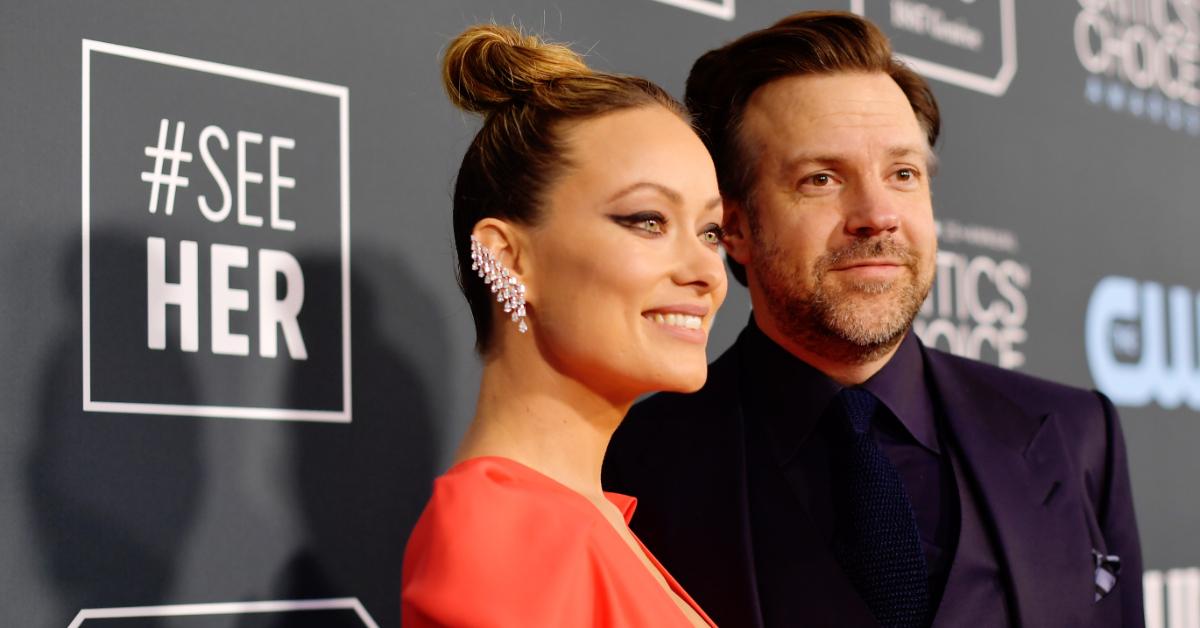 Article continues below advertisement
Jason Sudeikis and Olivia Wilde are in a legal battle over their kids.
When they were an item, Olivia and Jason gave birth to a son named Otis and a daughter named Daisy Josephine. Although the two seemed to be making things work in the parenting department initially after calling it quits in November 2020 following a years-long relationship, it seems as though that has changed as time has gone on.
According to Page Six, the Ted Lasso star has been embattled in New York City family court fighting for custody over their two children. Jason wants the two to reside with him in New York City, while Olivia wants them to live with her in Los Angeles. The trial initially began in October 2021, and in August 2022 finally reached its first major decision: giving Olivia custody of Otis and Daisy.
Article continues below advertisement
Per Page Six, Olivia was also served custody papers by Jason's legal team while she was on stage giving a presentation at CinemaCon in Los Angeles in April 2022, a shocking move that Jason's reps claim he had no hand in orchestrating.
Olivia filed a petition to "determine parental relationship in Superior Court of California, in LA" on May 17, 2022. Her legal team also attempted to legally dismiss Jason's case on May 18, 2022.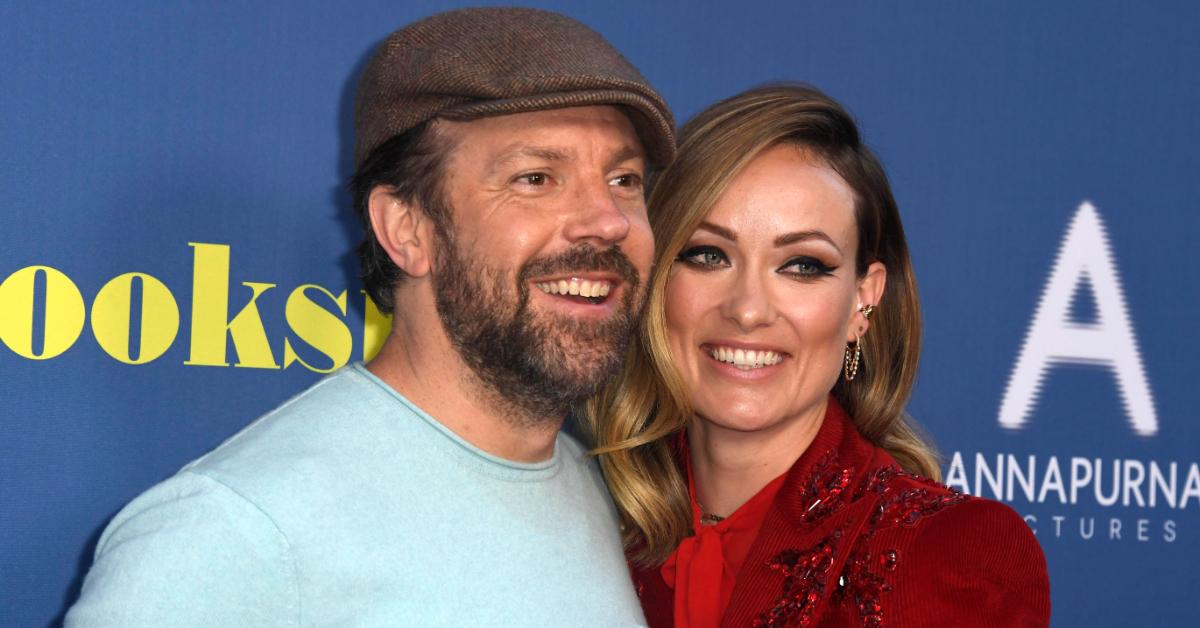 Article continues below advertisement
Then, an official legal document shared by Page Six and dated Aug. 5, 2022, states that "Judge Powell and this Referee agreed that New York was not the home state of the subject children; but rather California was the children's home state."
All in all, the judge found Jason's claims that New York City is the children's true home to be false. "New York does not have jurisdiction to hear the custody petitions as New York is not the home state of the subject children," the official statement read.
In the New Year, apparently the East coast/West coast battle wasn't over. "I learned on January 10, 2023 that the entire time I was negotiating the parenting time schedule in California [Jason] was plotting to proceed with the New York Child Support proceeding behind my back," the actress said through her lawyer, per TMZ.
Article continues below advertisement
But Jason's latest attempt to get the case moved was denied. Judge Adele Alexis Harris decided in March 2023 "the Court finds that it is in the interest of substantial justice that the parties' child support petition be heard in California."
Olivia has said she feels her ex is simply attempting to "litigate" her "into debt," adding via her lawyer, "While Jason can afford to spin his wheels with filing after filing, [she] cannot."
Jason Sudeikis and Olivia Wilde were together for eight years.
Jason and Olivia started dating in November 2011, when Jason was still a star of Saturday Night Live. In fact, the NBC sketch comedy show is the reason they crossed paths.
Article continues below advertisement
"I met her at a finale party for SNL," Jason told Stephen Colbert on The Late Show years later. "We hit it off that night. I actually came off looking a little cooler than I really am because I had heard through the grapevine, through mutual friends who weren't exactly her best girlfriends, who would report back, 'Oh you know, I think she's dating someone.' So, I didn't make any moves. I was just very, very busy with other things. And next thing you know, I stopped being busy, she stopped dating someone, and then it was off to the races."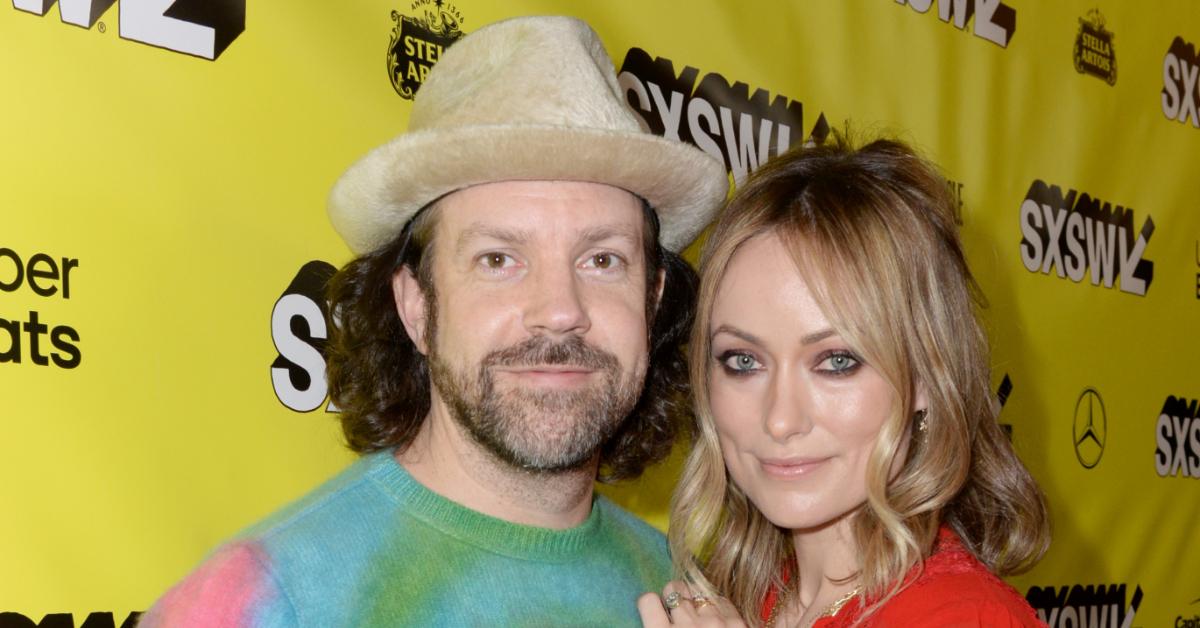 Article continues below advertisement
News of the duo's engagement made headlines in January 2012. The Ted Lasso star "finally found the one that made him want to commit," as a source told Us Weekly at the time. "They've both been through it before, and this has just felt right from the get go. Everyone is happy for them."
Olivia and Jason were frank about their love life when they were together.
Olivia, who was married to filmmaker Tao Ruspoli from 2003 to 2011, once got candid in a 2012 monologue, saying that she felt like her vagina "died" during her first marriage and that she and Jason "have sex like Kenyan marathon runners."
But Jason later issued a correction, claiming Olivia had been misquoted. "If there's any legitimacy in entertainment journalism, I'd be remiss if I didn't correct it," he told GQ in 2013.
"The actual quote was 'We f--k like Kenyan marathon runners.' Things get lost in the translation. But everything after, from the word sex on, is accurate. When we're both done, we tear through a little piece of tape. And you gotta put Band-Aids on your nipples, otherwise you're really raw."