Despite What You May Think, Harry Styles Is Not Headed to a Galaxy Far, Far Away
Harry Styles may have joined the Marvel universe, but many want to know if the pop star is also set to be in a 'Star Wars' project at some point.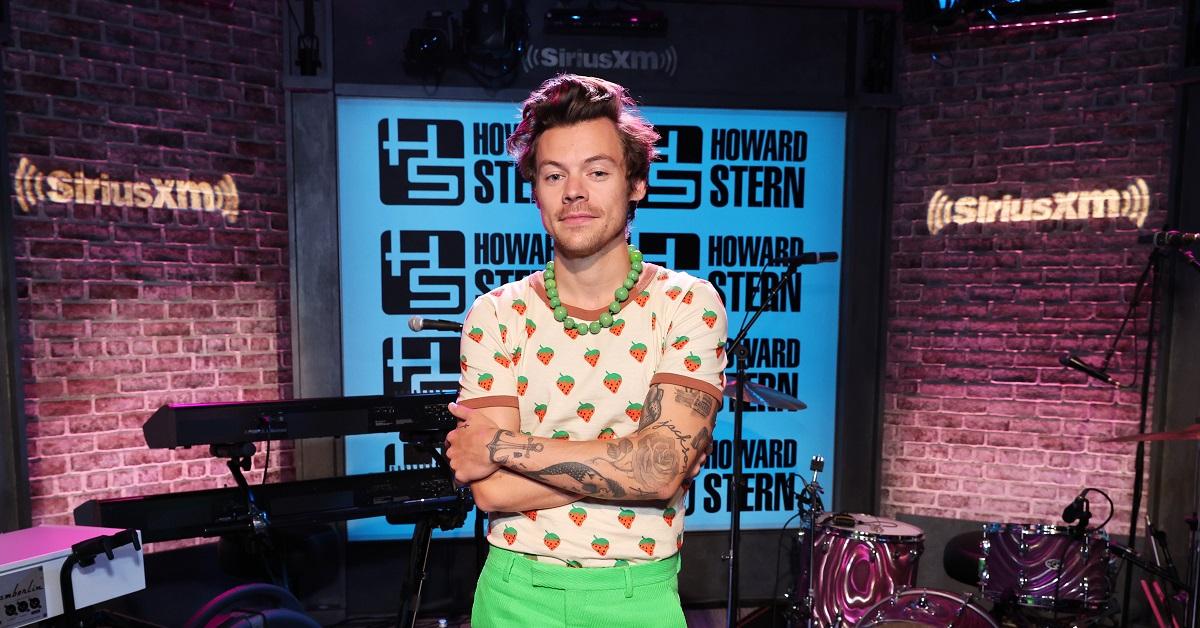 Few stars are more prolific these days than Harry Styles. In addition to consistently releasing new music, Harry also has a burgeoning career as an actor and will be appearing in several movies that are set to release this fall. Harry is also set to play some role in the Marvel cinematic universe, and now, rumors suggest that he may wind up in the world of Star Wars as well.
Article continues below advertisement
Is Harry Styles going to be in 'Star Wars'?
Rumors have been filling the internet that Harry is the latest A-list star to be pulled into a Star Wars TV show, but many want to know if there is any truth supporting these rumors.
The rumors started with an article published on a site called Giant Freakin' Robot, which came with the headline: "Exclusive: Harry Styles in talks to join Star Wars show."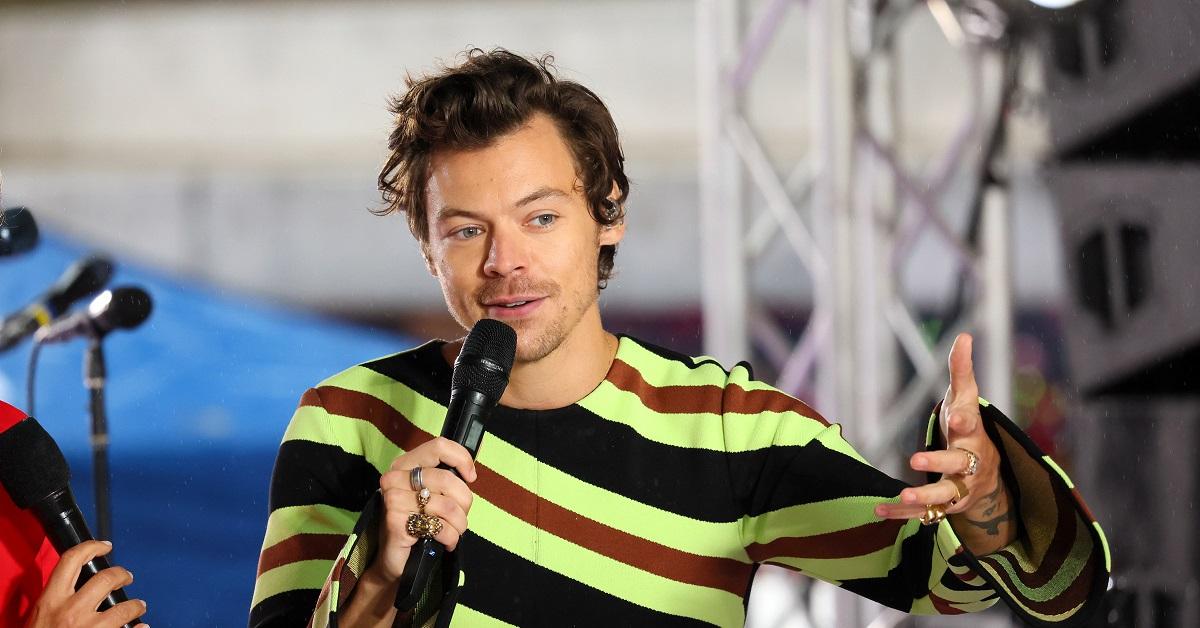 Article continues below advertisement
"According to our trusted and proven sources pop star turned actor Harry Styles is currently looking to join an upcoming Star Wars show, which is probably the best way to now enter a galaxy far, far away," the article claimed.
While it may be tempting to believe this report, especially for fans of Harry's, there have been no separate reports that verify the claims made in the article.
Harry Styles has not been cast in a 'Star Wars' show ... yet.
Given the lack of secondary verified reports and the vagueness of the original article, there's no way to confirm that Harry Styles has actually been cast in a Star Wars project. For now, these are just false rumors. If Disney makes some sort of official casting announcement, or the news starts to be reported in more mainstream outlets, then it's very likely to be true.
Article continues below advertisement
The site that published the original post claims to be a "premium publisher of in-depth content on the world of the future in technology, science, and entertainment." The article also says that Harry will star in one of the darker series set in the world of Star Wars, although they don't get too specific about exactly which series he'll be in. Given that Giant Freakin Robot doesn't have a history of scooping major outlets, we'll have to treat this as nothing more than a baseless rumor for now.
Article continues below advertisement
Fans were pumped about the idea online.
Although there may not be much truth to the rumor, fans lost their minds over the idea that Harry might be joining Star Wars.
"Harry Styles could be thrown into Star Wars. Don't ask me if I'm OK because I'm not," one person wrote on Twitter.
"HARRY STYLES IN STAR WARS WHAT OMG," another person added.
Although he may not have a Star Wars show coming, Harry has a couple of movies coming this fall. In the first, he stars alongside Florence Pugh in Don't Worry Darling, and he's also set to star in My Policeman. Thus far, Harry hasn't had much of a chance to prove his skills in front of the camera, but that's about to change with these upcoming projects.