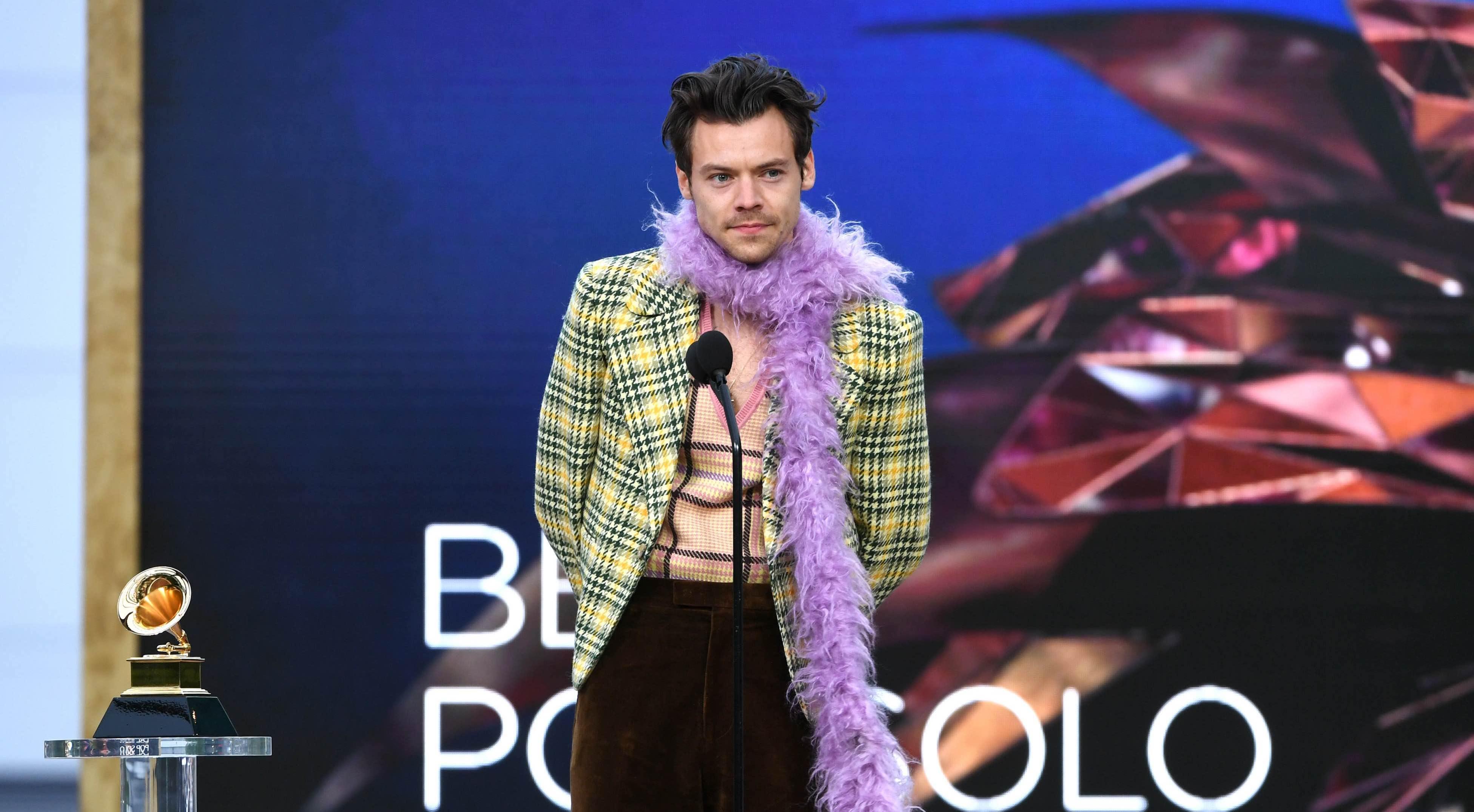 Texas State University Adds a Harry Styles Class for Its Spring 2023 Semester
We suddenly want to further our education and earn another bachelor's degree.
As part of the upcoming spring 2023 semester, students at Texas State University will have the opportunity to enroll in the first-ever college course dedicated to all things Harry Styles. Ugh — we used to dream about this when we were in school!
Article continues below advertisement
Let's get one thing straight: If we were to take this class, it would be the easiest A of our lives.
Unfortunately, you have to count us out because we don't attend Texas State nor are we university students. But there's still a chance for our fellow "Harries" because if they check off both those boxes, they're one step closer to living our dream.
Keep reading for all the deets on the Harry Styles college course.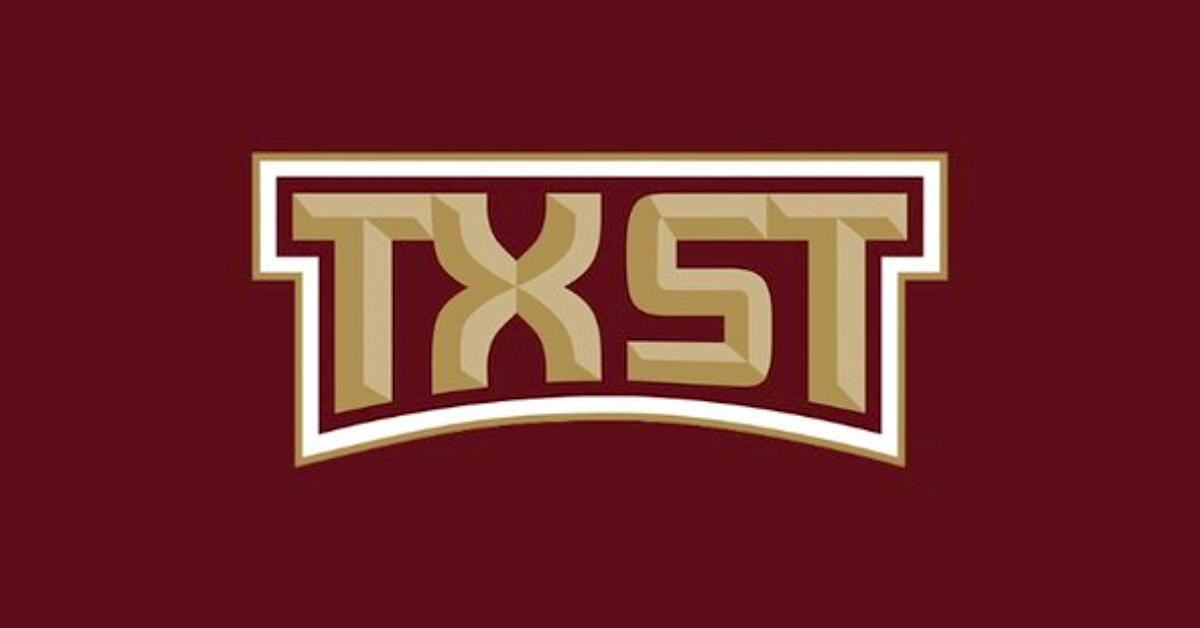 Article continues below advertisement
You can take a Harry Styles college course at Texas State in its Spring 2023 semester.
On July 16, Dr. Louie Dean Valencia — associate professor of digital history at Texas State — announced the class via Twitter. He also shared a flyer that contains all necessary information regarding the Harry Styles college course.
The course, titled, "Harry Styles and the Cult of Celebrity: Identity, the Internet, and European Pop Culture," will focus on Harry's music and popular European culture to "understand the cultural and political development of the modern celebrity as related to questions of gender and sexuality, race, class, nation and globalism, media, fashion, fan culture, and consumerism."
Article continues below advertisement
Students can expect to study Harry's solo albums — "Harry Styles," "Fine Line," and "Harry's House" — as well as his One Direction work and his filmography, which includes: Dunkirk, Eternals, Don't Worry Darling, and My Policeman.
Is there any way we can teach one of these classes?!
Article continues below advertisement
How did the Harry Styles college course come about?
Dr. Valencia spoke with NBC News about how the Harry Styles college course came to life.
"This class came out of research that I started when locked at home during the summer of 2020 listening to Harry's music," he stated. "When I couldn't travel to do my regular research, I started researching Harry — focusing on his art, the ways masculinity has changed in the last decade, celebrity culture, and the internet."
Article continues below advertisement
"I've always wanted to teach a history class that is both fun but also covers a period that students have lived through and relate to," Dr. Valencia added, and we honestly can't think of a better way to do this than by incorporating Harry Styles.
"By studying the art, activism, consumerism and fandom around Harry Styles, I think we'll be able to get to some very relevant contemporary issues. I think it's so important for young people to see what is important to them reflected in their curriculum," Dr. Valencia continued.
If you're looking to enroll, it will be offered through the Honors College at Texas State.
"The classes are capped at 20, so we can have in-depth conversations," Dr. Valencia revealed to NBC News. "There is a lot of demand, and I would love to teach it to a broader audience."