As the Latest Rumors Have It, Harry Styles Is Set to Join the MCU — Who Is He Playing?
Who does Harry Styles play in the MCU? A journalist seems to have kickstarted a rumor by tweeting about a post-credits scene starring Harry Styles.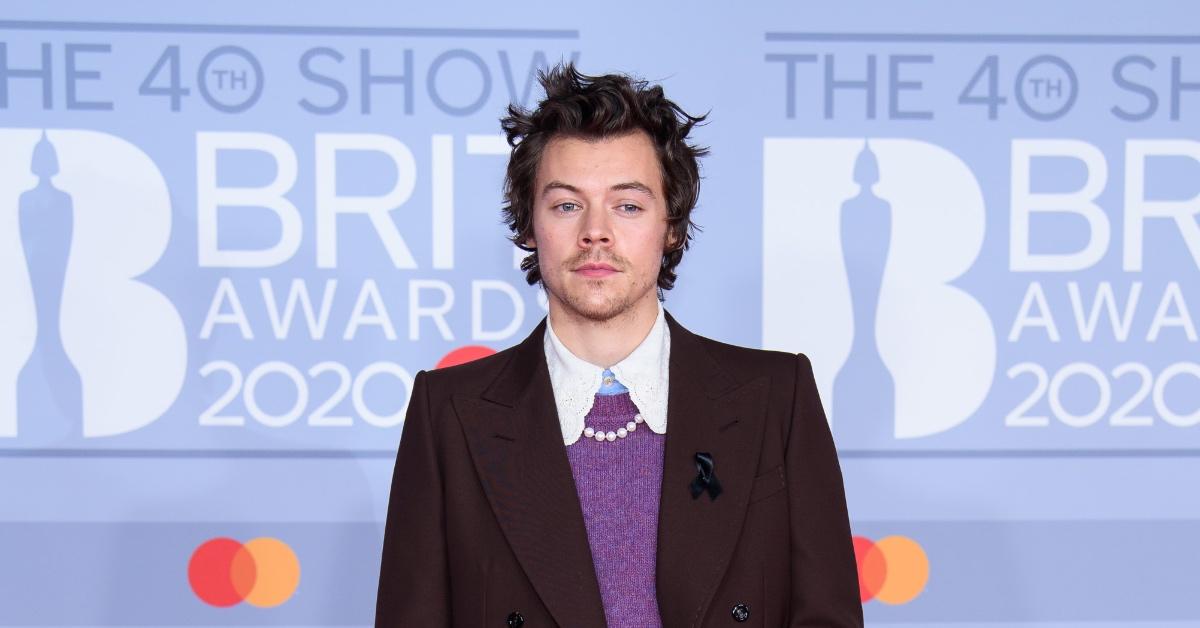 Article continues below advertisement
Rumors about Harry Styles playing a role in the Eternals sequel started circulating shortly after the movie premiere on Tuesday, Oct. 19, 2021, and fans have been busy searching for more evidence ever since. So, is Harry joining MCU? Who will he play in the next flick?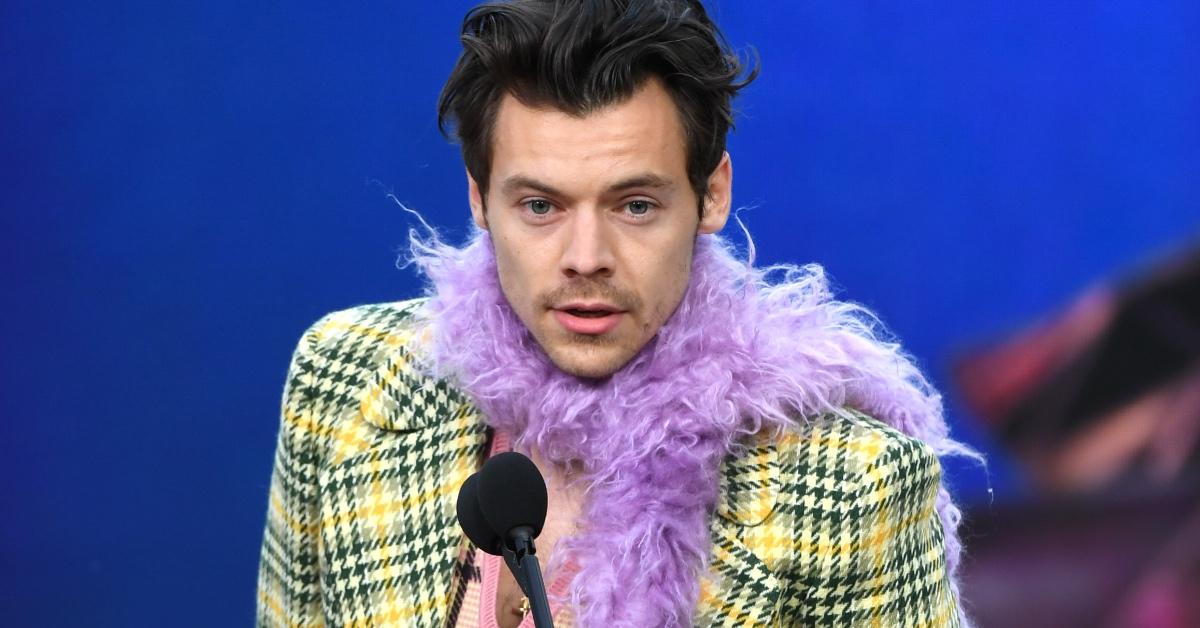 Article continues below advertisement
As the industry rumord havr it, Harry Styles might be playing Eros in a potential 'Eternals' sequel.
Harry branched out into acting a few years after One Direction broke up. He played Alex in Dunkirk, Christopher Nolan's Oscar-winning war-action movie.
Since then, he has appeared in a range of projects. In addition to the rumored cameo in the post-credits scene of Eternals, Harry signed on to do Don't Worry Darling and My Policeman. So, is he joining MCU?
According to a tweet posted on Oct. 19, 2021, by Matt Donnelly, the senior film writer at Variety, Harry might make an appearance as Thanos's brother, Eros, in the MCU. According to Fandom, Eros is a fun-loving, high-spirited god.
Article continues below advertisement
Matt's tweet garnered unprecedented traction on social media, mobilizing "Stylers" and MCU fans just the same. But some responded less enthusiastically — with one person going so far as to angrily proclaim that Matt is bound to lose for leaking the (yet-to-be-confirmed) news. Apparently, Kris Tapley made a similar announcement about Harry joining MCU in a now-deleted tweet back in September 2020.
Article continues below advertisement
Although everyone's freaking out about the 'Eternals' post-credits scene leak, some attending press screenings haven't seen the scene yet.
As a tweet by @FilmUpdates suggests, some Eternals screenings didn't feature the post-credits scene.
To make matters more complicated, Eternals director Chloé Zhao told Fandango that Eternals stands on its own. Mysteriously enough, she didn't directly address a question about whether it pushes the multiverse narrative forward. What's more, she said there were not one but two post-credits scenes.
"The film completely stands alone. If you know half the universe disappeared, and it came back, that's all you need to know to watch this film. But what happens in this film will have huge implications on the future," Chloé said, before urging readers, "Don't just stay for the first [post-credits scene] — also stay for the second one, too. They are equally as important in weight, and both have big surprises for you."
Article continues below advertisement
The rumors about Harry have already gone viral. Marvel Studios and Walt Disney Studios have yet to confirm if there will be an Eternals sequel. To make matters even more complicated, gossip claiming that Eternals 2 is already in development started circulating in May 2021.
Further details have yet to be shared. Let's wait and see what Harry or the studios say about his supposed cameo.
Eternals is coming to theaters on Nov. 5, 2021.